AC Milan are heading into a new era under manager Vincenzo Montella and the Chinese consortium that has purchased the club.
It is no secret that all parties are chomping at the bit to strengthen the squad and get Milan back to being one of Europe's elite.
The signings of Gianluca Lapadula and Gustavo Gomez have been a little underwhelming for a team that needs radical overhaul in most areas, although it remains to be seen how the pair will contribute to the hopeful Rossoneri resurgence.
A player that Milan have been linked with recently is Eduardo Salvio of Benfica, with reports from various sources at the time of writing suggesting that the Portuguese club have been offered €25million for the player by Milan.
The hitch, it seems, is that the Diavolo have a bit of a cash flow problem, and could only pay in January. Nonetheless, the player and Benfica are apparently keen on the deal, but who is the man they call "Toto"?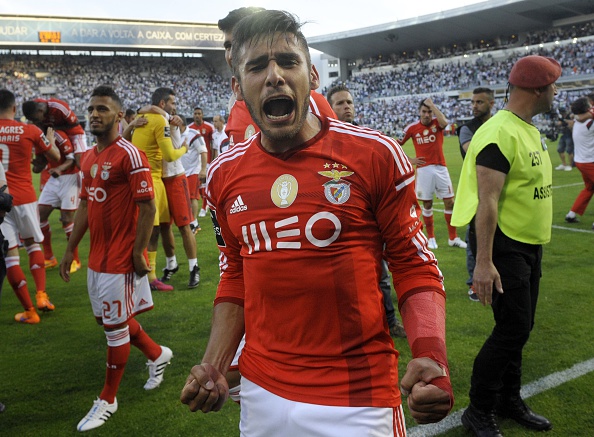 SempreMilan's Oliver Fisher contacted David Pritchett from PlanetBenfica to find out more on the winger.
"Eduardo "Toto" Salvio first arrived at Benfica in August 2010, on a season-long loan from Atlético Madrid. He was a big success, weighing in with 10 goals and 7 assists in 39 games.
"This persuaded Atléti to give him a second chance in Madrid, but despite winning his second Europa League title with the club, he was allowed to join Benfica permanently in July 2012. Since then, the Argentinean has racked up 122 appearances in four seasons, contributing 28 goals and 26 assists.
"Salvio is a quick and direct winger, who is most comfortable playing on the right. He generally beats his man with pace, but he also has a few tricks in his repertoire. He is a cool finisher, and is great at picking out his teammates in the box.
But would the winger fit into Montella's style of pressing football and quick breaks? And will the injury he suffered affect his chances of rediscovering form?
"The 26-year old works hard for the team, but is small in stature, so he doesn't win many headers or 50/50 tackles. But by far his biggest weakness is his horrific injury record. He has torn his anterior cruciate ligaments on two occasions, fractured his foot in 2011, and broke his arm in 2014.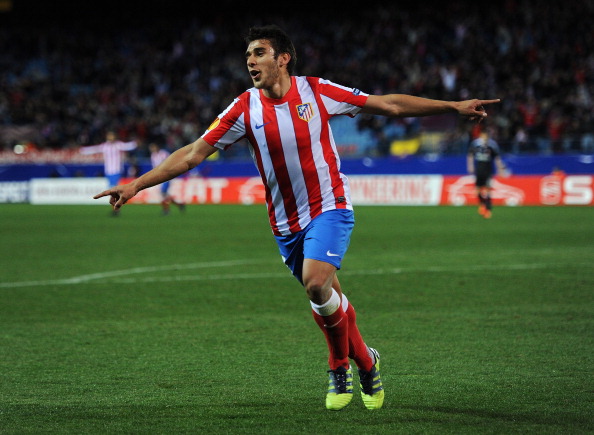 "Salvio tore his ACL in the final league game of the 2014/15 season, and only made his comeback in February 2016. He looked very rusty after his return, and seemed to have lost a yard of pace. Consequently, he failed to register a single goal or assist in 12 appearances. Time will tell whether he can make a full recovery.
Read PlanetBenfica's report here: http://www.planetbenfica.co.uk/news/end-term-report-wingers
"Before his latest injury, Salvio was a guaranteed starter for Benfica, but now his place is far from assured. The Eagles have brought in four wingers this summer, bringing the total number in the first-team squad to eight. Of these players, six prefer to operate on the right flank, so something has to give.
"Salvio signed a new three-year contract with Benfica back in June. Some saw this as a show of faith from the club, while others felt that it was simply a case of the club protecting their interests. His contract was due to expire in 2017, so he could have left for nothing.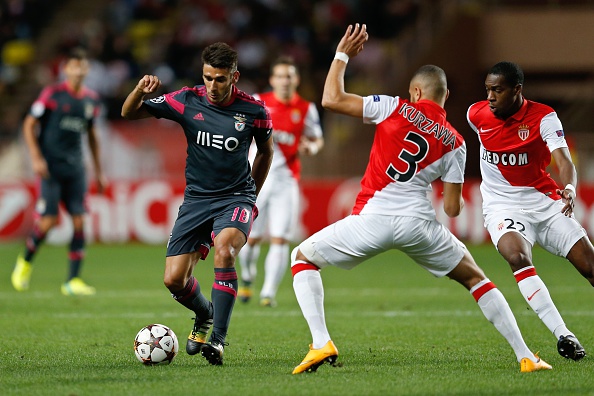 "The player is happy at Benfica and has made no secret of his desire to remain at the club. Last weekend he responded to the rumours with the following Twitter post: "It really makes me laugh to read so much about my future. Good morning!"
"'Toto' is a real fans' favourite at the Estádio da Luz, so his exit would sadden the majority of supporters. Most are pragmatic however, and realise that no club can keep eight wingers happy. A fee of €25 million would be seen as a major coup for a player with such grave fitness concerns.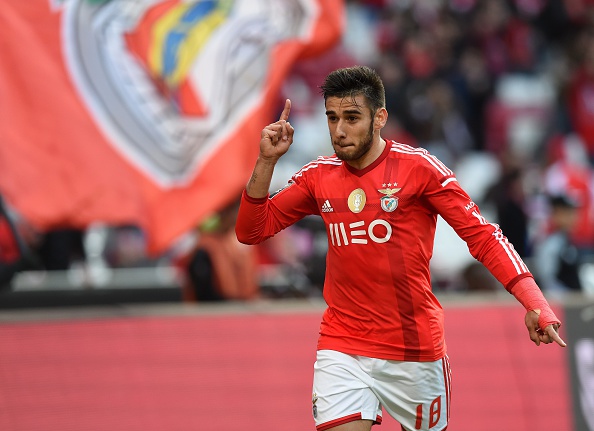 "Salvio's departure would not be a huge surprise, but the rumoured transfer fee seems excessive for a player coming off the back of a serious injury. A 'try-before-you-buy' loan arrangement would be far more sensible from Milan's perspective."
So, we will wait and see whether Milan can manufacture this deal. Questions must be asked also as to what his signing would mean for players like Suso and Keisuke Honda, but either way it shows that the desire to invest and improve is there.