AC Milan are on quest to reinforce their midfield options, and as reported by several media outlets, Juventus' Stefano Sturaro could be their possible primary target.
Even though there is no formal contacts between the two clubs according to CalcioMercato, they believe something could happen in January.
Player profile
Stefano Sturaro is a member of the Italian National Team, and of course a Juventus player. He began his career with a local club called Sanremese before he joined Genoa back in 2008.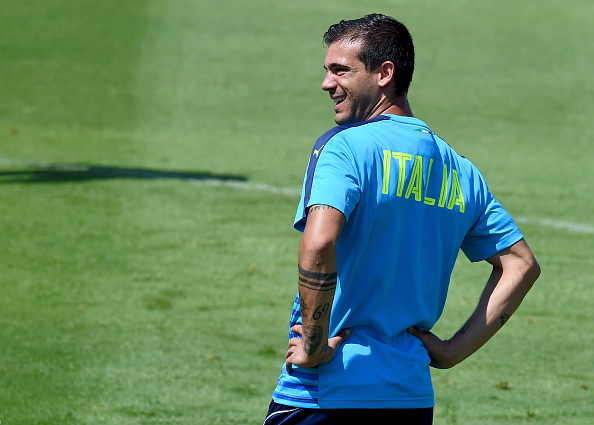 After spending four years with Genoese Primavera, he was loaned to Modena in 2012. A year later he returned to Genoa, where he made his Serie A debut in 2013.
The 23-year-old moved to Juventus in July 2014, where he won two consecutive domestic league titles in his first two seasons with Bianconeri.
Ability
The Sanremese born player has been considered as a box-to-box midfielder. However, due to his wide variety of skills, Sturaro can be deployed as a defensive midfielder in front of the back-four or be directly played as a defender because of his physical strength and ability to win balls in the air.
Sturaro has being regarded as one of the most prominent young footballers on the planet. Due to his work-rate, composure, ability to read the game and playing style, people have compared him with 2002-2003 and 2006-2007 Champions League winner and Milan legend Gennaro Gattuso.
Unlike the aforementioned player, however, Sturaro is also very know for his ability to make runs with ball and advance into good positions.
Performance and value
Stefano has scored four goals in his 88 appearances for both National Team and clubs. His current market value is said to be around €12million according to TransferMarkt.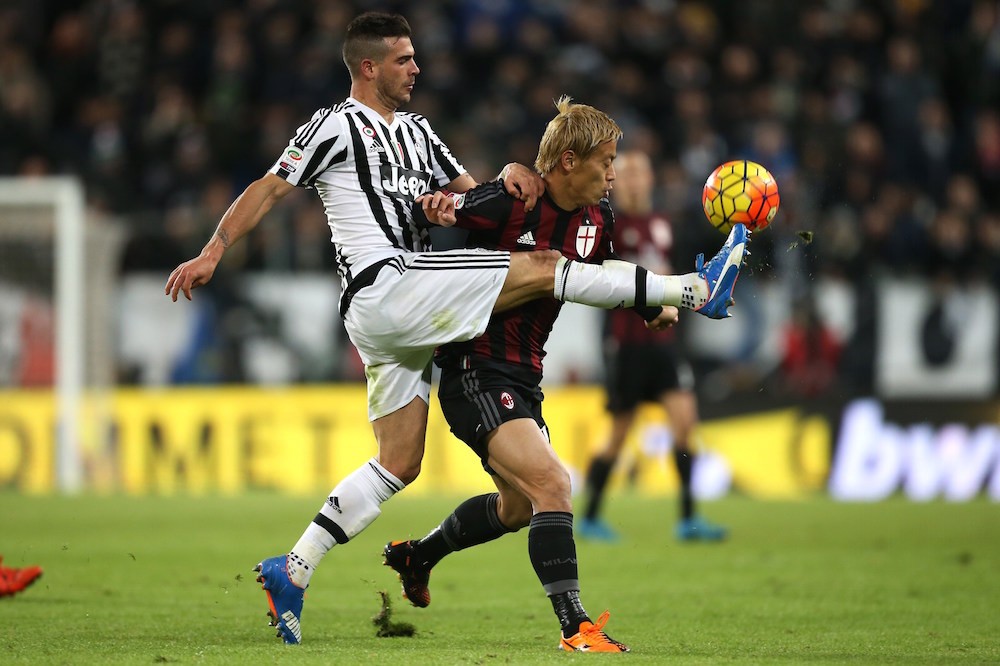 His agents Mioc and Prskalo have several high-profile clients, including Lazio's Lucas Biglia and Tottenham Hotspur Harry Kane.
With Chinese money coming Milan's way, Stefano Sturaro would definitely be a valuable addition to the Rossoneri's current squad, and fans should be excited by a possible pursuit in January.