In the age of social media we're rarely ever surprised by a transfer, usually, the average fan will get notice of it days sometimes weeks before anything concrete ever goes through with a dozen media sources swarming over stories like vultures.
As such a majority of us were surprised to hear that with only one days notice Las Palmas winger/midfielder Alen Halilovic was having his medical at Milan, with the contract being deposited to Lega Serie A on Tuesday. 
The former Barcelona sensation was like many others in his age group (see our very own Mastour) destined for greatness, but an ill-advised move to perennial Bundesliga stragglers Hamburg followed by a loan to now relegated Las Palmas has tainted a career once thrust to the public eye as Barcelona's new crown jewel. Now, however, he finds himself in a new situation, joining Milan to be Suso's backup and competition.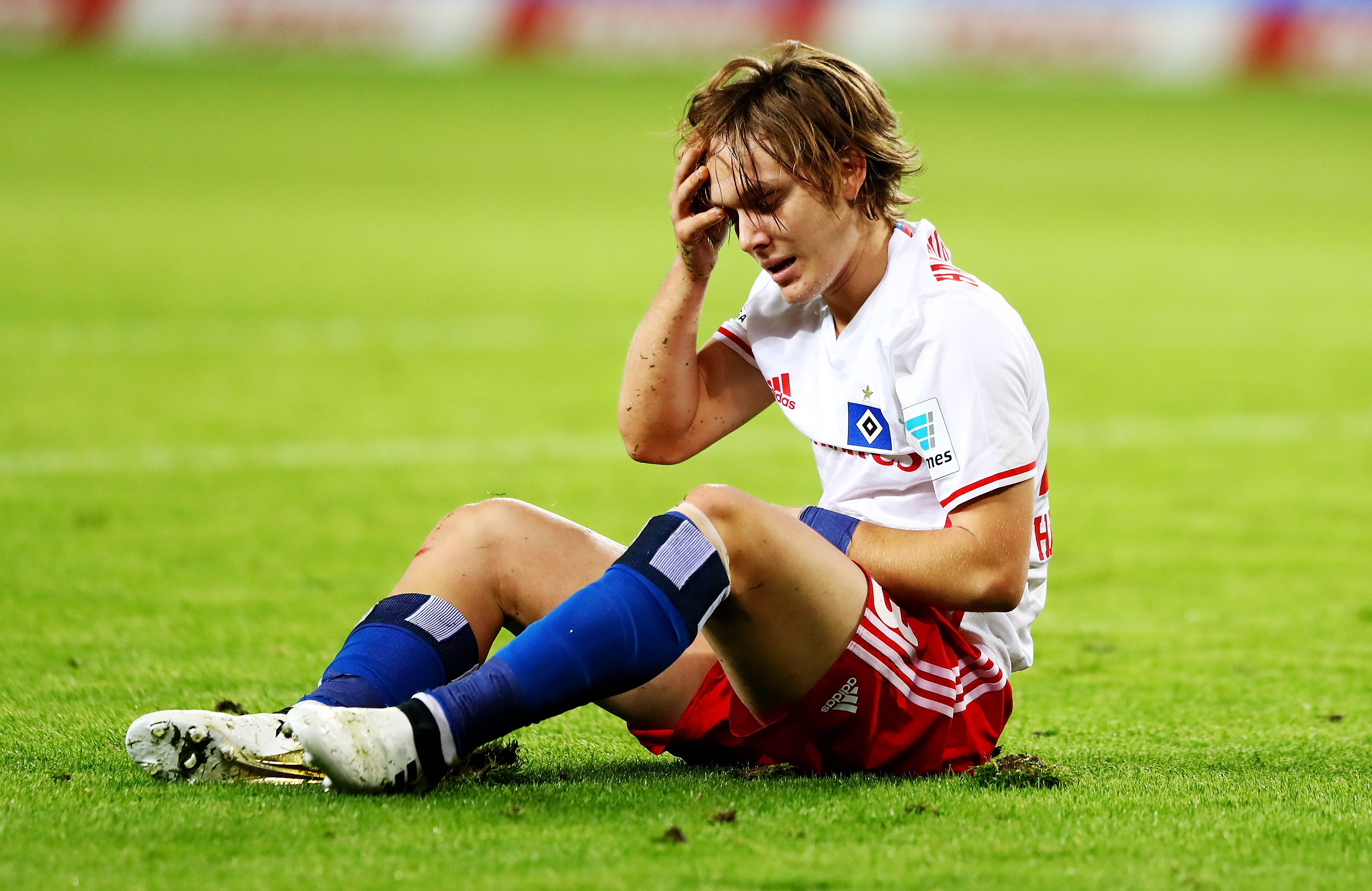 On the back of the news, I did the usual YouTube compilation rundown which, as usual, only shows you the little positive bits. So I did the due diligence and went back to watch some of his Las Palmas games of last season and I have to say, this move doesn't seem as much of a stab in the dark as it did to me initially.
When you narrow down Suso's best skills you're looking at his dribbling in tight space, long range shooting and his crossing. Halilovic is definitely a better dribbler than Suso in transition and is a lot faster making him more of a threat on the counter. His crossing is very good as well but he's not as cross-first as Suso is. He has a nice shot but it's not as developed as Suso's is and he struggles with his shot selection.
In his game against fellow relegation team Deportivo La Coruna he had 6 of his team's 8 shots, scoring one of them. At least half of those shots, however, were at the expense of teammates in better positions around him.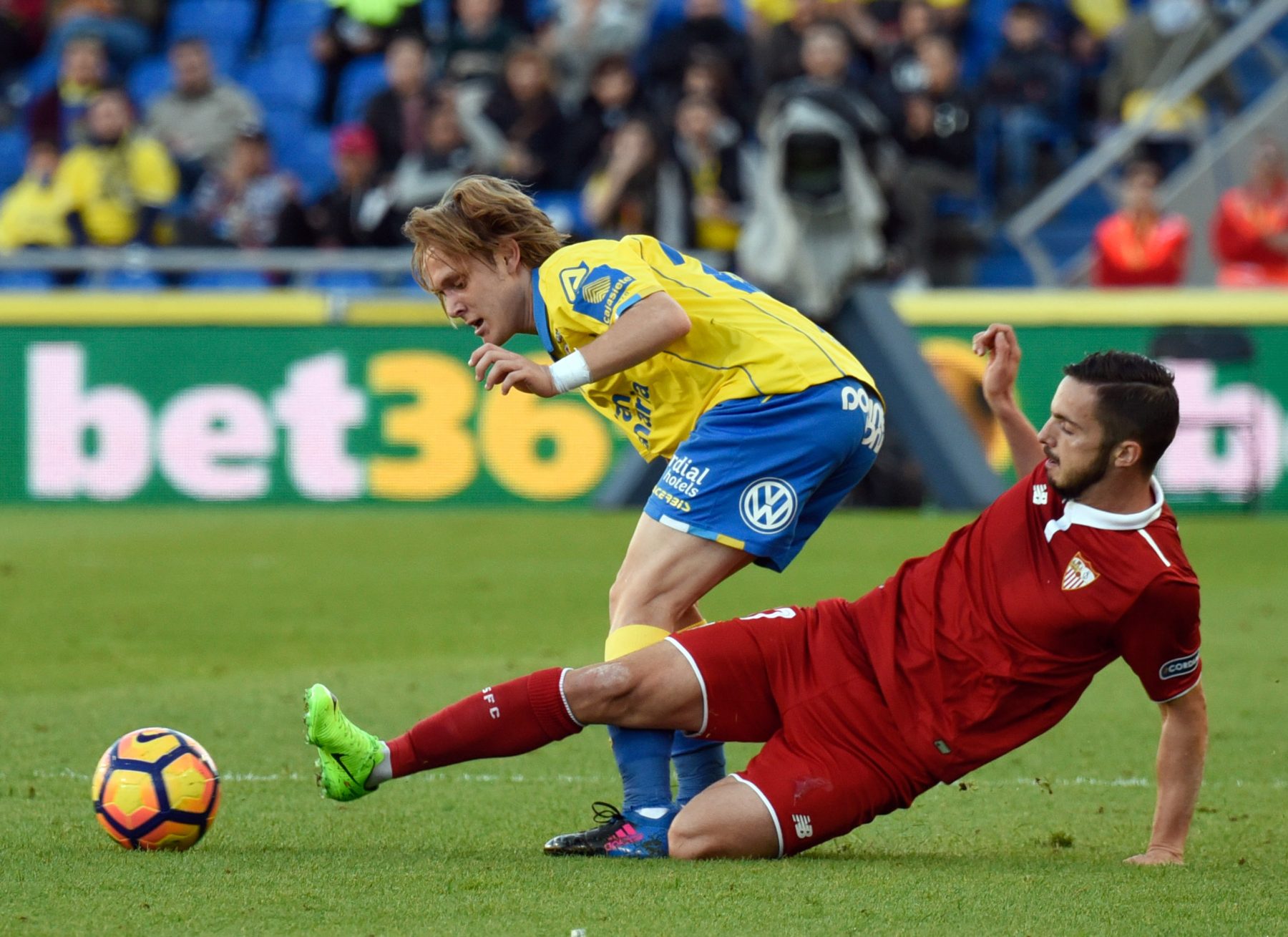 One of his main positives is his ability to read the game and come up with an impressive pass. He's very quick on his feet and will get the ball deep in his own half and immediately look to push it forward. His major problem is his shot taking, often if a team is actively covering his passing options he will take an ill-advised shot instead of recycling possession and allowing the attack to materialize from a different position.
This was also a problem with Frank Kessie early on in the season though his shot selection has noticeably improved under Gattuso's management.
Of the things that have been said about Halilovic is that he could potentially play as a box-to-box midfielder, but after watching him it's clear to see he doesn't have a defensive bone in his body. If anything his lack of combativeness in challenges is one of his drawbacks. If a defender is defending him aggressively he tends to get pushed off the ball too easily which is something he'd need to work on to adapt to Italy.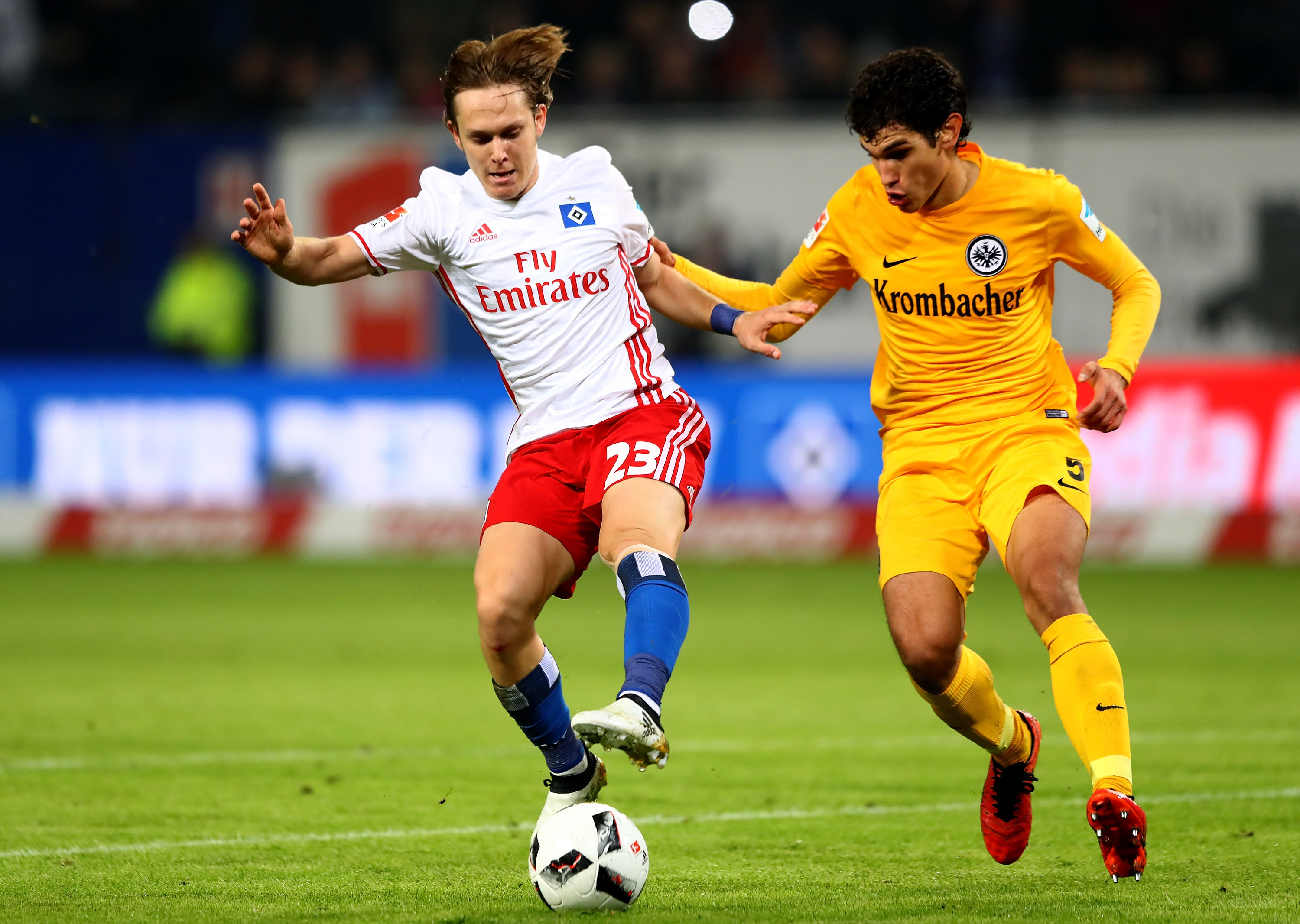 We've seen various fees attached to this deal in various reports ranging from a free transfer all the way to about 5 million, although it now seems AC Milan will get him for free.
Whatever the fee ends up being it seems the Rossoneri have found someone with a similar enough skillset to Suso who can take some minutes off the Spaniard's heavy load and also offers a tremendous upside. A low risk-high reward deal in similar fashion to the one that brought Suso here in the first place.