AC Milan have announced their third signing of the summer window as Rafael Leao becomes the latest addition.
The Portugal U21 international arrived in Milano earlier in the week before undergoing medical tests on Wednesday and Thursday.
It is believed that his move from Lille has been formalised for a fee of €30m-plus-bonuses, and he has agreed a five-year deal with the Rossoneri.
Back story
Leao was born in Almada, Portugal, back in June of 1999 and entered the famous youth academy at Sporting CP aged just nine following a spell with his local side Amora.
He progressed through the ranks over the next eight years before making his debut for Sporting B aged just 17, when he came on in the second half and netted against Braga.
He didn't take long to impress the manager of the senior side at the time – Jorge Jesus – after scoring seven goals in 12 games for the club's reserve team.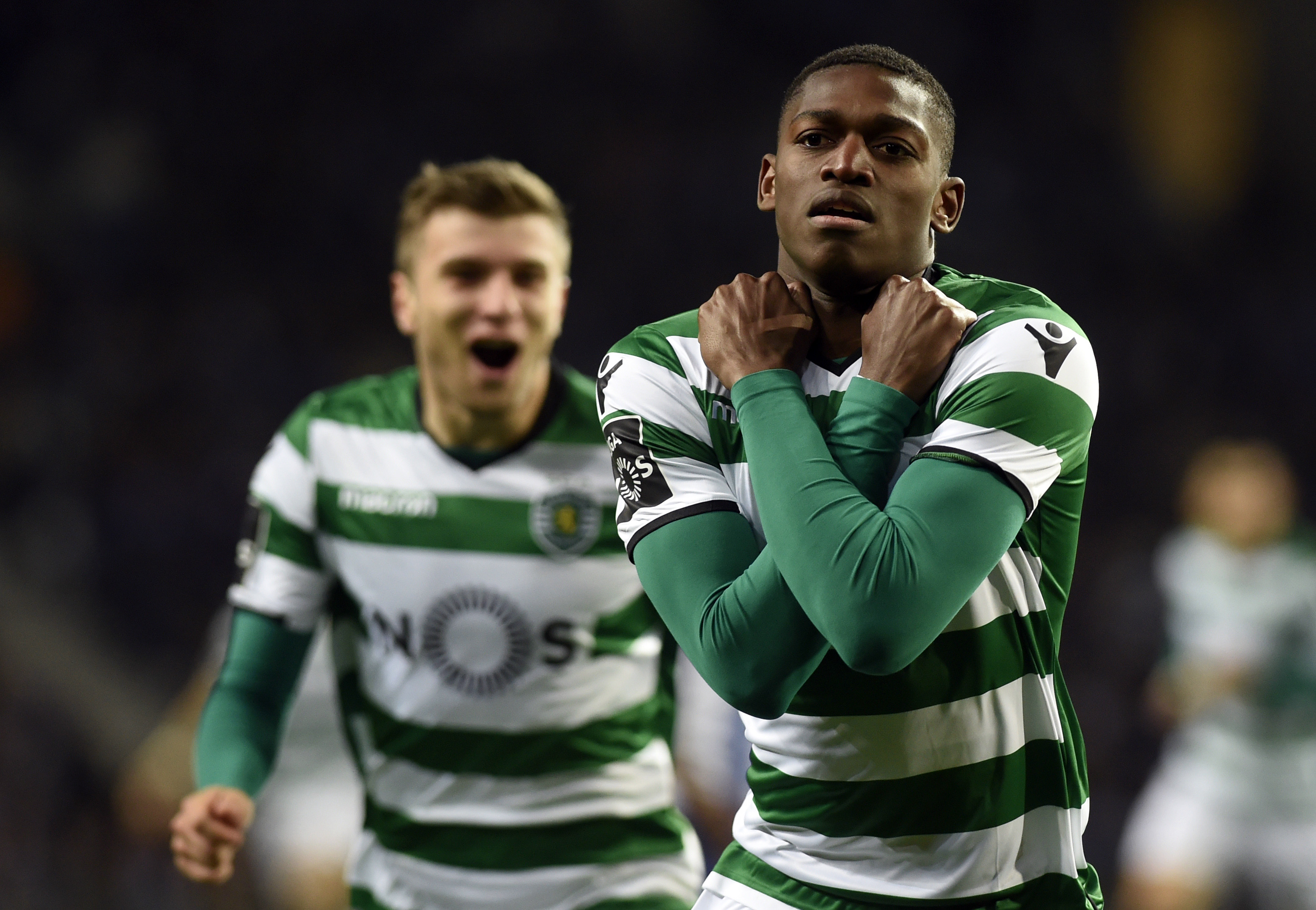 On 11 February 2018, Leao made his full debut for Sporting, coming on in the 69th minute in a win against C.D. Feirense and scoring his first goal less than a month later against Porto. He became the youngest ever scorer for the club in the process.
During the scandal that surrounding the club in June of 2018, Leao terminated his contract with Sporting after players and coaches were attacked by fans, before moving to Lille OSC on a free transfer.
It took him just two appearances to net his first goal against Caen, and quickly established himself as a starter after that, going on a spell between December and February where he netted six times in seven games.
After ending the season with eight goals and two assists, Milan came calling.
Playing style
Leao has drawn comparisons with PSG star Kylian Mbappe for his playing style and his ability to play either as a winger, second striker or as a centre-forward – the latter two being especially useful in a 4-3-1-2.
Interestingly, Tiago Fernandes – who worked at Sporting's youth academy – told L'Equipe that the player was better than Cristiano Ronaldo at the same stage.
"I pushed [then-Sporting coach] Jorge Jesus to take him in the first team and I said to him: 'Yes, Gelson Martins has talent but Rafael is the best player in the history of the Sporting Academy'. At youth level, he was better than Cristiano Ronaldo.
"When he decides to be decisive, he is. He just has to 'click' and he does it. There are players that if they force it, it doesn't work all the time. With him, you say to yourself, what potential, what power!
"The big problem he had was complacency. I tried to move him because I was one of the oldest."

Despite standing at 6ft2, Leao possesses incredibly pace and agility that is capable on its own of stretching opposing defences and eating up space.
When such a huge part of Giampaolo's game plan is about pressing off the ball, he will be absolutely perfect, but of course the 21-year-old will be judged more on his attacking output.
Leao likes to play off the shoulder of the centre-back in between he and one of the full-backs, allowing him to peel off at the right time and penetrate the back line with runs in behind.
His movement has been compared to that of Sergio Aguero, while his strength also makes him ideal as a second striker due to his ability to hold the ball up and distribute at the right moments.
Another key part of Leao's play is his willingness to drop in deep at the correct times and contribute with one-two passes; something which will be crucial for Milan's build-up play this season as we have already seen in the two friendlies.
As ESDF note: "Leao has shown that he already possesses three key attributes: attacking the space, movement and link-up play, needed for a modern day forward.
"He's shown that he has what it takes to drop into the space between defence and midfield and his ability to create chances for others, despite the goal threat he creates himself."
Statistical comparison
Since Patrick Cutrone's departure is the move that has arguably paved the way for Leao's arrival, it seems fitting to see how their stats stack up against each other.
The Portuguese starlet netted five more goals than Cutrone in the league last season despite playing over 140 minutes less (1295 to 1438) and had one more assist, notching a combined 11 goal involvements to Cutro's five.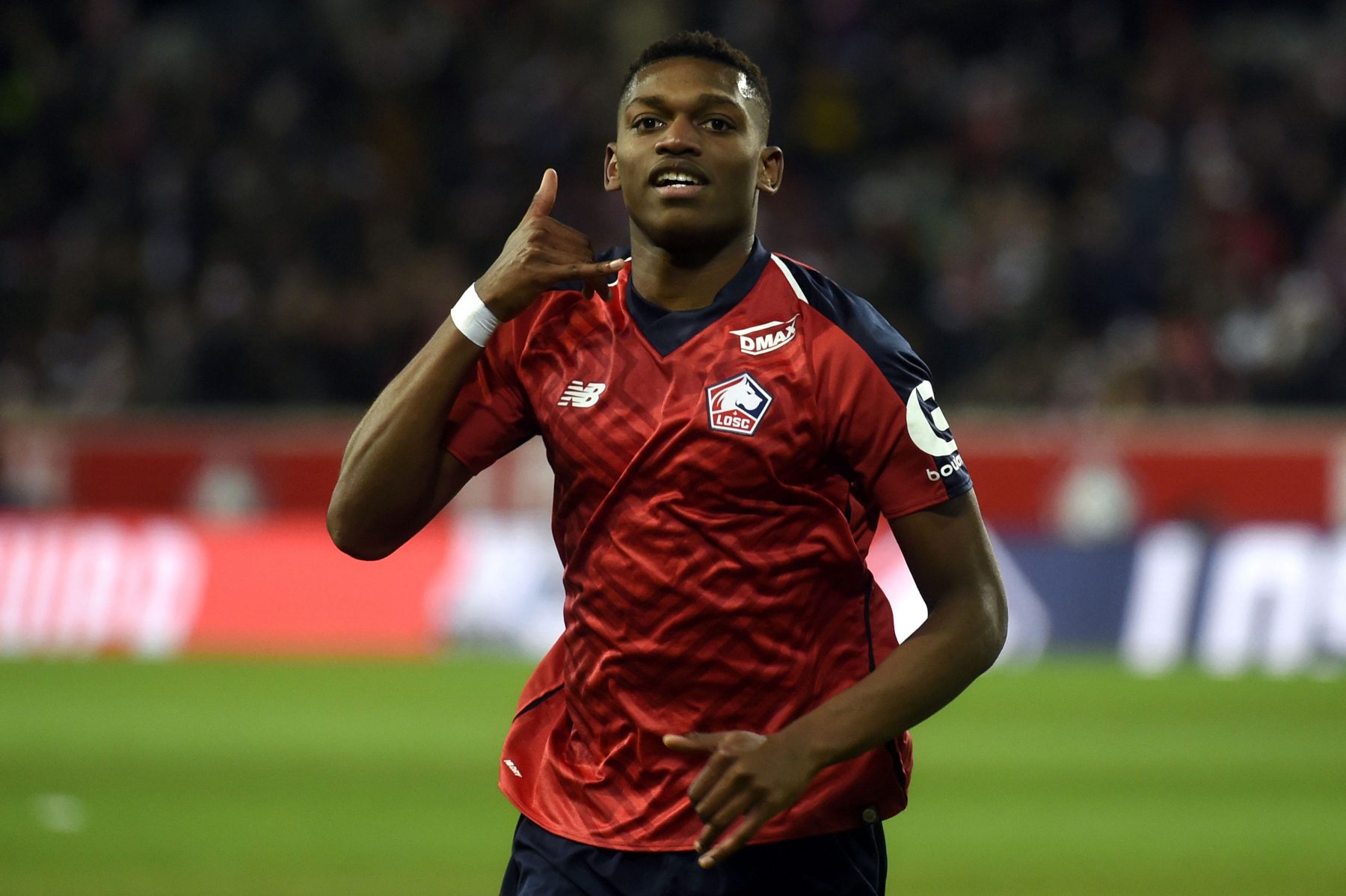 Leao also averages more shots per game (1.5 to 1) and more aerial duels won (1.2 to 0.5), though Cutrone does have a higher passing accuracy (74.3% to 72.6%).
Patrick did average more key passes per 90 minutes (0.6 to 0.5) and was dispossessed less (0.8 to 1.1), but Leao emerges victorious with more dribbles completed (0.4 to 0.1) and more fouls drawn (0.7 to 0.6).
Overall, Leao's WhoScored rating is significantly higher too – averaging 6.73/10 compared to Cutrone's 6.31.
Deal or no deal?
This is another signing from the Milan leadership which fits in with the new-found ethos of buying young players with high potential and developing them to become elite.
Rafael Leao has caught the attention of a number of top clubs both recently and in the past, with the likes of Manchester City, Everton, Napoli and Valencia.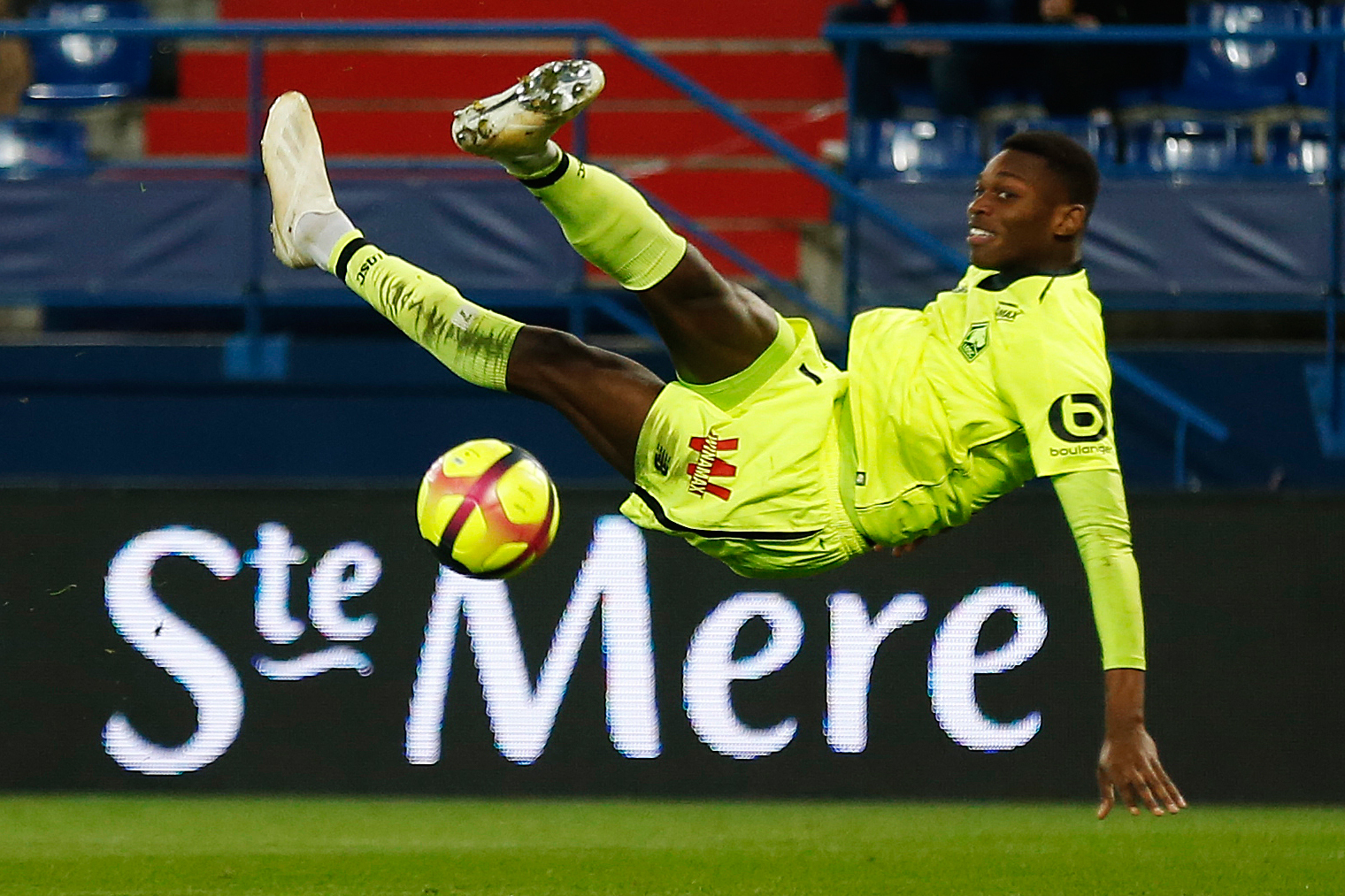 At €30million it may appear to be a risk financially for Milan, but in truth there is very little chance that he will fail to justify that price tag unless something goes seriously wrong.
In fact, there is far more chance of that valuation being doubled in the next 12 months if he adapts to life in Serie A well.
Leao fits both the system and the profile of player Giampaolo wants to put his stamp on this Milan squad, and as such fans should be as excited as the player most likely is to don the Rossoneri shirt.
Transfer rating: 8/10