AC Milan's 2017 offseason was a hectic one – full of excitement, rumours and most important signings.
It was a drastic overhaul from the newly-appointed duo of Massimiliano Mirabelli and Marco Fassone, and one which demonstrated that Milan's new ownership was serious about their plans to take the club back to the top.
Here, we take a look at the 11 signings that the Rossoneri management made for the first team during summer 2017 chronologically, and how they fared in their debut season at San Siro.
1. Mateo Musacchio
Mateo Musacchio was AC Milan's first confirmed summer signing, arriving on May 30 from Villarreal for a fee of €18million.
The Argentine played the 14th-most minutes in Serie A for the Rossoneri last season with 1198, and it would be fair to say his season panned out exactly how most thought it would.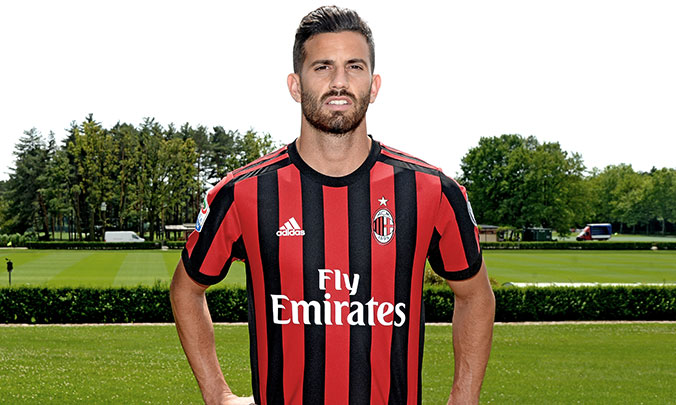 During the opportunities he was given, Musacchio showed that he is a composed and reliable defender and one who is a very useful asset to be able to call upon in case of injury or suspension, though he simply isn't quite at the level of Leonardo Bonucci or Alessio Romagnoli, and so will struggle to nail down a starting spot.
Rating: 6.5
2. Franck Kessie
Franck Kessie arrived from Atalanta as the second summer signing on June 2. The deal was a complicated one: a two-year loan costing €8m, with an obligation to buy for €20m at the end of that period.
Considering how many teams the Rossoneri pipped to the signing of Kessie, the Ivorian arrived with a great deal of excitement but also expectation. After scoring on his league debut for the club at Crotone, the 21-year-old began to show just how integral he can be to this midfield.
WATCH: Kessie scores against his former team with a great strike!#AtalantaMilan 0-1. pic.twitter.com/J1s86CU0KG

— SempreMilan (@SempreMilanCom) May 13, 2018
However, it was not until Vincenzo Montella was replaced by Gennaro Gattuso that we really started to see Kessie's worth. A tank in physique with seemingly boundless energy, it was clearly demonstrated that he is the perfect box-to-box midfielder for this system.
Only Gianluigi Donnarumma played more minutes, and a final league tally of five goals and three assists is a good return, but the overwhelming feeling is that his game is not yet perfect and there is far more yet to come.
Rating: 7.5
3. Ricardo Rodriguez
With city rivals Inter seemingly in pole to sign Ricardo Rodriguez, it came as a shock to many to see him posing with the Milan shirt on June 8, having arrived from Wolfsburg in a €15m deal.
The Swiss international arrived at San Siro on the back of five straight seasons with at least five combined goals and assists for Wolfsburg in the Bundesliga. Milan fans thought they knew what they were getting: an attacking full-back with a constant eye for end product, and one who could even chip in with set pieces.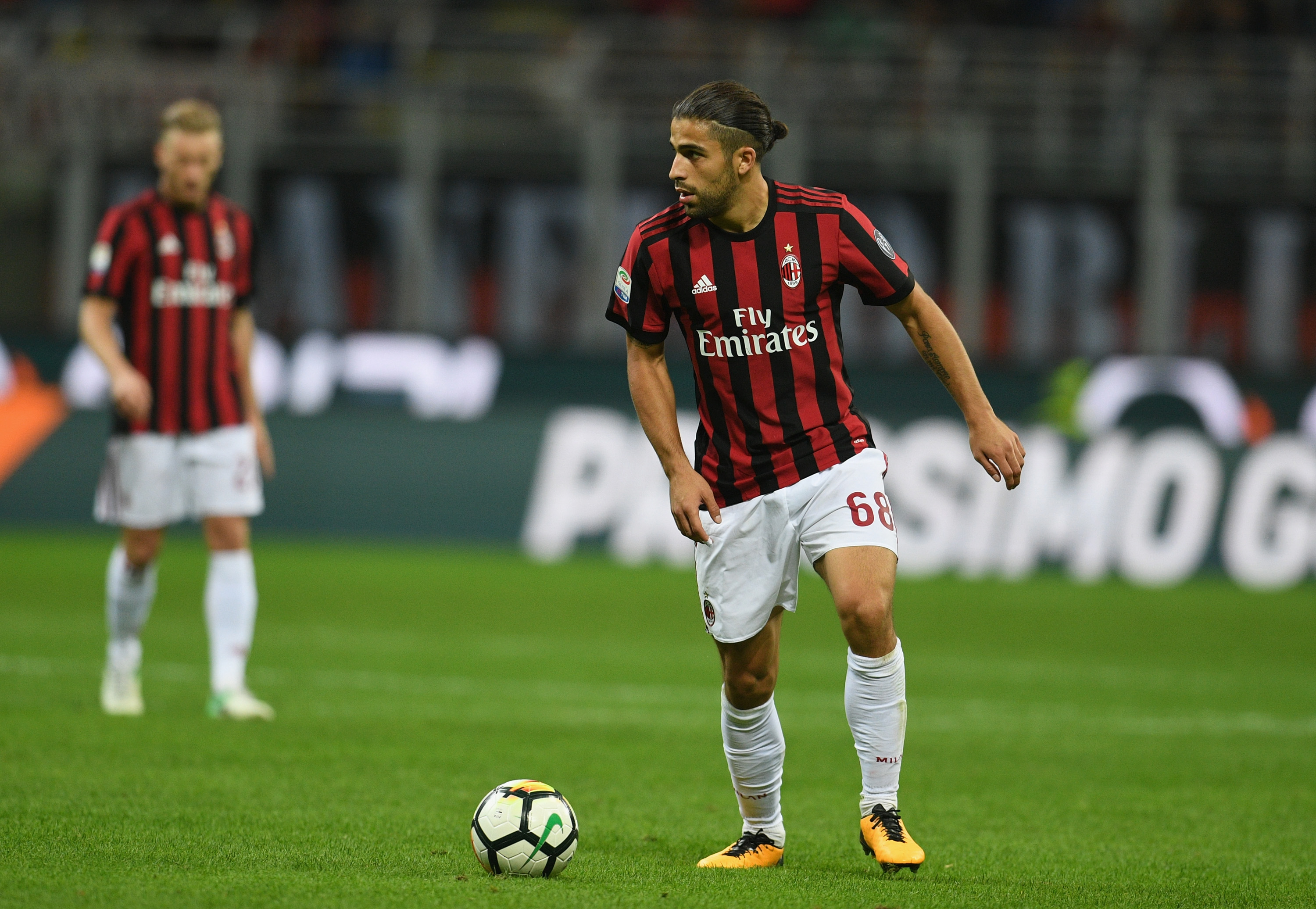 On the face of things, it should have been a perfect fit, though there is an undertone of disappointment surrounding his first season at the club. For starters, he managed just one goal and not a single assist, though it must also be noted he plays on a left side where Hakan Calhanoglu and Giacomo Bonaventura rule the roost offensively.
Defensively, Rodriguez was for the large part quite shaky. He didn't always benefit from the players around him, nor the system he was put in, but given time to adapt there is definitely still hope for RicRod.
Rating: 6
4. Andre Silva
Four days after the arrival of Rodriguez, Milan Twitter was sent into a trademarked meltdown when Andre Silva arrived from Porto for €38m. The speed of the deal, plus the lack of any real speculation prior to its completion, really made the fanbase believe in the new leadership.
Fast forward 11 months though, and it is only fair to say that Andre simply hasn't been all that we thought. A young striker who had impressed in European competition prior to his arrival, the Portugal international struggled to adapt to Serie A despite hitting the ground running in the Europa League, a tournament in which he scored six goals.
📺 WATCH: Andre Silva scores his first Serie A goal for #ACMilan – a 94th minute winner! 🔴⚫️ pic.twitter.com/eLcm5EQw8l

— SempreMilan (@SempreMilanCom) March 11, 2018
It took until March 11 for the 22-year-old to score his first Serie A goal for the club; a last minute winner against Genoa. Perhaps that is the reason why he should not be given up on. He hasn't had the kind of season his price warrants, but nobody will know that more so than him. If he wants to stay around, the club should give him one more season to prove what he can do. If he adapts and clicks, that €38m fee could still look like a snip.
Rating: 4.5
5. Fabio Borini
If the arrival of Silva nearly caused parties in the streets, the arrival of Fabio Borini from Sunderland was quite the opposite. The Italian arrived in Milano on a loan deal with obligation to buy at €5m from a side that will play the 2018-19 season in the third tier of English football.
Somehow, someway, Borini managed to push aside preconceptions about him and his ability to become somewhat of a fan favourite. His versatility, combined with his heart and a killer of a celebration left many Milanisti feeling surprised and perhaps a little ashamed that they were so naive about what Borini can do.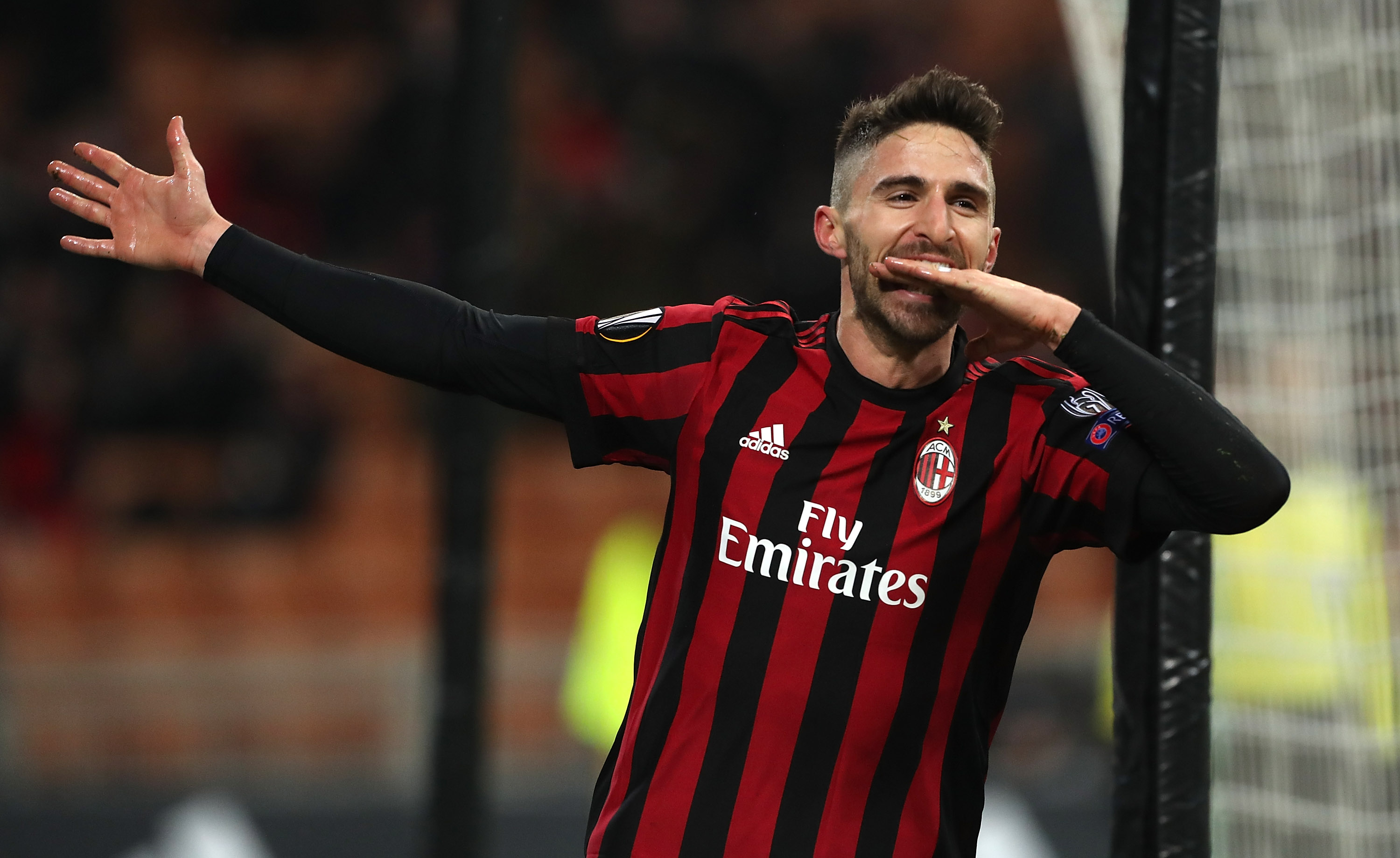 He had proven to be a useful Serie A player before, and that didn't change. Despite starting games at virtually opposite corners of the pitch – right-back and left wing – the 27-year-old still managed 10 combined goals and assists in Serie A and the Europa league this season. One to file under the 'Pleasant surprises' category.
Rating: 7.5
6. Hakan Calhanoglu
Hakan Calhanoglu was July's first arrival as he signed for Milan from Bayer Leverkusen for a fee of €20million. Just like the Andre Silva deal, the signing of Calhanoglu was one which seemed to happen very quickly and under the radar, again a testament to the way Mirabelli and Fassone went about their summer business.
Simply put, Calhanoglu was the most impressive of the summer signings. Some doubted his ability to adapt to both Serie A and to Gattuso's style, but he passed that test with flying colours after a rocky start under Montella. The stats do not lie: he scored eight goals across Serie A and the Europa League, second only to Patrick Cutrone (14), and led the team with 11 assists across the two competitions.
WATCH: Calhanoglu scores his first free-kick goal for #ACMilan!#MilanFiorentina 1-1. pic.twitter.com/OWcoQmKz35

— SempreMilan (@SempreMilanCom) May 20, 2018
Having previously been so reliant upon Suso, it became apparent towards the end of the campaign that Milan had a genuine threat on both wings, something which was refreshing and sorely needed. The Turkey international also seems to have really settled in at the club despite a tough start, so there is not question that this was the signing of the summer.
Rating: 8.5
7. Andrea Conti
Milan went back to their neighbours and rivals Atalanta for the signing of Andrea Conti, who arrived on July 7 for a fee of €20million plus Primavera player Matteo Pessina as a counterpart.
Just like Kessie, Conti was an exciting young player that had been allowed to flourish at Atalanta under Gian Piero Gasperini, under whom he had amassed eight league goals and four assists in 2016-17. He made the move 60km south from Bergamo to Milano with similar excitement awaiting.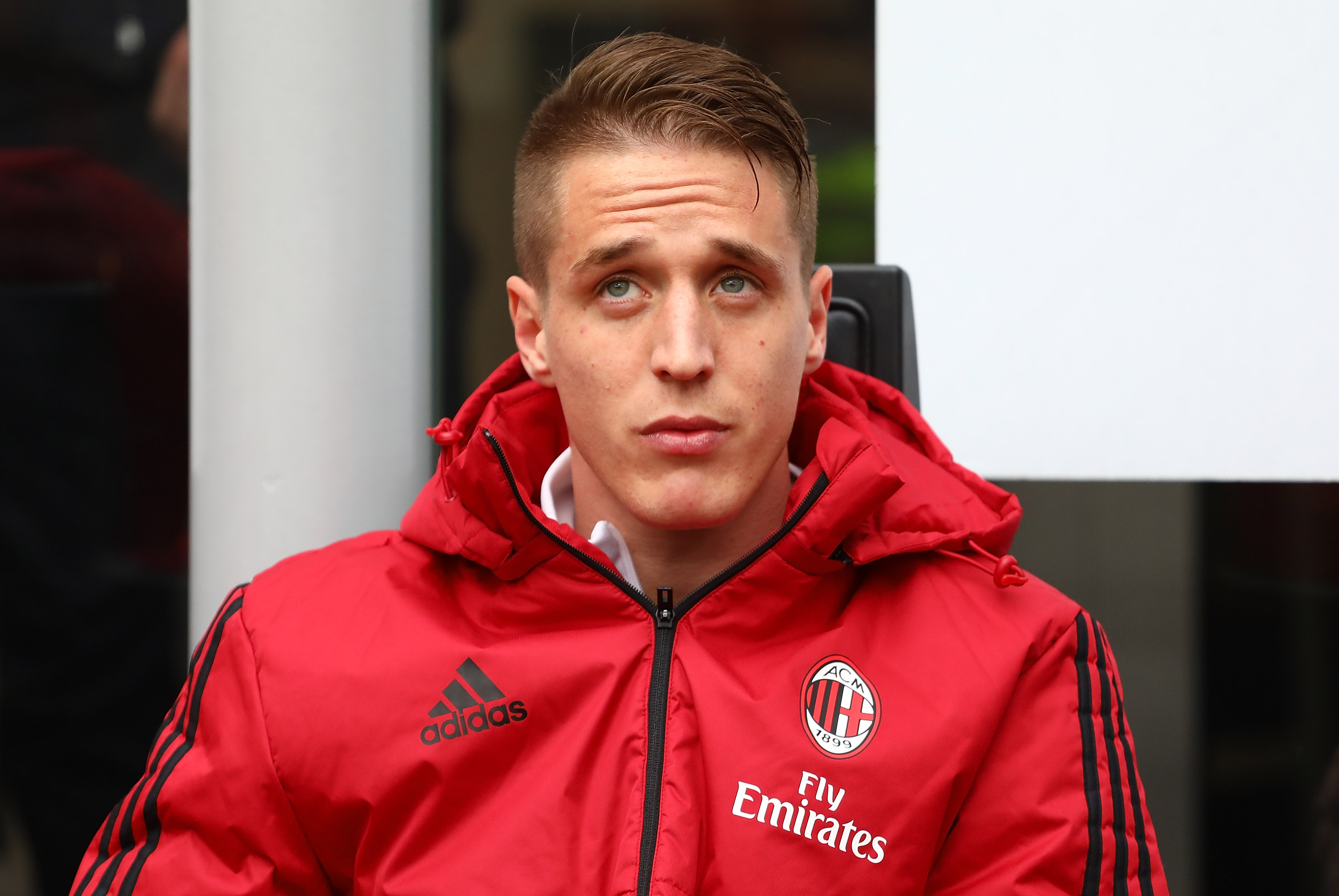 Unfortunately, it wasn't his season. In September, after just two league appearances, the 24-year-old was ruled out for the majority of the season after an ACL injury in training. He then suffered another set-back in early April just as he was nearing return which threatens to jeopardise his preseason preparations.
It almost warrants a Not Applicable rating, through not fault of his own, but there is definitely still reason to be excited about Conti and the fact that he will wear the Rossoneri shirt next season. 
Rating: 6
8. Antonio Donnarumma
As part of the buy-one-get-one-free-but-neither-is-actually-free deal involving Gianluigi Donnarumma contract renewal, Antonio Donnarumma's arrival from Greek side Asteras Tripolis was confirmed on July 12 for a €300k fee.
Somewhat hilariously, Antonio became a bit of a cult hero at Milan, first of all for the fortuitous circumstances by which he found himself at the club, but then for his actions on the field. He made his debut for the Rossoneri on 27 December 2017 against Inter in the Coppa Italia keeping a clean sheet over 120 minutes in an extra time victory.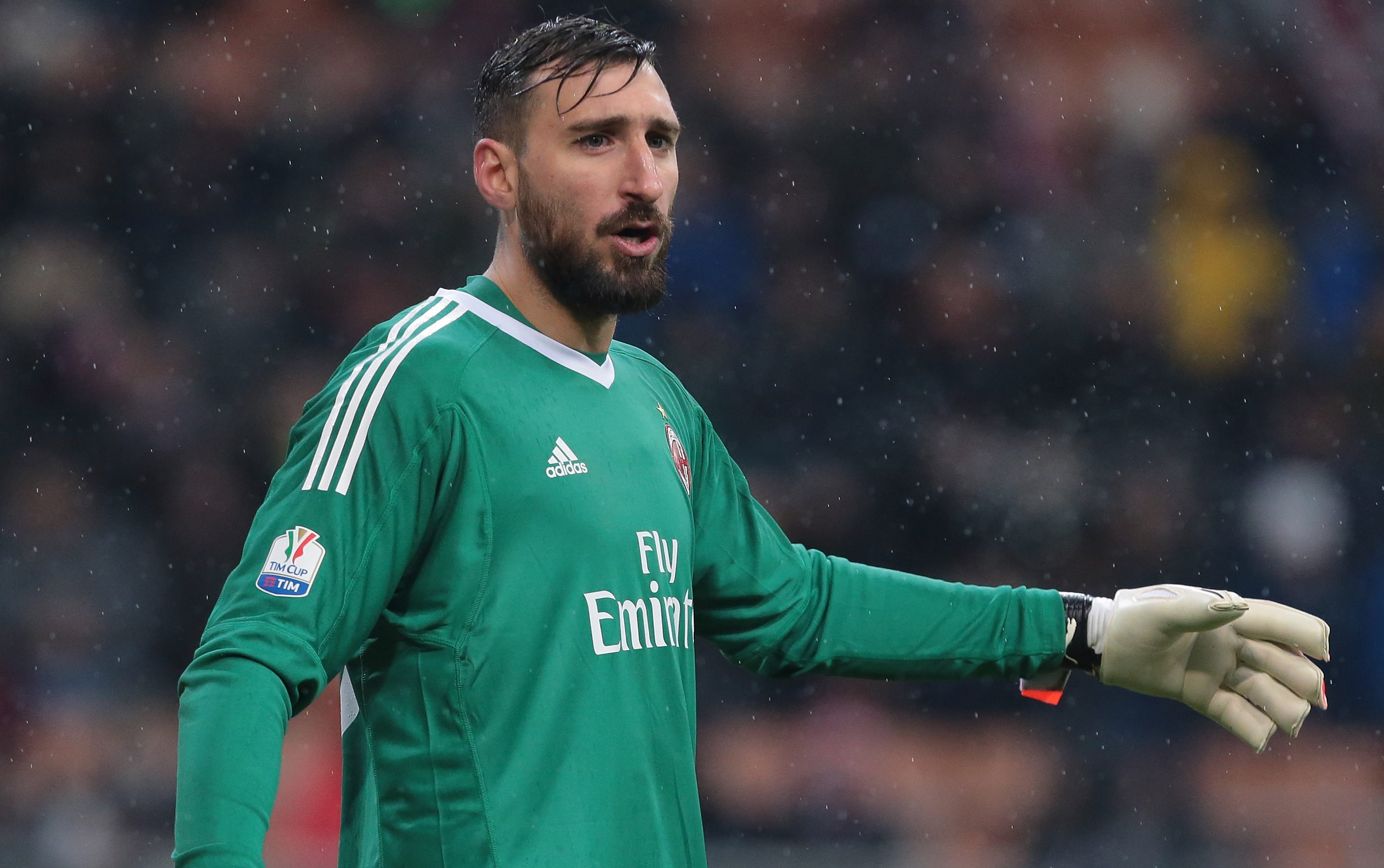 For that reason, and because there is simply not much other evidence to go on, he has warranted a respectable rating.
Rating: 6.5
9. Leonardo Bonucci
In a transfer that genuinely seemed to shake the footballing world, Leonardo Bonucci joined AC Milan from rivals Juventus for €42million two days after the double Donnarumma announcement. This was yet another deal that was tied up in timely and efficient fashion by Milan's new leadership; one minute reports suggested there were talks being held, the next Bonucci was arriving at Casa Milan, met by a jubilant crowd of Milanisti.
It wasn't all sunshine and waterfalls, though. Despite being a proven world-class defender, the 31-year-old struggled under Vincenzo Montella's constantly changing system. He and defensive partner Alessio Romagnoli struggled for both consistency and chemistry, and the general consensus was that Bonucci was simply trying too hard to impress his new team.
WATCH: Bonucci heads in the equaliser! #JuveMilan 1-1. pic.twitter.com/BEtJpBjUxt

— SempreMilan (@SempreMilanCom) March 31, 2018
However, fast forward to the conclusion of the 2017-18 season and we see a changed player, much like a lot of the squad under Gattuso's stewardship. Romagnoli and Bonucci is now a feared defensive partnership and one that is only going to get better. Towards the end of the campaign we started to see the true Bonucci, who was very much like his coach: a fierce, determined warrior.
Rating: 7
10. Lucas Biglia
Lucas Biglia arrived at San Siro two days after Bonucci, joining from Lazio for a fee of €17million. He didn't exactly start off on the best note, accidentally telling a Milan fan "Forza Lazio" when posing for a picture on his first day at the club.
Nonetheles, that didn't stop the levels of enthusiasm among the Milan fanbase. A week after his arrival we had an article on site titled "Why Lucas Biglia could be Milan's most vital summer purchase" and there was a genuine feeling that it could be true. Signed as a natural Regista though, Biglia like many of the new signings really struggled to find his feet in his new surroundings, particularly under coach Montella.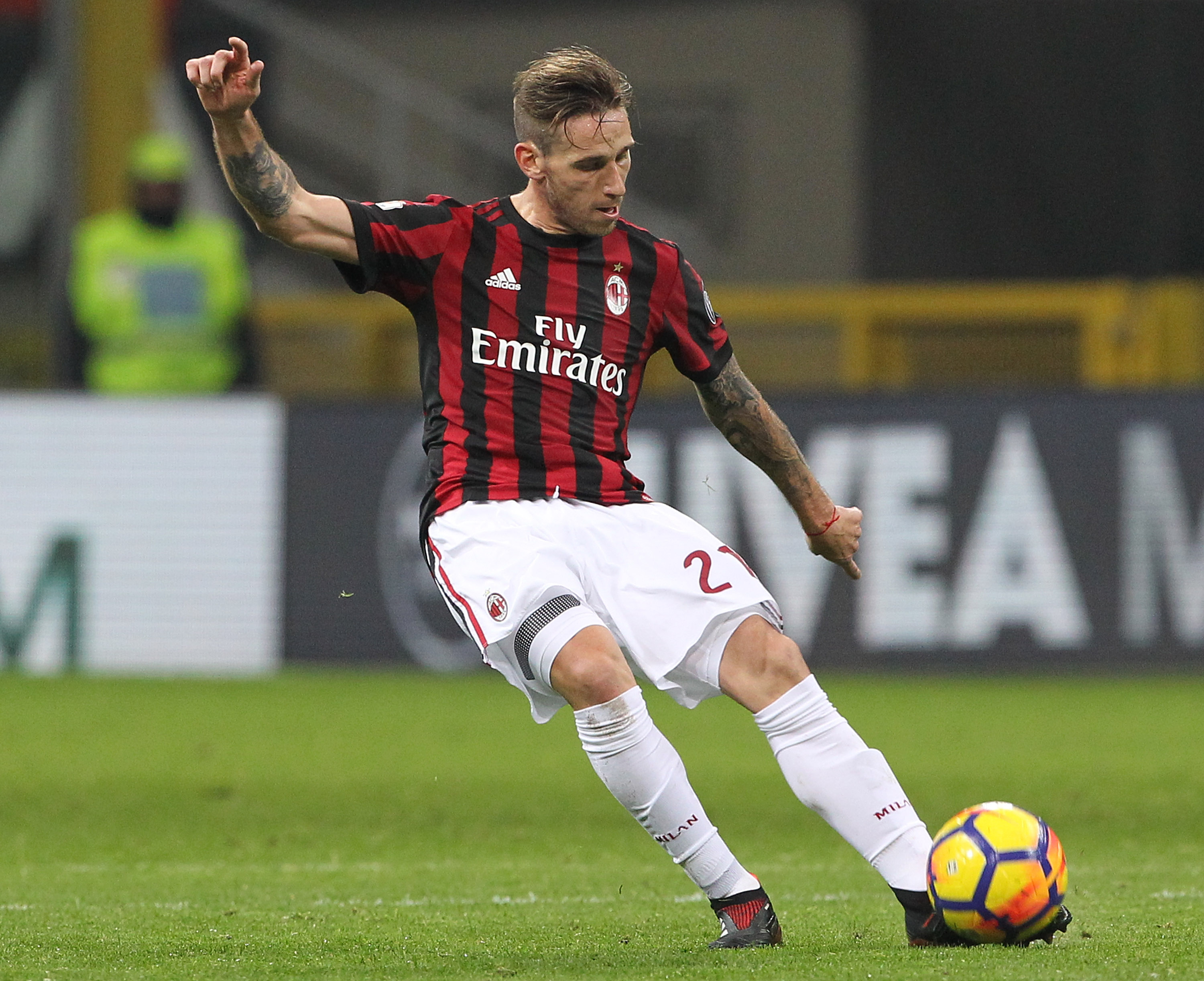 Despite being 31 years of age and having played in Italy since 2013, there have been times this season where Biglia hasn't looked up to the pace in Serie A. However, there have also been times where he has looked like the key cog in the machine and the lynchpin that keeps us ticking. Consistency is an issue, but with stability under Gattuso next season, we should expect to see the Argentine back to his best.
Rating: 6.5
11. Nikola Kalinic
The final name on the list – and the only August arrival – is that of Nikola Kalinic, who joined from Fiorentina on a loan deal for €5m, with obligation to buy set at €20m. Nobody really knew what to expect from Kalinic in truth; some had the opinion that he was an experienced Serie A striker and a reliable goal scorer, while some were disappointed that after links with Andrea Belotti, Pierre-Emerick Aubameyang and Alvaro Morata, we had ended up with a former Blackburn flop.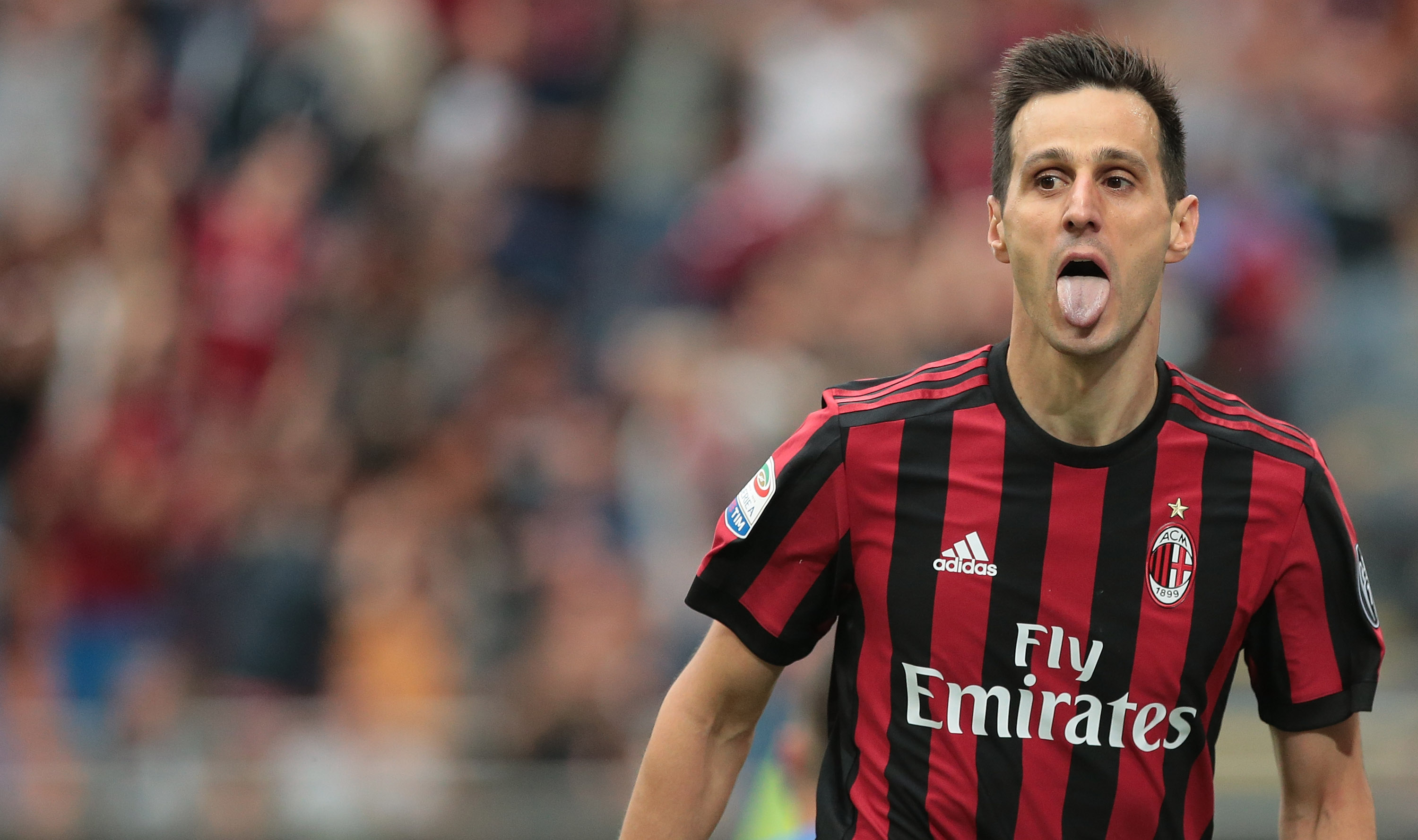 Sadly, Milan never really saw the best of Kalinic during the 2017-18 season. There are a number of factors that caused this, such as a rough start to the season which seemed to sap him of confidence, coupled with the change in management which created tension and the red-hot form of Patrick Cutrone. Sometimes he looked like Bamby on ice and missed the most infuriating of chances, yet somehow he ended up the joint-third top scorer for the Rossoneri in Serie A with six goals.
Either way, it's only right to chalk this one off as a bad move for both parties, and we should expect the Croatia international to be sold this summer. Some things just aren't meant to be.
Rating: 4
Honourable mentions should go to 17-year-old midfielder Przemysław Bargiel who joined from Polish side Ruch Chorzów for €350k last July, as well as 19-year-old forward Tiago Dias who came from Benfica in August. 
Both signings were part of an astute raid by Mirabelli and Fassone to stock the Primavera with exciting young talent; a mission to get the Milan academy back to the conveyor belt it once was. While at the current time it seems as though Dias is closer to making the breakthrough (largely down to age), it will be exciting to see both players develop in the coming months and years.
Do you agree with our ratings? Have we been harsh or too generous? Let us know in the comments below.