It's been just over a month since AC Milan clinched their first Scudetto in over eleven years. Work is already underway on the mercato for the upcoming term, but it's well worth taking a look at the previous signings. 
Ahead of the 2021/22 season, Milan made a total of thirteen signings if the redemptions are included as well (such as Sandro Tonali). Some did really well, some did less well, and down below we rate each signing.
Olivier Giroud (7.5/10): Derbyman! His heroics in the derby will never be forgotten for quite some time by Milan fans. Giroud's double against Inter created a tectonic shift in the title race and eventually gave the momentum for Milan to win.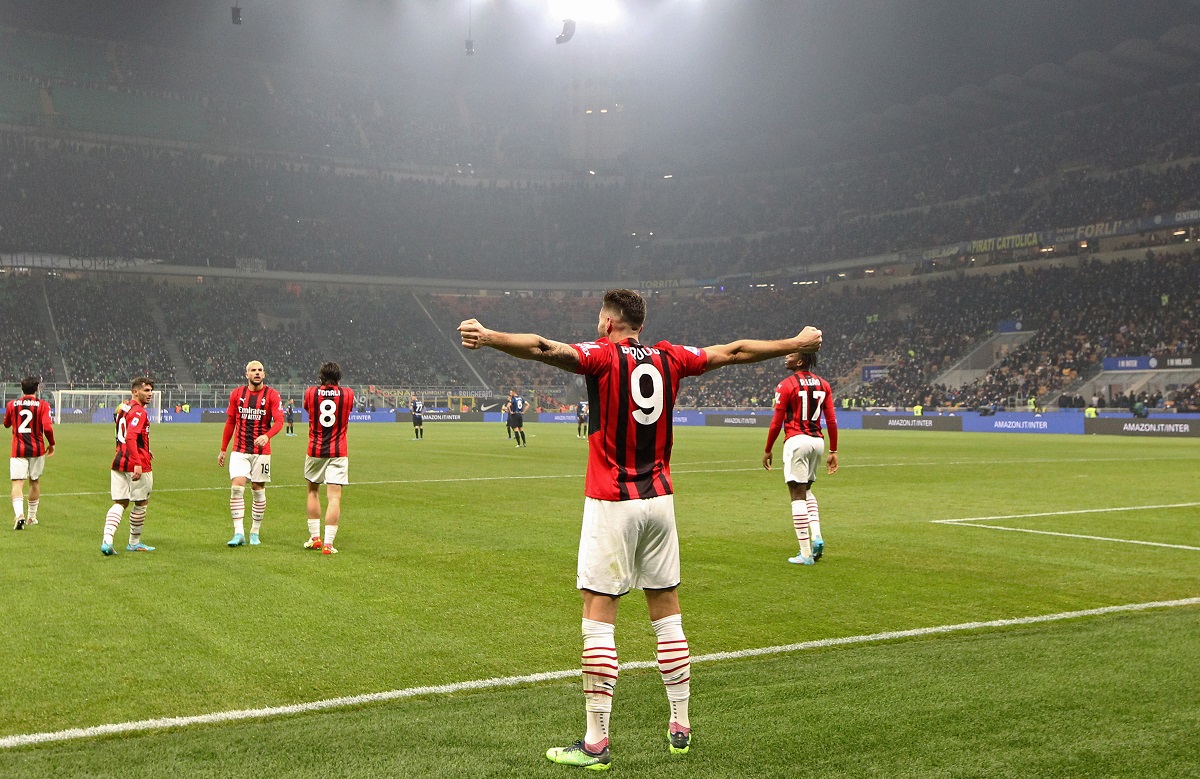 Not only did he perform single-handedly but his crucial goals against Lazio, Napoli and Sassuolo showed how important he was to Milan's landscape. All of this came at a measly transfer fee of €1m and €3.5m wages. Masterclass from Paolo.
Brahim Diaz (3/10): A makeshift replacement for Calhanoglu, Diaz had an impressive debut season and fans expected him to build on that. He seemingly did that with four goals and two assists until he suffered from Covid-19 and after that, he just withered away.
Milan initially secured Diaz on a two-year loan with the option to buy at €22m. It seems he will stay for one more year and hopefully, he can convince management to redeem him (but he will need to be a lot better).
Junior Messias (5/10): His backstory captured a lot of interest and he didn't convince Milan fans when he arrived partly because they were lulled into believing Milan were due for a big RW signing. Messias had an injury to begin with initially, but he showed the Milan fans what he could do with the winner against Atletico. But the rest was just okay.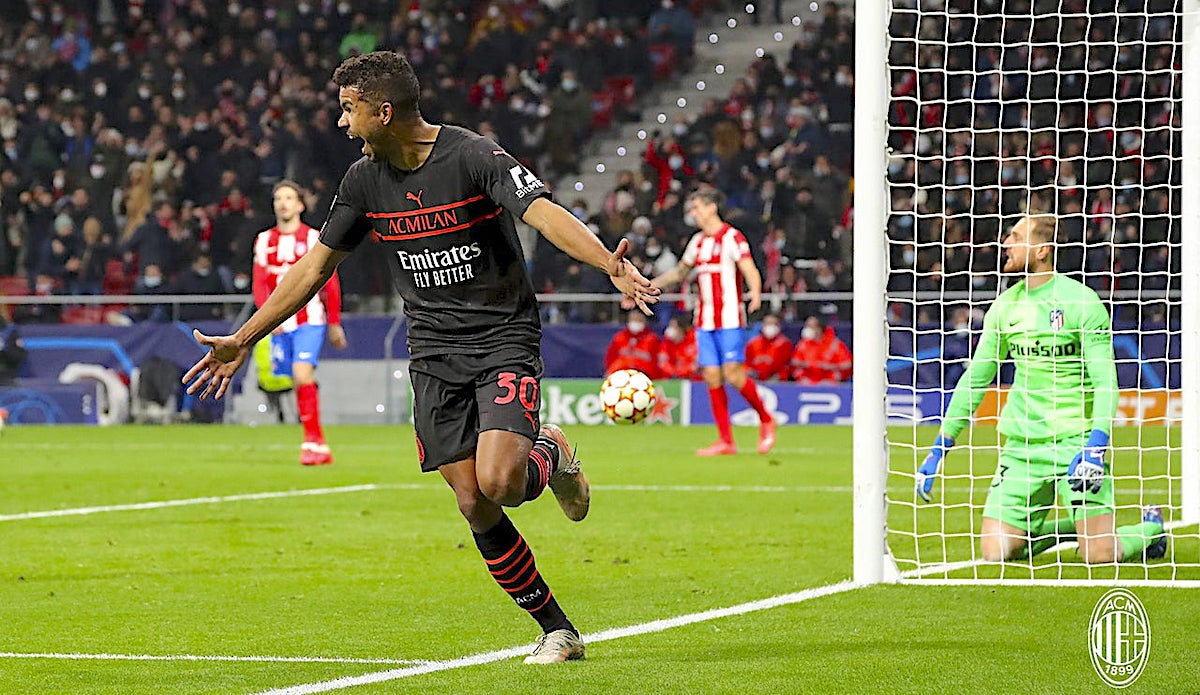 Fode Ballo-Toure (2/10): Once Diego Dalot left, Milan needed a deputy for Theo and Moncada turned to his old club Monaco and a player he knew: Ballo-Toure. There were doubts about his quality of defending and all of those doubts came to fruition when the derby came and his defending led to a penalty.
He cost Milan €4m and given how expensive fullbacks have become, Milan didn't have many options as the budget was limited.
Tiemoue Bakayoko (2/10): Milan needed depth in midfield and they turned to a familiar name in Bakayoko. An outcast at Chelsea, Bakayoko had found his calling at Milan in the 18/19 season and Maldini seemed to have persuaded the English side to let him go (once again).
He got injured in his first game and later, after a few error-filled moments, Bakayoko was used very sparingly. He hardly featured and there is already a lot of doubt cast on his future at Milan. He was initially signed on a two-year loan but it looks like he could leave early.
Alessandro Florenzi (5/10): Florenzi was brought in as cover for Calabria when Diogo Dalot went back to United after his loan. The Italian brought with him experience and was able to challenge Calabria for his spot. His first season suffered a few injuries but whenever he was available, he impacted the game in one way or another.
At one point, he even threatened to take over Calabria's spot. Finally, Florenzi came at a loan with a salary of €3m. Milan have finally redeemed him this season (for just around €2.5m) and he will be a Milan player.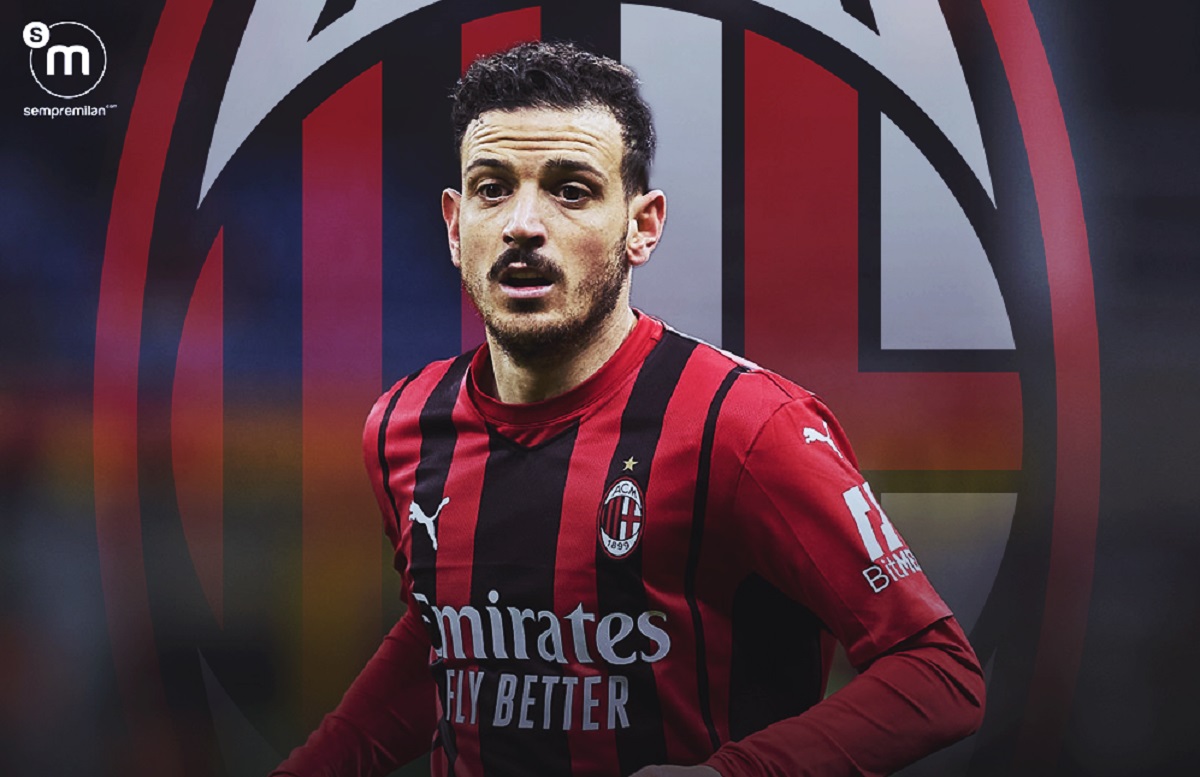 Pietro Pellegri (1/10): A prodigy who was taken in by Monaco to replace departing star Mbappe. His career was over even before it started due to injuries. Younger than Mbappe and Haaland, Milan took a punt at him in a risk-free loan at €1m with an option to buy at €6m.
Like at Monaco, his Milan career was blighted by injuries. He couldn't last 20 minutes on his full debut vs. Salernitana and was stretchered off before he was shipped to Torino. Pellegri sad to say was our worst transfer.
Adli, Lazetic and Mirante (N/A): Adli, the talented midfielder, was loaned back to Bordeaux as soon as Milan bought him. High expectations have been placed on him ahead of the upcoming season. Lazetic, another star earmarked for the future, is rumoured to be sent on loan out to gain experience. Mirante, another player brought in as a backup and now redeemed, is useful for the squad list.
Sandro Tonali (7/10): Tonali's transfer was inspiring. Not only did Milan obtain a discount on him, but he reduced his wages to move to his boyhood club. Tonali, however, grew into Milan this season and had many memorable performances (most notably his last-minute heroics against Lazio).
He had a few patchy games and wasn't the most consistent player but he showed up when it mattered and that gave Milan the necessary push.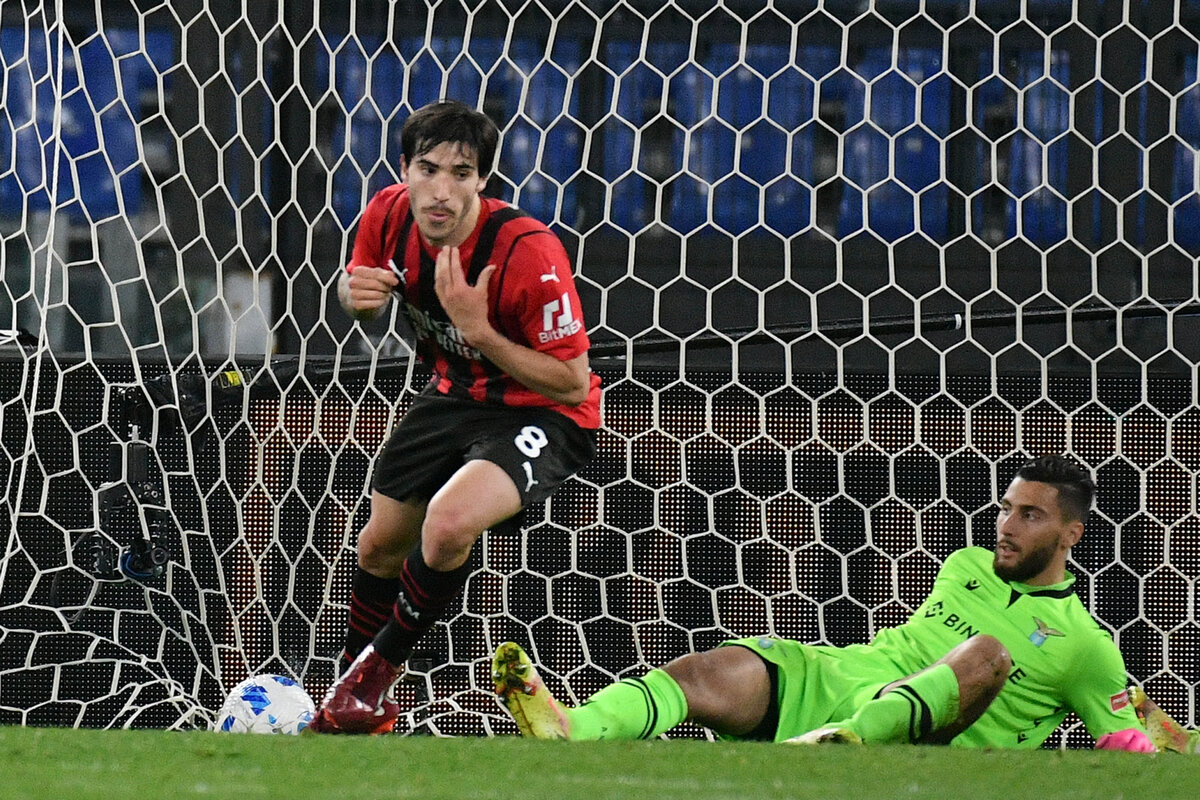 Fikayo Tomori (9/10): Tomori had already given Milan a great display of why they needed to redeem him at €28m. He built on his performances last season and despite injuries, he grew into games and formed a formidable partnership with Kalulu. Now, the management wants to give him a raise and that says a lot.
Mike Maignan (10/10): Statistically the best goalkeeper in Europe, Maignan's €13m transfer fee seems like a bargain and perhaps is the best transfer in the market for all clubs. Based on the fact that PSG paid close to €40m last season in wages and commission for Raiola to get Donnarumma, Milan managed to save AND get an upgrade.
Overall market (5.1/10): An above-average market, Maldini was right to ask for more autonomy with Elliott since Milan's eternally most important positions, attacking-mid and right-wing were completely ignored due to budgetary restrictions.