AC Milan clinched their first proper win of the pre-season this evening as they managed to beat FC Köln by two goals to one. Olivier Giroud was the decisive man with a brace and down below are the player ratings of the Rossoneri.
Starting XI
Tatarusanu (6): He was called into action a few times and made sure to keep a clean sheet while he was on the pitch. Solid.
Florenzi (6): He did well on a few occasions to either send the ball long or combine with his teammates to get out of tricky situations. But nothing spectacular from the veteran this evening.
Kalulu (6): Overall, it was a good display from him and he continued to show just how calm he is on the ball even in tough situations. His rating is lowered by the fact that he made a huge mistake that, frankly, Köln should've capitalised on.
Gabbia (7): He was very good in the duels this evening, both on the ground and aerially. He also got to wear the captain's armband when the youngsters came on and it was a shame the clean sheet didn't last, because he was very good.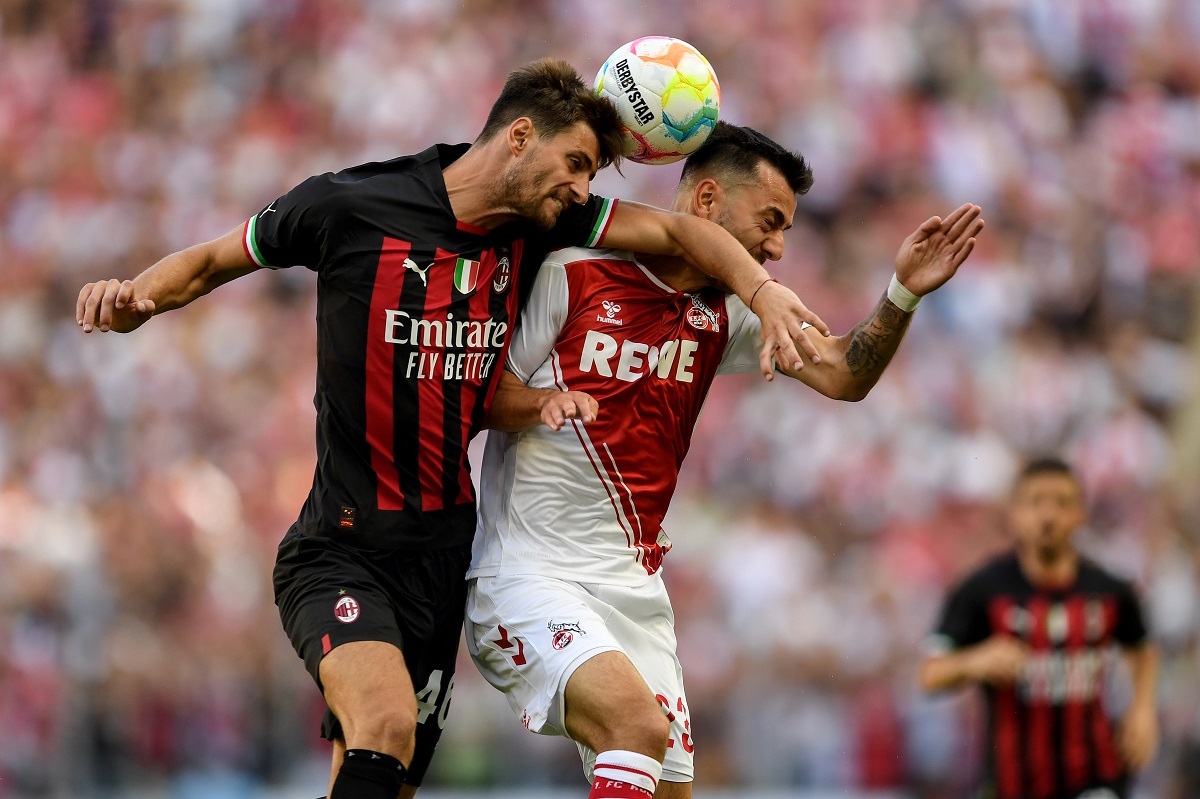 Ballo-Toure (5.5): A mixed bag from him this evening. Sometimes, he beats his man with ease in the attack but the main issue is his defending. He was caught way out of position at times this evening and that was tough to see.
Bakayoko (5.5): Just like Ballo-Toure, he was caught out of position so many times and it's strange that Köln couldn't punish Milan more. Pobega did have a very attacking-minded position, so maybe that was it, but he was still way too poor in defence.
Pobega (6): It's clear that he needs a bit more time to adjust to the formation but clearly his physique could come in very handy this season.
Messias (6.5): He often led the counter-attacks for Milan and they were decisive this evening. He showed his skill on the ball and did well generally.
Diaz (5.5): He got the assist for Giroud's goal but it was really just an easy pass. There were multiple times when he failed to pick out his teammates or time his pass correctly.
Rebic (7): The Croatian seems to be in a very good mood this pre-season and the backheel assist for Giroud described that perfectly. If he can keep this up, then it will be a very good season.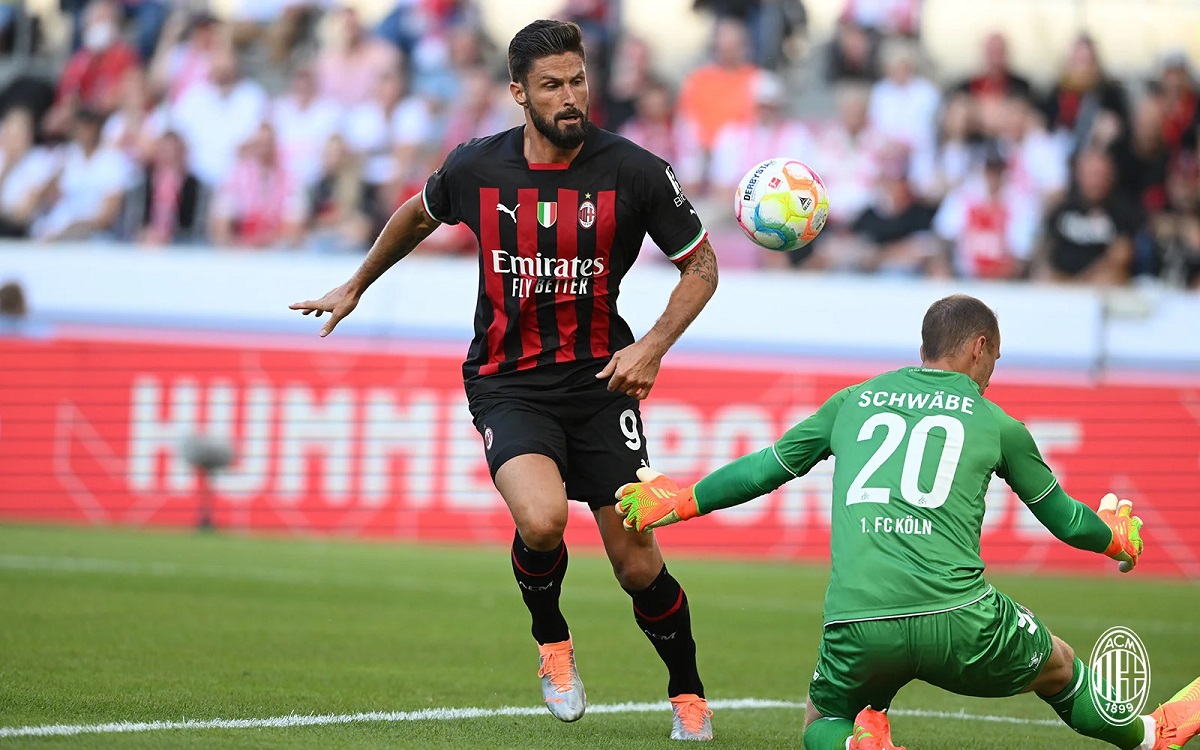 Giroud (8 – MOTM): Despite his age, he was very mobile today and if it hadn't been for his unselfishness, he could have got a hat-trick. The first goal was incredibly cheeky and the second one confirmed his class (even though it took a deflection).
Substitutes
Adli (6): An average display from him with some good and some bad decisions on the pitch.
Mirante (6): He made one very good save in the second half and was unlucky to concede really.
N/A: Traore, Cubis, Roback, Maldini, Michelis, Brescianini, Robotti, Bartesaghi.