AC Milan added another win to their pre-season tally this evening as they managed to beat Marseille by two goals to nil. There were a few standouts for the Rossoneri and down below are the player ratings. 
Starting XI
Maignan (6): He didn't have that much to do this evening, it cannot be understated, but he made a decent stop on Milik and also performed well with his feet.
Calabria (7): Although he didn't always burst forward, leaving that to his opposite man Theo, he was responsible for a few well-placed long balls this evening. One came just before Giroud's goal, picking out Messias in space.
Kalulu (6): He kept it simple when in possession and did what was required of him in the defensive phase, which wasn't that much really. He should dare to drive forward more, as he can do it so well.
Tomori (6): Just like his colleague, there wasn't all that much to do but it was a solid display by his measures. Too many fouls were committed, which is unusual for him, but that might have been the referee's fault.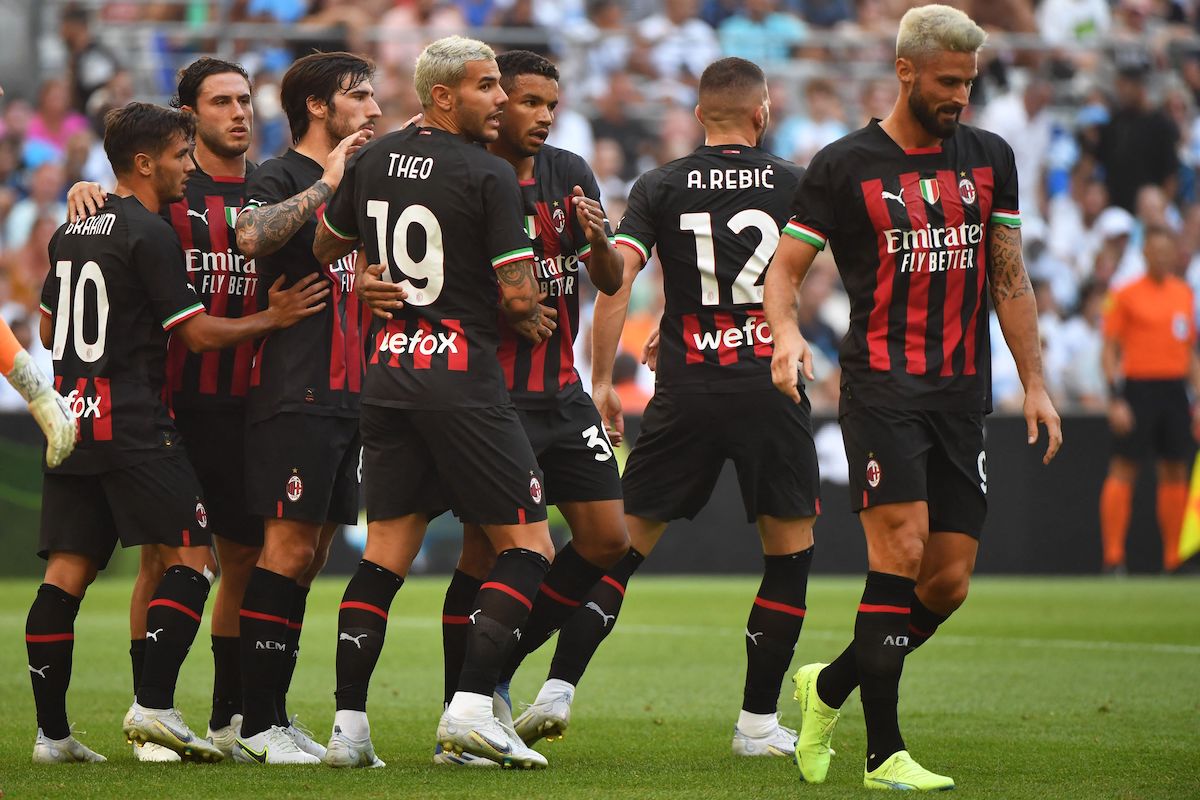 Hernandez (7): If Calabria decided to stay back often, Theo made the most of his trademark runs forward and it paid off for the Rossoneri. It was the start of the first goal and it could have been more, with Milan coming close on a few occasions.
Bennacer (8 – MOTM): He looked outstanding this evening as Milan often trusted him with the ball in the build-up phase. Tonali took on a slightly different role and this allowed the Algerian to shine, not making many mistakes and keeping the tempo up with his distribution.
Tonali (6.5): He covered a lot of ground this evening and that helped his rating, seeing as he wasn't that involved in general. The physical battles are something that he seemingly enjoys and that is good for Milan, as Bennacer can focus on the distribution.
Messias (7.5): The Brazilian really strengthened his position in the pecking order tonight and the feeling is that he will start against Udinese. It was a wonderful finish to open the scoring and he also got the assist for the second goal.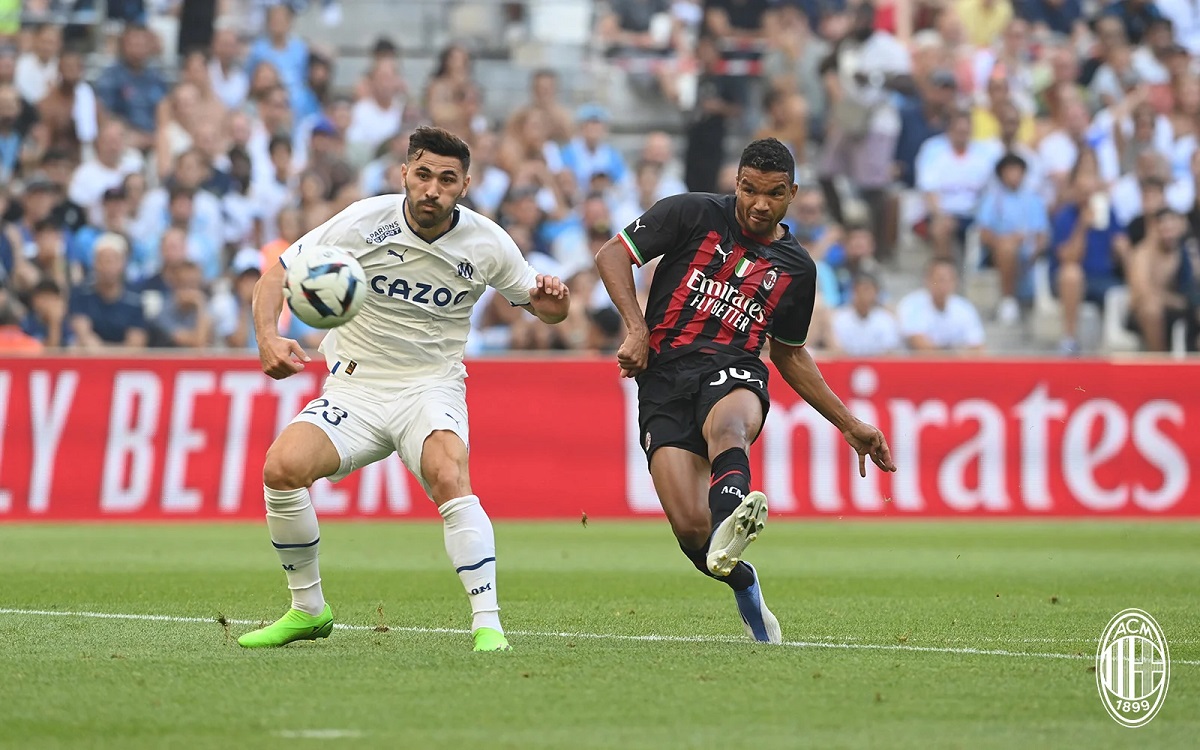 Diaz (6.5): Just like last time out, he looked quite good and although he lost a few battles at the start of the game, he grew as time went on. Towards the end of the first half, he had a few wonderful passes and that was nice to see.
Rebic (5.5): His first touch was simply too poor this evening to give him a good rating. He was often involved and no doubt opened up space with his runs, but he needs to be a lot better on the ball.
Giroud (7.5): He battled against two tough defenders and it was a very smart finish to double Milan's lead. There's no doubt that he's in very good form and that bodes well for the start of the season.
Substitutes
Leao (6): It was an okay display from him. He had a few good runs but nothing came of it, which inevitably affected his rating.
Adli (6.5): He ran a lot and helped Milan keep up the tempo in the second half. He had some very neat passes/flicks that showcased his creativity, although there are still some things to work on.
Gabbia (6.5): He nearly scored with a fantastic strike and he asserted himself in the duels with the Marseille attackers, more or less winning them all.
Kjaer (6.5): Oh how we have missed his long-distance passing! He was calm in possession and also nearly got on the scoresheet with a nice header.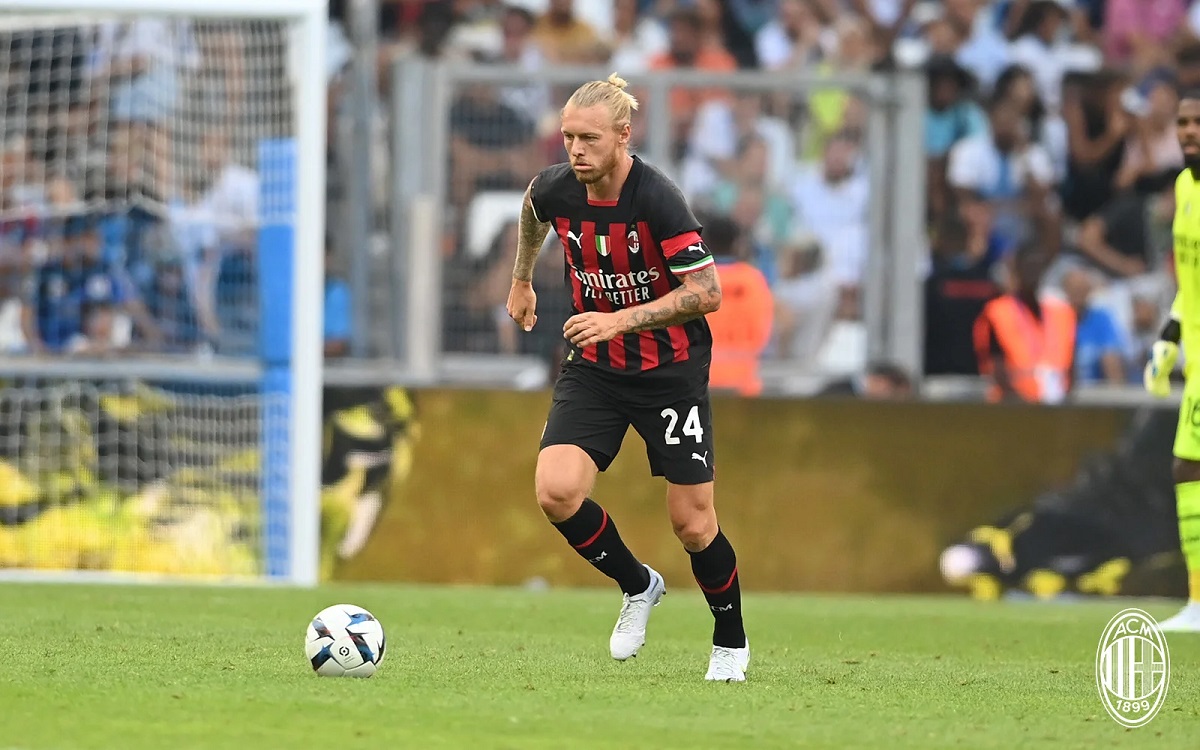 Florenzi (6): He perhaps deserved a slightly higher rating but his impact wasn't that obvious, aside from a wonderful cross to Leao in the dying seconds of the game.
Ballo-Toure (N/A): We didn't see enough of him to give a rating.
Krunic (6): Some nice flicks, calm in possession, and strong in the duels. But a very average display nevertheless.
Saelemaekers (6): Just like Krunic, he had his moments but he also came on when the game was slowly dying.
Lazetic (6): He seemed eager and combined well with his teammates. He nearly converted a rebound as well, showing a striker's instinct.
Bakayoko (N/A): We didn't see enough of him to give a rating.