AC Milan claimed three huge points at the San Siro this evening, beating Atalanta by two goals to nil after what was a convincing second-half display. Down below are the player ratings of the Rossoneri. 
Maignan (7): He had a good game, as you would expect, in terms of distribution in Milan's build-up and he didn't really face that many shots throughout the game. He did, however, make a crucial save on Zapata towards the end.
Calabria (6): It wasn't his best game with the Milan shirt, especially not in the first half with a lot of misplaced passes. He did improve slightly in the second half but not enough to get a better rating.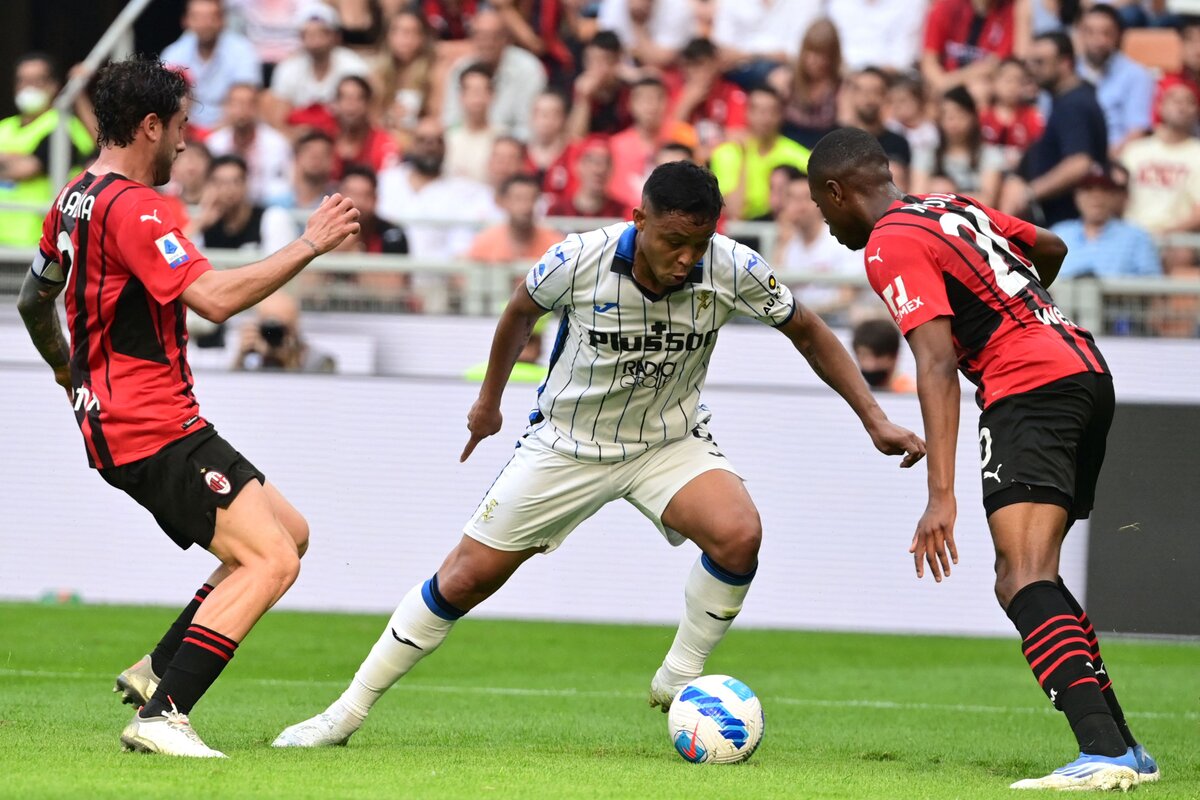 Kalulu (8): His best is absolutely key for Milan as he's able to recover and intercept so many balls despite being behind when the situations start. At his age, it's just so darn impressive and he deserves nothing but praise.
Tomori (8 – MOTM): He did a tremendous job at the back just like his colleague and Milan's strong defender has kept them in the Scudetto race this season. And it's what could win it for them as well. Tomori, of course, has been the leader at the back.
Hernandez (7.5): He did look very nervous in the first half but improved as the game went on. He was certainly not nervous when he went on the run that resulted in his 2-0 goal, which was just stunning. And it was a very important one as well.
Tonali (6.5): He got the job done most of the time and also showed off his brilliance at times. It wasn't anywhere near the display against Verona, even though that is indeed hard to top. But still very solid.
Kessie (7): He didn't make many mistakes this evening and, above all, he won a lot of duels against what is a very physical Atalanta side. He embraced his role to the fullest, in other words.
Saelemaekers (6.5): It's quite clear that he has improved a lot towards the end of the season and although he didn't get any points today, he came close. Nevertheless an encouraging performance that also included a lot of positive defensive work.
Krunic (7): He had a few misplaced passes in the first half, truth be told, but made up for that with some nice flicks for Leao. And in the second half, he used his body to keep Milan in control of the game and also made a crucial tackle on Boga. Furthermore, he won the ball for Theo's 2-0 counter-attack goal.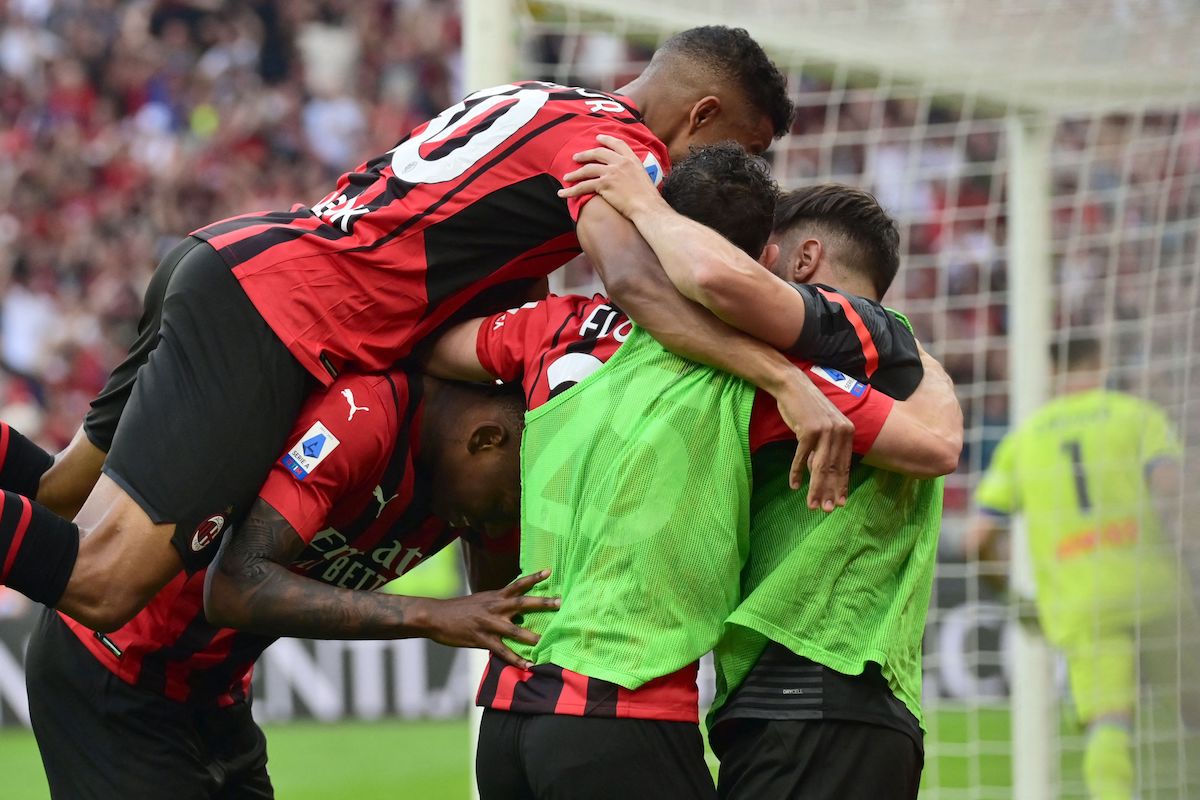 Leao (7.5): He got the elusive opening goal and although he didn't get the chance to shine 1v1 as much today, he looked a lot better when Rebic came on. He was then allowed to drift further inside and that's what happened on the goal.
Giroud (5.5): Not a good evening for him at all as some wanted him off already at the half-time break, rightfully so. The situation didn't improve in the second half and bringing on Rebic changed the game.
Substitutes
Messias (7): A strong performance off the bench as he got the assist for Leao. It wasn't an easy ball to play but still, he had the confidence to do it. And it was decisive in the end.
Rebic (6.5): He worked hard and used his runs in-behind the defence to help Milan in the second half. Had a chance to score but was denied by the goalkeeper. Against Sassuolo, he could certainly be an option from start.
Bennacer (6.5): He's just so comfortable on the ball and it really showed today. Nothing spectacular, but just what Milan needed in the game.
Bakayoko (6.5): Many were surprised, including yours truly, when the loanee came on this evening but he actually did quite well in the defensive phase. He made life difficult for Atalanta.
Florenzi (6.5): A leader on and off the pitch and his presence provided calmness for the rest of the team.