AC Milan got the job done this evening as they managed to beat Salernitana by two goals to nil. A few players stood out although it was a very average performance overall. Down below are the ratings of the Rossoneri. 
Starting XI
Maignan (6): He didn't have much to do this evening as Salernitana barely created anything throughout the game, with a mere two shots on target. He did have a shaky moment towards the end but fortunately, it didn't result in a goal.
Florenzi (7): He's probably Milan's best right-back in terms of passing, which isn't strange as he's played a lot as a midfielder. He was important this evening when he burst forward, often finding himself in good positions and he had more than one good cross.
Tomori (6.5): He got the job done and didn't have much more to show for it. He and Romagnoli did well in the build-up phase and they were very comfortable overall. The Englishman, of course, should start on Tuesday.
Romagnoli (6.5): As said, he teamed up well with Tomori and he won several aerial duels this evening. Then again, as goes for all of the defenders, Salernitana don't exactly have the strongest attackers.
Hernandez (7): Just like Florenzi, he was able to find a lot of space when moving forward and this really troubled the Salernitana defence. He didn't get an assist or a goal but it was still very good.
Bakayoko (6): It always feels risky when he's on the ball, or at least when he's committing a pass. We saw it against Sassuolo and we saw a few dodgy balls today as well. He got carded early for a stamp and that forced Pioli to take him off.
Kessie (7.5): He opened the scoring with a low-driven finish and he could have got a second as well, sending the volley just a tad wide. He did very well in the build-up and was a resource all over the pitch.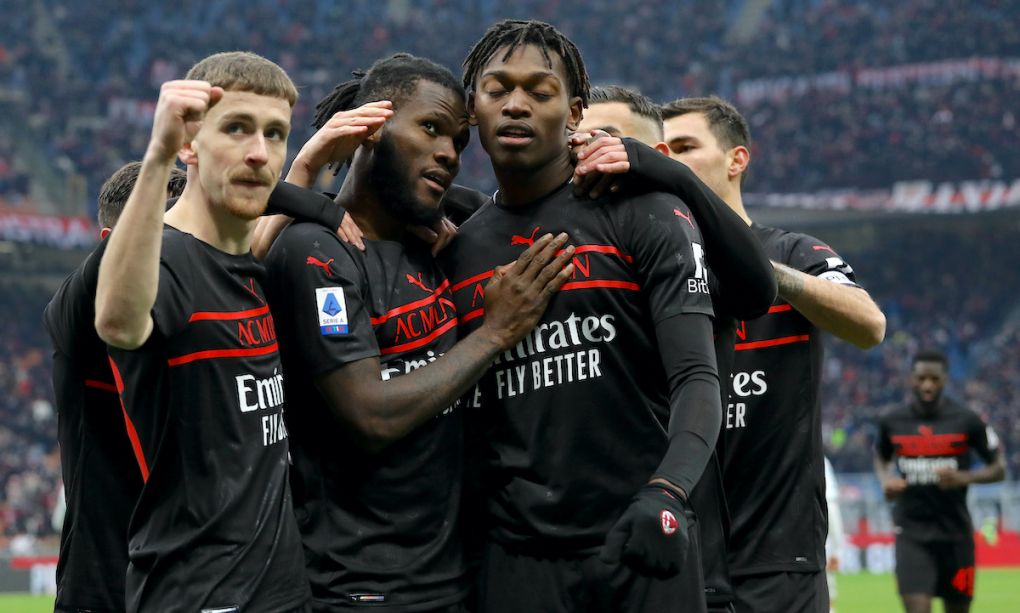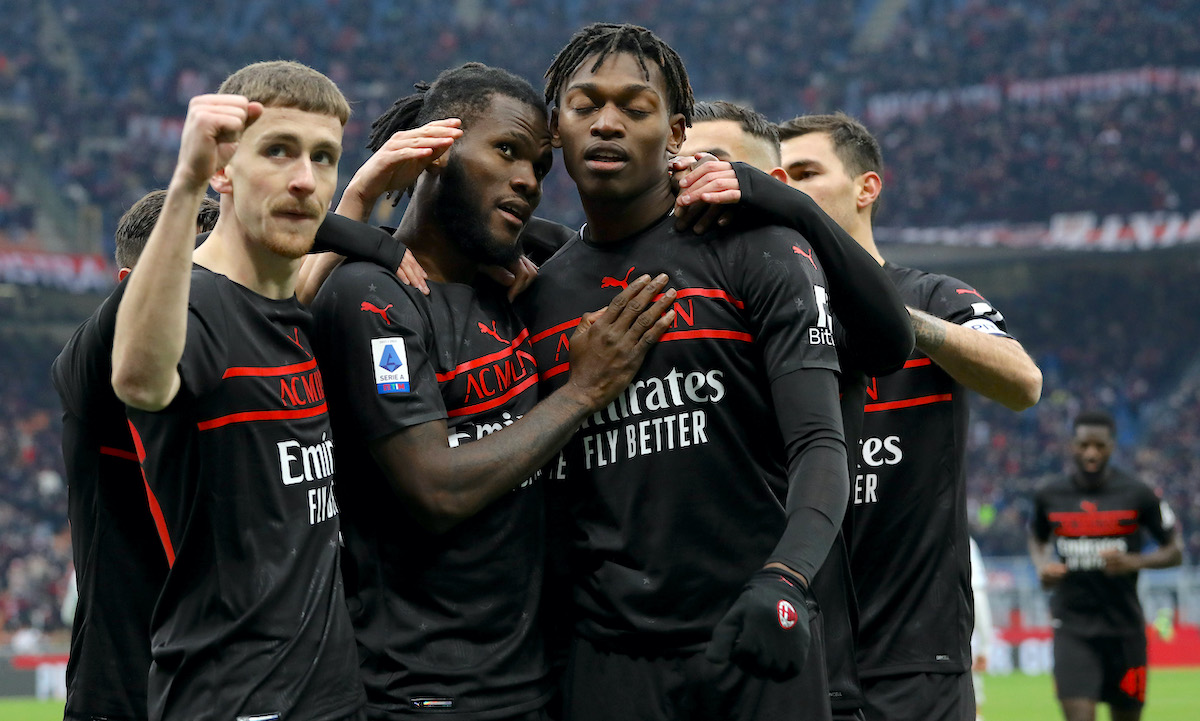 Saelemaekers (7.5 – MOTM): He finally got his goal and it was a beautiful one as well, curling it past the goalkeeper with his left foot. He moved to the left-wing in the second half and was always active, opening space and creating space for himself when needed.
Diaz (6): He did so well on a few occasions but he simply missed too many chances this evening. He even had an open goal towards the end of the second half and still, somehow, sent it wide. His runs don't help him if he can't find the finish.
Leao (7): He was mesmerising at times in the first half as he was able to find his way through the Salernitana defence with ease. He got the assist for the first goal and came close to getting one himself. He was taken off at HT to get rest.
Pellegri (N/A): He went down injured very early and was subbed off in the 15th minute. It's a big blow for him and also for Milan, who now only have Zlatan Ibrahimovic to rely on up front.
Substitutes
Krunic (6.5): Despite playing out of position (as the striker), he did well especially in the link-up play with his teammates. He perhaps should've done better on one occasion but the goalkeeper saved his effort well.
Bennacer (6.5): Calm and composed on the ball, which is what you would expect from him. Had a wonderful through ball for Diaz but the latter, as already discussed, didn't have his shooting boots on.
Messias (6): We didn't see that much of him, frankly, but he looked decent when on the ball.
Ballo-Toure (6): He did well off the bench but had a weird position most of the time (but probably per Pioli's instructions), as he was almost playing as a left-winger.
Tonali (N/A): He didn't play enough to get a rating.
READ MORE – AC Milan 2-0 Salernitana: Comfortable win for the Rossoneri as Kessie and Saelemaekers score