AC Milan wanted to get back to winning ways this evening after losing against Liverpool but instead, they nearly made it two consecutive defeats. Zlatan Ibrahimovic was the big hero with a late equaliser, saving the Rossoneri. 
Starting XI
Maignan (6.5): He made a wonderful save on Beto but couldn't keep the rebound out in the end. He didn't have loads to do after that but was very solid in his passing throughout the game.
Florenzi (6): One of the better Milan players this evening as he was often involved in driving the ball forward. Perhaps a few too many balls over the top but at least he tried to create something.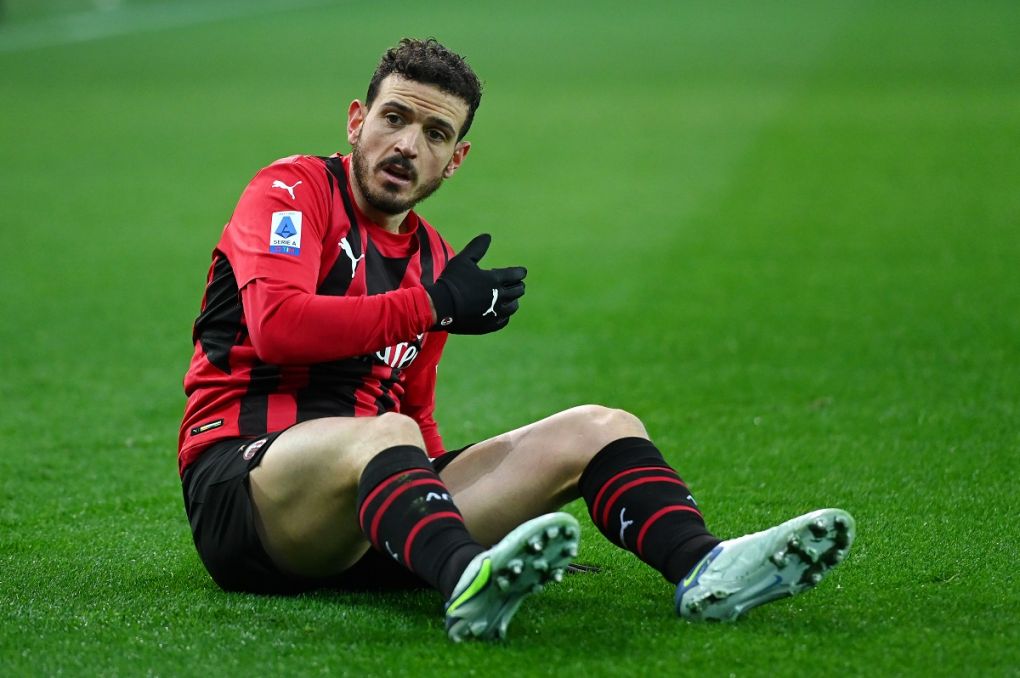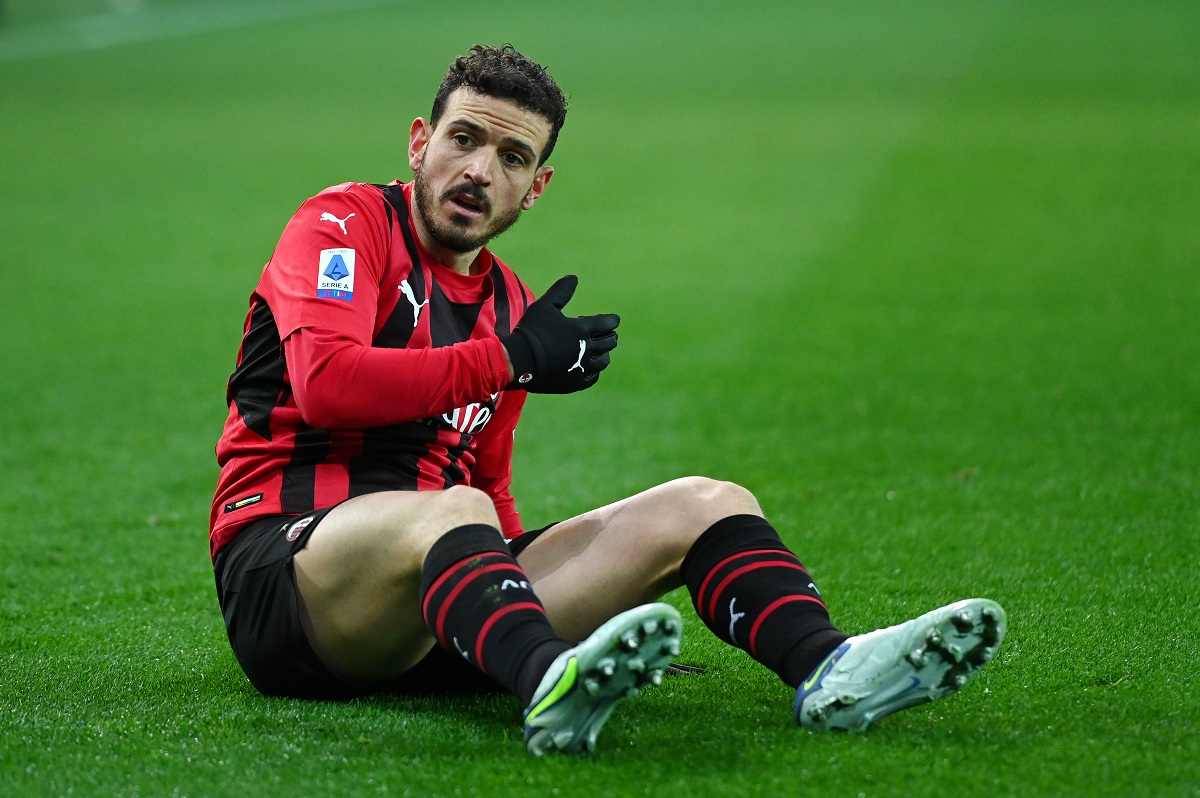 Tomori (5.5): The defence was a bit all over the place this evening as Beto really made it difficult for them. It didn't help that Deulofeu also played well. The Englishman struggled at times to keep the attackers at bay.
Romagnoli (5.5): The same goes for the captain, who won a fair share of duels but also lost quite a few. The fact that Udinese were given freedom in attack made things difficult for Milan overall.
Hernandez (5): It was another sloppy and poor performance from the Frenchman. He made his 100th appearance for Milan and it didn't go well for him, with a few mistakes at the back and some good opportunities squandered.
Bennacer (4.5): He was partly responsible for the first goal as he sent the ball into a very dangerous area, he shouldn't have put Bakayoko in that position. Improved a bit afterwards but it was an evening to forget.
Bakayoko (4): Although Bennacer perhaps shouldn't have played the pass, it's fair to say that Bakayoko could have done a lot better at shielding the ball. It wouldn't have been enough to run towards it, but he was late in his reaction.
Saelemaekers (5.5): Not a great display from the Belgian, who had a few nice touches but also was quite invisible for most of the game. He really needs to improve in taking space because Messias did much better on the right when coming on.
Diaz (5): It was a very poor performance from the Spaniard this evening. He was even dangerously close to a 4.5, as he missed a few good chances and failed to have an impact on the game, besides a few nice touches.
Krunic (5.5): Just like Saelemaekers, a performance that included some nice passes but culminated in very little impact overall. He was also taken off after the first 45.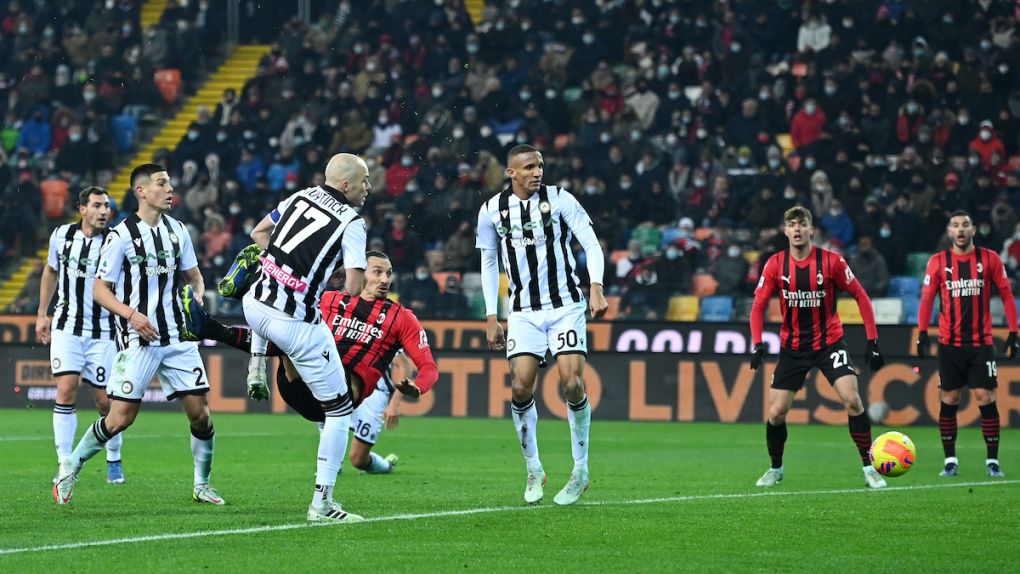 Ibrahimovic (7 – MOTM): The big hero for Milan with his late semi-acrobatic striker. He didn't have a huge impact prior to that besides a header from a tough position, which nearly crept in behind the goalkeeper.
Substitutes
Messias (6): Decent display from the Brazilian off the bench. He was able to beat his man several times and nearly got on the scoresheet, getting into some good positions.
Tonali (6): He was important in the second half as his strength came in handy against the tough Udinese players. Did what was required of him and his position well.
Kessie (6): Just like Sandro, he did well at the centre of the park and you can't really say that they should've done more. It was a clear improvement from the first half.
Castillejo (5.5): He got 20+ minutes on the pitch and had the ball quite a lot, though without any decisive passes, which in turn resulted in little impact.
Maldini (N/A): He didn't play enough to get a rating.
---
READ MORE – Udinese 1-1 AC Milan: Ibrahimovic scores in added time to earn sluggish Rossoneri a draw