AC Milan played their penultimate friendly clash of the pre-season and despite conceding early, it was a convincing win for them against Vicenza this evening. Several players did really well and down below are the ratings. 
Starting XI
Maignan (6): There were a few uncharacteristic misplaced passes from him this evening and against a better opponent, Milan could have been punished for that. He recovered as the game went on, though, and could do little about the opening goal.
Calabria (6): Solid display from the right-back overall but he was caught slightly off guard at the start of the game, when Vicenza scored their only goal. As said, however, he was very solid after that.
Kalulu (6.5): Strong performance from him and some good movement with the ball. It was a rather easy game for him, though, meaning we should perhaps not get too carried away with the rating.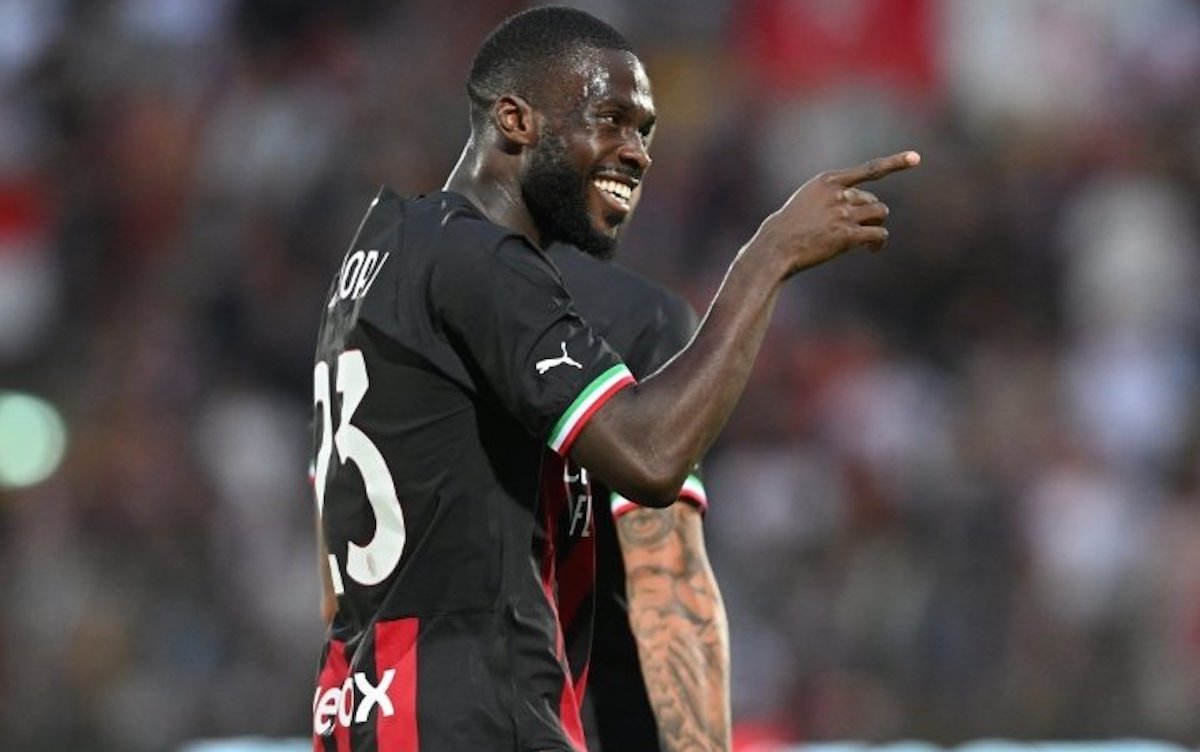 Tomori (6.5): He managed to get on the scoresheet with a nice header but it must also be said that the Vicenza defending on that was dreadful. In any case, he did well at the back as usual.
Hernandez (7): He was a real force going forward and that was to be expected against a side like Vicenza (no offence). He bagged two assists and also did well in the defensive duels.
Bennacer (7): Another commanding display from the middle as he continues to run the show for Milan (in terms of tempo and where to start). If he can keep this up, then it could be a very good season.
Tonali (6.5): If the plan is to give him less attacking freedom this season, it sure isn't something we saw tonight. He was very mobile and that helped Milan really put Vicenza in trouble. It's a shame he had to be subbed off so early, though.
Messias (7): Based on the pre-season alone, he could do really well for Milan this season. He got on the scoresheet yet again and also should have had an assist, though Theo's effort was unfortunately blocked.
Diaz (6.5): He's improving and although there are still times when the decision-making could be better, the assist for Rebic was a perfect example of what he can do when he's in a good mood.
Leao (7.5): He was clearly the biggest threat to the Vicenza defence and it looked like he toyed with the at times. One goal and one assist crowned a good performance from the winger, who is gaining form quickly.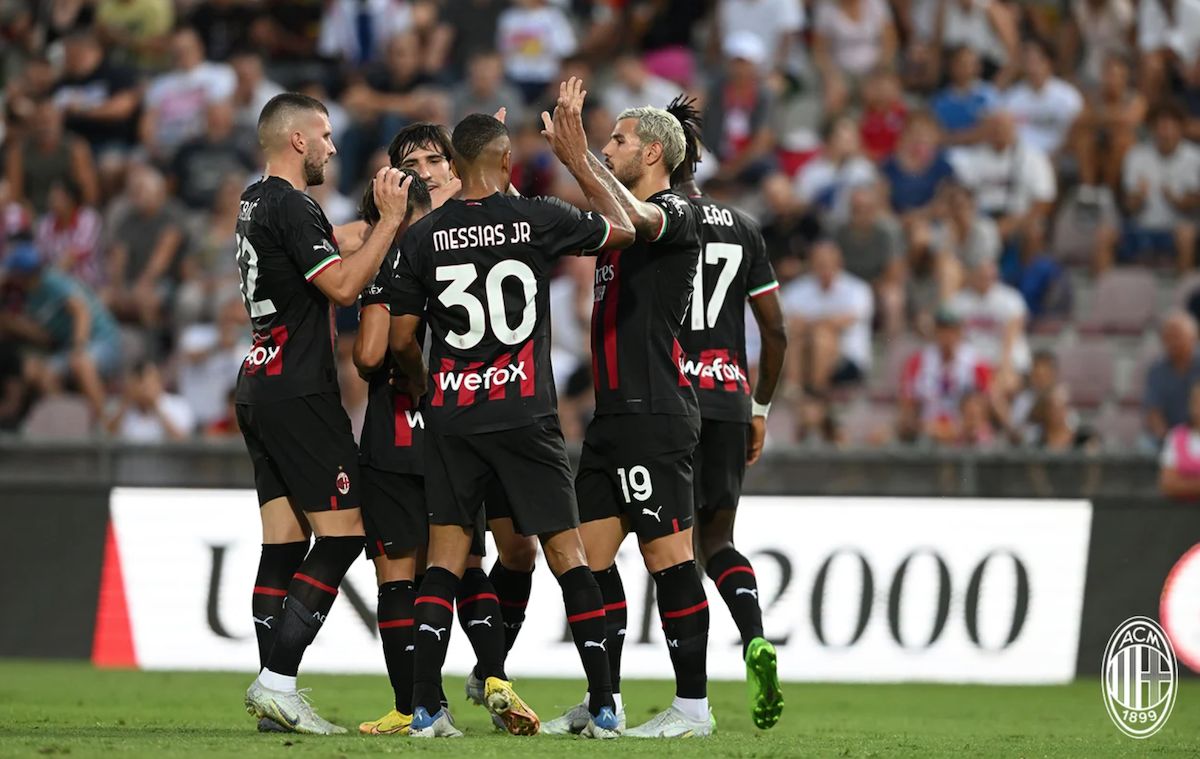 Rebic (7.5 – MOTM): It wasn't always spectacular from him, but he worked incredibly hard and this evening, he got rewarded for it. Two goals and one assist is great for a centre-forward and thus there can be no complaints.
Substitutes
Krunic (6): He played it simple but effective this evening as he came on to replace Tonali. It helped the team a lot but his individual performance was not spectacular by any means.
Saelemaekers (6): A few good moves but also some less successful ones mean his performance was decent and nothing more.
De Ketelaere (6): He got to make his debut for Milan and he could have had a goal within ten seconds, but he failed to connect with the ball. Showed off some lovely skill that should have been a penalty for Milan, but the referee missed the obvious handball somehow. Decent, therefore.