AC Milan failed to grab the win away at Real Betis, although they did manage to level the scores after conceding early. Here are the player ratings. 
Starting Eleven
Reina (6): Did not look convincing when distributing the ball and one of his many mistakes nearly cost his team the game. However, he was able to make a crucial save towards the end of the game to keep his team in the game.
Zapata (5.5): Did not look worse than usual but the team needed a bit more and he was not the man for the job.
Musacchio (6): Kept pushing forward and put pressure on the opposition anytime he had the chance.
R.Rodriguez (5.5): Even though he looked sloppy at times, he was solid for most of the time. Blocked many opportunities from the opposition on the left side and was sometimes useful going forward.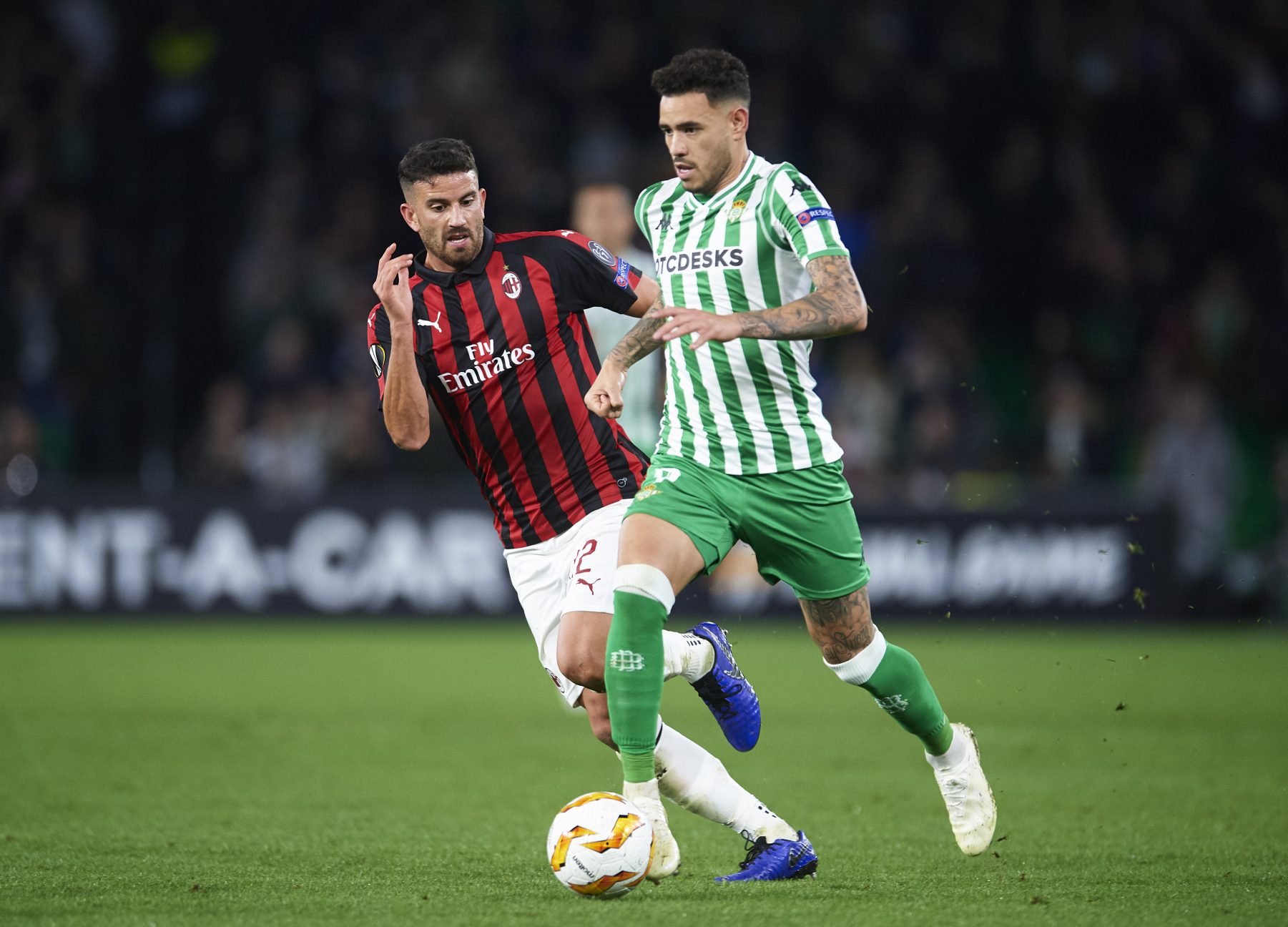 Borini (4): Did absolutely nothing productive and was a burden most of the time in defence as his teammates had to cover his mistakes many times. Even when moved to the winger position, he disappeared when his team needed him to step up.
Kessie (6): Another solid performance. Showed a lot of grit and determination in chasing the ball and putting pressure on the opponents.
Bakayoko (6): A good display after a struggling start to the season. His ability to react quickly to stop counter attacks was crucial for his team.
Calhanoglu (5.5): Back from an injury, his usual brilliance was missing as most of the time he kicked the ball was to give it away. A performance to forget.
Laxalt (5): Probably his worst game with the red and black shirt so far. He was all over the place and most of his effort ended up benefiting to the opposition instead of his own team.
Suso (6.5 MOTM): Once again proves how important he is to this team, with his short dribbles and dangerous long balls, he caused a lot of trouble for Real Betis and his persistence resulted in a much-needed goal.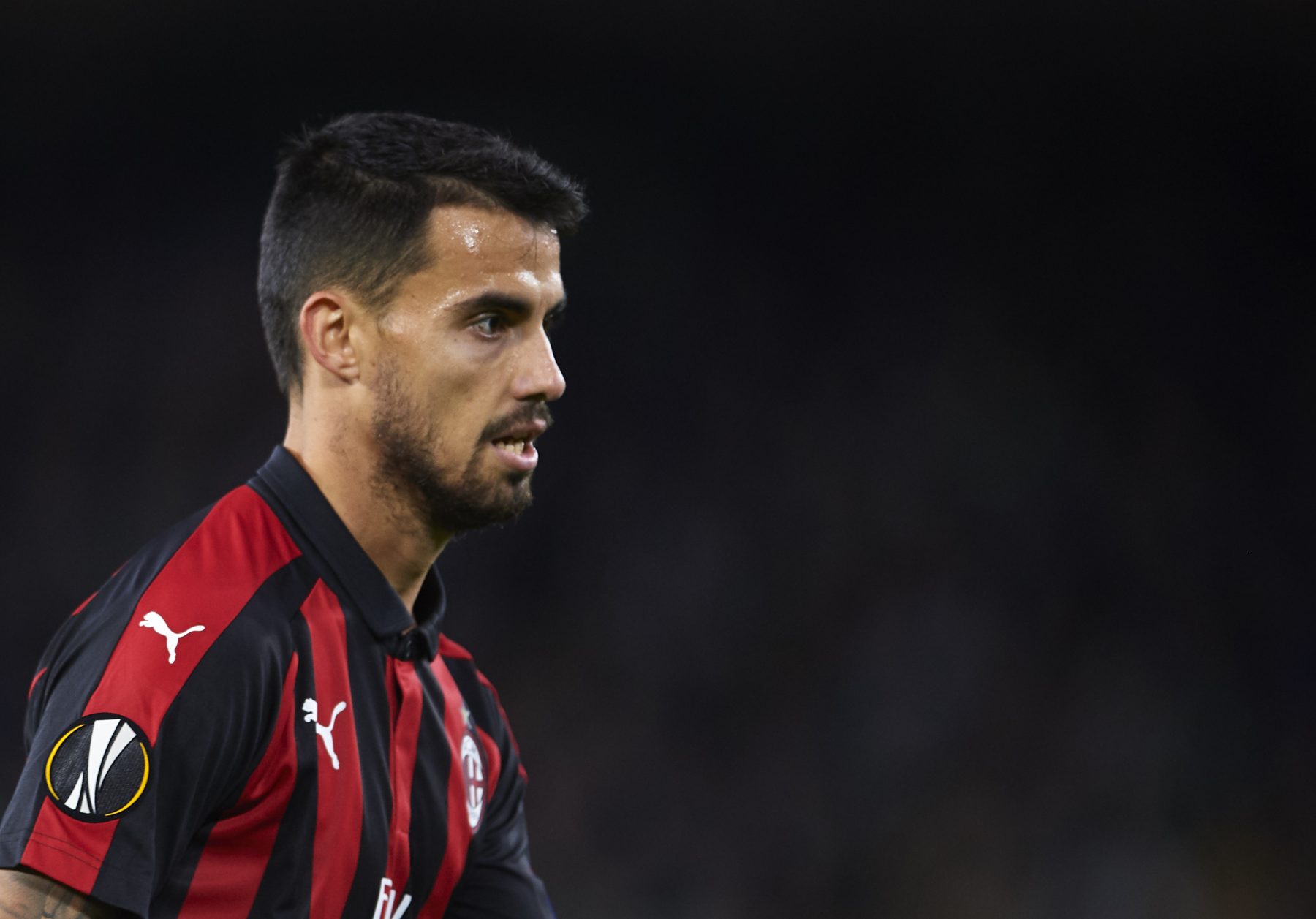 Cutrone (5.5): Mostly isolated, he did not get the opportunity to make his usual runs inside the box but that was also due his teammates and their soft attacking approach.
Substitutes
Abate (4): Came off the bench late in the game but managed to create two chances for Real Betis while bringing nothing to his own team. He did more harm than good.
Romagnoli (N/A)
Bertolacci (N/A)