AC Milan lost their last preseason game of the season asReal Madrid put two goals past Donnarumma in goal. Here is the match report of the game. 
The game had just kicked off when Borini and Rodriguez failed to communicate on the left flank, leaving Carvajal with loads of space. The Spaniard found Benzema in the box who made no mistakes with the header. 
Tough start for the Rossoneri. However, just a minute later, Higuain picked up Borini's rebound from outside the box, set himself up, and then curled in a beautiful effort with his first shot in the Rossonero shirt. 1-1 after just four minutes of play. 
After such a crazy start, the game was bound to slow down, and so it did. Real Madrid had a few good chances, albeit from poor angles, but Donnarumma kept out all of the attempts.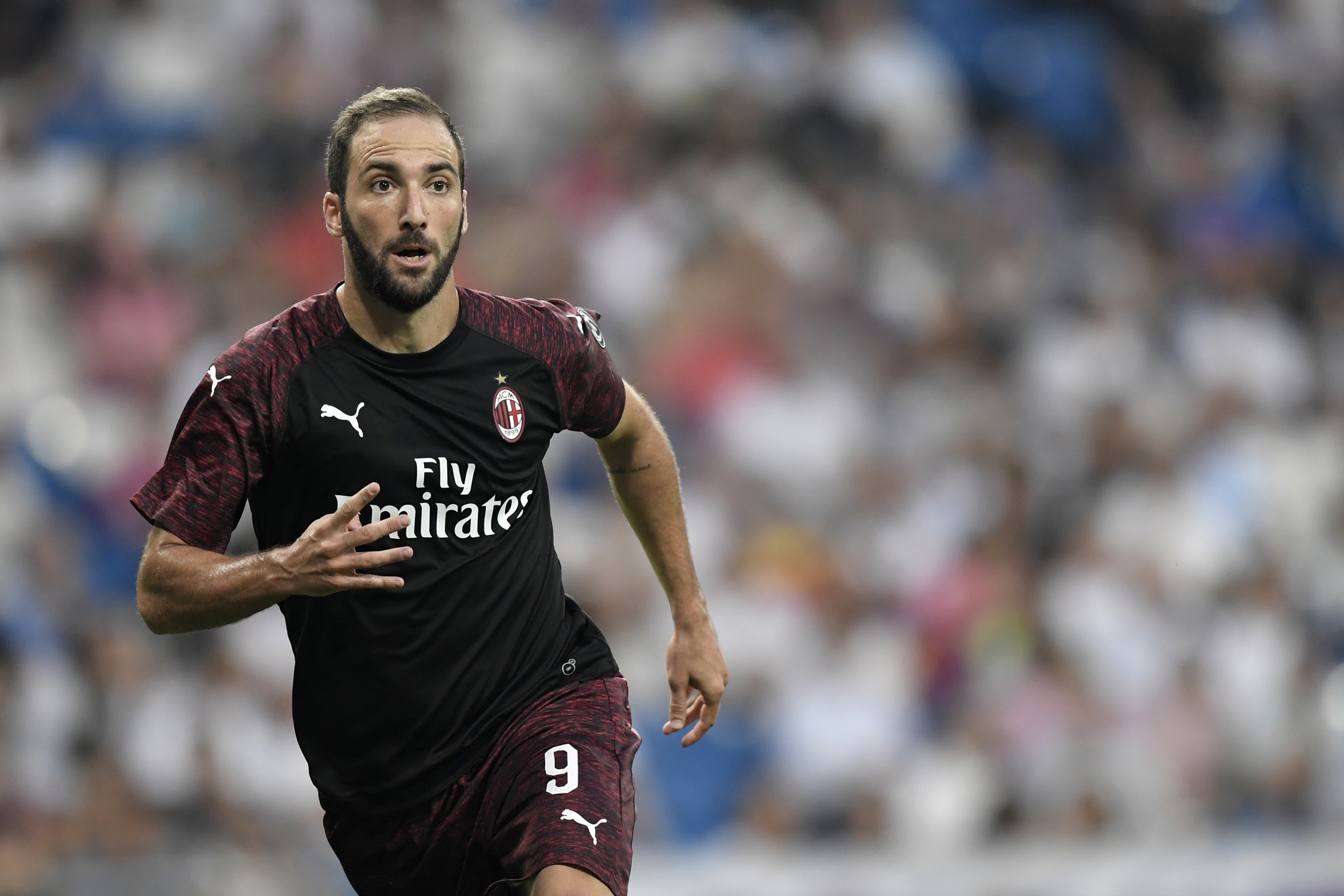 Milan then stepped up and enjoyed more possession. Kessie and Suso linked up very well on the right flank and several chances were created. Bonaventura found Kessie in the box, who nearly put the ball past Navas with a chip, but Carvajal saved it off the line. 
Navas was then called into action once again as Bonaventura tried his luck with a free-kick, firing a good shot. 
However, unfortunately for the Rossoneri, a last-gasp corner landed straight in Bale's path after some scrappy play. The star converted the chance, putting it past Donnarumma in goal. 
2-1 to the hosts heading into the half-time break, but Milan really played well and perhaps deserved to be in the lead, at least a draw. 
Straight away in the second half, Milan enjoyed a great move which ultimately found Cutrone on the left flank. The youngster managed to find Bonaventura in the box, but Jack failed to get his header on target.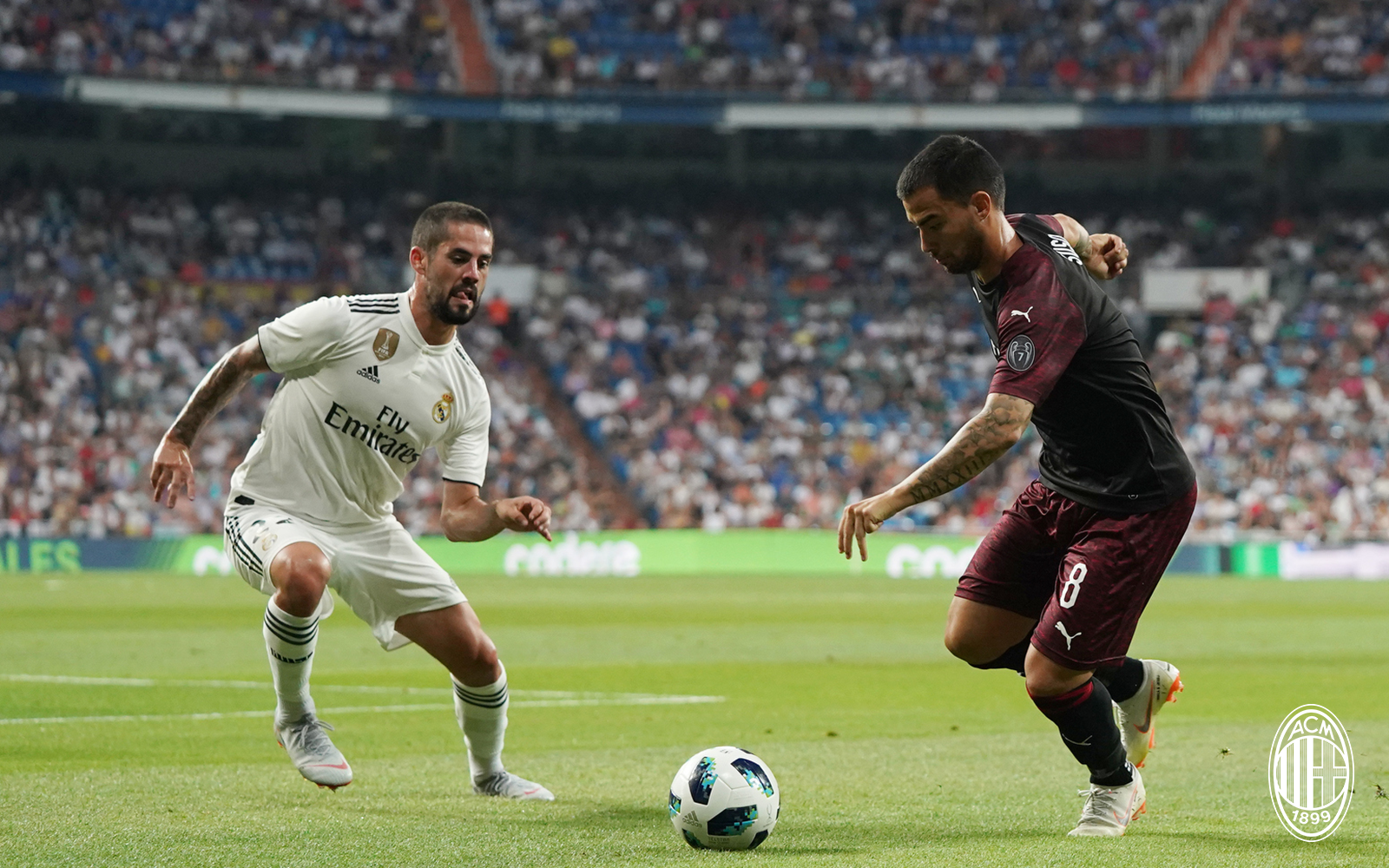 Calabria was then crucial for the Rossoneri as Bale's cross was cleared just in front of Benzema. 
In the 68th minute, Carlos Bacca nearly scored with a rocket, trying his luck from the right flank. Two minutes later, Suso found Cutrone with a great pass in behind the defence. However, Navas made a good stop in goal. 
Due to a number of substitutions, the game then suffered great confusion as none of the teams seemed to be fully aware of their game plan. 
In the 91st minute, Donnarumma made a great save on Modric but the rebound was safely converted, 3-1 to Real Madrid. 
All in all, it was a good game by the Rossoneri, who created several chances. As mentioned earlier, though, the substitutions affected the game heavily and the fact that it was a friendly game really became clear.