AC Milan faced Real Madrid in a friendly, and the latter ended up winning the game 3-1 after full time but Milan looked good throughout. Gattuso tried a couple of things and Milan generally look set to kick off the Serie A.
Donnarumma (6.2): Gigio played well for most of the game, he had some good saves on Bale, but ultimately was unlucky to concede three goals. His positioning on the second was questionable, but he saved what you would expect him to. Nothing special.
Calabria (6.3): Great forward work with Kessie, Suso and showed to be competent at left-back when switched there. He marked Bale well and played well going forward. A couple of costly times out of position.
Musacchio (6.1): Poor marking on the first goal led to an easy header for Benzema. When switched to right-back he showed competence in defense but offered little to nothing going forward. Overall, average performance.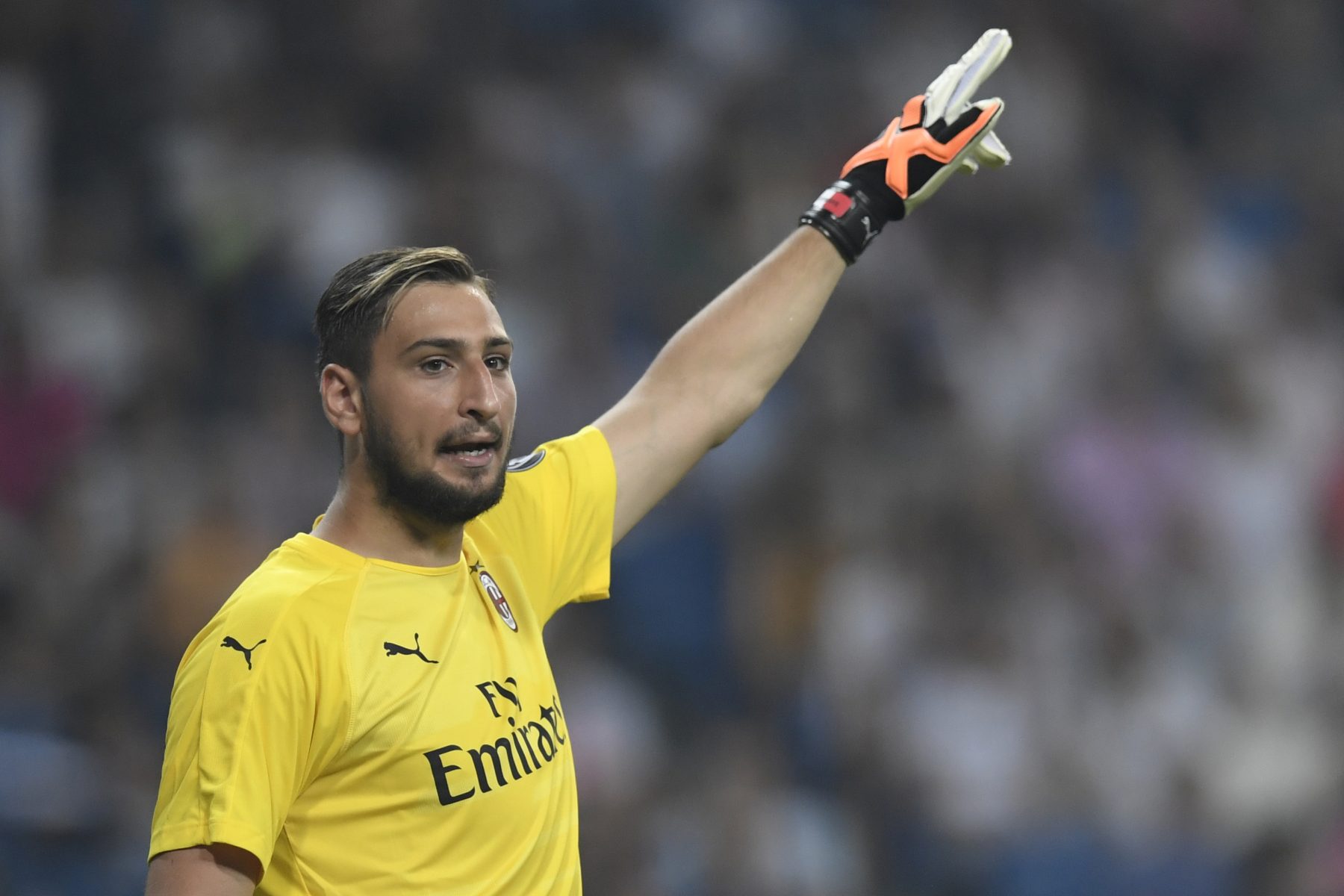 Romagnoli (6.4): Good overall work defensively, good passing and composure as usual. Wasn't the best but looked more solid next to Caldara, a good sign for things to come. He also played a bit of the left centerback in a 3-5-2, which showed his ability to fill multiple roles.
Rodriquez (5.3): Rodriguez has had better games, he struggled marking Bale and could be at fault for both of the first two goals. He lost Bale and subsequently Carvajal on the 1st and this left a wide-open Benzema unmarked as a result. Then lost Bale in the box for the second goal. He will look to forget this performance.
Biglia (6.1): He had some good long balls, one to Suso across the pitch. Looked to be a solid midfield pivot behind Bonaventura and Kessie. Average game for Biglia.
Kessie (6.4): Kessie had a classic showing today, he ran around and controlled the midfield with his pace, strength and stamina. Combined well with Suso and Calabria but was forced to play more defensively when Mauri was subbed on.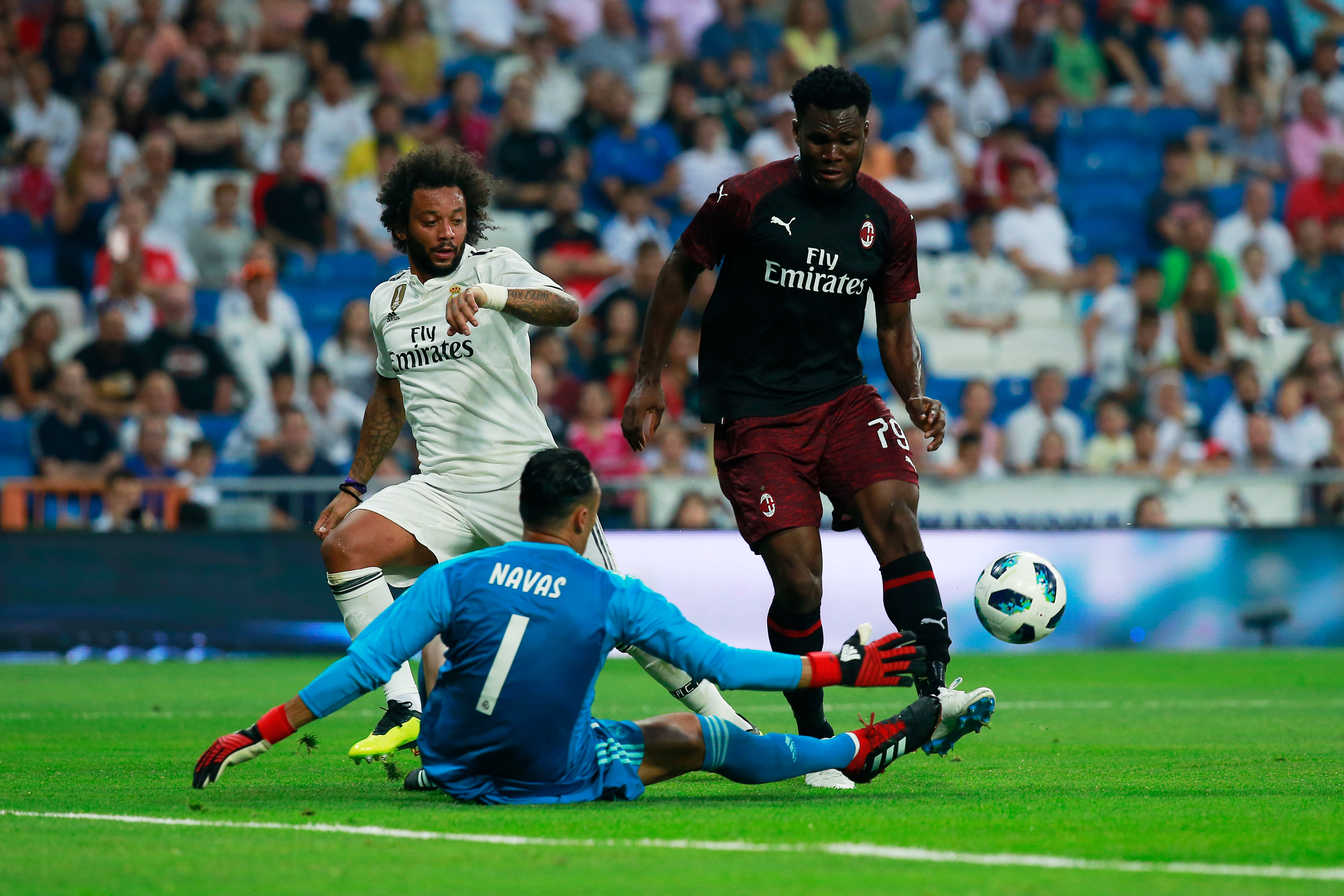 Bonaventura (6.3): He enjoyed a decent game. Passed the ball well and made some great runs. Had a couple of chances and did well overall but lacked a little bit of the final product today.
Suso (6.4): He played all over the pitch which is far from his usual. Provided a good spark in the attack alongside Kessie and Calabria, while working well with Higuaín.
Higuaín (6.6): An Amazing predatory instinct to score after getting the ball outside the box in a chaos. Continued to drop deep and collect the ball to allow space and runs in behind. Good target man and showed he will fit right into the attack at the San Siro.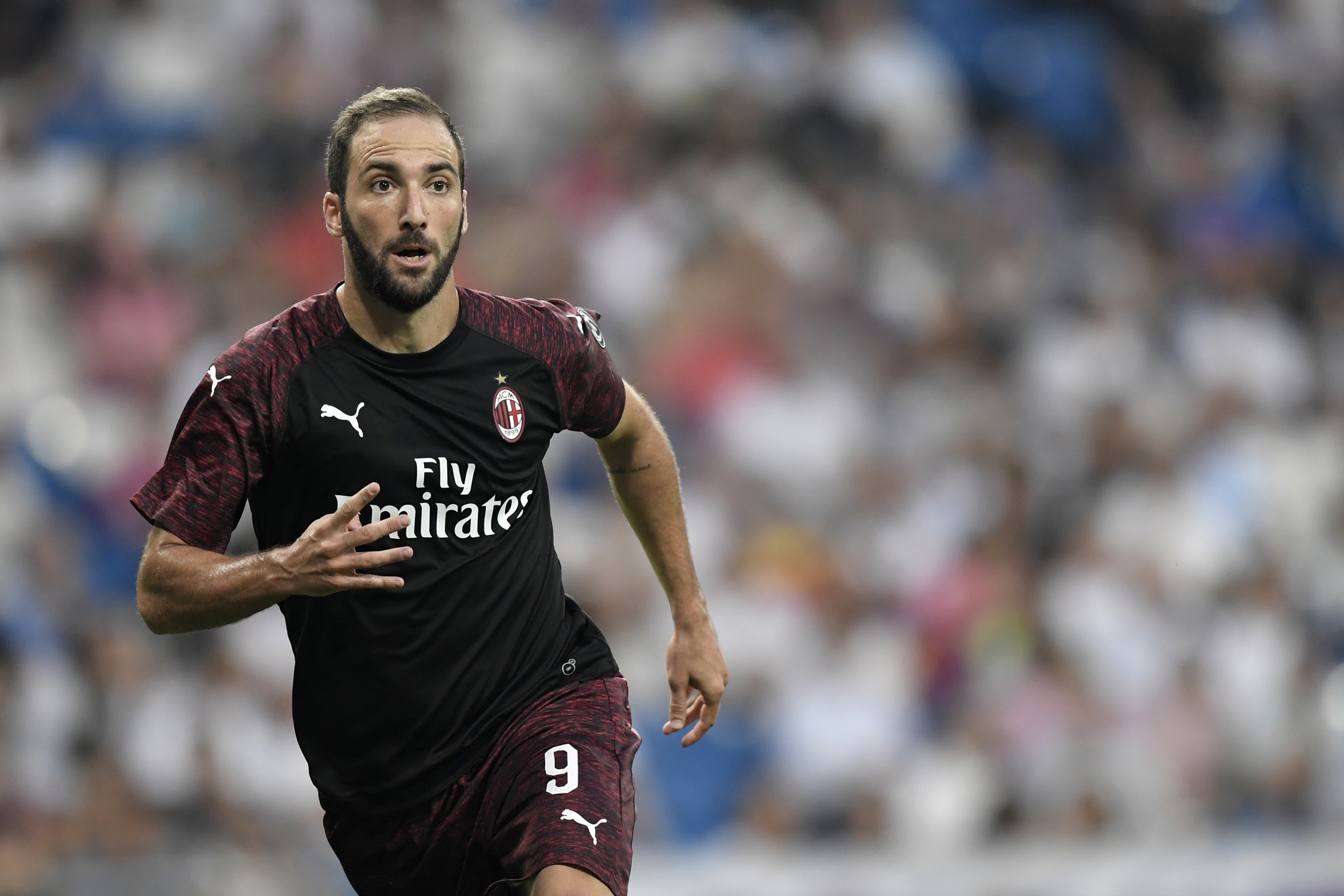 Borini (5.9): Fabio made good runs on both sides, covering well and running into space, but he wasn't on the ball much and thus did not contribute much.
Substitutions
Cutrone (6.1): Was unfortunate not to score from Bacca's cross. Patrick showed his ability to play across the attack and his will to do so. He worked unselfishly off the ball but didn't get too many touches.
Caldara (6.1): Caldara played well for being a new signing. He fit into the defense well, as the middle of a 352. Showed he can play next to Romagnoli and looks to be a solid signing.
Calhanoglu (6.1): Hakan played alright. He was good on attack but did little to defend, something that Bonaventura does well. He looks to be a good backup attacking mid and a starting left wing.
Bacca (6.1): Great work right away, threatened twice, once with a cross to Cutrone which should have scored and the second one on one with Navas. With Andre Silva set to leave, Bacca could be a solid 2nd or 3rd striker with Cutrone.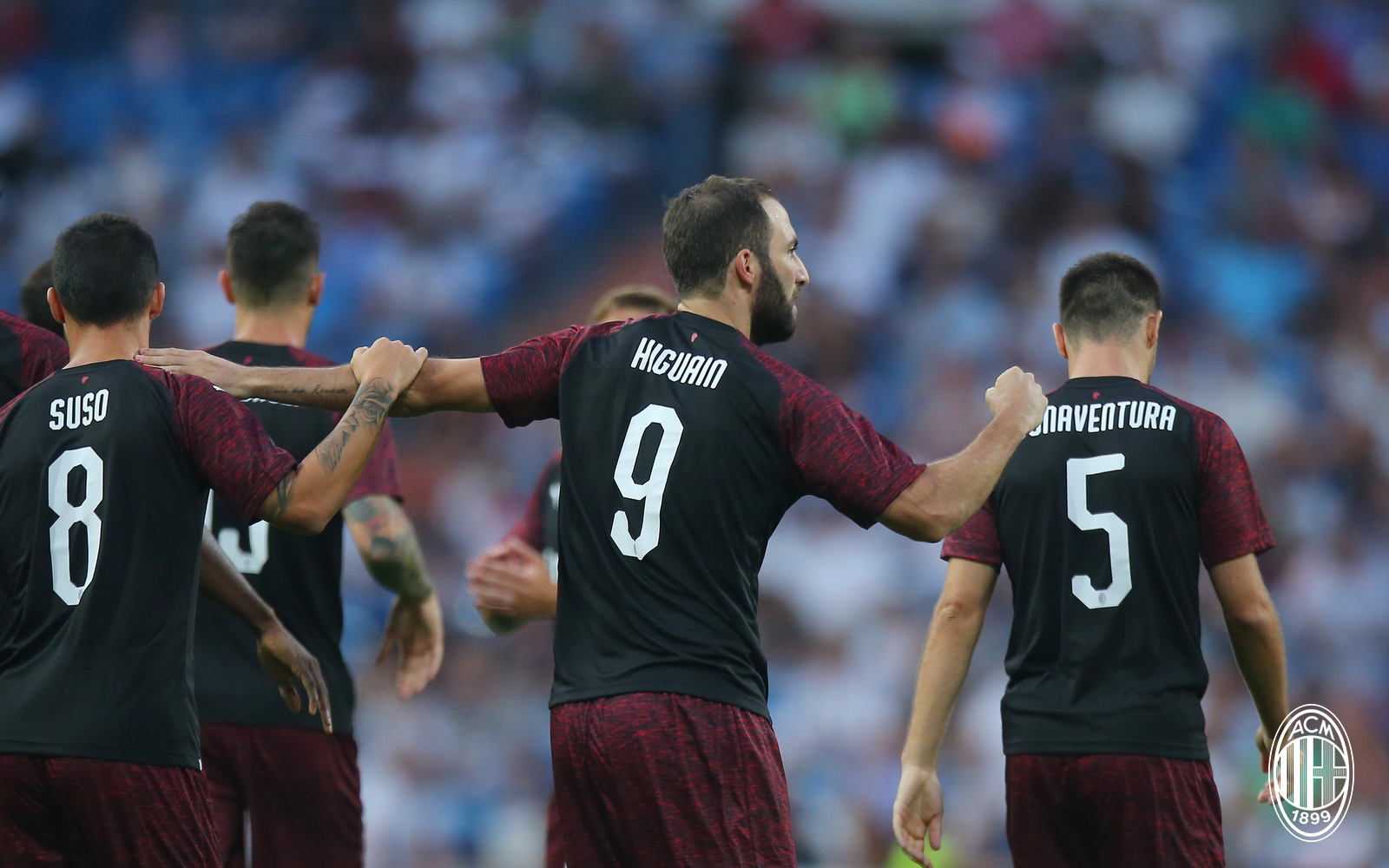 Mauri (5.8): Lacked any true defensive support, forced Kessie to play further back, which hindered the team. Overall not the best game or impact on the match.
Bellanova (6.0): Had good energy, could look to provide some depth off the bench this year if needed at wingback or midfield.
Simic (6.0): Simic didn't get involved much but looked to be solid in defense and decent on the ball. Could be good cover if needed in an injury crisis.
The Manager
Gattuso (6.3): Decent setup for Madrid, played mainly our strongest team and we looked good despite a few hiccups which could come down to preseason. The switch to the 352 was intuitive but didn't provide the goal needed.