Since the start of the year, Ante Rebic has been one of AC Milan's best players, netting eleven goals in all competitions. It doesn't exactly come as a surprise, therefore, that his future at the club is a hot topic. 
The 26-year-old, who arrived on a two-year loan from Eintracht Frankfurt last summer, was interviewed by SportWeek (via MilanNews.it), a weekly edition of Gazzetta Dello Sport. The interview is long, with the Croatian touching on several topics.
Rebic couldn't resist bringing up the game against Juventus, which Milan won by 4-2, as his performance was a great example of his character. Furthermore, he decided to criticise a few Bianconeri players for their behaviour on the pitch.
"I know what my qualities are. I'm physically strong, fast, I play with both feet. And then I'm strong mentally. I'll give an example. In the game won against Juve, at a certain point, I said something to Higuain. I don't like players like him who, big and strong, stay on the ground for three minutes after every contact.
"The same had happened against SPAL. Ibra also takes a lot of beating but gets up immediately and without a whimper. Others cry too much. In short, I said something to Higuain and Szczesny told me: "You are losing 2-0, don't act up".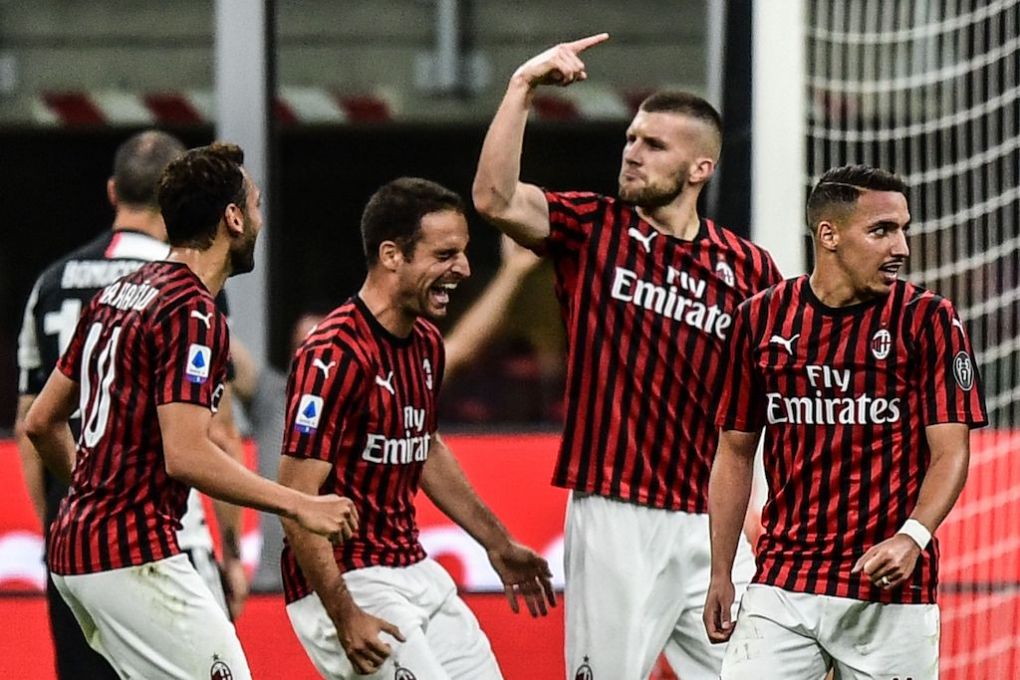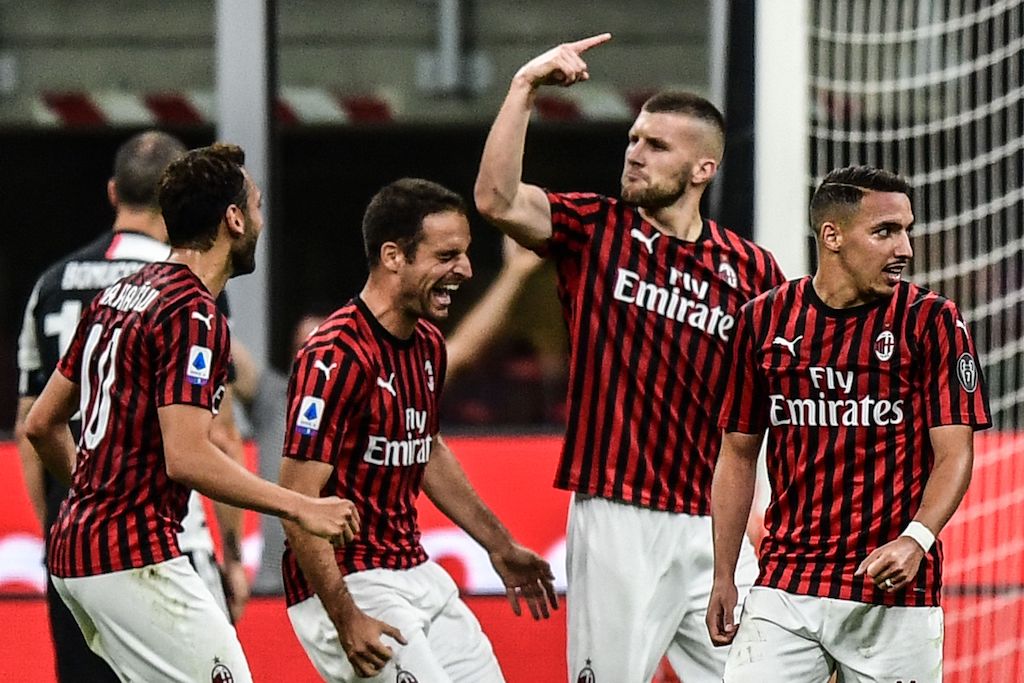 "I didn't answer him. Normally, I would have replied, because another thing I don't like is when they underestimate me. But this time, I didn't open my mouth. In Szczesny, I responded in another way (with the 4-2 goal). This is my mental strength: whoever attacks me energises me."
During the interview, Rebic was also asked about Ralf Rangnick, who seemingly is just one step away from taking over Milan. He's a manager that the Croatian striker knows very well, which he explained.
"I had done well at the World Cup in Brazil, so he, who was in charge of the Red Bull football division, called my agent and told him that he wanted me. He came to Florence: 'Welcome to Red Bull. Do you want to play at Salzburg or Leipzig?'.
"I choose Leipzig. They were in the second division, but the project that Rangnick illustrated was important, and the facts proved him right. However, I played little because the coach, Alexander Zorniger, had a group of trusted players and there was no room for new ones."
Rebic also spoke about Luka Jovic, who was his partner in crime at Eintracht Frankfurt before moving to Real Madrid. As of late, he has been linked with Milan.
"If Jovic is Milan material? I can't say, he hasn't signed yet. But it's not by chance that he went to Real Madrid. Things didn't go well because he had too many injuries, I don't know what happened in his head and now they have an image of him that isn't the real one. Jovic must focus only on football, because he is really strong.
"Preferred role? Playing with someone like Ibra, who takes the ball and opens up spaces for me. Last year at Eintracht, we did well because I attacked the depth, Jovic scored and Haller won all the aerial duels.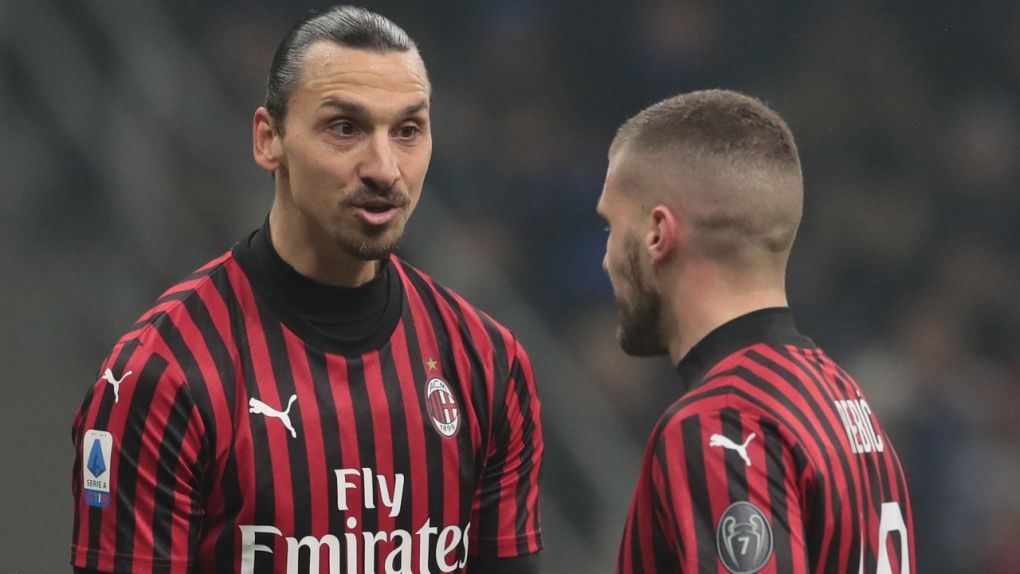 "If Boban was important for my Milan move? Yes, he was decisive. He called me even after Juve. He was happy that I was showing that he had done well to sign me.
As mentioned, Rebic is a key player for Milan but the start of the season didn't go too well, failing to connect with the manager Marco Giampaolo (who then was sacked).
"I never spoke with Giampaolo. When I went to Frankfurt to sell my house in January, the newspapers wrote that I was returning to Eintracht. Then I said: 'I want to play four to five games in a row at Milan. If I play badly, it will mean that this isn't my level and I will be the first to say that I can't stay'."
"Ibrahimovic? He is needed. Ibra is a leader. Before Juve he told us: 'I will show the Juventus players how to play football'. It was his way of loading us. Begovic, Kjaer too. Mature players who know how to calm or urge you. Ibra has brought a lot to everyone.
"If I would stay? I have already said it: yes," he concluded.
READ MORE: Rangnick's lawyers continue Red Bull negotiations – Milan move not at risk