Now that the sale of AC Milan to US investment fund RedBird Capital has been confirmed, the club's journey back to international success seems more certain than ever.
The newly crowned Serie A champions will benefit from the impetus that new investment will provide. We spoke to a writer for JustGamblers, an expert in the international football arena, who commented:
"AC Milan owners Elliott Management have confirmed the sale will be completed before the end of September 2022, thereby creating a positive future for Milan. It's an exciting time for the famous club," he stated.
Background on RedBird
Private investment firm RedBird Capital Partners has achieved success in building high-growth companies principally in the areas of Financial Services, TMT, Sports, and the Consumer Industry. Its purchase of Milan is not the first time it has taken an interest in European football.
RedBird bought a minority stake in Fenway Sports Group, the owners of Liverpool FC. The firm also purchased a majority stake in Toulouse, in 2020. This acquisition has now started to bring results as Toulouse won promotion to Ligue 1 in France this year.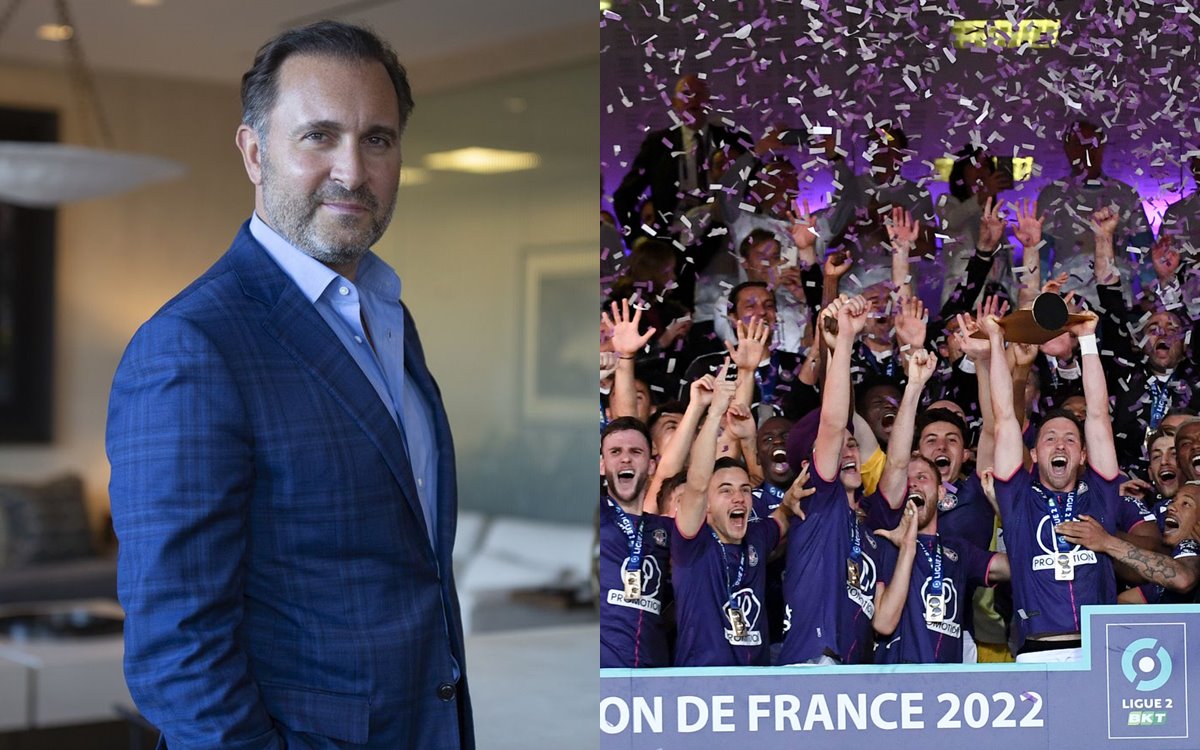 So, the firm coming on board at Milan is excellent news, especially after the previous uncertainty caused by the failed takeover talks with Bahrain-based investment fund Investcorp. Those talks came to an end in May with the current owners hoping to secure a higher purchase price as a result of Milan's Serie A success and Investcorp refusing to meet the demands.
RedBird has happily agreed to a higher €1.3bn valuation. The firm has also agreed to sporting directors Paolo Maldini and Ricky Massara remaining in place and to Elliott Management maintaining a place as a minority shareholder. This certainty of investment is welcome as Milan progresses forward in its climb back to the top of world football.
Milan's journey back to the top
Although Milan made losses of 96 million euros last season this was a considerably lower figure than the losses of 195 million euros in 2020. And for this past season, it should be just 50 million euros. The 740 million euros investment made by Elliott Management since 2018 has certainly made a difference. The improvement becomes even more clear when you consider the club's first Serie A win in 11 years.
There is no doubt that Elliott Management has brought Milan forward from the position it was in when the firm acquired it, in 2018. There is now a level of financial stability in place and performances on the pitch have improved.
The purchase of the club by RedBird is the next step on the journey back to the pinnacle of world football by Milan. A new ground, in partnership with Inter (or possibly alone), is planned and there is much to be positive about from a results point of view.
RedBird founder and CEO Gerry Cardinale has spoken of being honoured at the prospect of playing an integral role in the next chapter of Milan's success story. Fans will be delighted to hear this.