Pepe Reina was presented at Milanello today. The experienced Spanish goalkeeper spoke to the media about the new challenge ahead of him with the Rossoneri.
"Milan is special and it will always be so. When you are a child, you dream of playing for such a team. I am honored and happy to be here and want to help the team and club grow. It is a marvelous challenge to bring Milan back to the top," Reina said.
"Sitting alongside Maldini and Leonardo? I am almost 36 years old and my hands are sweating sitting next to them. It is not easy to sit alongside these legends. I had the misfortune of losing a Champions League final against this gentleman here (Maldini).
"The club believes in me greatly and I want to thank them. With my work and professionalism it will be up to me to repay this trust.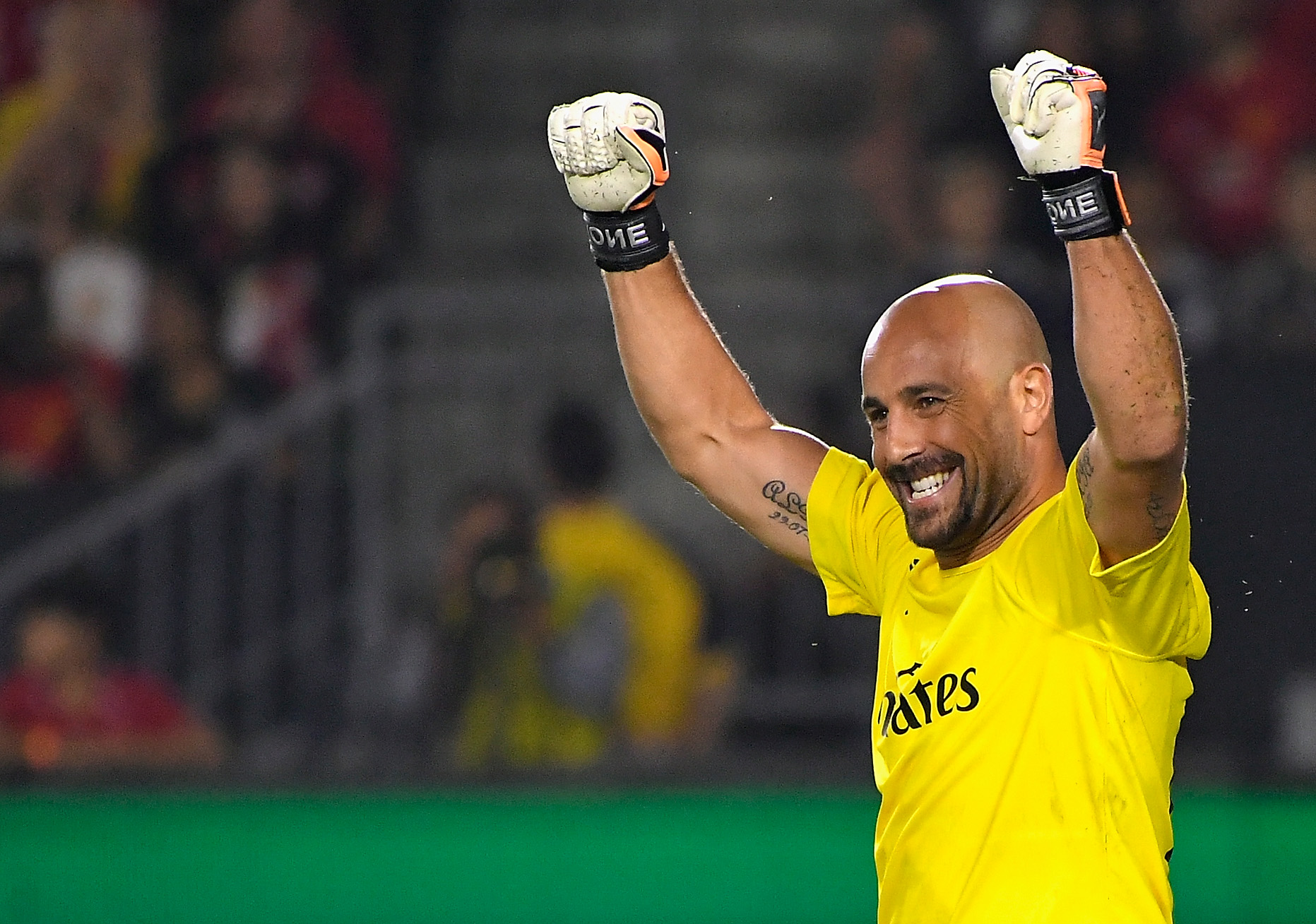 "Gattuso? He is a direct person that requires a lot and squeezes you to the maximum. I like people who say things the way they are.
"We need to improve our standings compared to last year. This is the challenge. We must feel ready to bring Milan where it deserves to be and should be in the future.
"Higuain? He is greatly motivated and in great shape. We are not waiting just for the match against Napoli, but for the whole season with the desire to do well.
"If I had to convince Higuain to join? No. When everything was more or less done, he asked me where I lived and I told him everything I knew. Milan did all the convincing.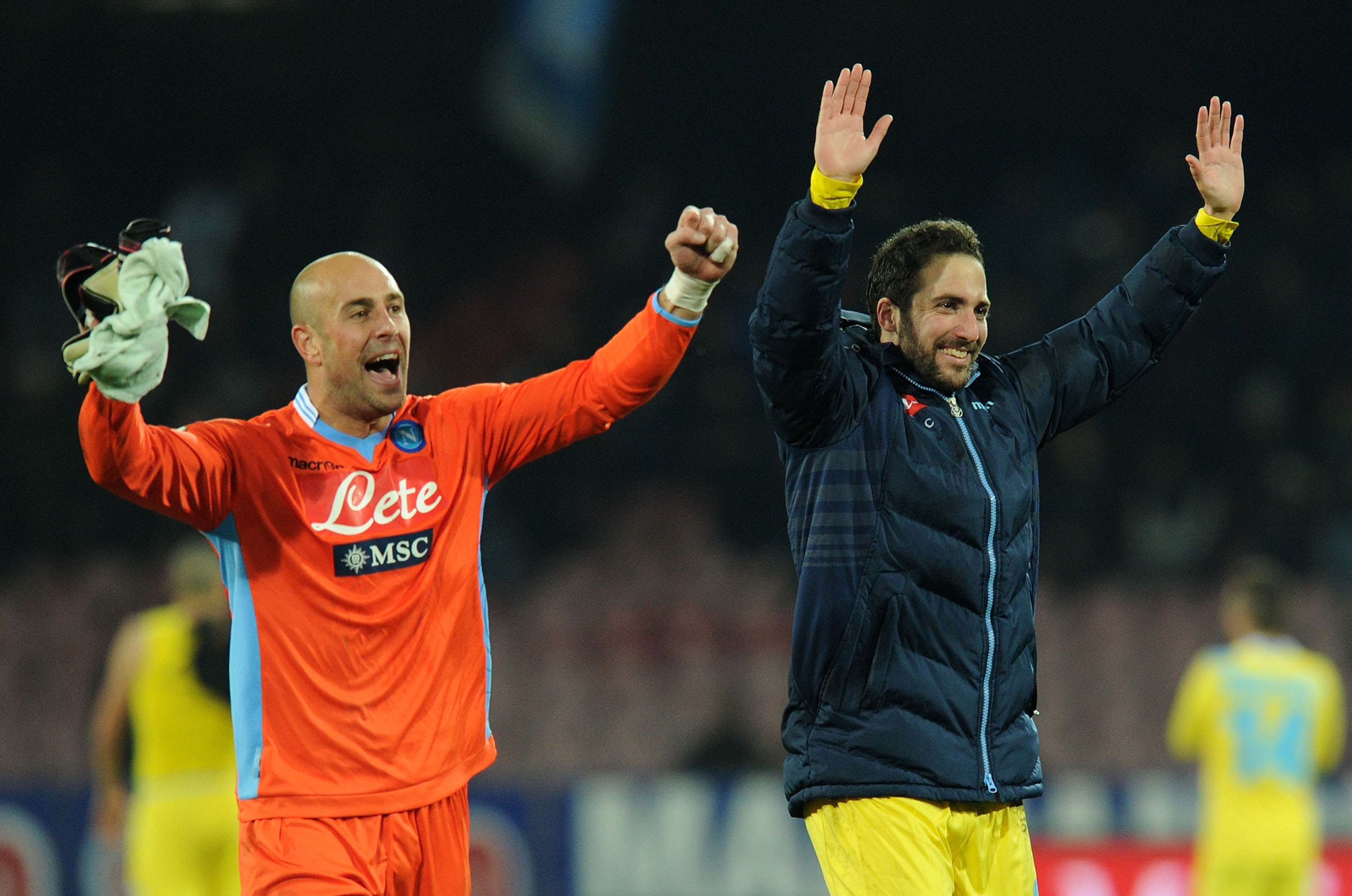 "Sarri? I called him to wish him good luck. I never thought about going to Chelsea. I made the decision to face this challenge that for me is beautiful.
"Dualism with Donnarumma? I will do my best waiting to play. We will have to respect the coach's decision. We all want to put him in difficulty, the choice will go in favor of the team," Reina concluded.