Sportmediaset.it claim that Croatian midfielder Mateo Kovacic is in the sights of Milan, and has been for some time.
The former Inter is an old ball of Montella and already last summer Adriano Galliani had tried to bring him back to Italy, but the deal fell through because Milan could only offer a loan deal.
With the change of ownership, Milan now has significant resources for the market and so this time there is a higher chance that the deal will end positively.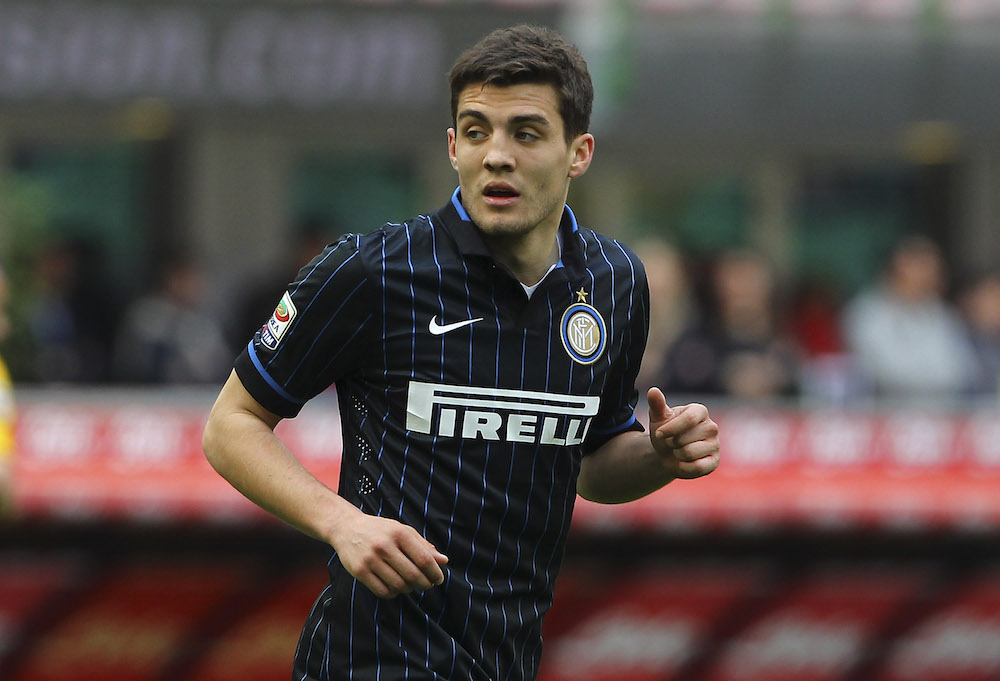 Massimiliano Mirabelli is in Madrid for the Champions League semi-final between Real and Atletico to watch Kovacic, who is not very satisfied with his season.
For this reason, the interest of Milan, which would put him at the center in the new Rossoneri project, could increase even more his desire for a change of scenery after two seasons in which he was often on the bench with Los Blancos.