The budget of AC Milan in 2016, the last under the ownership of Silvio Berlusconi and Fininvest, closed with a net loss.
The Rossoneri suffered a loss of €74.9million according to calcioefinanza.it, which has been able to view the draft of the balance sheet of AC Milan, which will be submitted to the shareholders of the next May 18 for approval.
REVENUE
Milan closed last year with revenues of €236.1m, an increase from the €213.4m registered in 2015. This figure also includes capital gains from the disposal of players (€12.2million – in 2015 were only 1.3 million).
Excluding capital gains, revenues in the budget Milan in 2016 totaled €222.9m, an increase of €11.8m compared to 2015. This increase is due mainly to higher proceeds from home games Serie A (€10.7million) and was partially offset by lower fees for friendly matches (€1.3million) and a decrease of €0.6m in season ticket sales.
TV RIGHTS 
With regard to television rights, in 2016 there was an increase of €2.7million related to the TV rights of the Serie A and €1.2m for the Italian Super Cup, in which the Diavolo beat Juventus in Doha at the end of December 2016.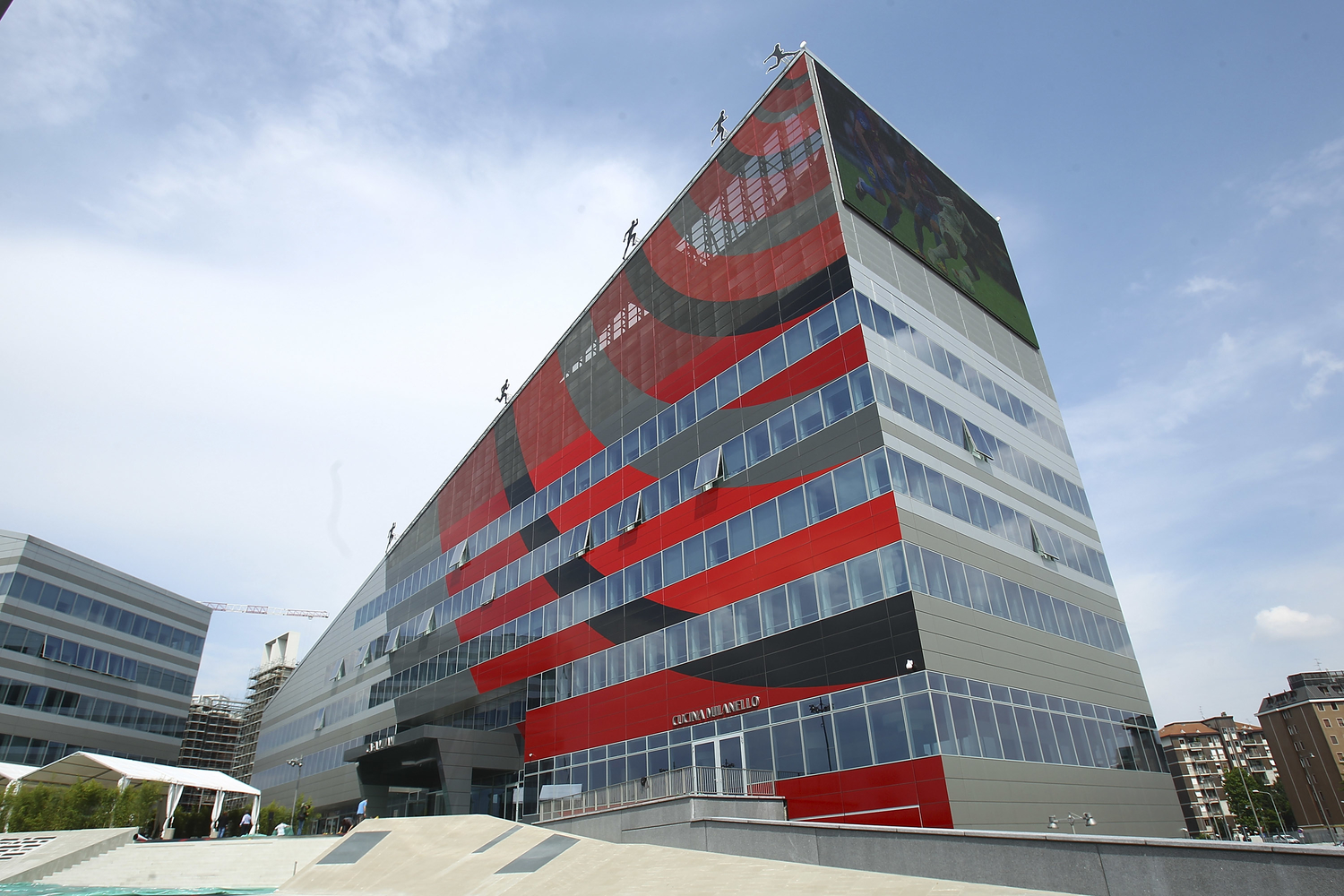 SPONSORSHIP
While the revenues from television rights have increased, those from sponsorship have instead declined by €4.9million due to the expiration of some sponsorship contracts on June 30, 2016 that were not renewed for the 2016-2017 season.
The decline in revenues from sponsors was partially offset by the renegotiation of contracts with the main sponsor Emirates (€15.08m compared to €12.87m in 2015) and with the kit sponsor Adidas (€28.97m including €9.3m related merchandising activities).
TEAM COSTS 
The cost of production recorded in Milan in 2016 budget totaled €294.3million, a decrease of €2.1m compared to 2015. The decrease is mainly attributable to the wages and salaries, of which €3.9million less was paid to players and technical staff and €2.2 million as a result of the corporate reorganization process initiated in previous years.
Among the costs, there are also €3.2m by way of a players released in January 2016, and €5.5m related to the dispute with the Fondazione Fiera Milano, which took place last March, on the issue of the stadium project.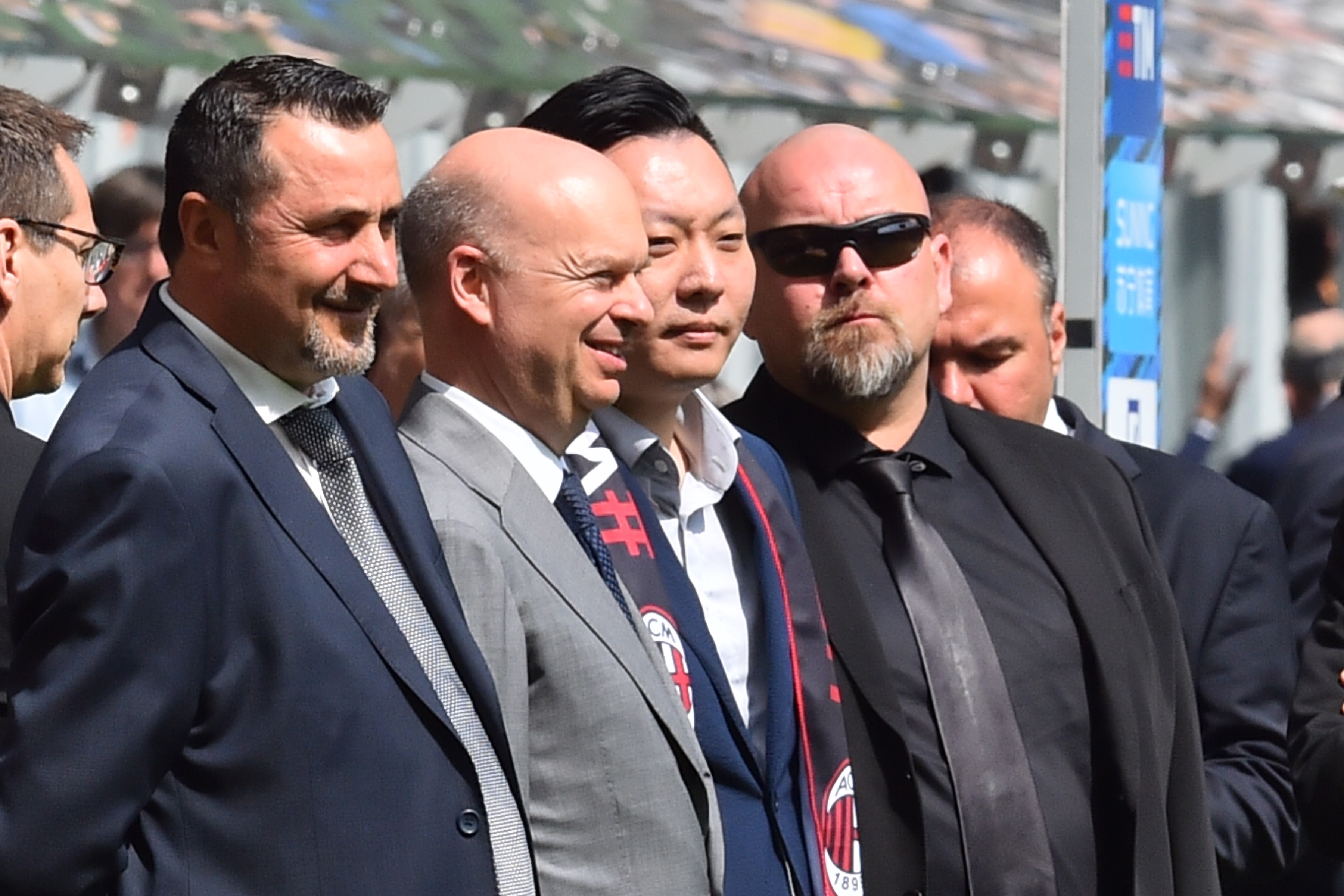 COVER LOSSES
Referring to the coverage of losses, Calcio e Finanza refers, finally, that the AC Milan SpA budget specifies that the previous  controlling shareholder Fininvest made capital contributions totaling €53.4million in January-March 2017.
It also states that the board of directors of AC Milan, last April 14, coinciding with the move to the Rossoneri Sports group, approved the Business plan 2017-2020, which provides, on account of the growth objectives planned, the financial support of the shareholder.
The same Rossoneri Sport group confirmed the commitment to fulfill the recapitalization in line with the requirements of the plan as well to also take further measures to strengthen its capital.