SempreMilan.com can exclusively reveal some of the details of Puma's first sketches of AC Milan's home, away and third kit for next season.
Note: The pictures are not designs made by Puma, nor do they display all the details presented. 
The home kit is similar to the current one, made by Adidas, as it features the red and black stripes in roughly the same width. However, one difference is the layout of the stripes, as they don't continue on the sleeve, like with Adidas.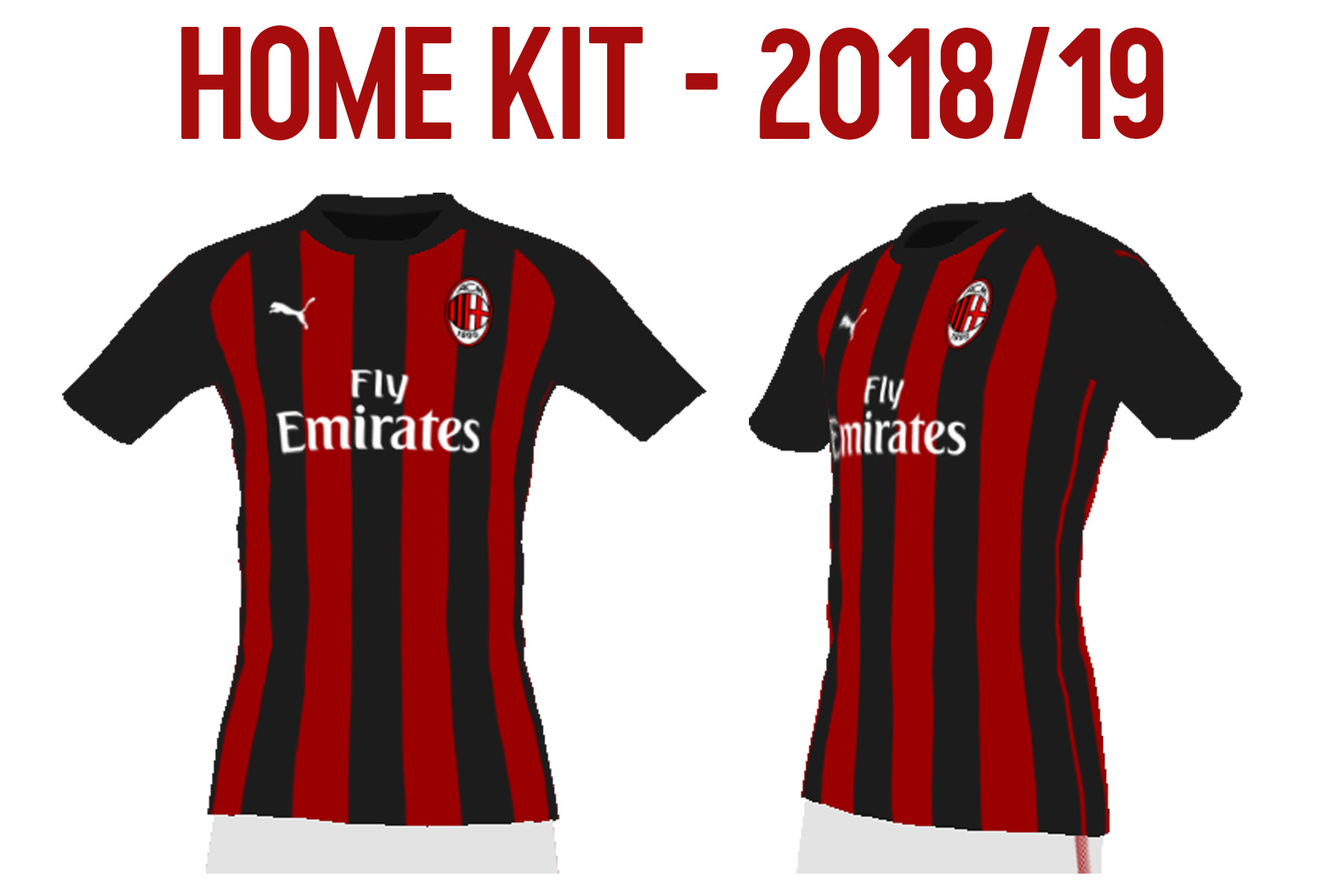 Instead, the sleeve most likely will be covered with black, as well as one puma logo on each side, both in red. Although not shown in the pictures above, there will most likely be buttons on the shirt, while the collar may look different on the finished product.
A small icon of the Italian flag will be placed on the bottom of each side, roughly 1x1cm big. All in all, Puma have gone for a plain yet stylish design, taking it easy in their first year with the Rossoneri.
The away kit will feature a white colour, along with red details. The current sketches show a thin black horizontal stripe just under the chest, kind of like AC Milan's 2012/13 away kit, only without the red stripe. However, it's possible that this idea gets removed before launch, as it certainly looks a tad peculiar.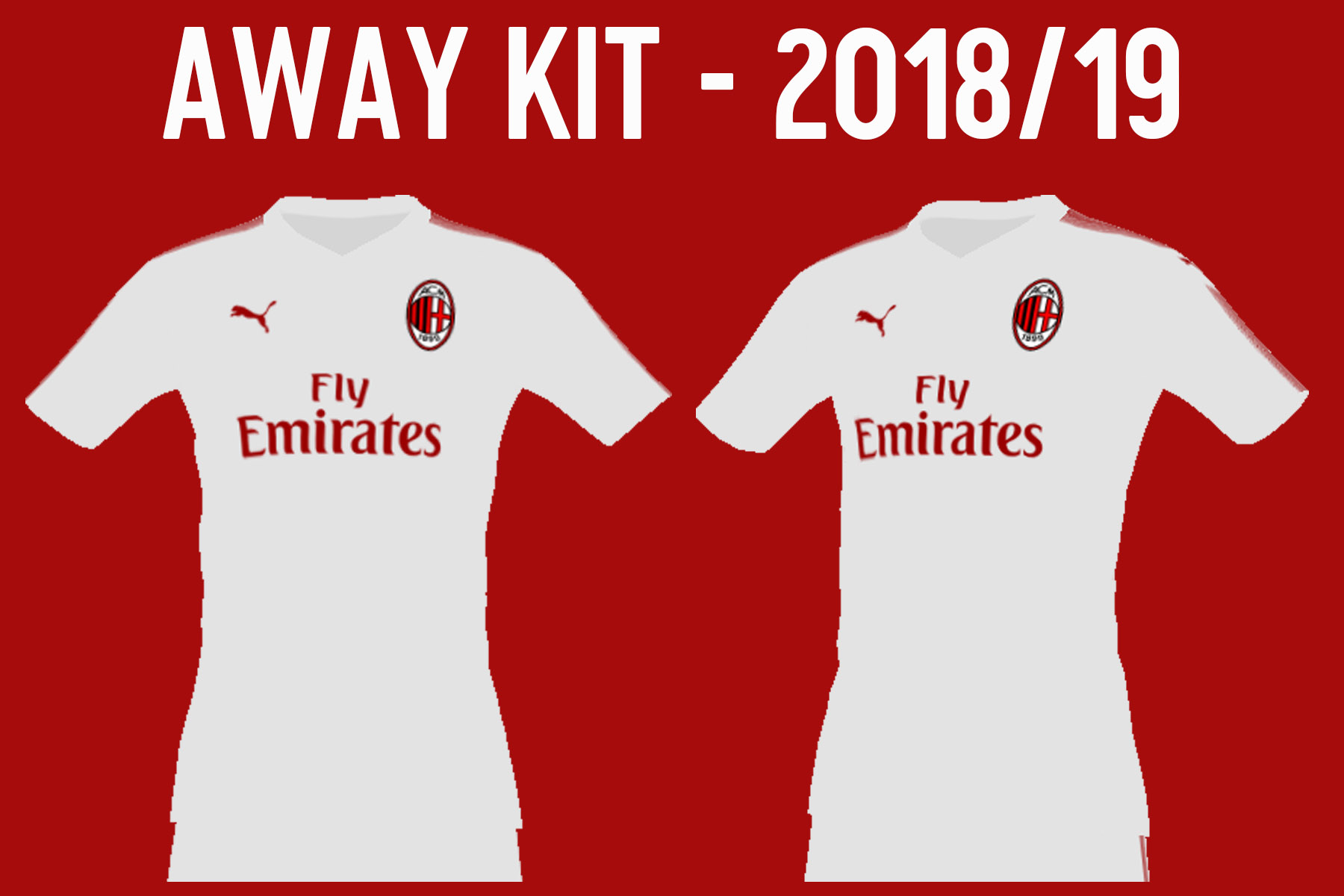 The third kit will feature a black colour, along with red details. No major changes to the current one, although the pattern Adidas added on the front won't be on the Puma kit. Much like the two other kits, this is also a very plain shirt, although it's a very nice design, according to our sources. The third kit will also, most likely, be made with a different material, which at first thought seems weird.