The U.S. private equity fund known as Elliott Management Corporation has rescued AC Milan, giving a monetary  boost to what remains of the Chinese Consortium making the purchase.

Dating back to August of 2016, a deal to sell the club for 740 million euros, including 220 million euros in debt, to a Chinese consortium was reached. The deal then hit speed bumps as their government placed harsh sanctions against overseas investments and the Closing was delayed.
According to Reuters "Elliott will provide 300 million euros in financing to the Chinese consortium and the deal is now expected to close on April 14." This comes eight months and two postponements after the deal was originally reached.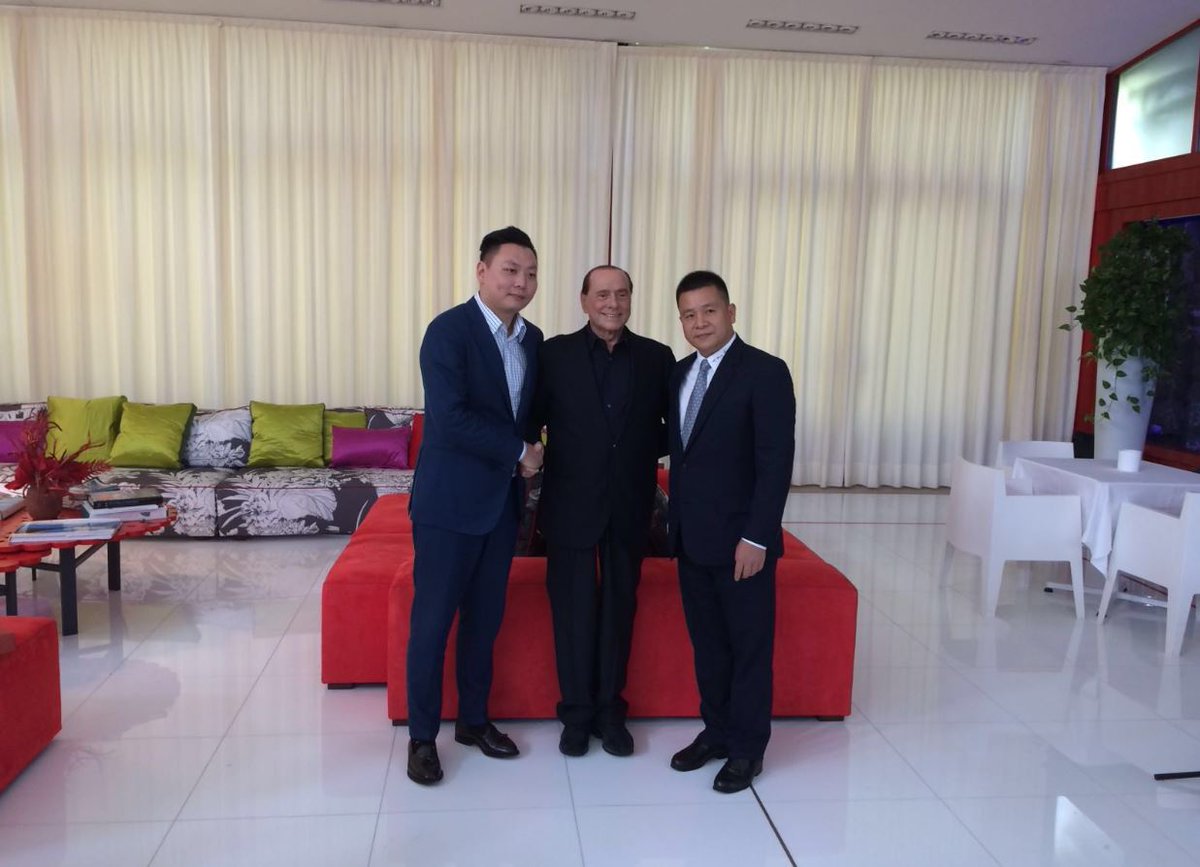 As of today, Finivest has received €250m from the group which now consists of solely Yonghong Li. With the closing debt set for April 14th, an additional €270m is still needed for the deal to be finalized.
€300m will be provided by the USA based firm for the buyout, payments, and investing within the club but no word on how the funds will be received as of yet.
Elliott is fond of the business plan for AC Milan and have guarantees with ideas of the stock market in the team's future.