In the last couple of weeks and months, there have been speculations about various subjects interested in acquiring AC Milan: among these, for example, there would be French billionaire Arnault or Czech entrepreneur Kretinsky. Elliott, however, does not want to hear about this hypothesis, at least until the realization of the four points of their Rossoneri project.
These four fundamental points are a young and competitive squad, stable accounts, normalized relations with UEFA and a new stadium, as reported by Corriere della Sera (via Milannews.it).
The Italian newspaper took stock of the situation in today's edition, analyzing in detail the four stages of the long journey of the American hedge fund. The point on which the leadership is ahead is the one concerning the relationship with UEFA thanks to the agreement reached last summer, which should lead to a settlement agreement.
As for the accounts, however, the main objective is to rationalize and for this reason, it is no coincidence that the first step was in the summer not to renew the contracts of Abate, Bertolacci, Mauri, Strinic, Montolivo and Zapata, which saved about 25 million euros of gross wages. CEO Ivan Gazidis also confirmed that further action will be taken to further cut the wage budget.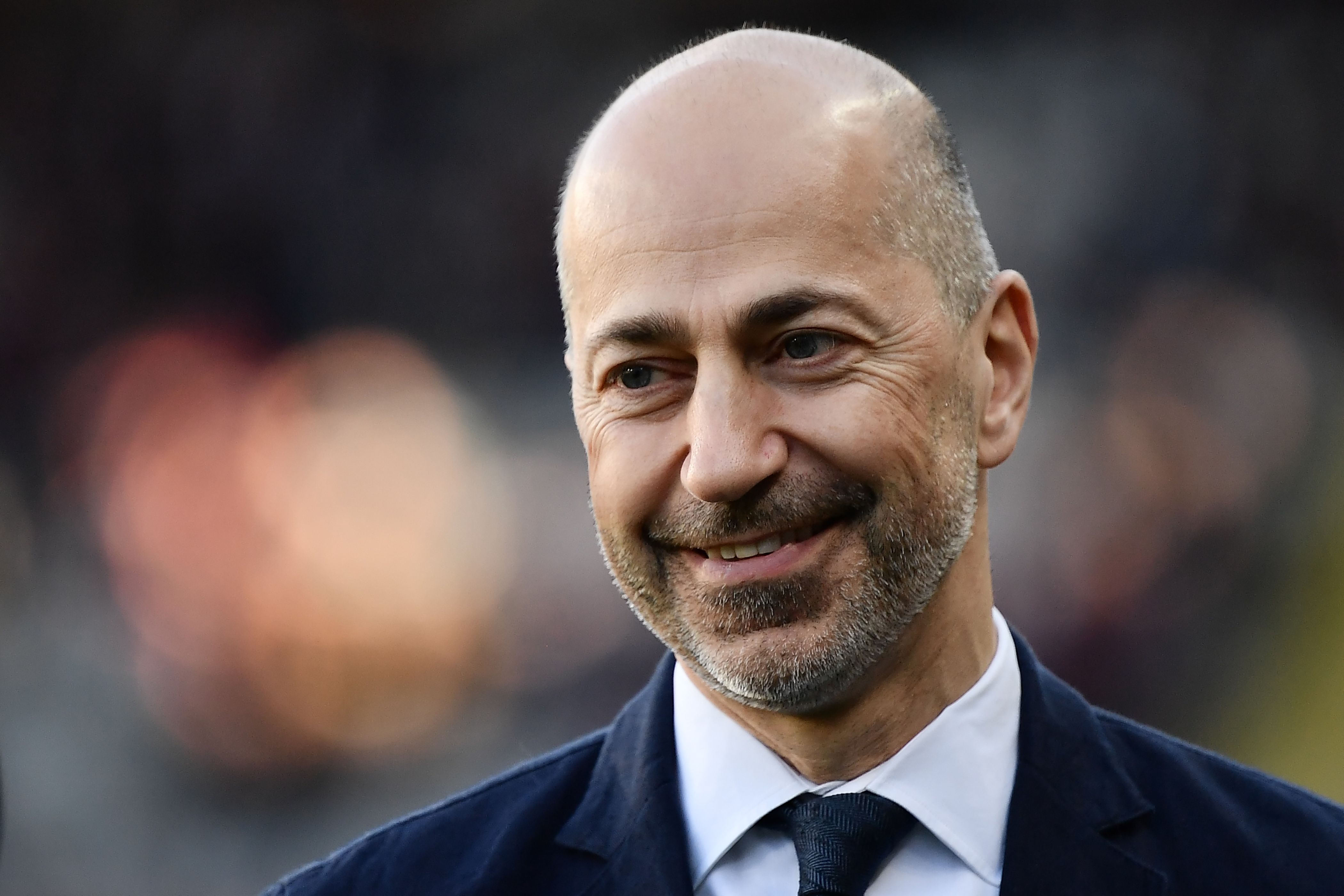 Elliott then wants to focus on a young squad composed of many potential champions but at the same time, the doors are not completely closed to experienced players.
In recent months, for example, the ownership had given their ok for the possible arrivals of Luka Modric as well Zlatan Ibrahimovic, who eventually decided to stay at their respective clubs.
To increase revenues, Elliott is well aware that a new modern and functional stadium is necessary and for this reason, they are focusing strongly on the construction of the new stadium with Inter, even if, in this case, the road is very long.