AC Milan clinched a well-fought 1-0 victory in the first leg of the third qualifying round in Europa League, away to Romanian side Craiova thanks to a Rodriguez free-kick.
The game started as expected, with Milan seeing lots of the ball while Craiova focused more on defending rather than attacking. However, the Romanian side early on showed their ability on counter attacks, but Milan managed to take care of the situations with ease.
We had to wait 20 minutes for the first shot on goal, as Niang cut in on his left foot and fired a shot away, which was saved by the goalkeeper relatively easily. 
Then, just two minutes later, a mistake by Montolivo led to a one-on-one situation for Nitrica, but Donnarumma made a fantastic save diving to his right and the scores remained 0-0.
Milan then continued to keep the ball in their possession and in the 27th minute, a great pass by Borini made its way to Cutrone, who only had the goalkeeper to beat from a narrow angle. The young Italian was inches away from giving Milan the lead as the goalkeeper saved his shot onto the inside of the post.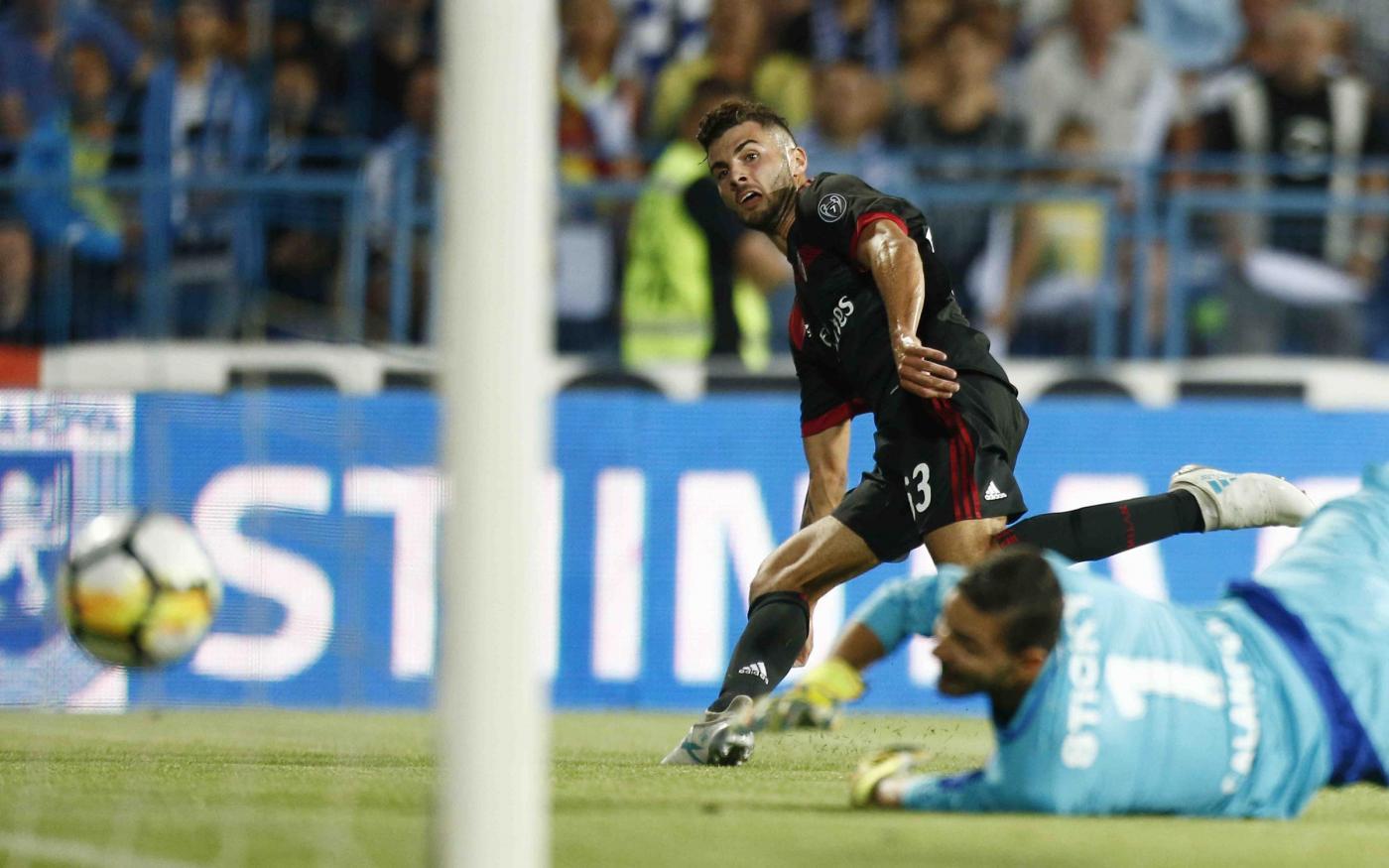 Then, Ricardo Rodriguez stepped up. After failing to get a shot away while free on goal in the 41st minute, The Swiss International made up for it with a fantastic freekick which gave Milan the lead in the 43rd minute. 1-0 Milan, a crucial away goal. 
The first half ended 1-0 to Milan, much deserved. 
The second half then started in the same manner as the first half, with Milan holding the ball safely. 
The first real chance in the second half came in the 50th minute, as Niang received the ball wide on the left flank and fired a shot away, which was parried by the Goalkeeper. 
The game then slowed down significantly with Milan cruising while creating a few half chances, including a volley shot by Borini which was well wide. 
Montella made two changes in quick succession, bringing on two signings; Andre Silva and Andrea Conti. 
Craiova upped their pressing in the later stages of the game and made it difficult for Milan to play their game, although no clear cut chances were given to the hosts, with Milan seeing the game out. Antonelli was also brought on for Cutrone in the 80th minute but failed to make a big impact.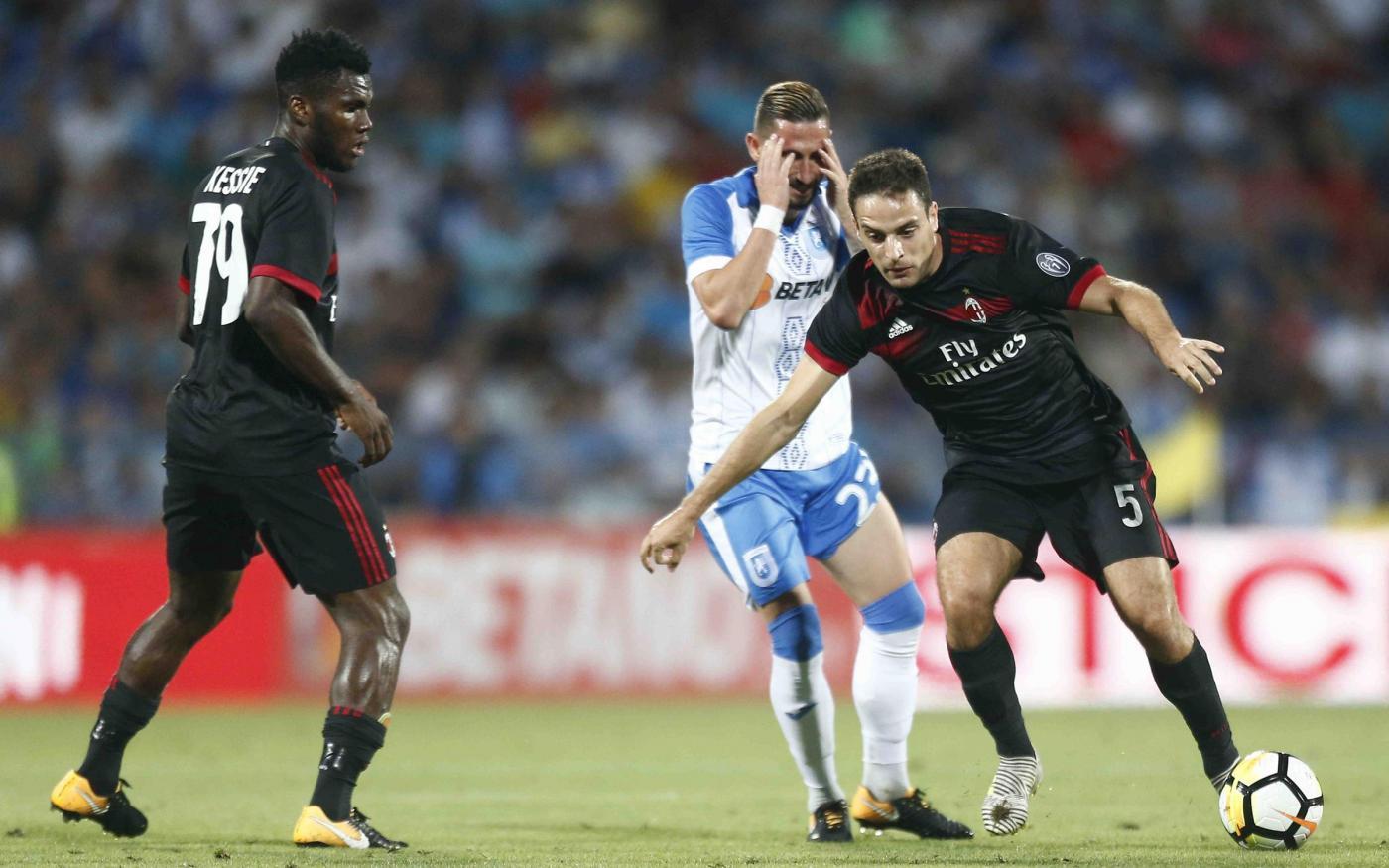 Notable is that Montella switched to a 3-4-1-2 formation when A. Silva entered the pitch, with him and Cutrone playing up top. Bonaventura acted as the trequartista while the goalscorer, Rodriguez, joined Zapata and Musacchio in the three-man defence. 
All-in-all, a decent performance by the Rossoneri. An away goal is always good to have coming into the second leg, which will be played on Thursday next week.