Last Monday, the Rossoneri traveled to Rome for a big clash against their direct rival this season, As Roma.
It was an opportunity for both teams to take the second spot and get closer to the leader Juventus. Despite the efforts and good performance from Montella's men, the game ended with a 1-0 win for Roma. It can be seen as just bad luck or a simple defeat that was bound to happen, but looking back at the game, there is positive and negative aspects that can either justify the defeat or make it even more logical.
LACK OF EXPERIENCE AND CONFIDENCE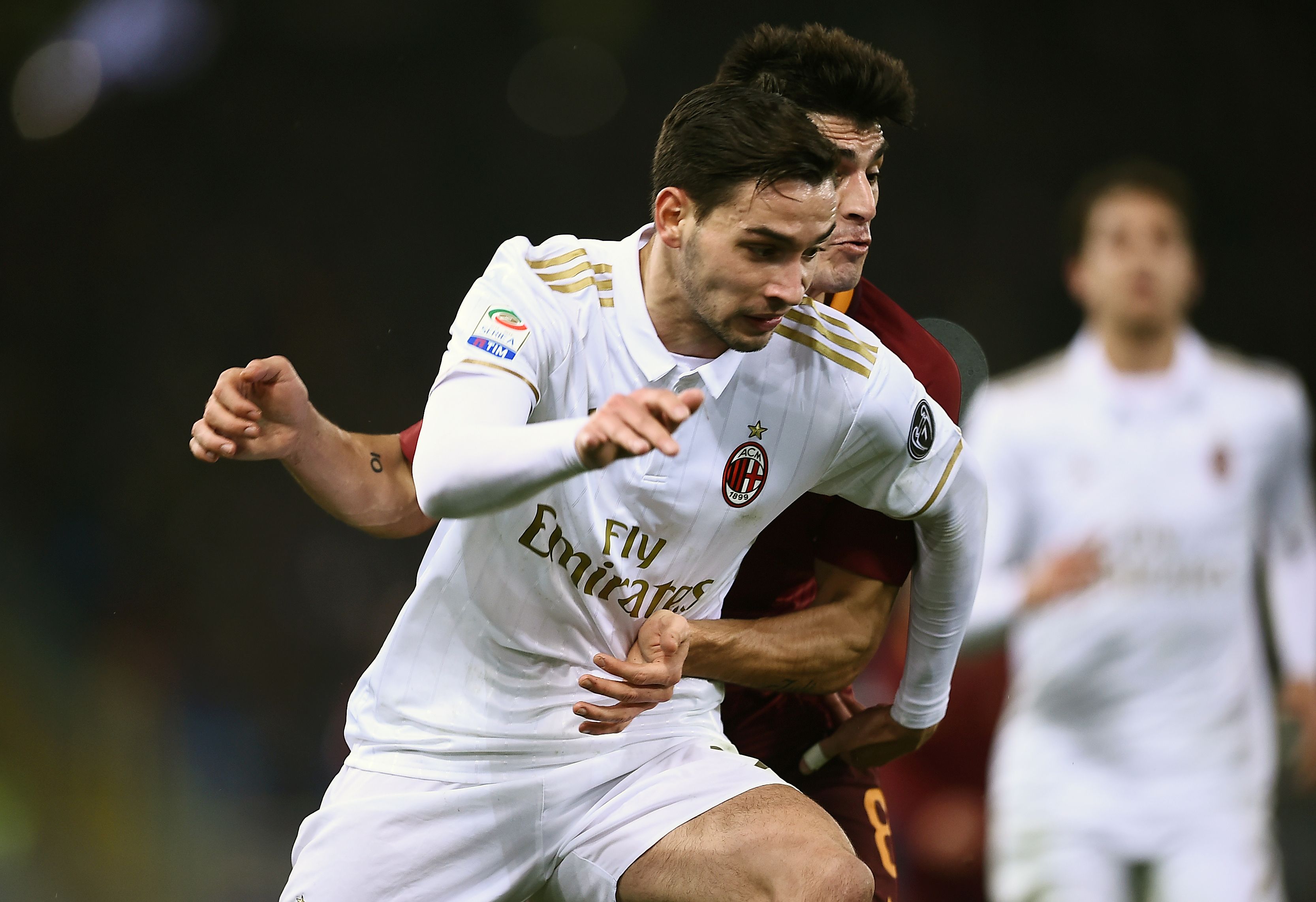 The average age of this Milan team is around 23 and 25 years old, which is very impressive but can also hurt the team when it comes to games with great pressure.
The game against Roma was never out of reach, especially when we consider the fact that Milan had more ball possession, even despite an unorganized midfield. However, the problem is that most of these players did not know what to do with the ball and they did not look calm at all compared to Roma players, who seemed to have the situation under control despite all the pressure of the title race.
The lack of confidence and experience led to a lot of stupid mistakes which resulted in an avoidable goal. These young players need to grow in confidence and take every game with a champions mentality, that's the only way they will bring back the old AC Milan, it starts with the attitude and the rest follows.
LONG SHOTS ARE BECOMING A WEAKNESS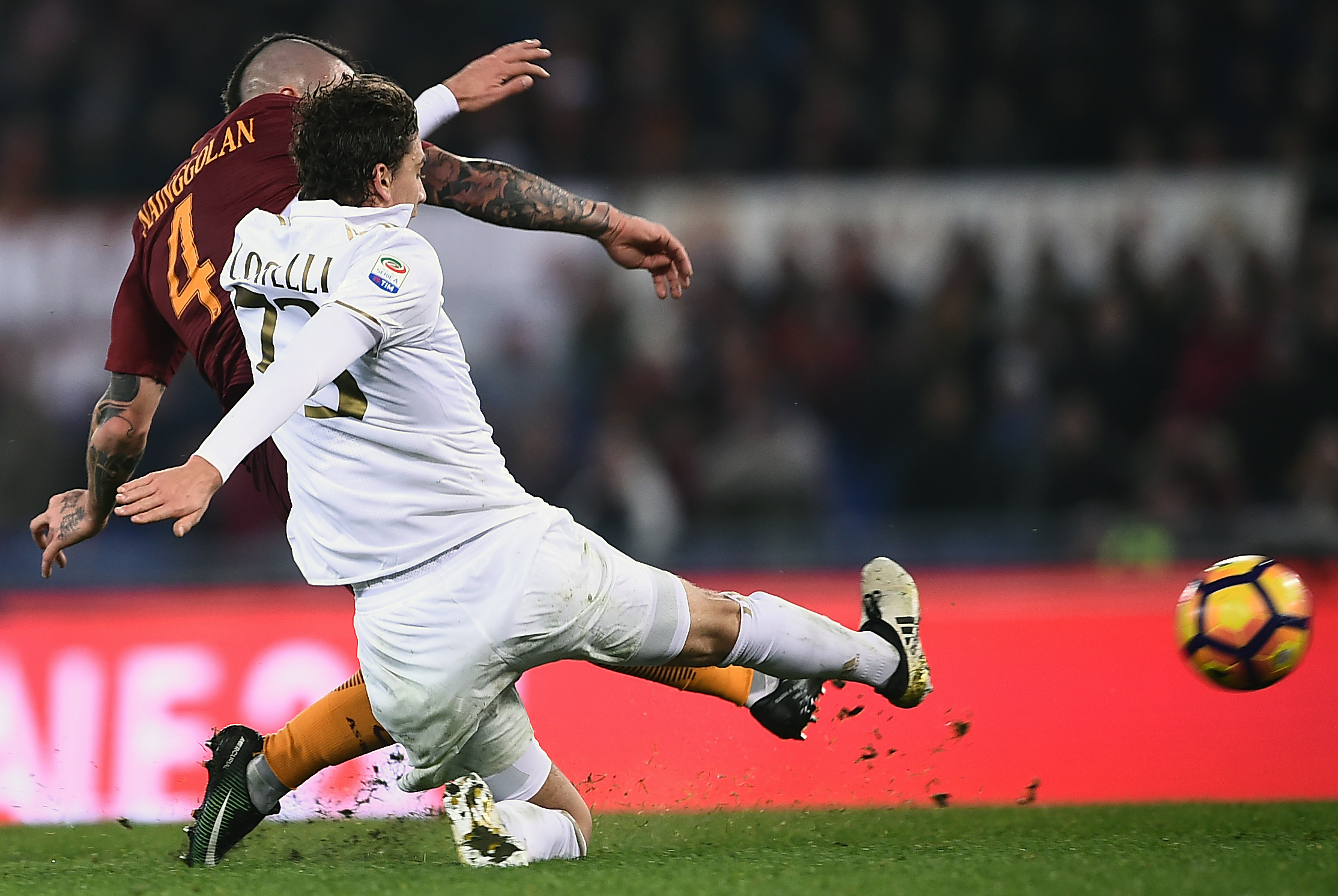 Just like against Inter Milan, Manuel Locatelli and his team mates conceded the same goal outside the box. Indeed, Radja  Nainggolan recovered a ball in the midfield and fired a shot from outside the box without any of Milan players being able to stop him. It can be acceptable once, but when it happens twice there is definitely an issue that needs to be solved. The players should learn to react faster to this kind of situations, otherwise it could become a permanent weakness the opponents can exploit.
NIANG IS TOO INCONSISTENT TO BE A LEADER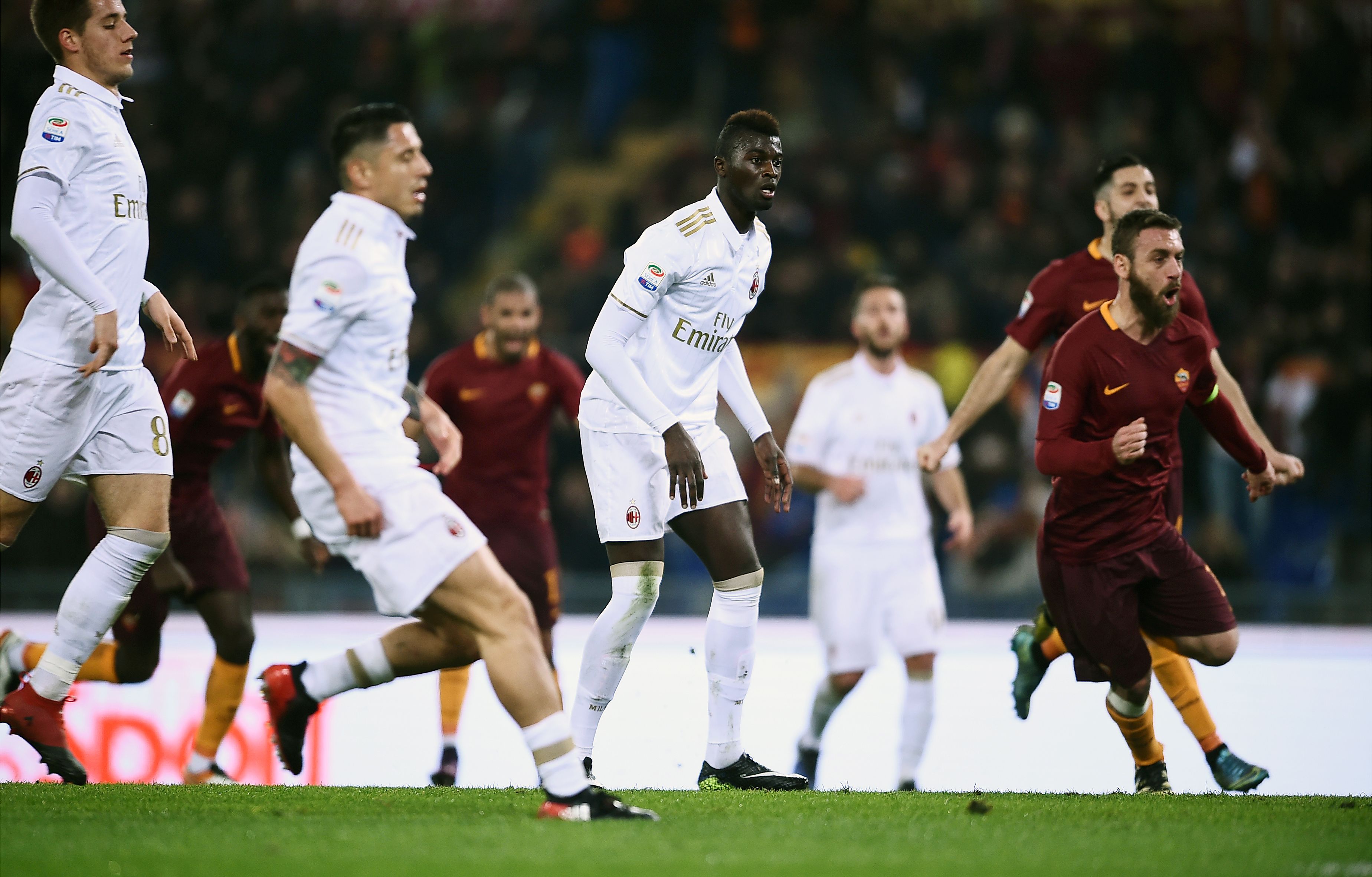 M'baye Niang was the center of attention when Milan lost to Roma last Monday, mostly because of his penalty miss which was his second miss in a row (he missed a penalty against Crotone as well), but that is not the only reason he is the main subject of the conversation these days.
Niang's inconsistency is what worries Milan fans the most as they never know what to expect from the winger. He can be a real asset to the team just like he can be a liability. Even though he is one of the players who have been with the team long enough to be seen as a leader, M'baye Niang definitely does not have what it takes to be a leader as he does not have the attitude to be one, all he can be is a player that can help the team from time to time.
THIS TEAM CAN COMPETE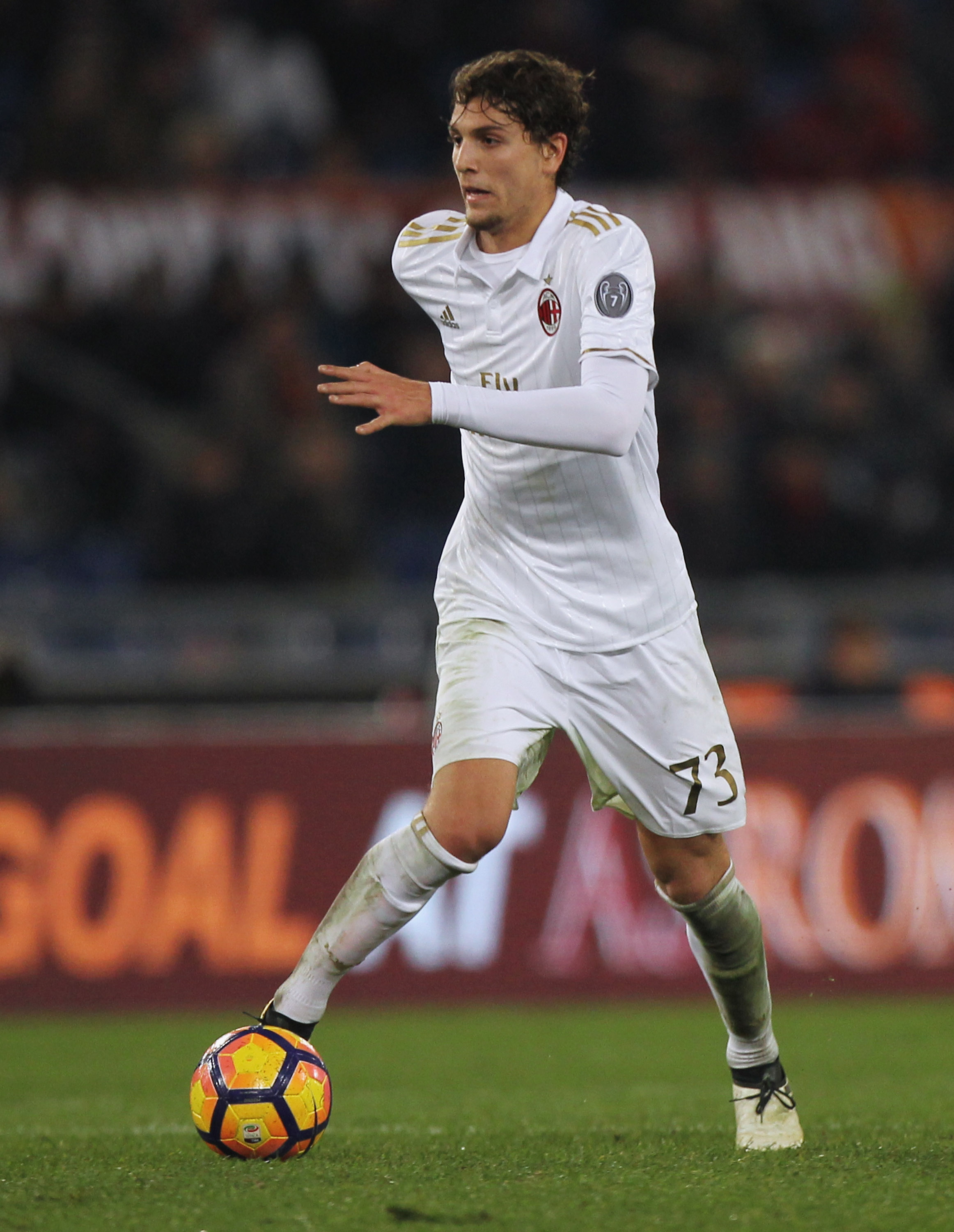 Forced to go against their toughest opponent in months without Bonaventura, Kucka and Bacca, Milan was set to struggle in this game in a big way, yet they managed to play a great game and give Roma a hard time. Players like Pasalic made us forget about those absences in the midfield. Apart from a bad performance from Niang, the rest of the squad showed qualities and potential. After beating Juventus and losing to Roma in an unlucky way, one thing is sure; this team can compete with the big clubs of Serie A and is not where it is just by luck.
MILAN NEED REINFORCEMENT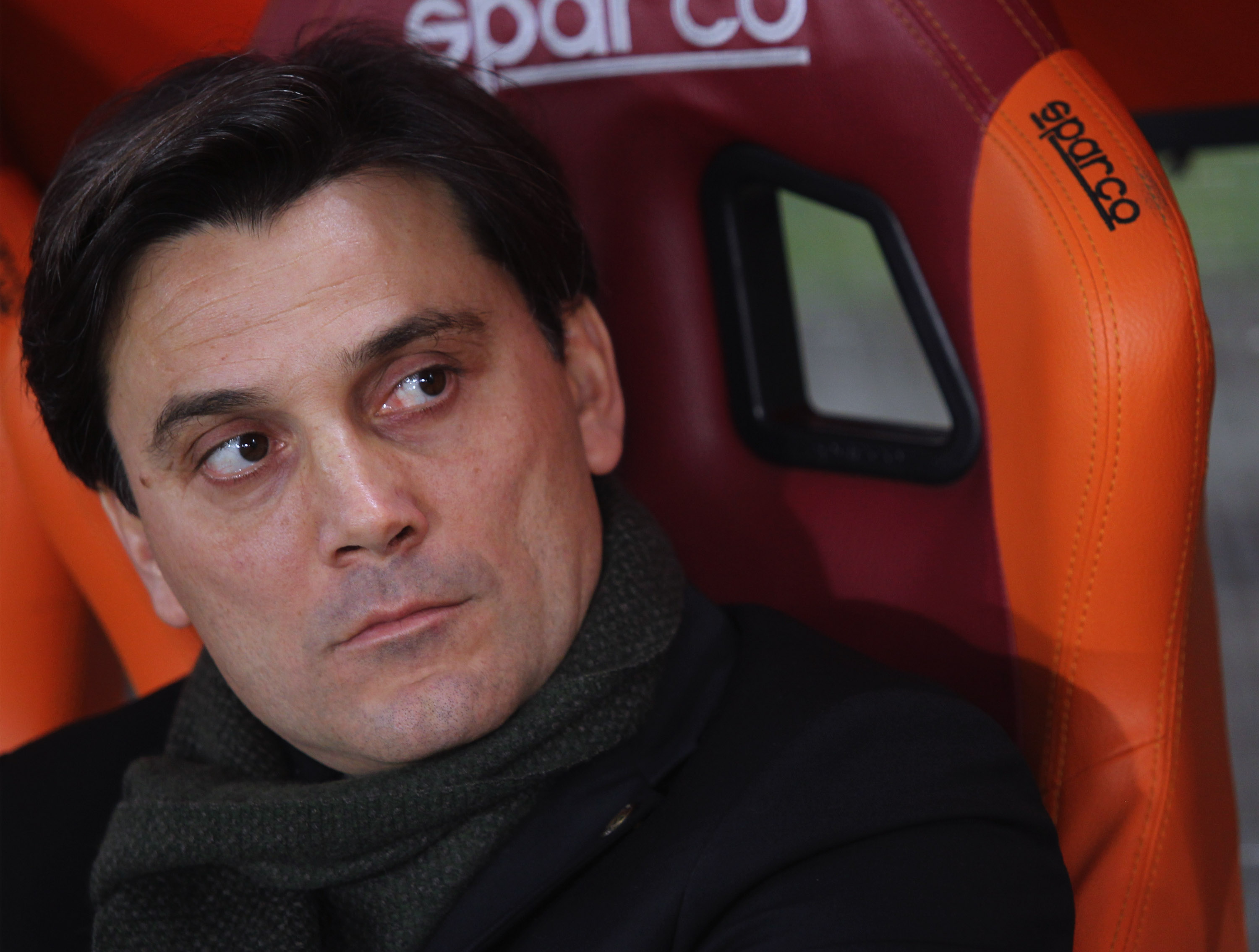 Montella's team does not have any depth; there are not a lot of options on the bench. M'baye Niang even had to play until the end despite his bad form because there was no other option for that left wing since Bonaventura was injured and Honda plays better on the right. The midfield also needs reinforcement as Locatelli seem to be the only reliable defensive midfielder Montella has at his disposal. With the JanuarMercatoto approaching, the Rossoneri need to recruit some quality players if they want to keep fighting for a European spot.