AC Milan failed to grab all three points away at Roma this evening, as Krzysztof Piatek's goal was cancelled out by a Zaniolo strike early in the second half. 
Roma got the first chance of the match six minutes in as Dzeko found Pellegrini at the far post, who fired on the volley. However, the Italian was denied by Rodriguez at the back, fortunately. Ten minutes later, Donnarumma made a solid save on Dzeko to keep the home side from scoring. 
Then, in the 26th minute, Milan got their first dangerous chance of the game, and certainly took full advantage of it. Paqueta won the ball near the corner flag before finding Piatek in the box, who gave the ball a touch in the right direction. The Rossoneri were in the lead, thanks to the two new signings.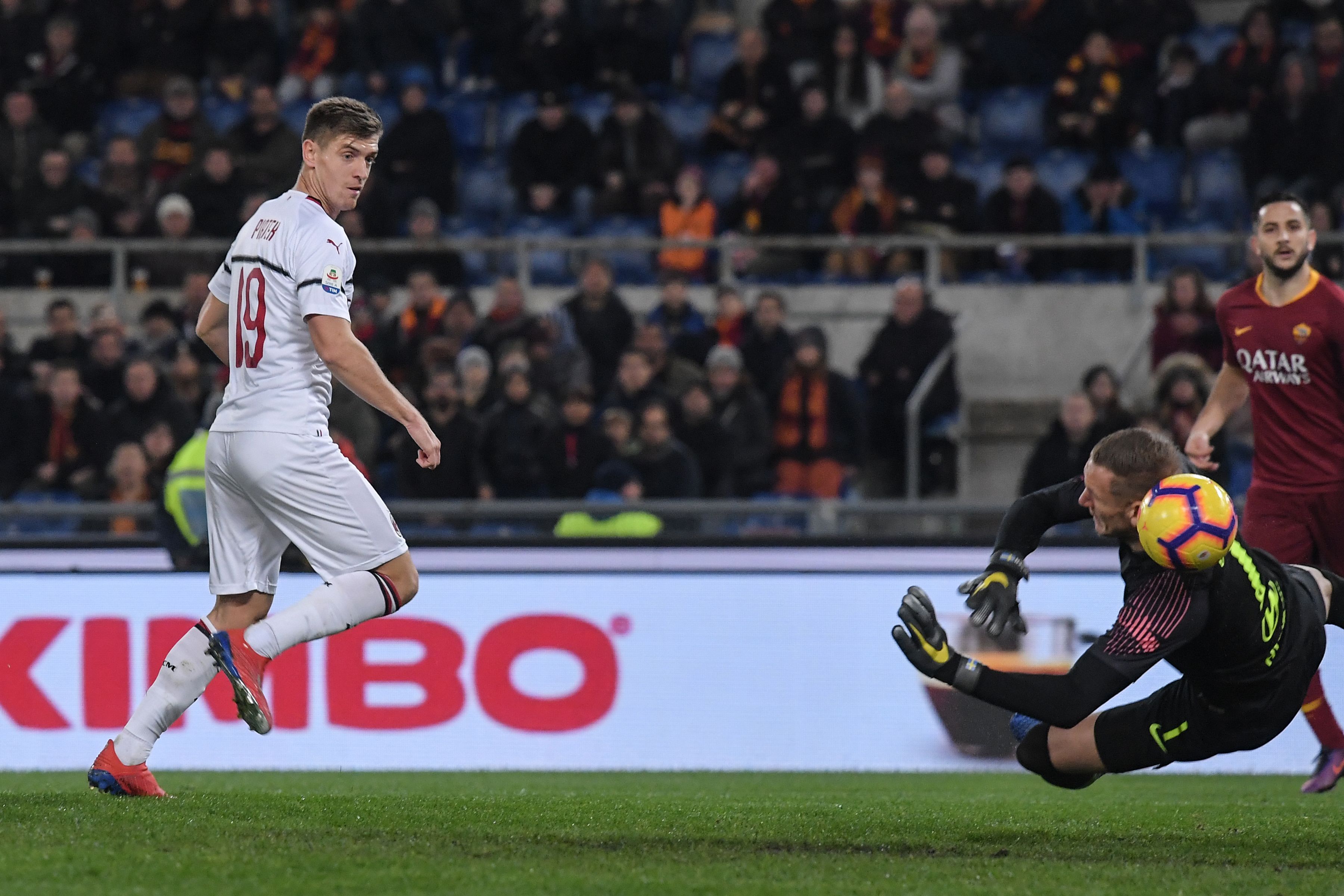 Roma then racked up three very good chances, but couldn't find a way to beat Donnarumma in goal. The youngster made a great double save just at the end of the first half, proving just how important he is. The scores remained 0-1, heading into the second half. 
Straight away in the second half, Roma finally took advantage of one of their chances, as Zaniolo grabbed the equaliser. Karsdorp's cross was flicked on by a Roma attacker, before Donnarumma was forced to make a reaction save on Musacchio's attempt to clear the ball. Unfortunately, the Zaniolo was there to convert the rebound.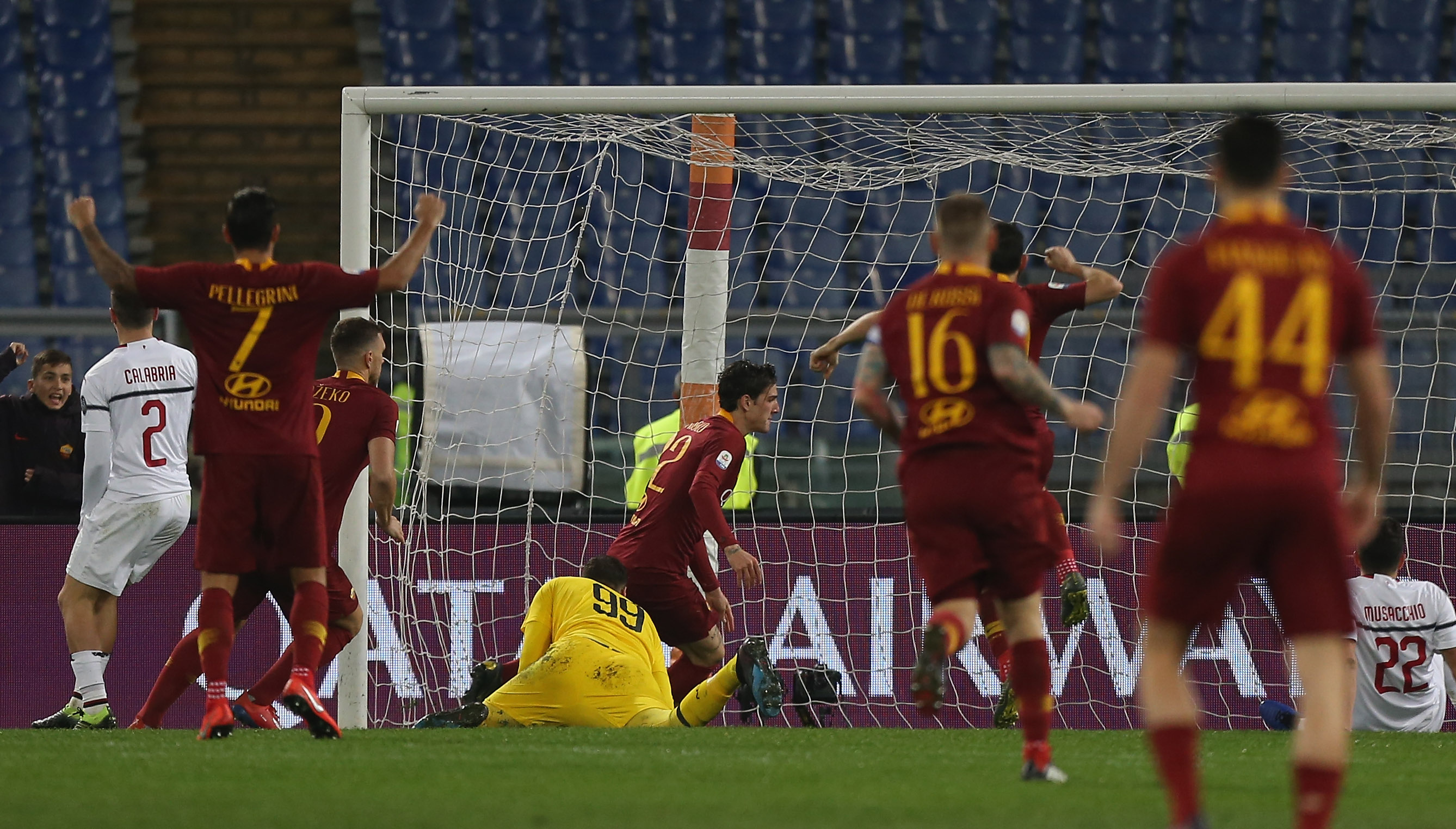 Then followed a game of end-to-end stuff, with both sides looking to go in front. Donnarumma made a few fantastic saves before being saved by his best friend, the post, after Pellegrini headed the ball. 
Milan failed to create any dangerous chances until the 90th minute, when substitute Laxalt did brilliantly to create some space for himself in the box. The finish, however, was saved by Olsen in goal. 
In short, the Rossoneri should be happy with the one point, given how dominant Roma were. On the other hand, another big chance to cement the fourth place was squandered.