Alessio Romagnoli, Milan's new captain, spoke to Milan's official TV channel ahead of the start of the season. He reflected on the captain's armband, the new arrivals and much more.
"At Milan I grew up immensely. I learned how to live this world. I feel very well here and hope to continue here for many years. I want to lift trophies with this club," Romagnoli told Milan TV
"We have to improve compared to last year, especially the first half of the season. We have to try and raise the bar. There are many beautiful challenges like the Europa League. We have a young team, but with experienced players as well. The goal is to always improve.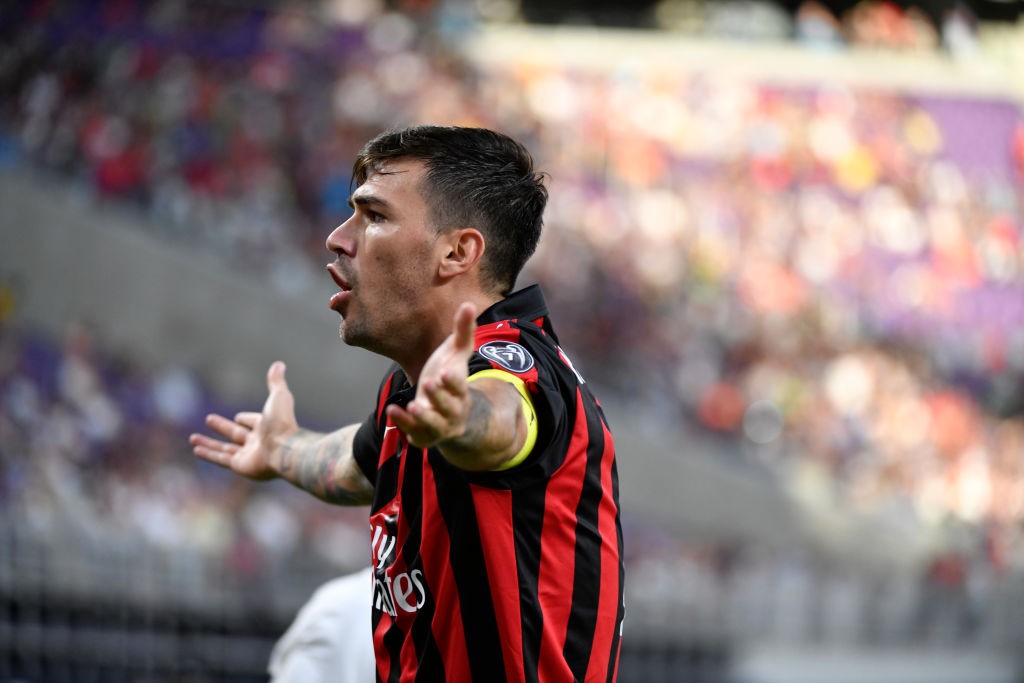 "Caldara? Besides being a great player he is also a good guy. There are many players for my role and I feel good with everyone. I hope everyone who plays will win with Milan.
"Higuain? I think he is one of the best strikers in the world. He scored many goals wherever he played. I hope he can continue to score here and makes us win games.
"We must avoid the moments of tension that existed last season as well as in Madrid. We must grow from this point of view. We must always be ready and get used to playing big games.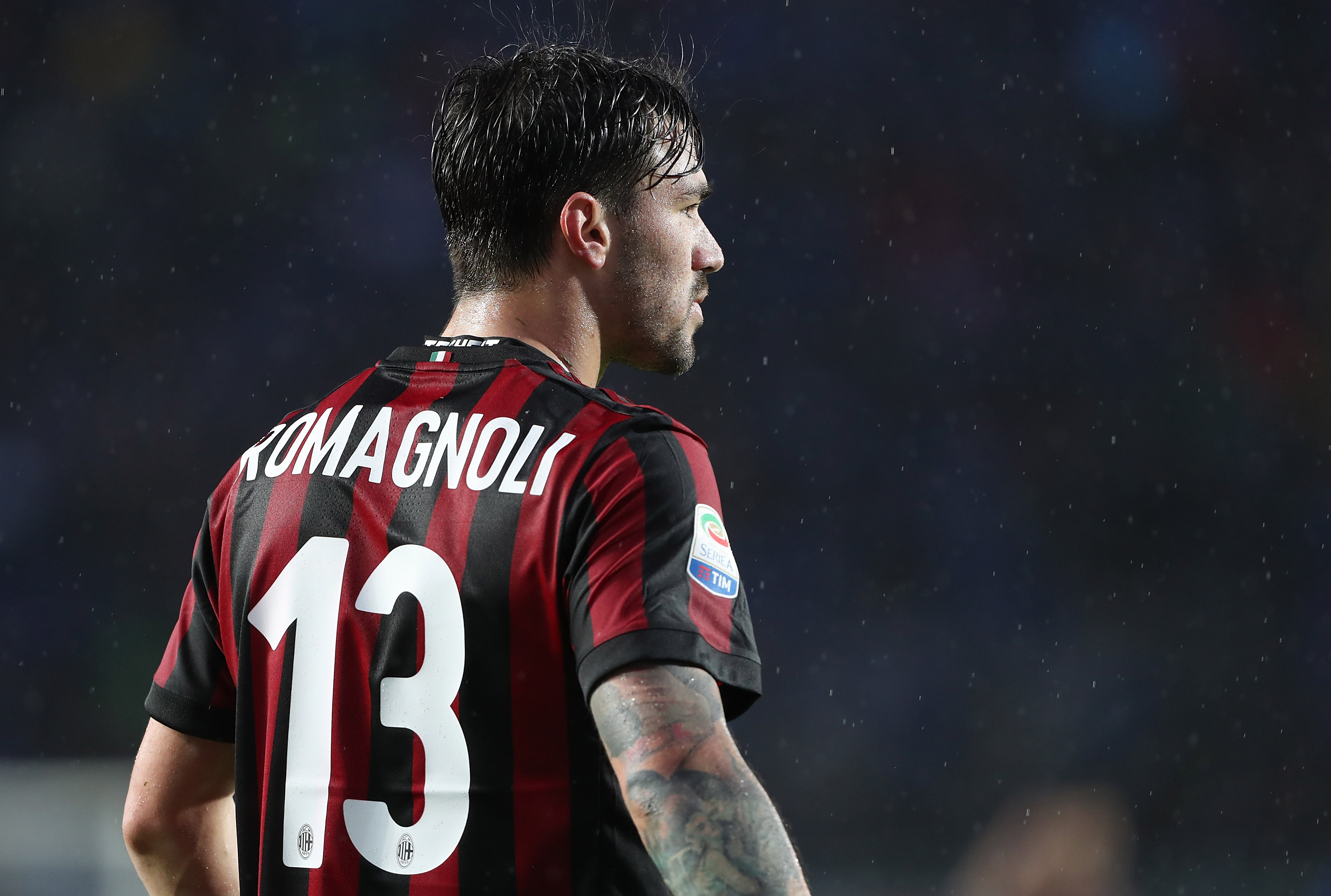 "Maldini and Leonardo? They are two very competent and serious people. I think they are doing everything for the good of Milan. It is nice to have two characters like them with us.
"The captain's armband? Already being at Milan is beautiful, but being captain is a source of great pride. I hope to honor the band. Every player must not set limits. I hope to improve and grow. I want to grow in every aspect and do my best for Milan," the defender concluded.