Early in the European morning of April 27 reports came out from Gazzetta Della Sport regarding multiple Milan transfer window moves.
Mattia De Sciglio is looking increasingly like to leave Milan this summer as the captain is believed to be meeting with Mirabelli this Friday to discuss his future. All signs are point to. move to the Champions of Italy, Juventus.
Highly rated striker and well documented target for Milan, Pierre-Emerick Aubameyang, is now tabling offers from other clubs as well, with PSG offering the player €10m/year, besting Milan's offer of €7.5m/year. The alternative for Aubameyang is Real Madrid's Alvaro Morata, who is keen on a move back to the peninsula.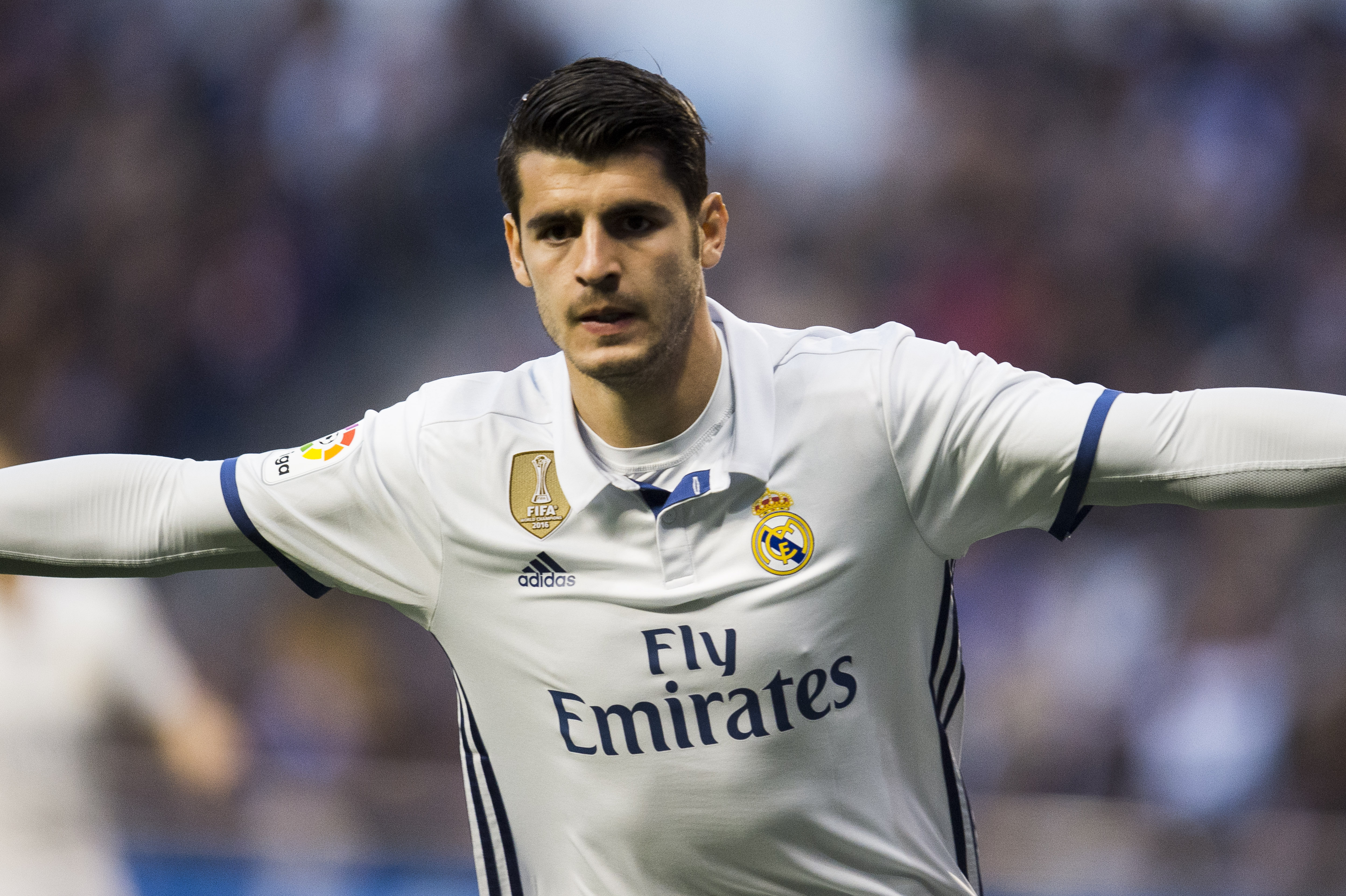 Morata has attracted interest from England as well with Chelsea interested and Jose Mourinho reportedly making a personal phone call to Alvaro in attempts to bring the Spaniard to Old Trafford.
Montella has asked to bring Pellegrini of Sassuolo to San Siro and talks are underway. Juventus, Inter and Roma are also in for the midfielder.