Milan lost 0-2 yesterday in a second consecutive Serie A loss and the defeat has definitely left its mark. After the match, legendary Milan coach Arrigo Sacchi spoke to radio GR Parlamento and reflected on the Rossoneri's situation, but also other interesting things.
"I do not write nor ever talk about Milan, otherwise I would have said not so positive words," the two-time European Cup winner said.
"I respect Montella a lot, but I cannot remember a big club that bought 11 new players before the season."
The former very successful coach also talked about Maurizio Sarri and revealed a backstory regarding the current Napoli coach.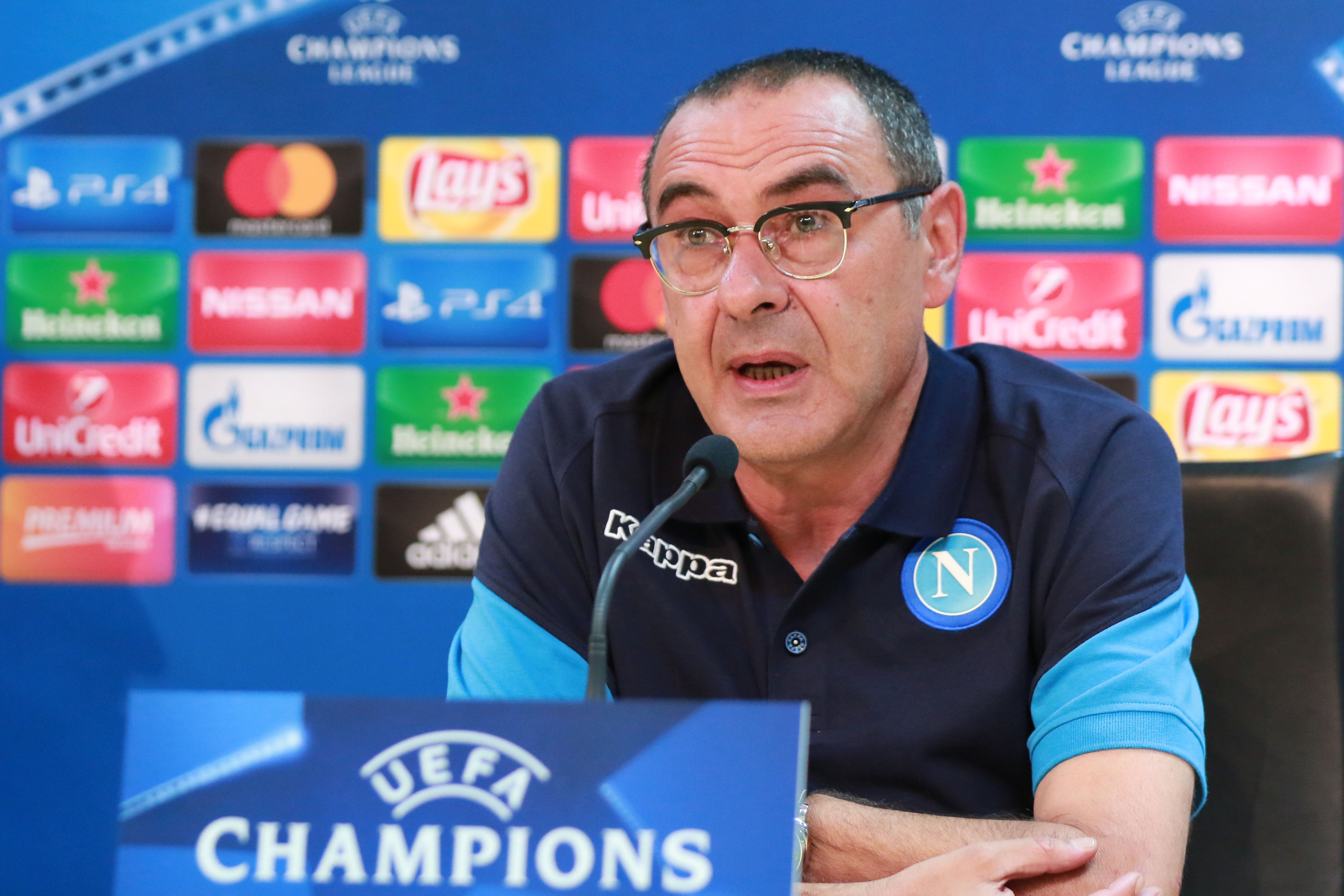 "I spoke with Adriano Galliani and Silvio Berlusconi and told them to hire Sarri. I told them that if they would hire him, they would prove to be ahead, as they did with me.
"This is what I told them, but Berlusconi was undecided and then he regretted it. I also advised him to sign Dybala, who is a great and intelligent player.
"Ancelotti? I think he would fit in anywhere. At Milan or on the Italy bench," Sacchi concluded.