Sevilla boss Jorge Sampaoli has confirmed that the La Liga giants are interested in signing their former striker Carlos Bacca who moved to AC Milan for €30million in summer 2015.
The Colombian hit-man visited his old club's training ground last week-end and went to the Sanchez Pizjuan to watch the Sevilla game against Valencia creating controversies among AC Milan fans.
Bacca was ruled out of last week-end's AC Milan Serie A game against Empoli with a muscular injury and Vincenzo Montella allowed his striker to travel to Sevilla for the week-end. Montella's explanation has not reduced the noise surrounding a possible transfer of Bacca to Sevilla in the January window and the statements of Jorge Sampaoli are not helping either.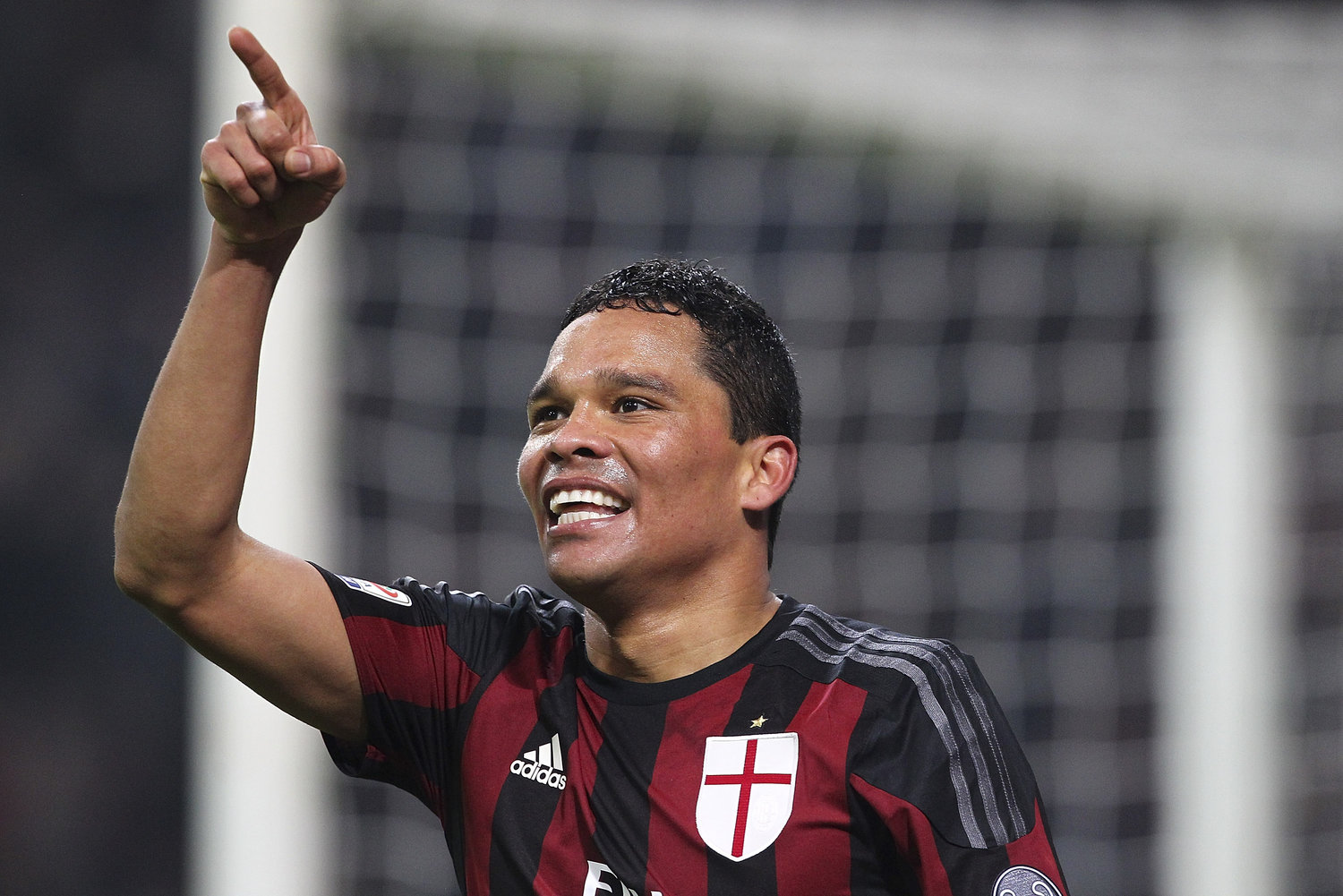 "It would be good to have him back at the club. I am an admirer of Bacca and he's on very good terms with everybody here. Signing him would be very good for the team, but it's difficult to persuade AC Milan.
"When I met him last week he told me that he's going through tough times at AC Milan, but there are many obstacles to sign him. First of all, he's a non-EU player and AC Mlan don't want to sell him, let's see what we can do in the future if we want to bring him back here."