AC Milan managed to beat Sampdoria and advance to the quarter-finals of Coppa Italia, although it took 102 minutes for them to get going. 
Patrick Cutrone scored a pair of well-taken goals in extra-time to help Gennaro Gattuso's side book a place in the quarter-finals of the competition.
Here are five things we learned from the cup win…
1. Staking a claim
Saturday night showed that youngster Patrick Cutrone is the man who is going to lead the AC Milan front line. So far this season, he has played second fiddle to super star Gonzalo Higuain.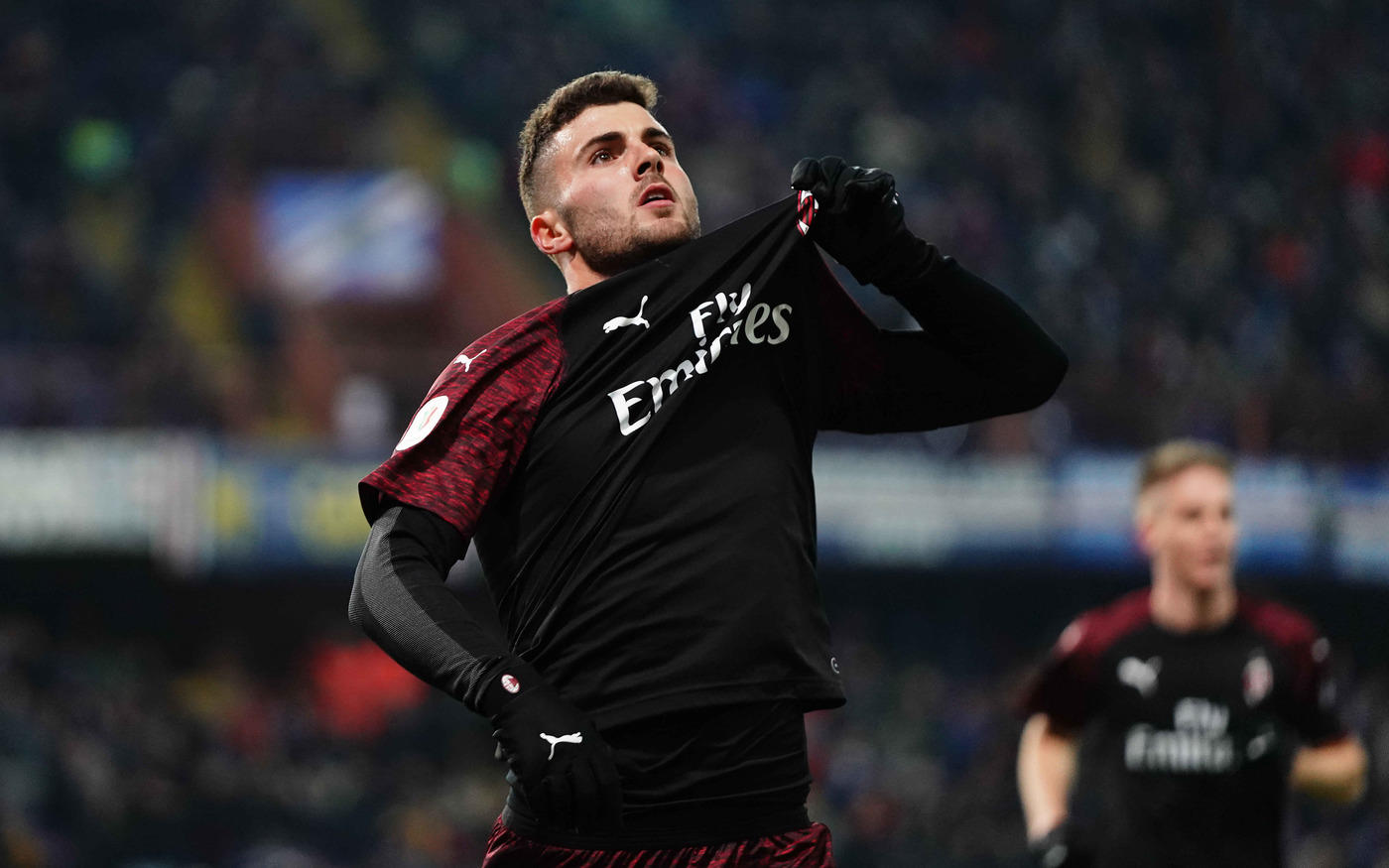 Higuain has been less than successful this season at his new club, and while he is a player of proven calibre, it could be argued that it is the No.63 who has shown more than the Rossoneri's No.9 this campaign.
2. Getting better with age
Like fine Spanish wine, Pepe Reina seems to get better with age.
Veteran goalkeeper Reina showed his worth to the club with an outstanding performance at the Marassi.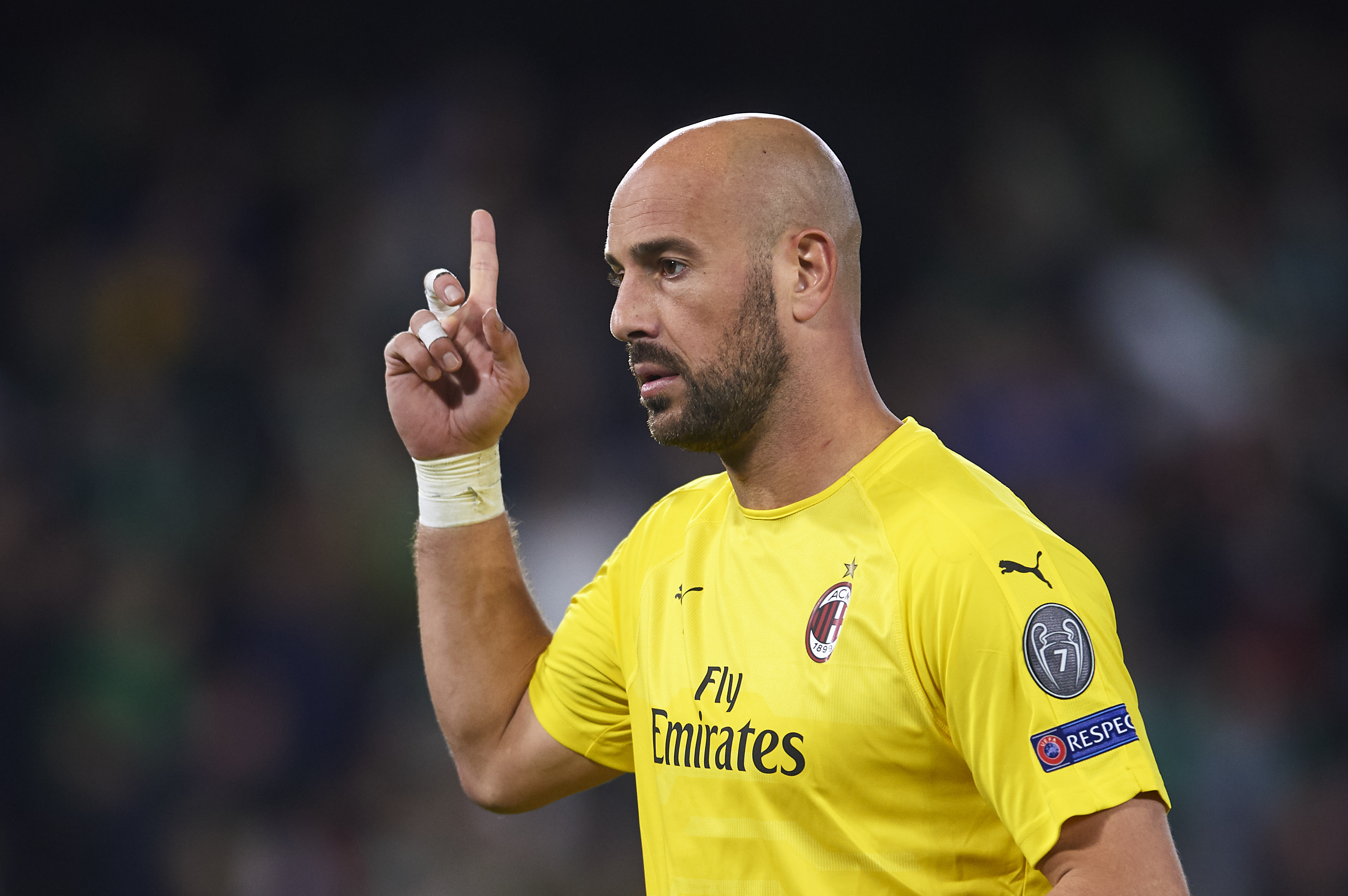 He was able to almost single-handedly keep Milan in the game, and would have been Man of the Match if it wasn't for Cutrone's double.
If Reina played this well throughout the group stage in Europa league, no doubt Milan would have finished top of their group.
3. A long time coming
After Conti's 30 minutes on the pitch this evening, he picked up right when where he left off with Atalanta. When Milan signed him a year and a half ago, he had the most assists for a defender in Serie A. Since the, a string of unfortunate injuries had kept him on the sideline for more than a year.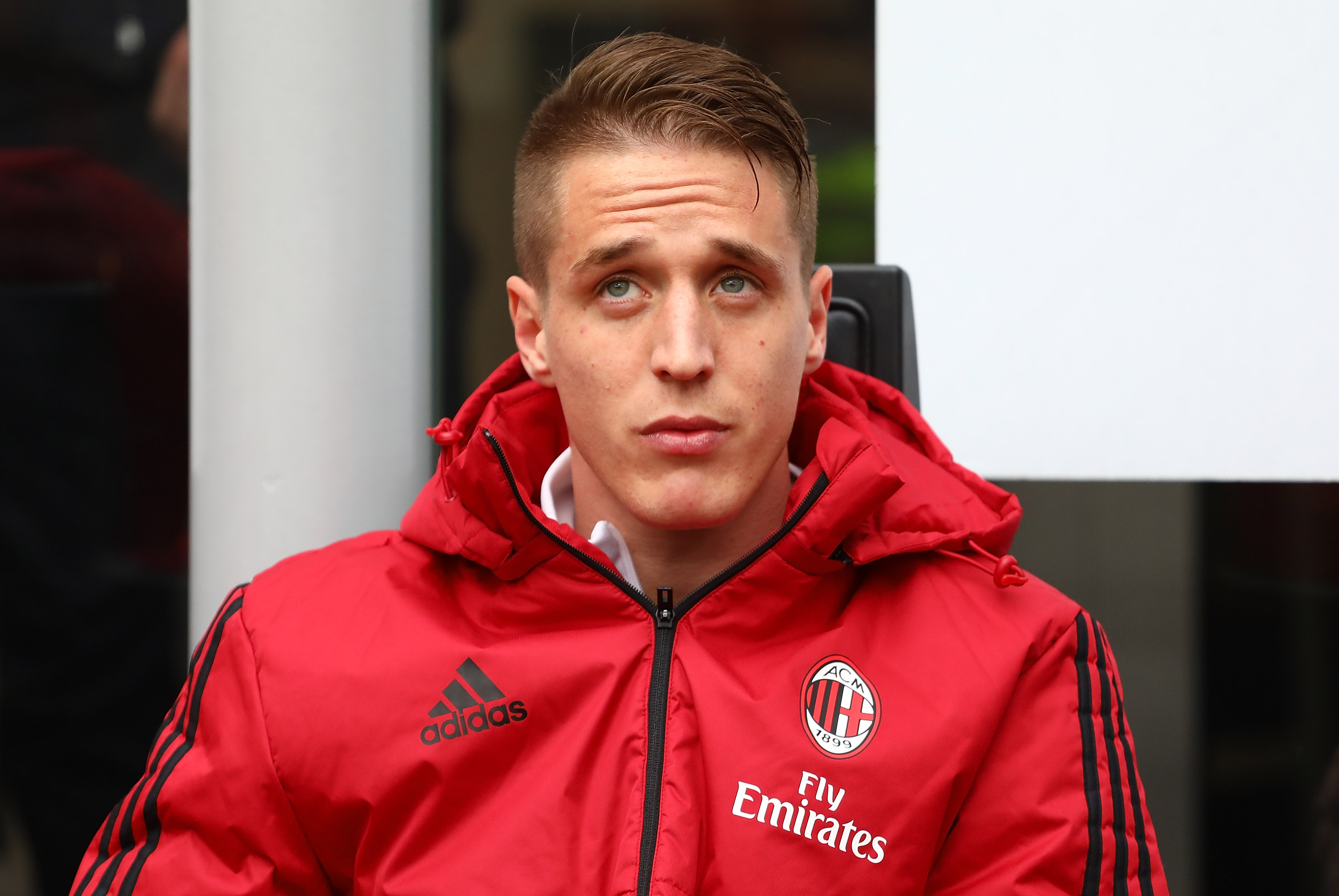 A month ago, he started training with the first team, and Gattuso slowly started to integrate him into the starting lineup. After Saturday's 30 minutes, he showed that he needs to be started from here on out. After coming into the game, he completely changed the game. He started closing down the right side, while being able to move down the pitch and put perfect balls in the box.
4. A shining start
AC Milan fans have been waiting very patiently to watch Lucas Paqueta play for the Rossoneri, and it was worth the wait.
Paqueta took up a position in the midfield in the place usually occupied by Giacomo Bonaventura, who will miss the rest of the season with injury.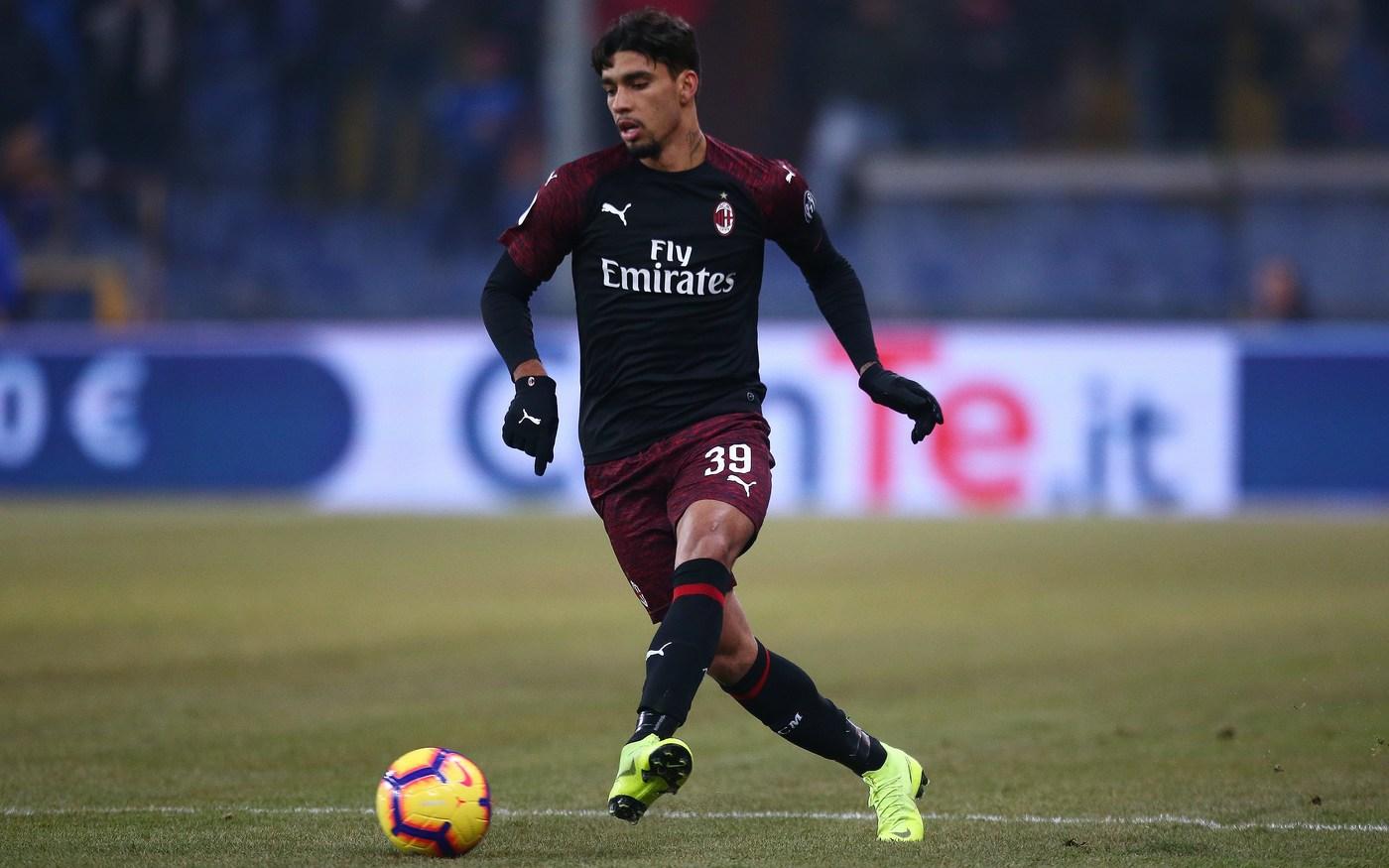 Before he was subbed off, the Brazilian was floating across the field, supporting both on offense and defence, with the ball glued to his feet. After that showing, his future at the club is very exciting.
5. Further question marks
In the past couple of months, it would be fair to say Gonzalo Higuain's form has dropped drastically. Ever since his red card against his former team he has not been able to obtain the levels he reached at the start of the season.
Simply put, the Argentina has not been showing his worth with regards to the price tag that Milan loaned (and possibly bought) him for. Leonardo called him out mid-week to show us what he can do, so you would expect some energy after not playing since before the holiday.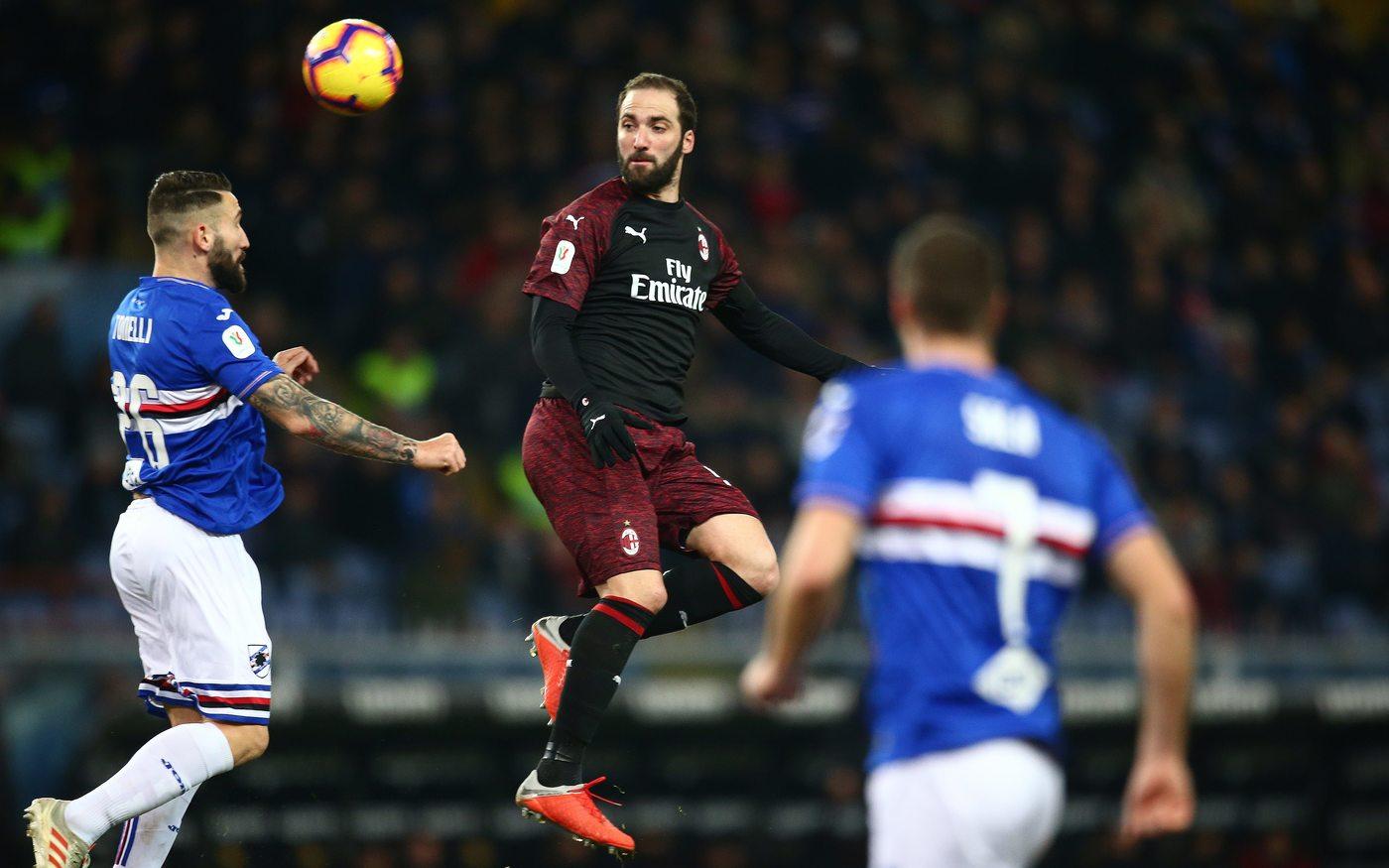 If Higuain wants to keep his starting spot in this Milan team, he needs to start showing that he wants to be here, even when he doesn't score.