AC Milan started the new year in a winning fashion after defeating Sampdoria away from home in the Coppa Italia 2-0 in extra time. Both goals came through Italian striker sensation Patrick Cutrone. 
Starting XI
Reina (9): Made quite a few spectacular saves to keep the game level. Was very good at dealing with crosses and was fantastic when called upon to come off his line and stuff attacks.
Abate (4): Had two good crosses in the games which were wasted by Castillejo and Calhanoglu respectively, but besides that was poor in all phases of the game.
Zapata (8): A commanding performance from the Colombian who's putting together quite the run of form since he was called upon following Musacchio and Caldara's injuries. Often had to deal with bad positioning from Abate so he had a heavy load all night.
Romagnoli (5.5): Not the captain's finest performance by any means. Was shaky especially on corners.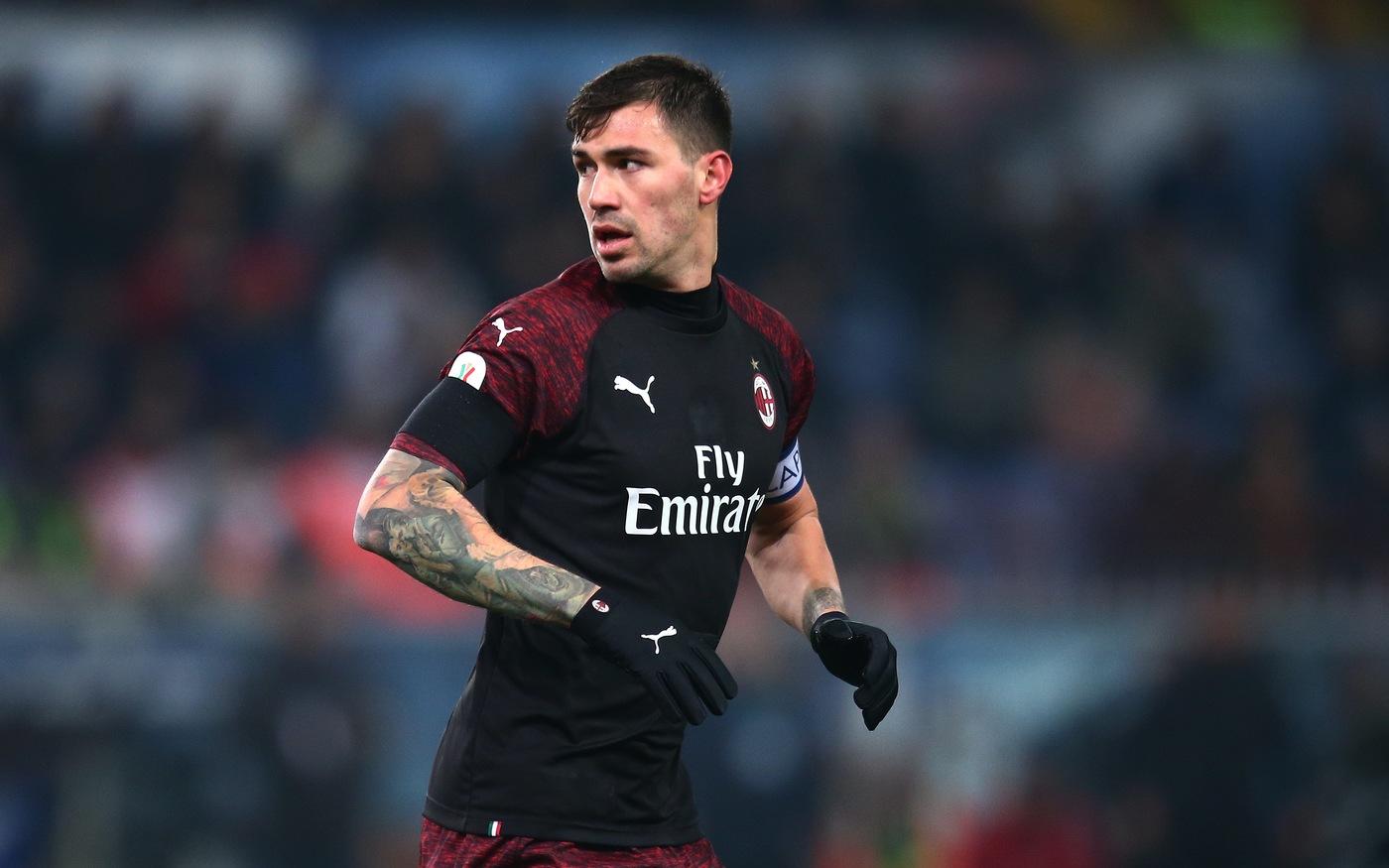 Rodriguez (6): Not much action came down his side but whatever came his way he handled well. Not his best game going forward and it helped form a relatively ineffective left flank on that side of the ball
Kessie (5): Like Bakayoko he struggled to produce his usual top-notch defending against Sampdoria's stellar midfield. He created one great chance for Higuain in the first half but overall struggled in possession.
Bakayoko (5): His poorest game of the past two months, sloppy in possession and wasn't able to break up Sampdoria's slick passing as he does most nights. He's built such a cache of good performances that we'll let it slide.
Paqueta (7): The young Brazilian certainly impressed in his debut for the club. Having your first introduction to Italian football be away at the Marassi certainly isn't easy to deal with but he handled it with calmness and composure while also showing us the Brazilian flair that he's so revered for.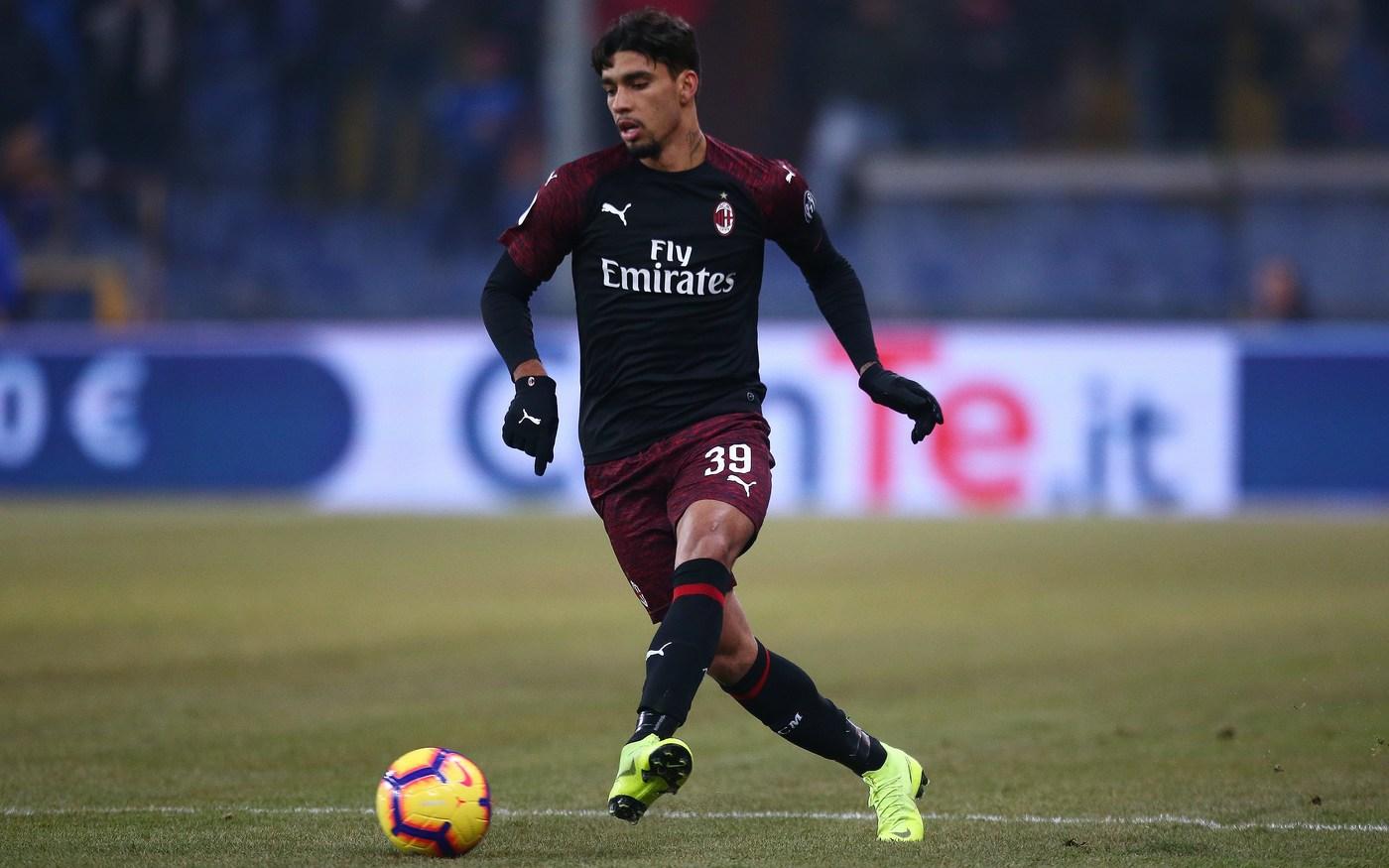 Castillejo (6.5): The Spanish winger did a fine job replacing the injured Suso, creating a clear cut opportunity which Calhanoglu shockingly wasted, but also missing one of his own off a wide open Abate cross.
Higuain (6): Had an opportunity off of a wonderful ball from Kessie that he miscontrolled and had to take a harder shot which went just wide of the far post. He was constantly trying to drop deep to link up, but often his little flicks and tricks were just a little bit out of rhythm.
Calhanoglu (5): Missed an absolute sitter, about a yard from the goal, it was practically harder to miss than score. That moment basically summed up his night for the most part, lost the ball often and just wasn't able to provide anything for most of the game. He finally got an assist for the second goal but realistically he should've never allowed it to get to extra time.
Substitutions
Borini (5): A standard Borini cameo. Not much to talk about really
Cutrone (10-MOTM): Came on and absolutely flipped the game on his head with his spectacular movement in the box and decisive finishing, two things Milan had lacked all night.
His first goal came from a wonderful run to the middle of the box to connect on a beautiful cross with a first-time finish. His second was a spectacular finish off a high Calhanoglu cross which he gently volleyed first time over the outstretching keeper to seal the game for the Rossoneri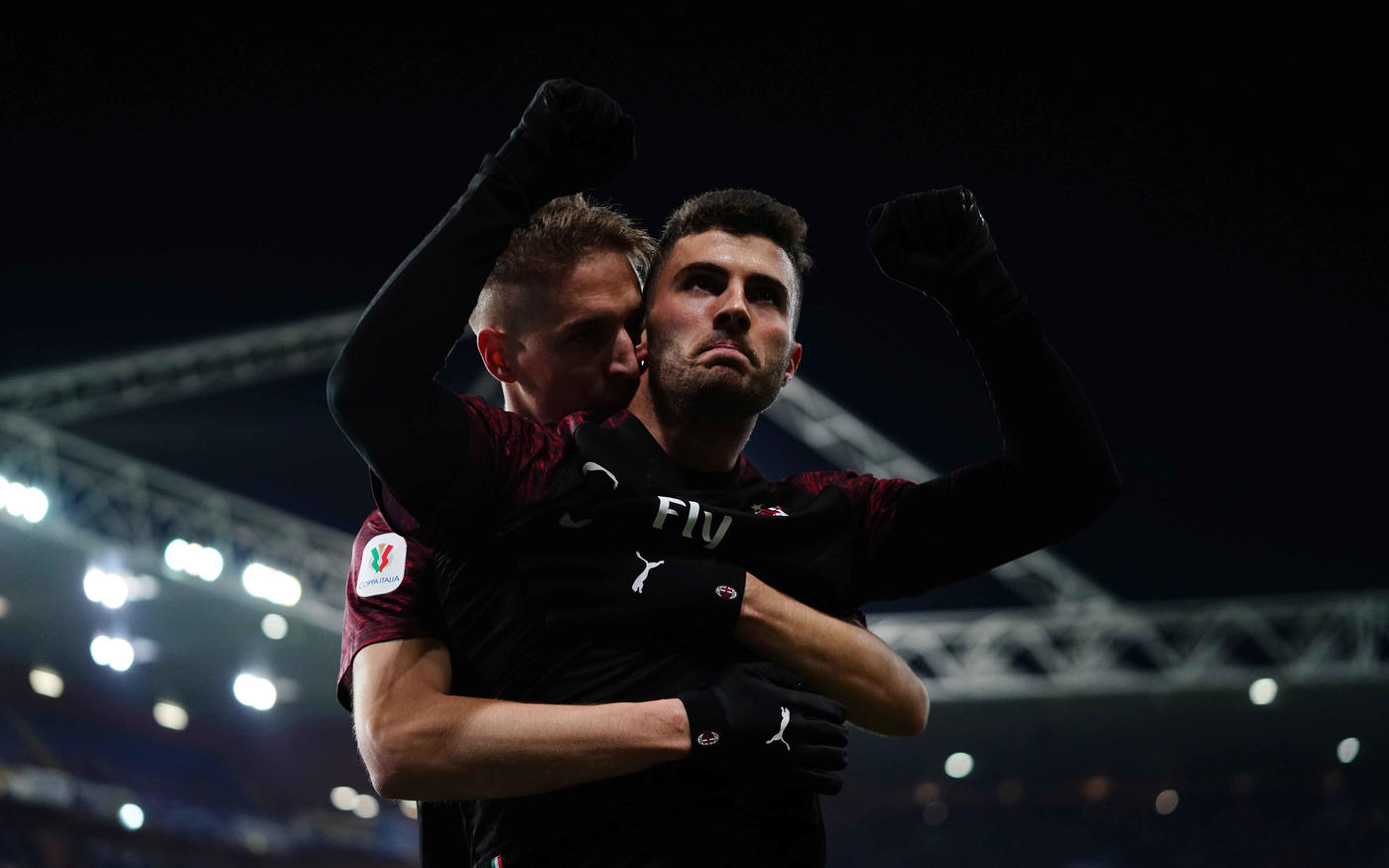 Conti (7): For the second game in a row, Gattuso brings on an offensive minded RB (Calabria against SPAL) who contributes to the game-winning assist with a wonderful cross. And what a cross it was, coming off two major injuries many had questioned Conti's effectiveness, but it only took him minutes to leave his mark on the game with the curling cross to set up Cutrone's first goal