Having played in the Champions League during the week against a very intense opponent, Milan travelled to Sampdoria in an attempt to get back on winning ways after the draw in Austria.
The game started off well for the Rossoneri as they got a goal after just six minutes through Junior Messias. Milan then continued well and had several chances to double their lead, but they were not clinical enough in the final third.
Charles De Ketelaere also managed to get a goal, but it was ruled out for offside, and then in the second half things looked like they would unravel. Rafael Leao was sent off in the 47th minute after a second yellow card for dangerous play and Sampdoria then managed to equalise through Filip Djuricic.
Fortunately for Pioli, his men managed to get the lead back through a penalty kick that Olivier Giroud converted with confidence. In the end the Rossoneri got all three points, but did lose Leao for the Napoli game. Here are five things we learned…
1. Messias finally performs
Junior Messias has been a shout for the flop of the match for every game he has played in since the season started. Against Sampdoria, however, Messias managed to get his first Serie A goal of the season and performed on a much better level overall.
The winger will have to continue in the same fashion for more than a game to actually seal his spot in the starting XI – especially since Saelemaekers was arguably the best player on the pitch against Salzburg and he certainly won't settle for being constantly on the bench.
2. Mixed emotions
Rafael Leao started the game very well as he got the assist on the first goal and then assisted De Ketelaere for the disallowed goal. He was a constant threat on that left-hand side as he has found continuity in his game as of late, but picked up a harsh first yellow card for a stray arm before being sent off after failing to connect with an overhead kick.
The winger will now miss the Napoli encounter next week and whilst the first card was controversial the second one could have been prevented as it probably did fall into the category of dangerous play, which is a big risk when already cautioned.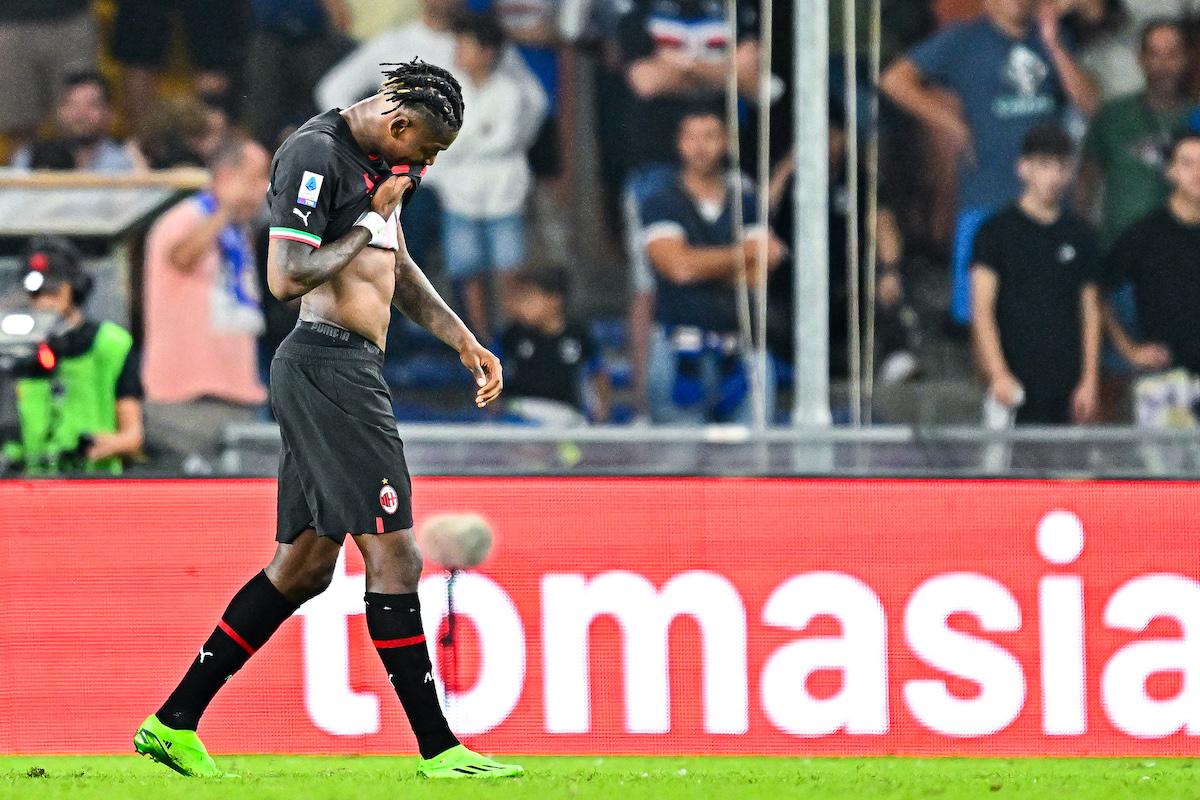 To put too much blame on him would not be fair as his confidence is what led him to go for the cross, but ultimately he did leave his team-mates to play with a man down for a whole half and he will not be able to help his team next weekend.
3. Anchor man
Sandro Tonai was all over the place against Sampdoria as his work rate was amazing on the night. His defensive contributions were great as they helped Milan seal the win in the end and the Italian also managed to get forward and also get out of tight situations due to his vision and passing.
Tonali really stepped up in Bennacer's absence as he left Pobega stay a bit deeper and took on the responsibility to get on the ball a bit more. It was a really solid performance by the ex-Brescia man as he has struggled a bit since the start of the season, but this is just the game he needed to gain some confidence and boost his morale.
4. Positive signs
Tommaso Pobega got to come off the bench against Red Bull Salzburg for his Champions League debit and with Bennacer needing some rest he also got to start the game against Sampdoria.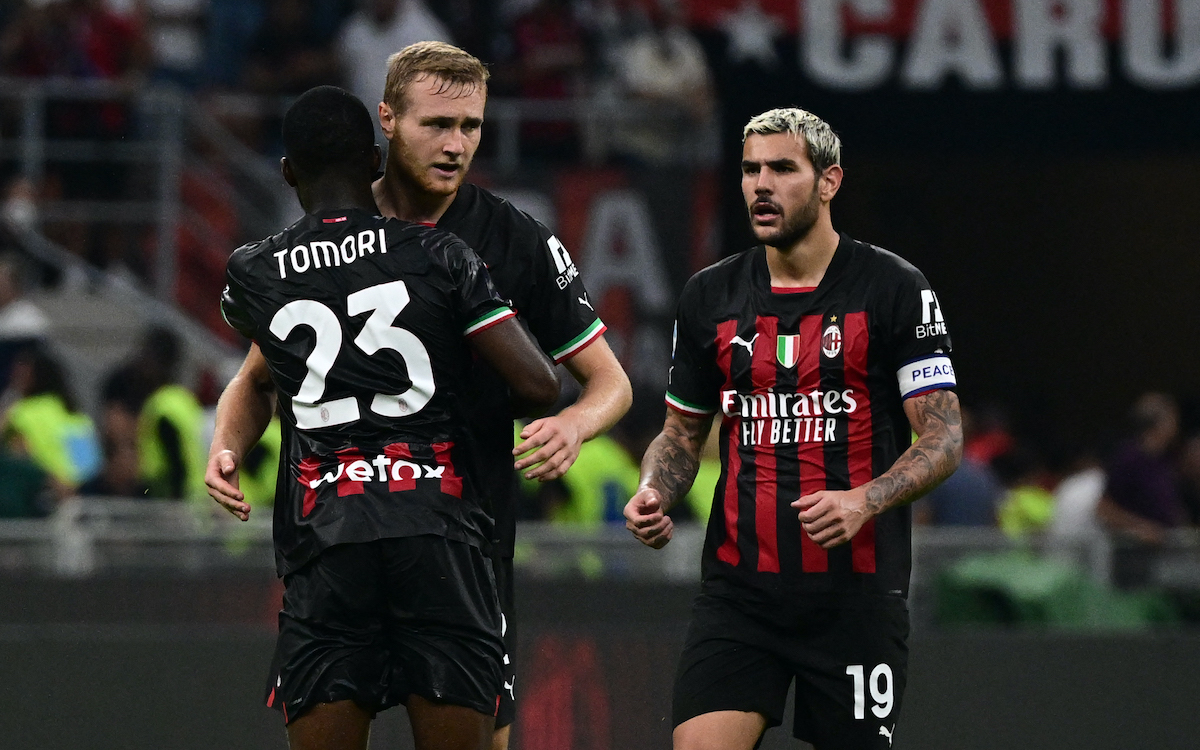 The youngster was very solid and excluding a couple of misplaced passes he did a good job as he kept it simple and played with just a couple of touches, moving the ball fast and beating the press.
Pobega also ran a lot and covered a lot of space helping his team defensively with his physicality. It is certainly something to build on.
5. Debut night
Aster Vranckx got his debut and came on in a tough situation given that his team were down a man and had to be incredibly organised and concentrated.
The Belgian had some very positive moments, where he showed great composure and intelligence followed by good pace and skill on the ball. It's obvious to see that the youngster has talent and it will now be up to Pioli to rotate the squad efficiently and give Vranckx the playing time he needs to improve, but the first signals are quite promising.
The midfielder will surely get more and more chances with the demanding schedule ahead.