AC Milan's bad habit of failing to perform in lunchtime kick-offs continued with a 2-0 defeat at Sampdoria on Sunday.
With the hosts having dominated the previous 72 minutes, Duvan Zapata capitalised on an error from cousin Cristian to fire home the opener, while Ricky Alvarez added the second in added time to fire Marco Giampaolo's team to a home win.
What did we learn from the defeat?
1. Living on borrowed time
Milan CEO Marco Fassone made his thoughts on the game pretty clear in a post-match interview. We did not like the attitude today. We had some alarm bells," he admitted. "I came out to speak because these defeats should not be considered as a routine."
Those words sound somewhat ominous for Vincenzo Montella, who once again saw his side completely outfought and outthought by a team that they should be at the very least competitive against. There wasn't a collapse like we saw at the Olimpico against Lazio, but this was hardly a better performance, and against an inferior opponent in terms of quality.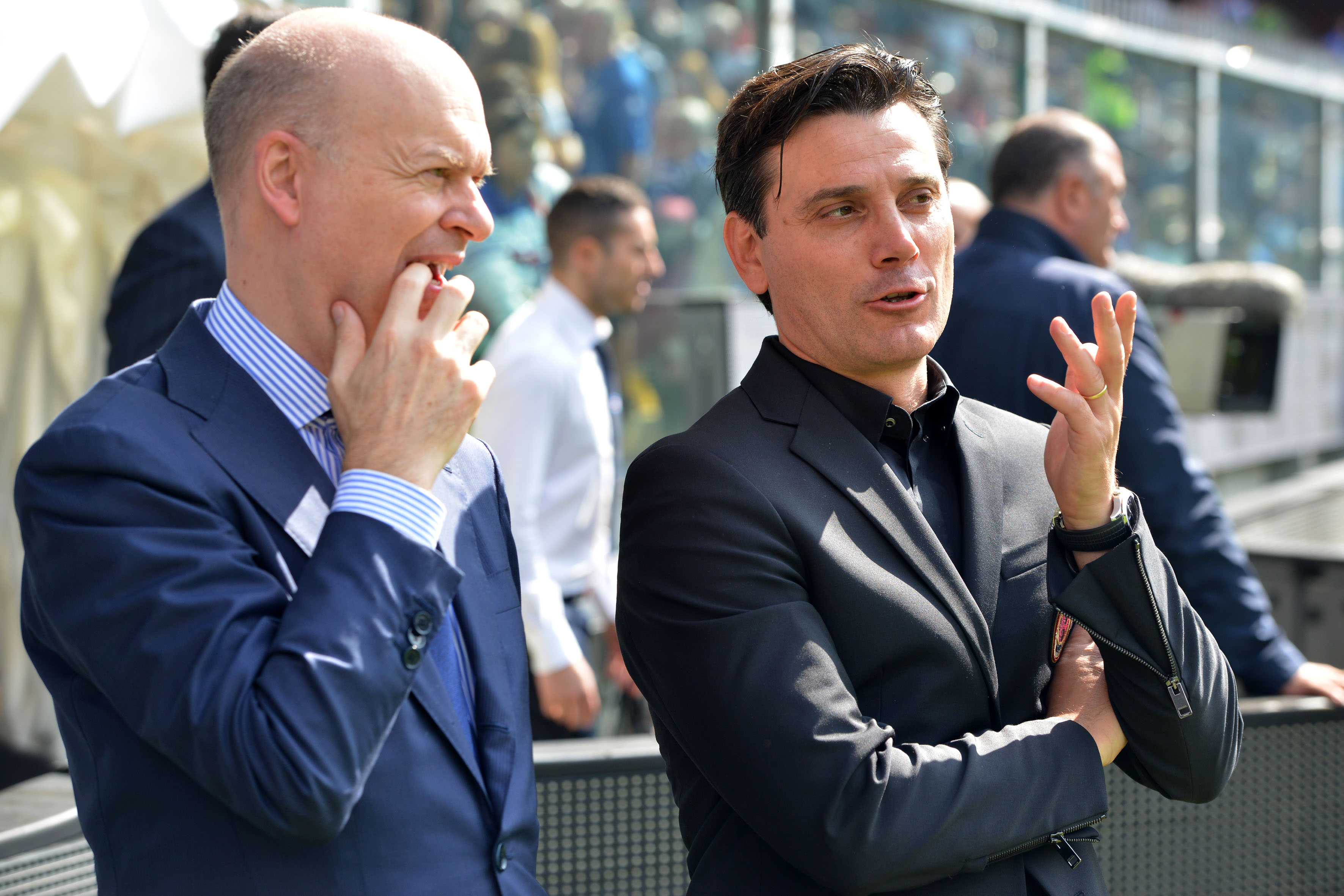 We as Milanisti understand that we must give the team time to gel, but we must also see improvements game on game. So far that hasn't happened, and it could be too late if we remain too patient for too long.
2. More selection mistakes
Speaking more about specific failures that coach Montella made today, we need look no further than the starting XI before the warning signs appeared.
Opting to drop Mateo Musacchio in favour of Cristian Zapata backfired in the most magnificent way possible; a scriptwriter couldn't have staged our Colombian assisting his cousin with a soft headed "clearance" and the Rossoneri defender struggled all day to deal with Duvan.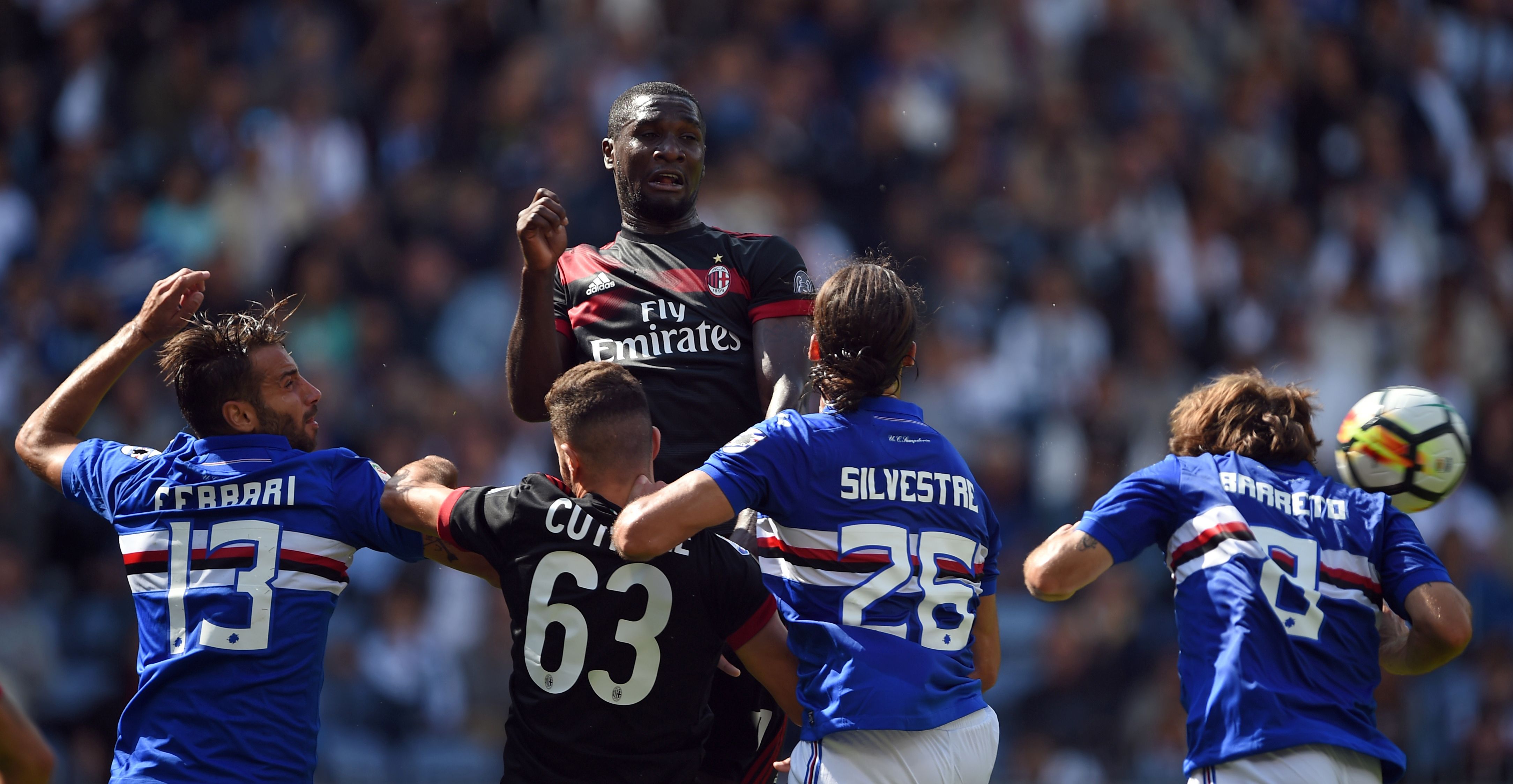 In addition to that, Andre Silva was benched again in favour of Suso, who has seen his level of performance dip drastically since forced into a new position as a second striker.
The whole thing just screams of an XI scrambled together by Montella as he has run out of legitimate ideas how to tactically and creatively break down and beat opponents.
3. Too little, too late
This particular edition of "5 things we learned" could have been "5 things Montella got wrong". Alas, we continue by looking at another key element the Rossoneri boss got wrong: substitutions.
I'm a huge advocate of managers being proactive rather than reactive; noticing a particular area where the team is being overpowered and changing it before you find yourselves a goal down. Once again Montella showed a lack of tactical nous in his use of substitutions and Milan paid the price.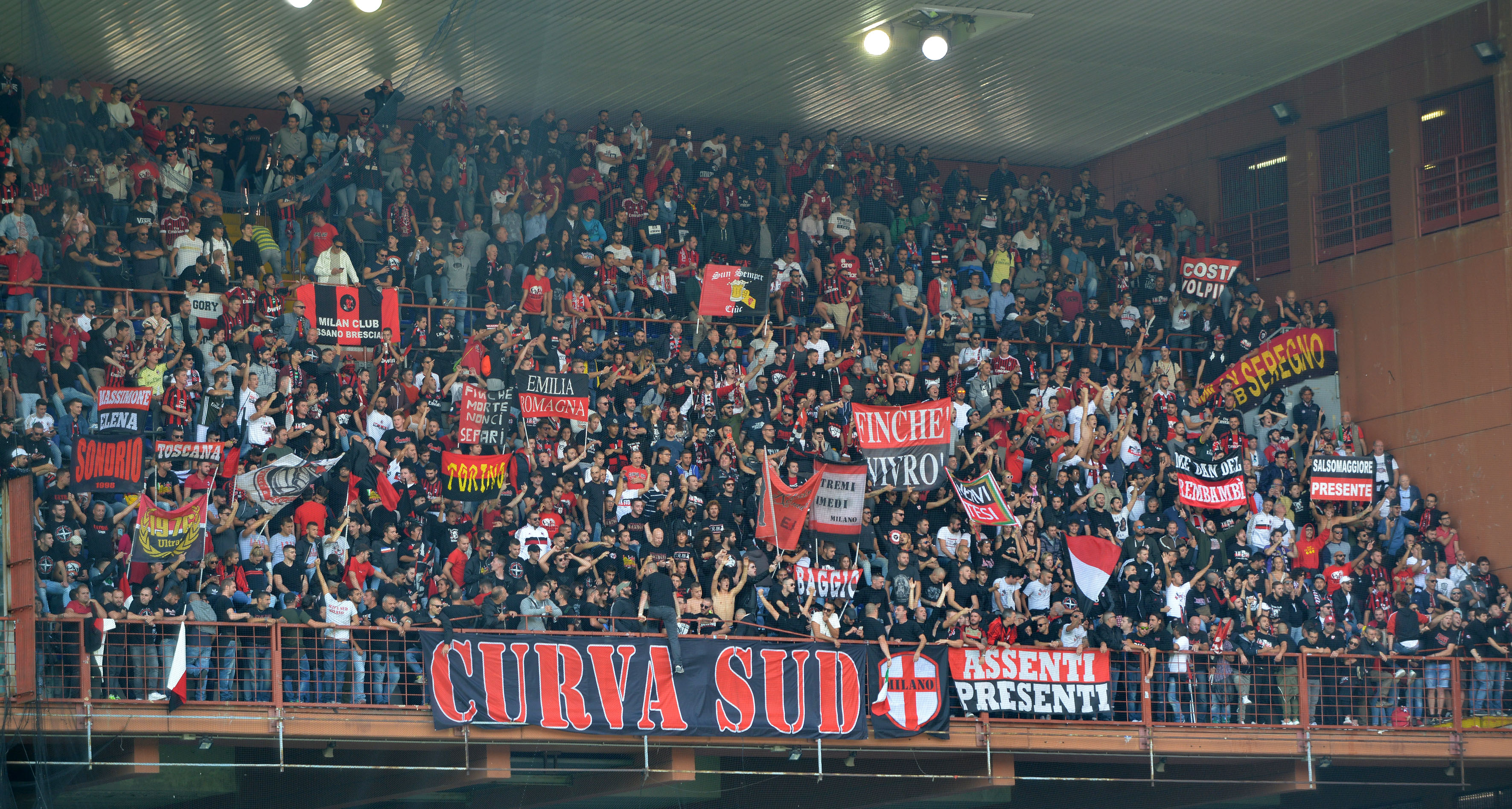 With the Diavolo trailing 1-0, having been second best in every department, Montella waited until the 78th minute to bring on Hakan Calhanoglu and Patrick Cutrone. Three minutes later, Fabio Borini came on, probably in the process leaving Andre Silva wondering what he has to do to get some Serie A minutes.
A switched on coach could have made a case for making a change at half-time, but what Montella did was suicidal. A case of too little, too late.
4. A trio of disappointment 
For whatever reason, Milan's three central midfielders really struggled at the Marassi on Sunday and got completely overrun for the majority of the game. A three-man midfield may occasionally get outthought, but should never get hounded like Giacomo Bonaventura, Lucas Biglia and Franck Kessie did.
Bonaventura looks like a man who is suffering from three different factors, as SempreMilan's Anthony Torgrude discussed in our latest podcast. A combination of just returning from injury, a new formation and a new position are perhaps working against the former Atalanta star.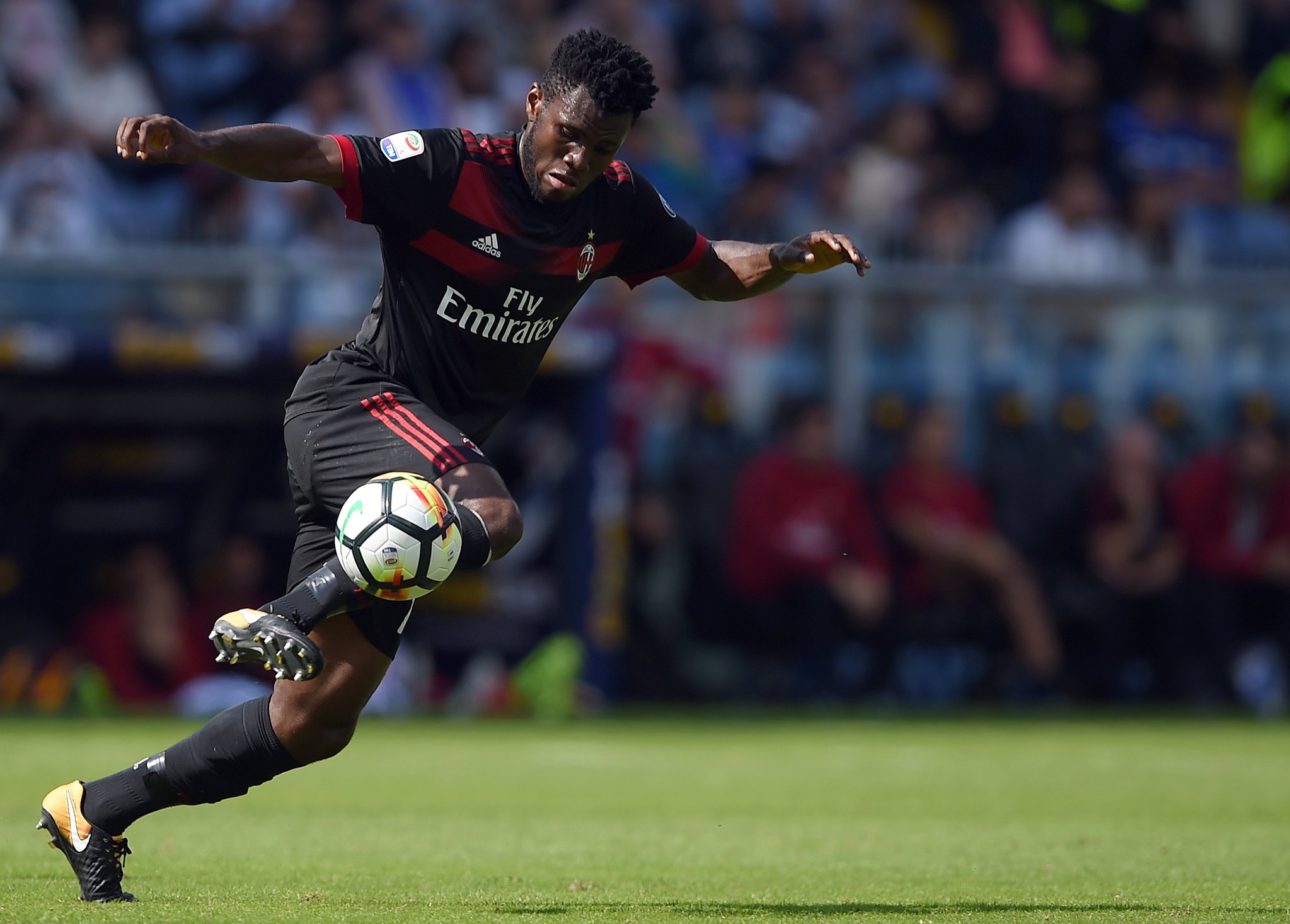 Meanwhile, Lucas Biglia had another poor game as Milan's deep-lying playmaker, often getting caught in possession and misplacing passes. The nature of Montella's system is one that means every attack should go through the Argentine; so when he struggles the team struggles as a result.
Finally, Franck Kessie looks like a man trying to do simply too much for the team. Anthony also brought up the Ivorian's tunnel-vision syndrome in the podcast, and that is a fairly accurate description. Fatigue may be a factor too as he has played every league minute so far – perhaps a rest is in order, as Kessie was often outmuscled by the much smaller Torreira on Sunday.
5. The pressure is on
October is a very important month for the Rossoneri, there's absolutely no doubt about that. Rijeka visit San Siro on Thursday night in what is an important game in the quest to top Europa League group D, that coming before AS Roma come to Meazza on Sunday in the most important game of the season so far.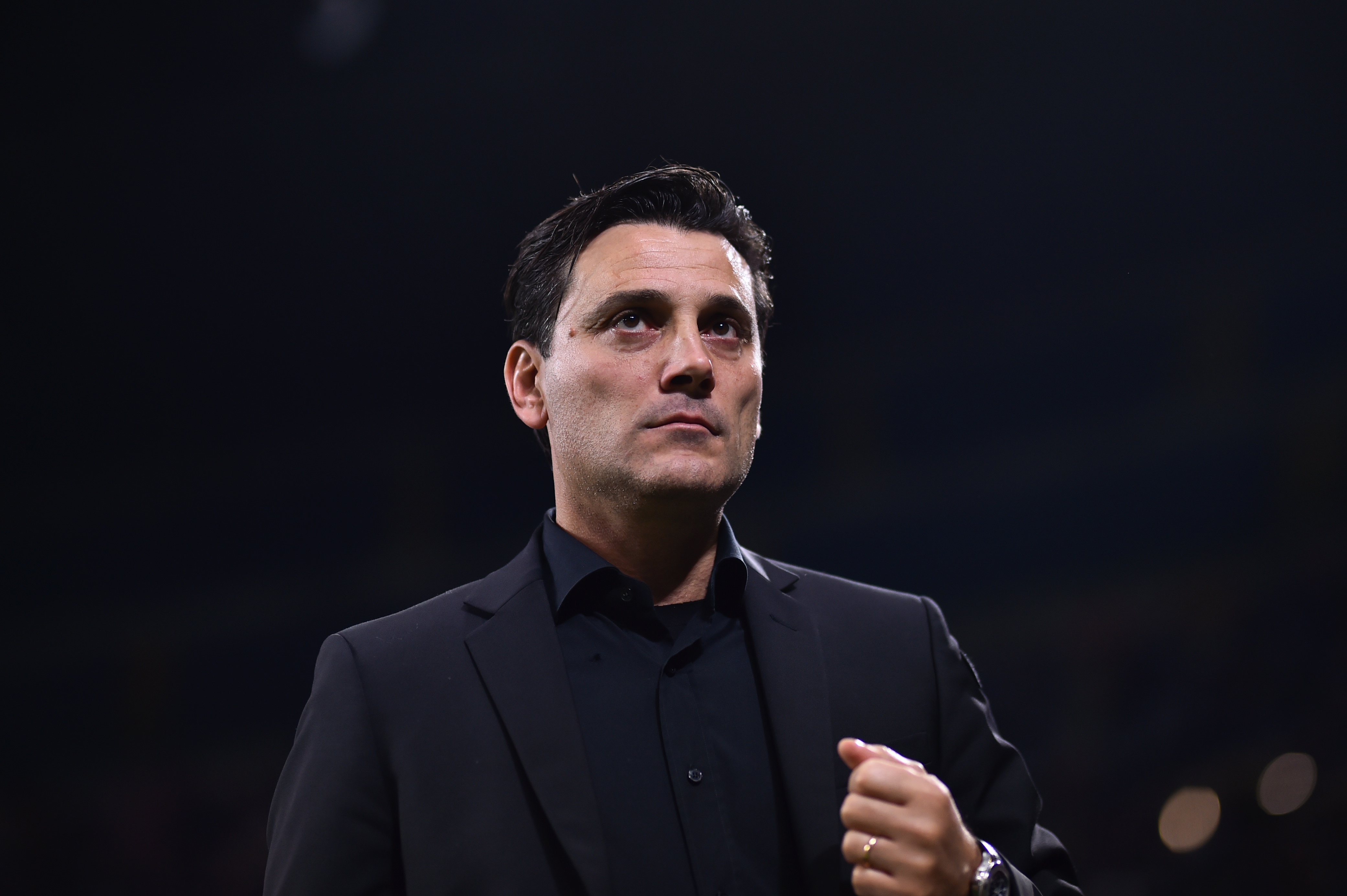 Then, an "away" clash against rivals Inter follows in what could turn out to be a must-win game depending on the Roma result, while games against AEK Athens (away), Genoa (home), Chievo (away) and Juventus (home) follow after.
It's a huge month. A good return on points could have us all saying this team is for real after all, but a couple of bad results may have us writing off the season before it has really got going. With top four a necessity, it's time for Montella's men to start showing their worth.