Milan gave a poor performance worthy of a 2-0 defeat at the hands of a Sampdoria team continually assisted by Cristian Zapata.
Overall, it a lackluster performance that raised more questions than answers as Duvan Zapata and Ricky Alvarez scored second half goals to down the Rossoneri.
STARTING XI
Donnarumma (6): Gigio had probably the best game of any player on the team tonight, minus a yellow card for dissent, mainly because he was called into action more times than necessary. Two goals conceded both rightfully Zapata's fault.
Abate (5): Milan are missing Andrea Conti immensely and clearly had no back up plan in the event he were to be injured for the entire season. Well, he is and Abate is what were stuck with. The man Conti arrived to replace is now back in the starting XI like an obsessive ex-lover.
Zapata (1): Cristian did absolutely nothing of value for Milan this game but was a huge asset towards Sampdoria. Assisting his cousin, Duvan Zapata as well as tripping over his own ankles causing the second goal; Zapata is evidently only in this squad because of a 97th minute equalizer against Inter from last season. The honeymoon is over, Thiago Silva's heritage does scare him.
Bonucci (6): So far the new captain has shown he is leagues above the rest of the team; having the creative play-maker in the back line is not a good look for Milan. Only a matter of time before he drops the pleasant captain charade and realizes it would have suited him best to stay at Juve.
Romagnoli (5.5): Alessio did not showcase his natural ability. He spent the majority of the game turning around and giving the ball to Bonucci. Alessio has so much more skill and potential than he has showcased in recent times, hopefully this is not foreshadowing.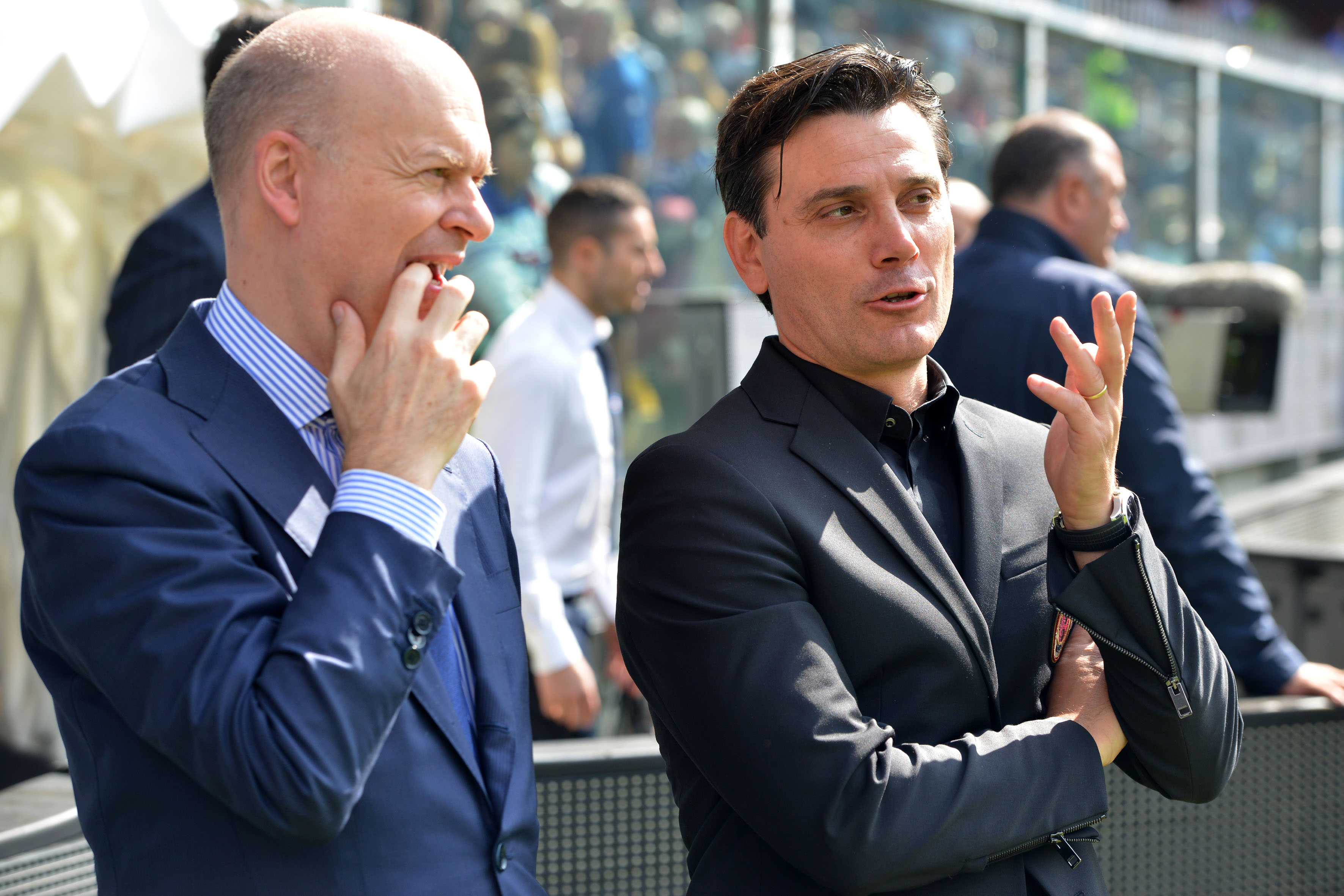 Rodriguez (6): Ricardo may have been our strongest outfield asset tonight as he was one of the few that drove forward and had a glimmer of success on the pitch. Towards the end of the game his frustration began to show.
Kessie (5.5): The man is a tank; the man is not hot. Today was a rare showing from the Ivorian as just about everything went against him today when he usually is able to plow through opposition, today Kessie was wrestled off the ball and onto his ass with ease.
Biglia (6): Lucas Biglia was the anchor Milan craved and deserved. While he usually brings praise to the title, today every member of the team was simply outclassed. Lucas did not make many mistakes tonight but failed to make any impact.
Bonaventura (6): Everyone's favorite player is clearly not back to being 100% match fit yet. He is capable of getting on the pitch and going the distance but his form is not back yet. Hopefully the road to recovery in that respect is quick.
Suso (4.5): Suso is not comfortable in his new role and to be frank, there is no reason for Montella to be playing him there. This is not just a failed experiment, this is far worse. Montella has player Suso out of position multiple times now and he has failed to deliver in every appearance. In a mercato that saw two new strikers and a youth product all come up for the position, there is no good answer as to why a pure winger is being thrown up there besides inept coaching.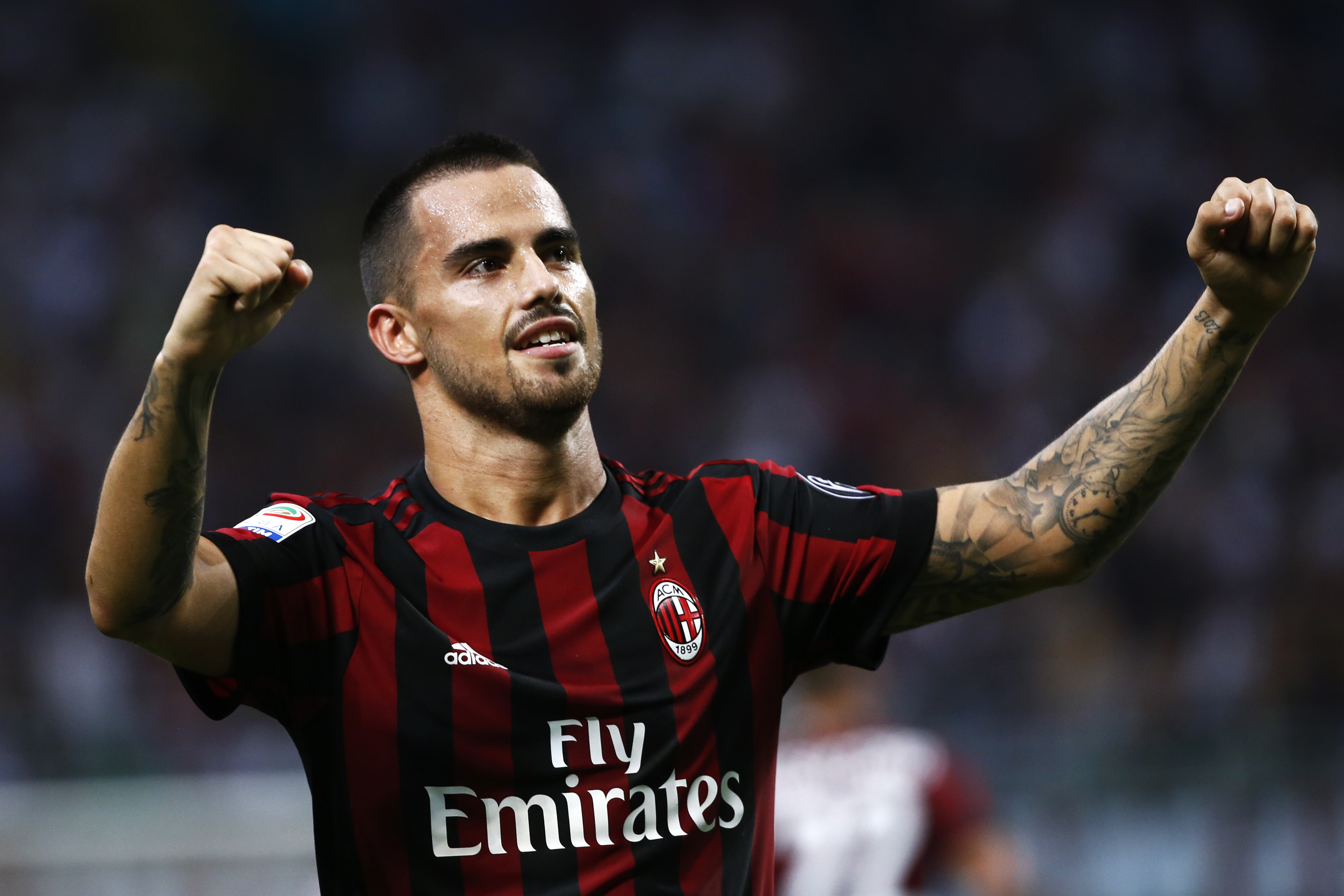 Kalinic (6): Nikola had a few good looks but ultimately could not place the shot. He also had a strong argument for a penalty which was waived off. The Croatian deserves to be in the team but did not get the chance to prove that tonight.
SUBSTITUTIONS
Cutrone (6.5): Coming in late in the game there was no real chance to judge besides one attempt on goal (arguably our best chance) that was thwarted.
Calhanoglu (6): Hakan came on in a double sub very late in the game and did not have the time to make an impact.
Borini (N/A): Borini came on in the 82nd minute and may not have even touched the ball.
COACH
Montella (3): Vincenzo refuses to utilize players like Andre Silva, opting to start an out of position Suso in the role instead. Montella made zero half time impact as we began the second half just as lethargic as the first. No subs were made until after the first late goal in the 72nd minute. One is left wondering if Montella was planing on making any at all until we went down. Today it seemed if he was playing for a draw from the first whistle, which is a poor idea for a man keen on his job. His time at the club is most likely drawing to an end.