Milan managed to finally prevail in Serie A after three consecutive draws and returned home with three points after an impressive victory against Sassuolo.
Starting XI
Donnarumma (7): Decisive in the first half against Di Francesco when it was still 0-0. Nothing he could do against the goal. Very confident in the air, good on the ball. Solid performance from the youngster.
Abate (7.5): Surprisingly, one of the old guard at Milan showed up against Sassuolo. As Donnarumma, he was also decisive on a Di Francesco chance in the first half, who he prevented from scoring with a great last-man tackle. Very solid at the back, a bit limited up front, but Kessie compensated for this well.
Musacchio (6.5): A bit naive at times, careless at some moments, but overall it was a stable and fine performance from Musacchio, with no significant mistakes. Could have perhaps done a bit better on Sassuolo's goal, but it was a well-placed shot from Djuricic.
Romagnoli (7): A good performance after his slight blackout in Empoli. Good passing ability, opened space very well for the midfield and very solid against a dangerous Kevin-Prince Boateng.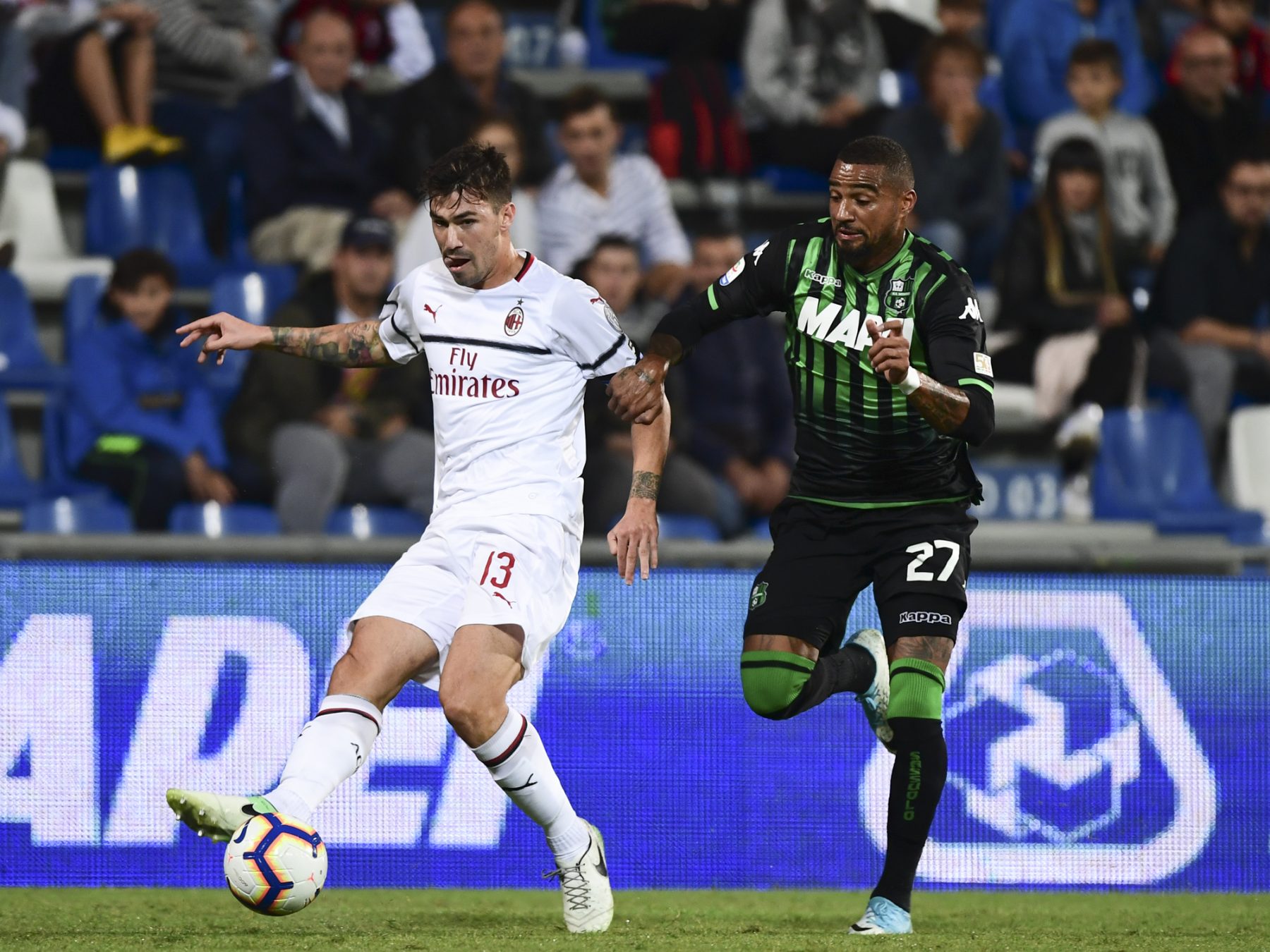 Rodriguez (7): A solid performance from the Swiss fullback as well. Calm on the ball, good passing, composure. Did not let Berardi into the game.
Kessie (7.5): Physically dominant, technical ability, shooting. Sometimes I think the only thing Franck lacks is consistency. What he did at the end of the half could have also been done when he lobbed Consigli, but was denied by a goal-line clearance. Overall, however, he again showed why he is so important for our game and seemed to be all over the pitch.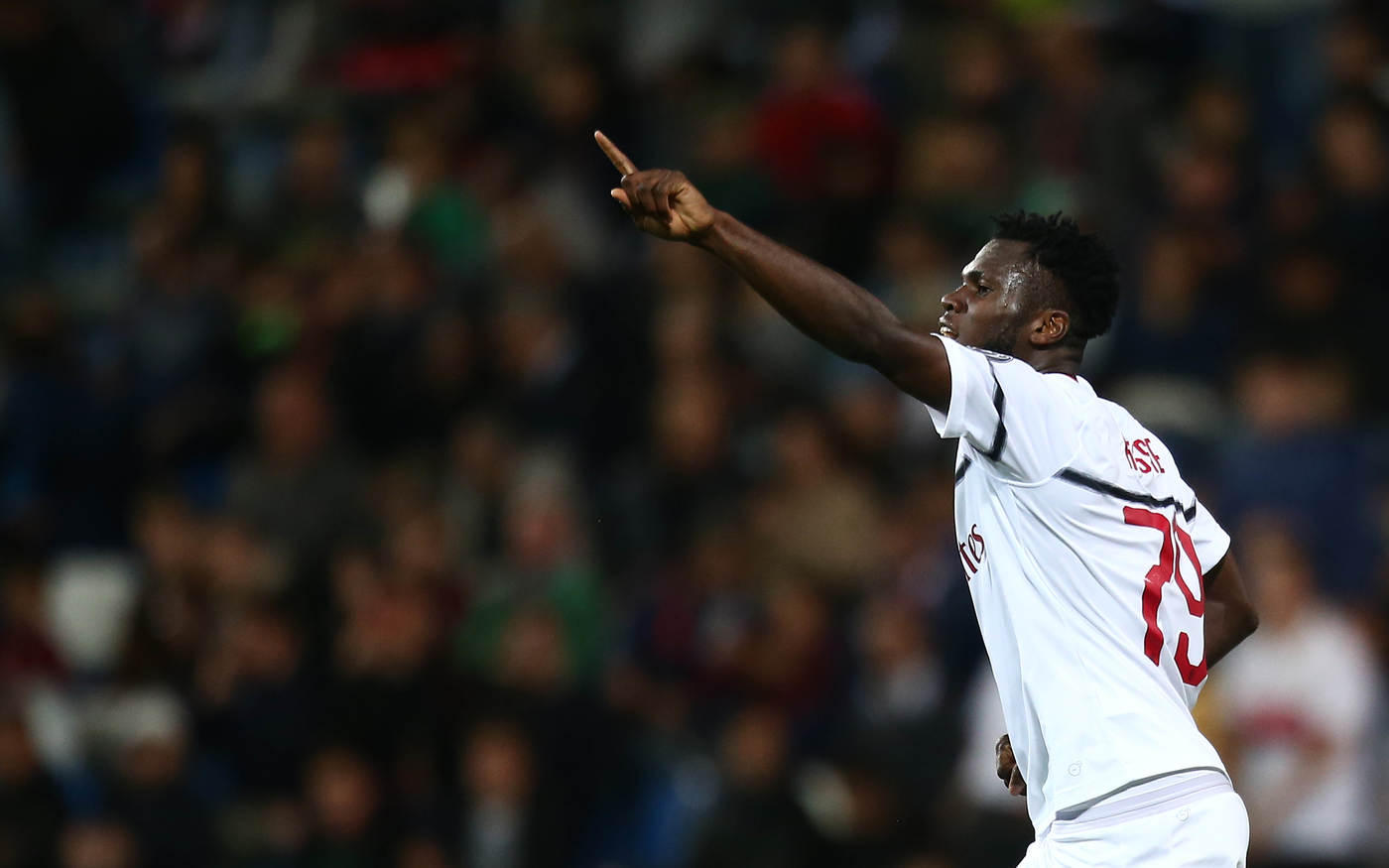 Biglia (7): Started off the game sloppily with several needless fouls, but eventually got into the game and was once again the calm element of our midfield and guide for some of the young guns on the pitch.
Bonaventura (7): A bit quite game for Jack, though his movement is also very useful in Gennaro Gattuso's schemes. His calmness was interrupted by a fantastic long ball to Suso, who scored the second goal of the match.
Suso (8): Back to scoring goals after a long time and what a great site it was. The first goal was pure class and a classic Suso curler into the left corner. The second was a bit lucky but still counts. Overall again an extremely important presence for the team on the right wing, causing constant troubles to the opponent's backline.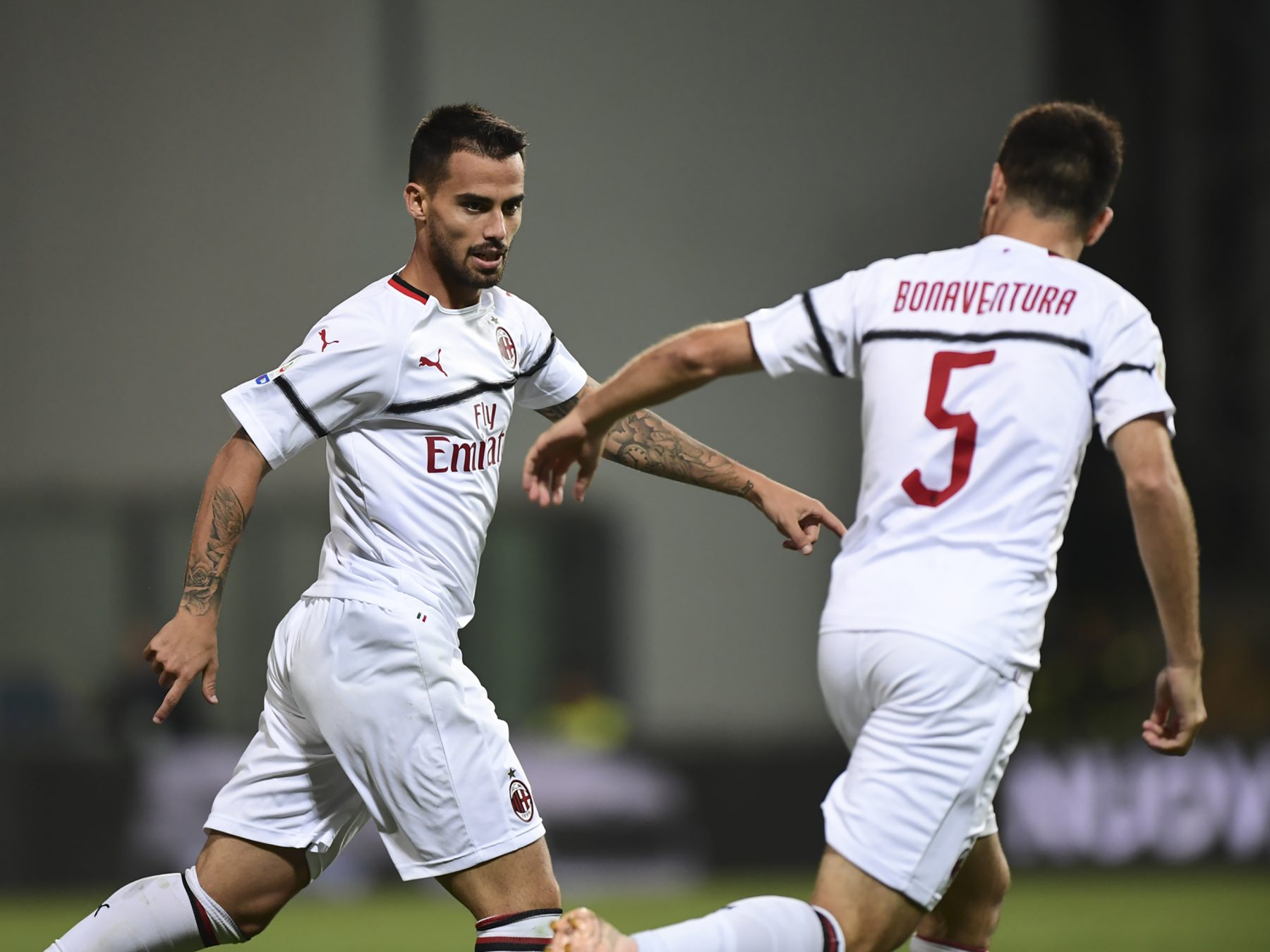 Castillejo (7.5): A very flashy player with very intelligent movement. At first, he looked a bit lost in the false-nine role, but eventually, he got used to it and they rotated position well with Calhangolu. As a result of a combination between the two, Samu also scored his first goal for Milan, with a great shot from distance.
Calhanoglu (7): So far not as productive as we are used to from the second half of last season, but he is slowly getting back into it. Assisted Castillejo's goal and overall showed that he is very important for Milan's build-up and attacking phase with his passing instinct and vision.
SUBSTITUTES
Cutrone (7): Came on hungry and very motivated to help the team hold on to the lead and perhaps add another goal. Combined well with Laxalt which could have created another goal, but overall it was refreshing to see good bench options coming on and helping the team.
Laxalt (7): Very aggressive and dynamic player, who also knows how to use his pace well. His movement is intelligent, his crossing is very good and he is a very versatile player. Diego is a great player to have in the team overall and had the impact that was necessary during the 3-1 lead.
Calabria: N/A