The January window didn't bring much in terms of signings for AC Milan but work is already underway for the summer, with more traffic expected then. 
The reliable Daniele Longo has reported that the Rossoneri are, for example, working on a deal for Renato Sanches next summer and Yacine Adli will link up with the squad after a year on loan with his previous club Bordeaux.
At the same time as the January transfer window closed, the African Cup of Nations came to an end with Senegal as the winner. Many players have used the tournament to show their talent for the worldwide scene and that was the case this edition as well. Therefore, we have identified three players at AFCON that could be of interest to Milan in the summer window. 
Aguibou Camara, 20, attacking midfielder (Guinea)
Guinea's 20-year-old offensive playmaker Aguibou Camara had a tough AFCON tournament, as the game time was limited due to competing with Naby Keita, Amadou Diawara and super talent Ilaix Moriba for the starting spots on the midfield.
But when he played he showcased the qualities that make him a very interesting player for Milan. Camara has an excellent vision for the game, and an equal passing foot to execute that vision. Something that shows in the five assists he's collected in 17 appearances for Olympiacos in the Greek top-tier division so far this season.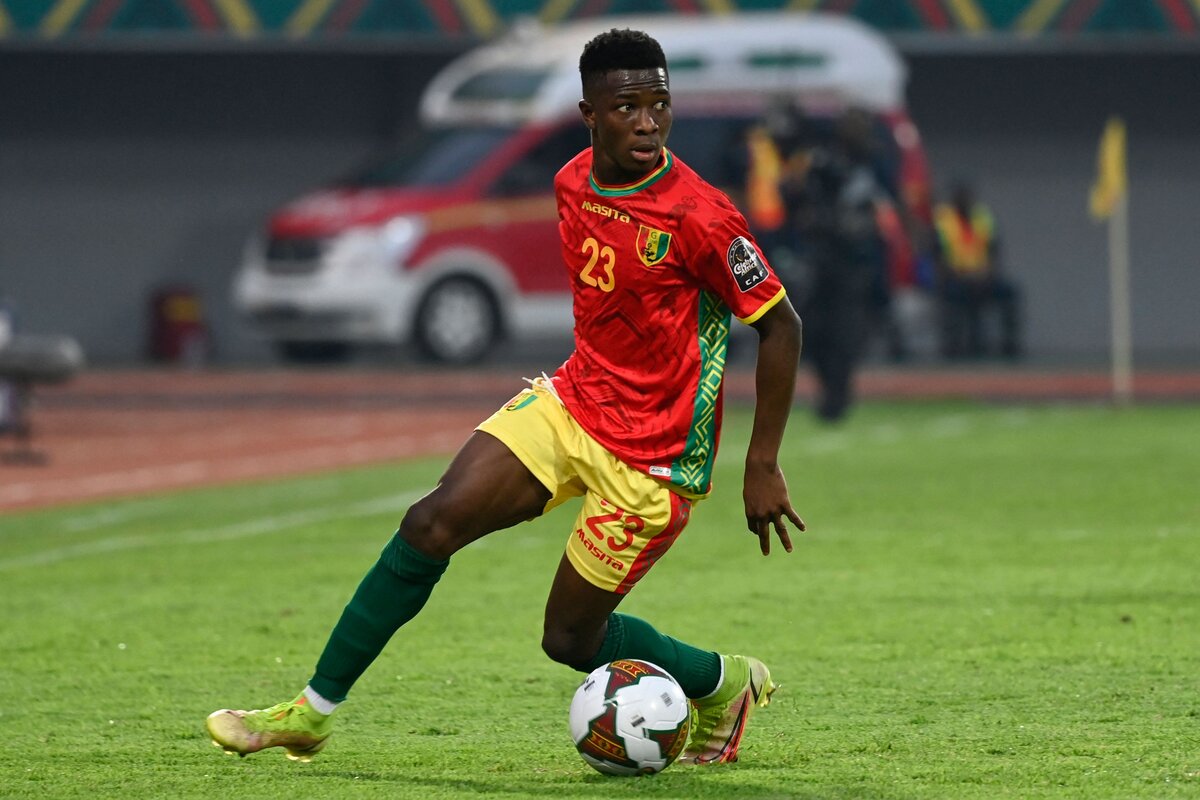 But what sets Camara apart from the options Milan has on the attacking midfield position right now, in other words, Brahim Diaz, is his physique. Camara has a strength that makes him tougher to push off of the ball and his work rate is higher than Diaz's. The Guinean's work off of the ball is one of his strengths. He is skilled at identifying pressing triggers and is an intense presser once in full force. 
The physique that is being added through him would give Milan an even bigger edge in the final third and between the opponent's midfield and defence. The team's ball retention would be stronger and could end up bringing a crucial extra few seconds of marginal in the final third.
Camara was scouted throughout AFCON by both Milan and Liverpool according to media reports, so at least his profile has been vetted and deemed interesting by the management and recruitment department.
Abdul Fatawu Issahaku, 17, right-winger (Ghana)
17-year-old Ghanaian wunderkind, Abdul Fatawu Issahaku, was close to signing with both Bayer Leverkusen and Liverpool in the summer of 2021 before some issues with his agent brought negotiations to an end. But the winger is now once again looking to move from Africa to Europe – and Milan could make a bargain in the six-time Ghanaian national.
Issahaku created major headlines when he helped Ghana's U20 national team win the U20 AFCON in 2021 and was voted the tournament's MVP – at the age of 16. This season he's been noted for six goals in seven appearances for Dreams FC in the Ghanaian first-tier division as a 17-year-old and some of the world's biggest clubs are keeping a close eye on him.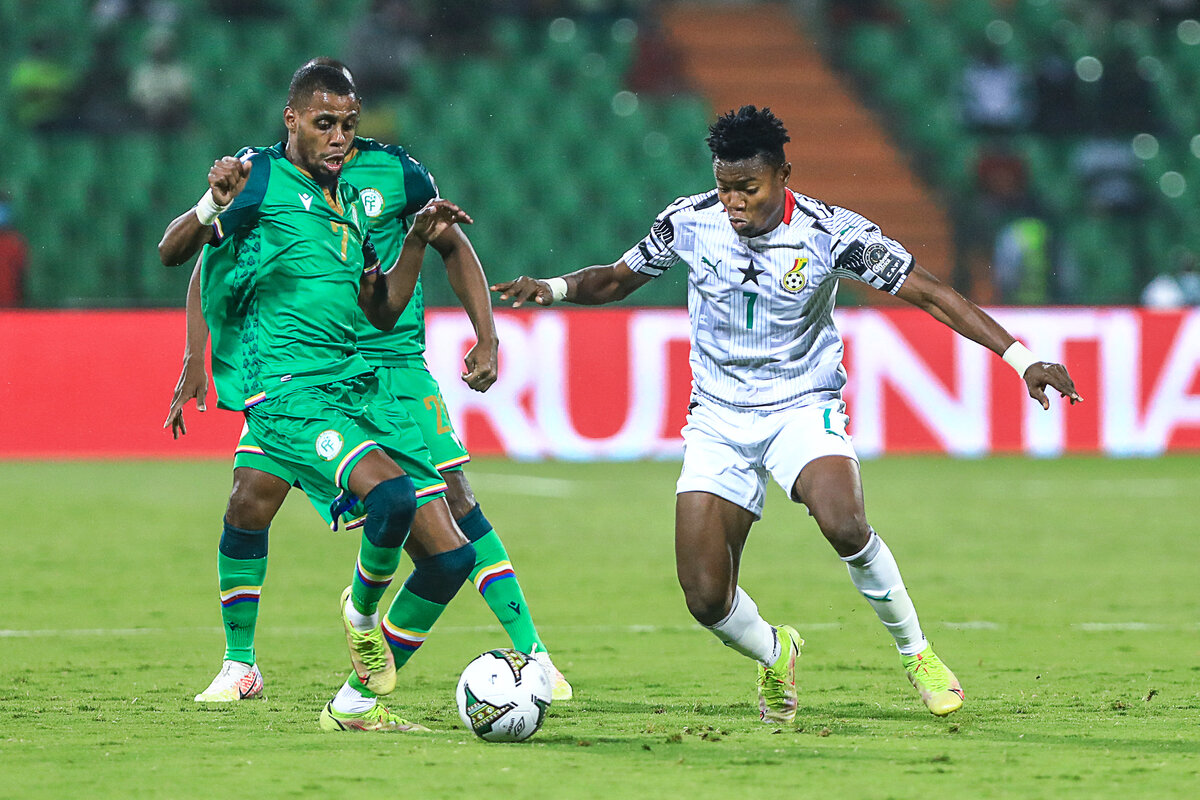 As a player, Issahaku is a very technical, quick, and unpredictable winger. One of his biggest strengths is his touch on the ball. Not only is he a great passer because of it, but it makes him a massive threat from distance. He's scored many goals outside the box through well-placed finishes with his left foot. That, combined with his incredible technique, makes him very hard to manage as a defender. Either he finds a place to shoot from, or he advances against the defence one-on-one and is a threat from there.
Fatawu stands at 177cm tall and has good strength in his body, which helps him in duels or to fend off defenders trying to dispossess him. The 17-year-old can also use that strength in the defensive phase of the game. Combined with his work rate and intensity, it makes him an asset not only in the offensive department but in the defence department as well.
On top of what has been discussed above, Fatawu can also play RW, AM, and LW which adds versatility.
Abdou Diallo, 25, centre-back (Senegal)
Paris Saint-Germain's 25-year-old defender Abdou Diallo was one of the tournament's top performers throughout, as his Senegal ended up victorious and Diallo was one of the main reasons for it.
The 25-year-old is a very modern defender. His exquisite passing foot makes him a great fit for Stefano Pioli's style of play as he is a great asset to play the ball out from the back. His stats from Ligue 1 proves that he has a high passing percentage in all three categories: Short distance, medium distance and long distance. On top of this, Diallo is left-footed, which is an edge Milan does not have apart from Alessio Romagnoli – it enables more natural passing lanes for a left-sided central defender. His statistics also show a great percentage of successful dribbles, indicating that he has a good ability to progress the ball out of defence by foot.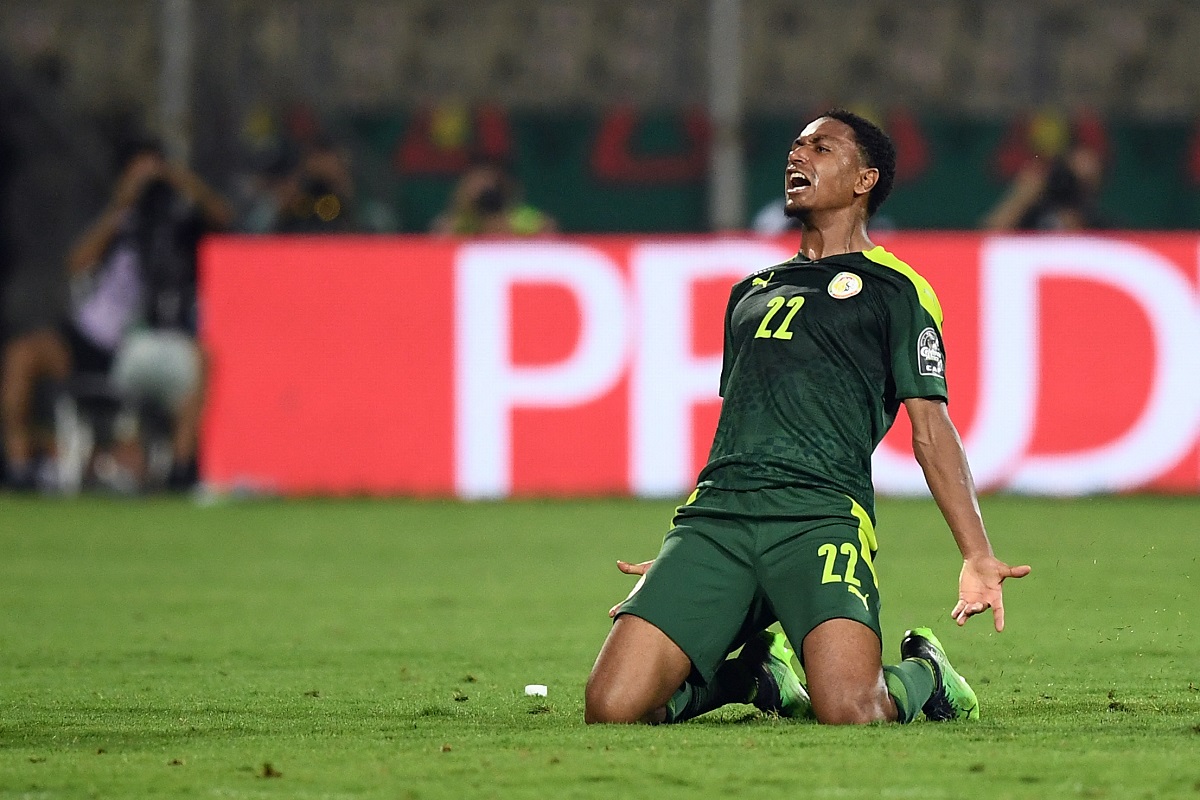 But what sets Diallo apart is not only his technical qualities. Diallo is a leader on and off the pitch. He is a vocal player which can be seen throughout AFCON has benefited Senegal tremendously. He was Kalidou Coulibaly's right-hand man and helped out organizing the team in front of the defence and saw Senegal only conceding two goals in regular time throughout the tournament.
Physically, Diallo is a strong defender and has pace as well. Without having any statistics on it, a spontaneous guess would be that he would be Milan's third-fastest central defender after Fikayo Tomori and Pierre Kalulu. Diallo is not of great need for his pace, though, as he usually solves his duties by his great read of the game and his good positioning. However, the pace is good if those abilities let Diallo down. 
He would not be the cheapest solution available on the market, as PSG signed him from Dortmund in 2019 for €32m. A fee they probably want to recoup a majority of in a potential sale. But Diallo would at least be open for the move, probably, as he only has 13 appearances for the Parisians this season.
---
READ MORE: Botman signing could push Romagnoli to leave Milan this summer – Lazio's plan