International football tournaments are always intriguing affairs, and that has been the case with Euro 2016.
Aside from being extremely entertaining, they provide the ideal stage for budding stars of the game to display their talents.
Scouts and pundits also have a field day, as they using these competitions as hunting grounds to identify the hot commodities before they become unattainable due to high prices.
Thus far the Euro's has been very unpredictable – something which has made it such an entertaining spectacle full of great goals and totally unexpected results.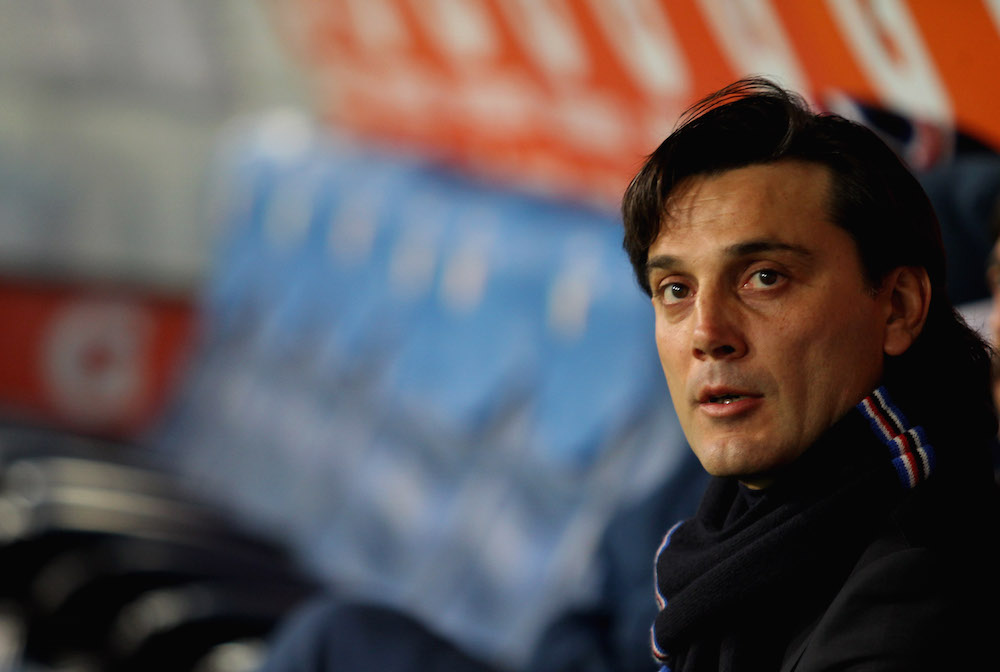 Clubs like Milan are surely monitoring players at the Euro's to reinforce some of their weaker departments.
These are the players that I believe can make an impact at the rossoneri without making a major dent in their pockets…
We will start with the midfield Milan's current Achilles heel – the midfield – and the players who impressed the most are Ádám Nagy and Nicușor Stanciu.
Ádám Nagy is Hungary's central midfielder anchor. While only 21 years old, he plays like a veteran.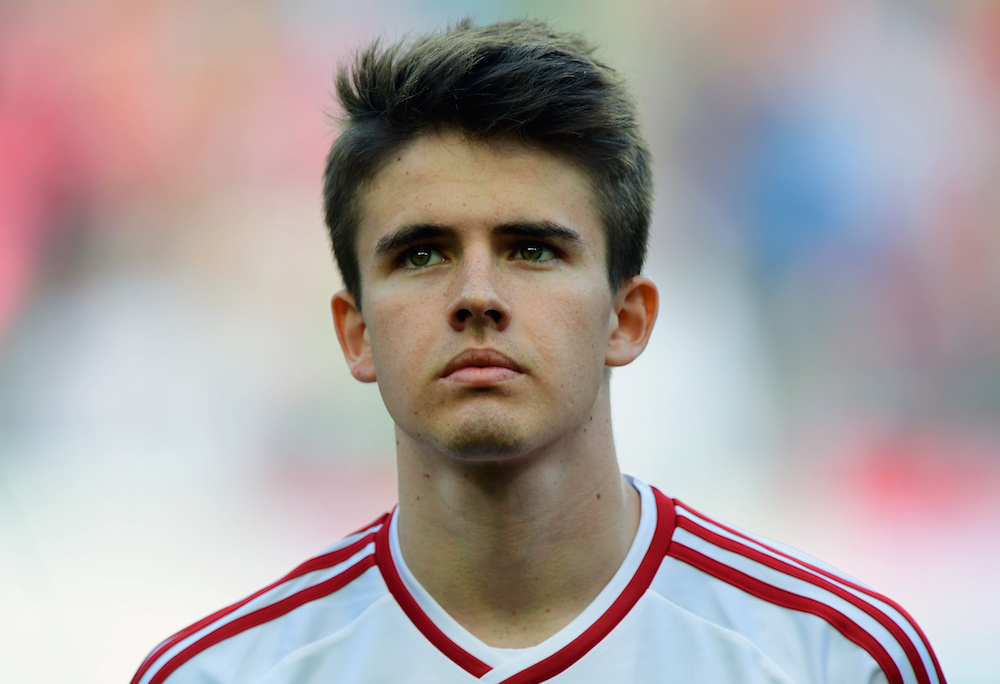 The 5'9 central midfielder plys his trade his trade for Ferencvárosi TC, who won the Hungarian league with the player being a central figure in the team's success.
Nagy is a very skilful player but has mastered the art of simplicity. Passing and ball movement makes him the player he is, so his qualities can surly help Milan in the midfield that is in dire need of ability.
Nicușor Stanciu is another player who Milan should play special attention to.
The young Romanian plays as a trequartista for FC Steaua București in the Romanian 1st division. Nicușor Stanciu plays like an old fashion trequartista much like Milan legend Rui Costa; he's not the most imposing player at 5'7 but makes up for his lack of size with immense skill and vision.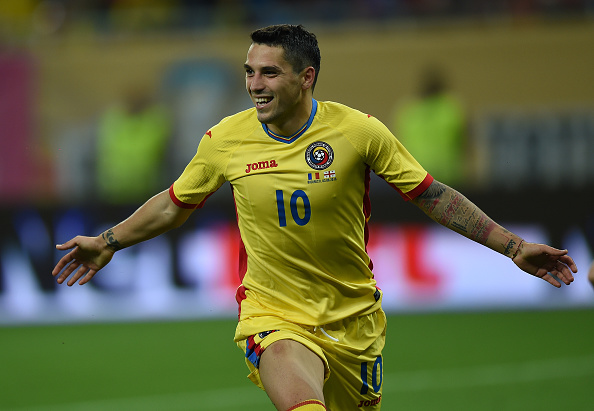 His performance against France in the opening match of Euro 2016 was a clear indicator that he can stand toe-to-toe with world class players.
Milan currently lacks a pure trequartista aside from Honda, and Nicușor Stanciu could be the man to fill that void.
The departure of Mexes and Alex means that Milan will need to buy players for defence to partner with Italian centre back Alessio Romagnoli.
One player who also made a great impression at the Euros was Croatian and FC Dynamo Kyiv defender Domagoj Vida.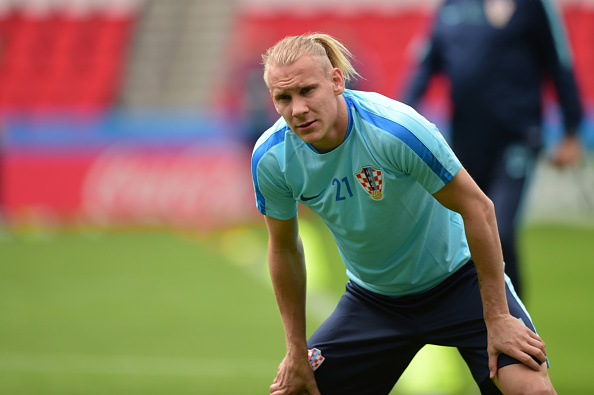 The hard-tackling centre back may not be the youngest of players, but at 27 years old he is in the prime of this career and would make the ideal partnership in defence for Milan if he paired with Romagnoli.
Standing tall at 6'1, Domagoj Vida has great aerial ability and is also not too shabby with the ball at his feet.
The Euros have been great thus far and we have seen some really talented players exhibit their skills on the big stage.
All we can hope for now is that Milan has been playing attention to these emerging players, to help reinforce their midfield and defence.