AC Milan legend and former boss Clarence Seedorf has released an interview to share his thoughts on his old club's campaign.
The former Netherland International has revealed to be very happy for the results of the team, but has warned his old club not to rely too much on young players if they are to win more titles this season after the Italian Supercup.
"I always follow AC Milan. I've heard many things about AC Milan's young players, but any club always need a good mix [of young and experienced footballers] to make their youngsters improve. Young players do not grow without any help, they can't do everything on their own.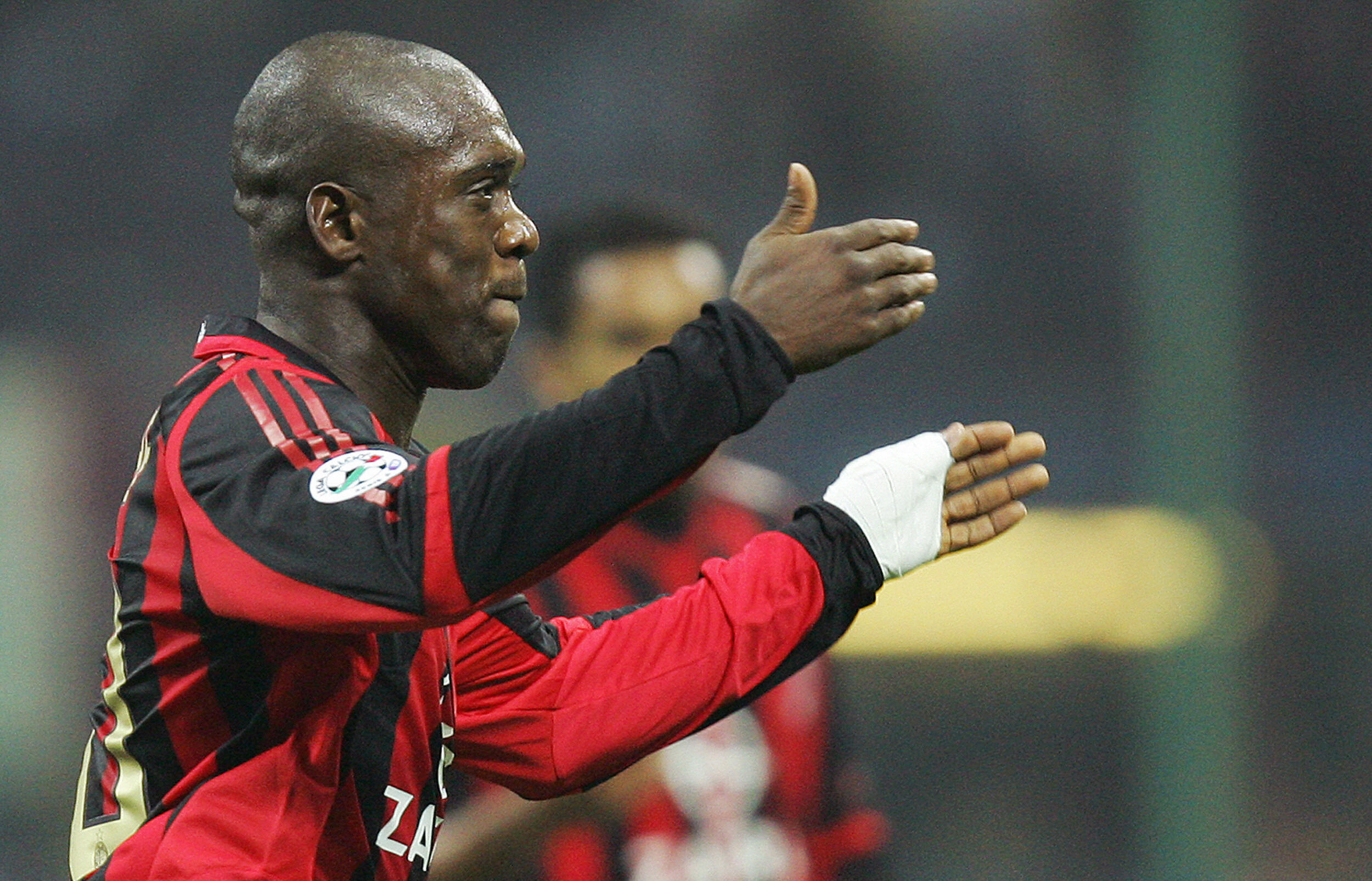 "I'm very happy because there are many interesting players, not only at AC Milan but everywhere around Italy. I hope they are going to be trained well and will be given time because Italy need a new generation of players who can help them to achieve great results."