The new season is well underway, even though there's currently a break, and AC Milan have started very well. Many of the new signings have done fantastic and Stefano Pioli had some top performers this past month. 
The Rossoneri picked up three wins out of three possible in August, beating Bologna and Roma away from home and Torino at San Siro. They found the back of the net eight times and only conceded two goals, with a lot of positives shown already.
On top of that, some of the new signings have already had a big impact whilst others are still building up fitness, but have shown a glimpse of their capabilities. To top off a very positive month, down below are the top three performers (actually four this time, we had to make an exception) who all got the same average rating.
3. Olivier Giroud and Rafael Leao – Average rating: 6.83
Giroud has found the back of the net four times in these three games, adding one assist to his name as well. Whilst three of those goals were penalties, the striker kept his cool and did not miss from the spot. Giroud has also linked up very well with his teammates.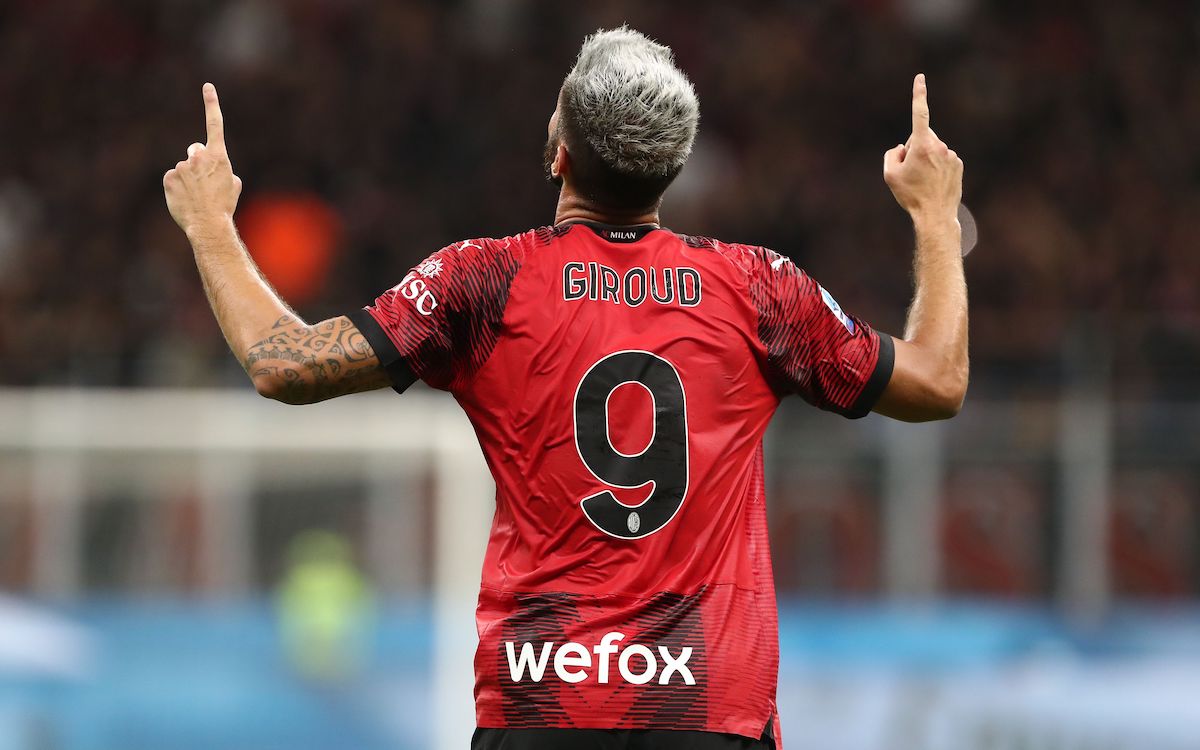 2. Tijjani Reijnders – Average rating: 6.83
The Dutchman already seems settled in with the red and black shirt, having started the season very strongly in both phases of the game. Above all, he has shown off his high work-rate and his passing capabilities.
The midfielder also picked up an assist, but given what he has shown on the pitch we can be sure that he'll be involved in lots of goals this season despite the single assist. He has created a tonne of chances and was involved in the build-up of quite a few of the goals.
1. Christian Pulisic – Average rating: 6.83
The former Chelsea man has started the season in a strong manner , seemingly ready to really give Samuel Chukwueze a run for his money on the right flank. Pulisic made use of his chemistry with Loftus-Cheek and Giroud, managing to get on the scoresheet twice in the first three games.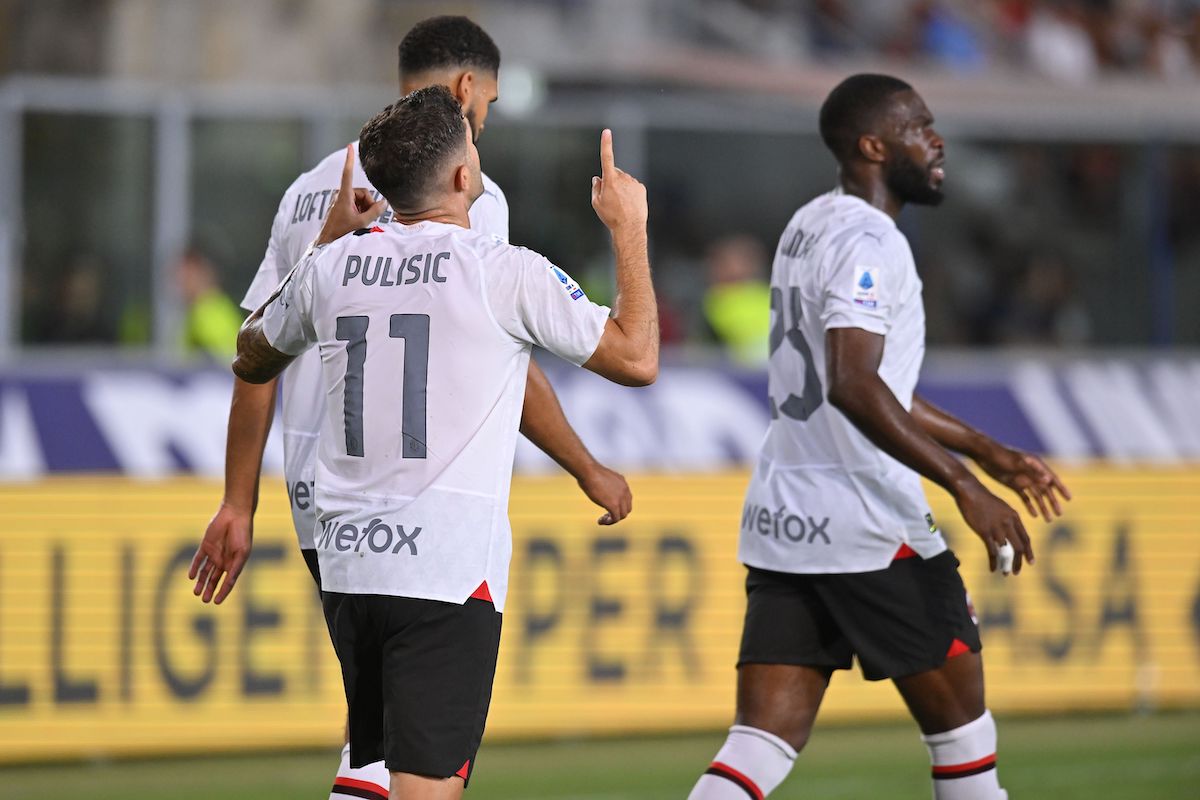 Goal involvements aside, he allowed Milan to have somebody else to rely on when Rafael Leao wasn't at his best. The winger also looked a lot more confident compared to Chukwueze as he had a good pre-season with the team and is not afraid to take responsibility.
Three very good games from Pulisic, who will be hoping to continue this red-hot form after the international break and maybe the derby is just the game too boost his confidence even more.