With the season coming to an end, May was certainly an interesting month for the Milan fans. The team managed four wins in five games, eventually securing their return to the Champions League. 
Despite the negative result against Cagliari, Stefano Pioli's players bounced back in style to win 2-0 away at Atalanta and seal their return to the Champions League after seven long years. And several players impressed when it mattered.
The month also included an impressive 3-0 win away at the Allianz Stadium against Juventus, followed by a mind-blowing 7-0 win against Torino. Here are the top three performers for the month plus one bonus player.
Honourable mention: Ante Rebic 
We felt that the Croatian deserves a mention here as he had the highest average rating (7.33). However, because of the fact he only played two games from the start, we decided to leave him as a bonus mention.
Having said that, with three goals and one assist he surely finished off the season in style and one of the goals was an absolute beauty against Juventus.
3. Theo Hernandez – Average rating: 7.1
Theo finally found his form when it mattered and managed to score three goals in the process. His defensive contribution has to be mentioned too, seeing as Milan kept five clean sheets in a row and the Frenchman certainly did his job well against the likes of Juventus and Atalanta.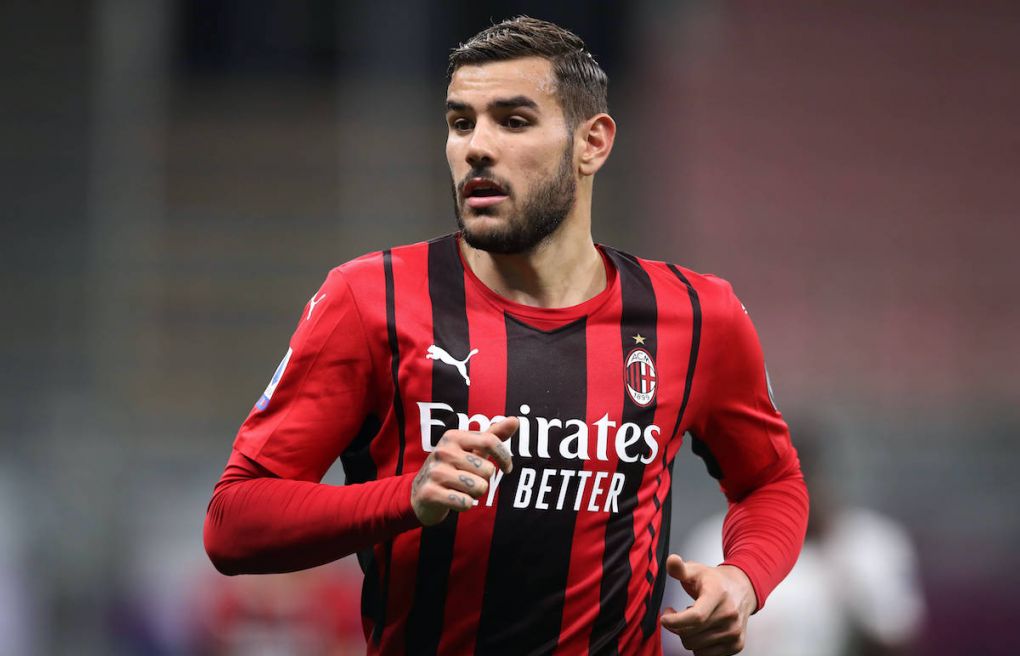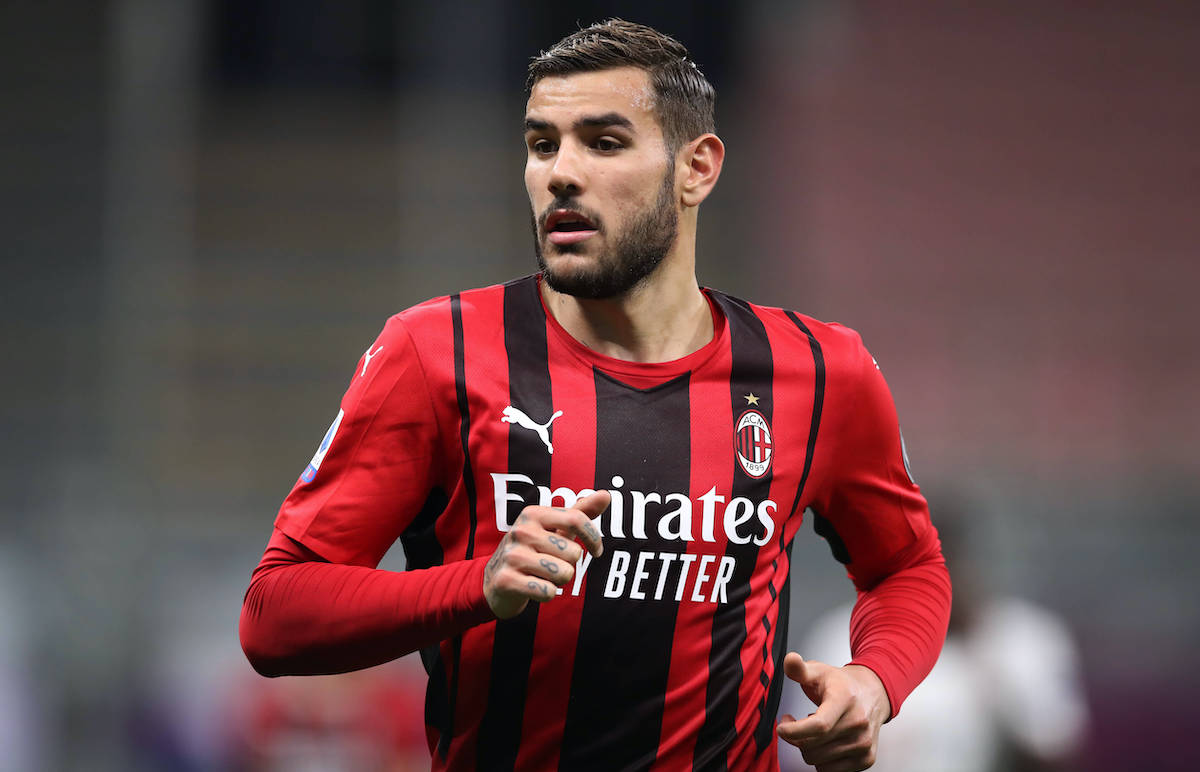 Despite having a down period, the left-back reacted well and showed his true worth. Unfortunately for him, he was left out of the French squad for the Euros. On the plus side, he will be well-rested for the new season in Italy.
2. Franck Kessie – Average rating: 7.1
The Ivorian was more than dominant in the final couple of games of the season, playing a big part in those five consecutive clean sheets we mentioned. Whilst his defensive work stood out, Franck also registered three goals and an assist.
Two of his goals also came in the final matchday against Atalanta, thus securing the top-four finish for his side showing brilliant composure and maturity towards the end of the game. A true leader and he's probably been the best player for Milan this season.
1. Simon Kjaer – Average rating: 7.25
What a signing Kjaer has been for this Milan side. The Dane has been a true leader at the back and although he had an injury last December, which caused his form to drop, he then found his form again and helped Milan get back on track.
🏆 SempreMilan's Player of the Month for May – based on our average player ratings – is Simon Kjaer!

🤔 A deserved winner? Tell us your thoughts below! 👇 pic.twitter.com/wpDUM02DB4

— SempreMilan (@SempreMilanCom) June 1, 2021
Kjaer also managed to form a very solid partnership with Tomori as the two pushed Romagnoli out of the starting XI. Considering that Milan managed to keep five consecutive clean sheets to end the season, no one can blame Pioli.
The Dane was brilliant against the likes of Juventus and Atalanta and he sure deserves the praise coming his way after a lot of people probably thought he would never play for a big side again. He will surely be a pillar for this Milan side heading into the Champions League next season.
READ MORE: Sky journalist believes Donnarumma 'will join PSG' and highlights Raiola's surprise