Another month is behind us and it's time to evaluate which players have performed the best for Milan in the past four weeks. Given the Rossoneri's current form, there are many candidates. 
As usual, there will be two honourable mentions to form the top three list, with short descriptions about what we think combined with the player's average rating from our post-game ratings.
3. Zlatan Ibrahimovic – Average rating: 6.75
The Swede was a contender last month as well, finishing in second place but this time, we placed him in third as he missed a couple of games due to COVID-19. However, while he didn't participate in every game, he managed to score four goals and assist another.
#Ibrahimovic has scored in his last five league games. Only two #ACMilan players have had a longer run in the three-point era:

➤ Shevchenko in 2001
➤ Ibrahimovic in 2012

👀🔴⚫ pic.twitter.com/XTlmmxqYt3

— MilanData📊 (@acmilandata) October 31, 2020
Against Inter and Roma, he scored a brace and once again proved hi important in the big games. While he did impress against the two mentioned teams, we decided to push him back to the third spot simply due to the lack of games.
2. Franck Kessie – Average rating: 7.2
The Ivorian was present in the first edition as well, finishing third behind Ibrahimovic, although the tables have turned now. Although he managed to get the highest rating, we left him as second as we feel the No.1 spot is well deserved by a particular someone.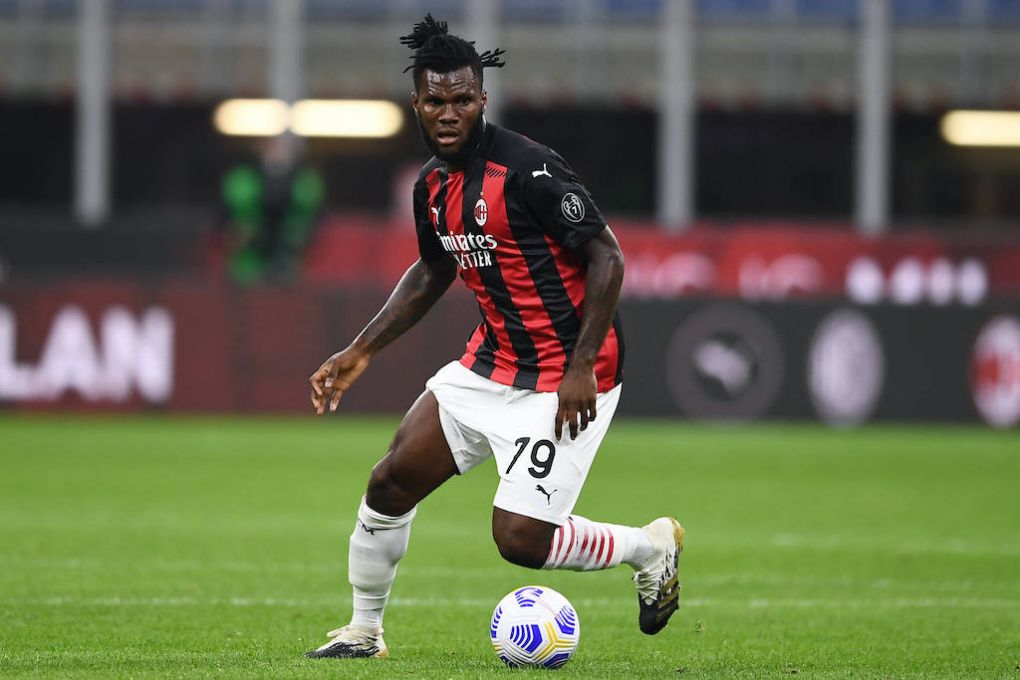 It must be said, though, that Kessie was a true tank and was even mentioned a couple of times in the 'Five things we learned' piece we publish after each game. His dominant performances throughout the month got him there, rightfully so.
1. Rafael Leao – Average rating: 6.91 
The best player of the month goes to Leao. The Portuguese has been more consistent and focused, by the looks of it, and will give Ante Rebic a run for his money on the left. This month, he managed to score three goals and get three assists.
He has impressed with his pace and dribbling skills, filling in for the injured Rebic in the best way possible. He also covered for Ibrahimovic up front at times, and he has certainly given Stefano Pioli a lot to think about.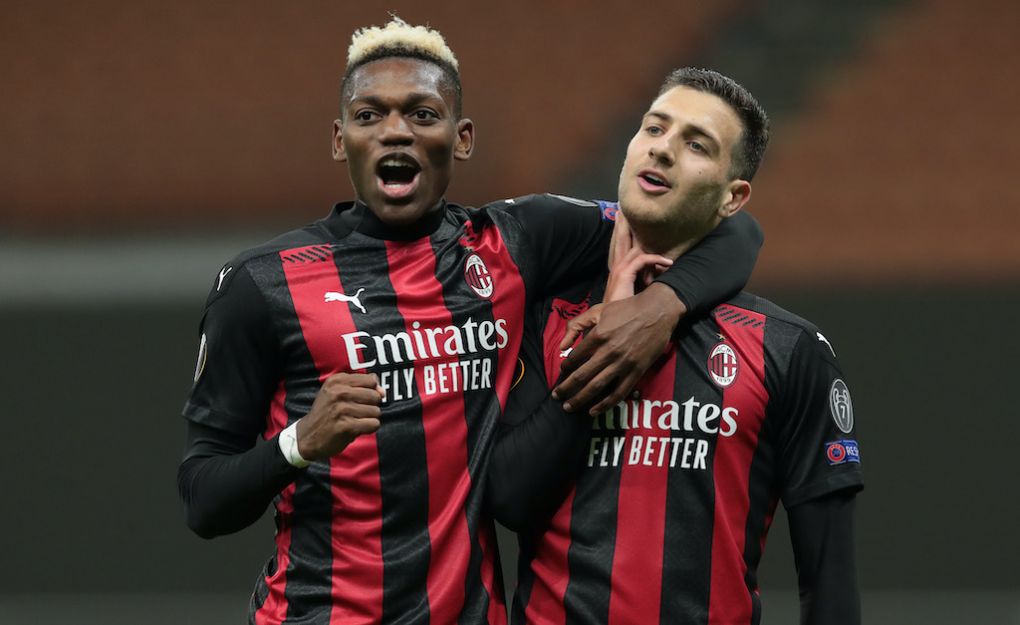 The assists he provided against Inter and Roma were very impressive as the former Lille player had no issues taking on defenders and creating for his teammates. Because of the mentioned, along with his rating, he was awarded POTM.
READ MORE: Pioli offers update on Gabbia after negative COVID test – when he should be back