It's that time of the season again where our writers put their reputation on the line with the aim of capturing the illusive predictions crown.
Of course there is still over a week of the transfer window left so things could change considerably, but with the first round of Serie A action now well underway, it feels as good a time as any to stick our necks on the line.
Without further introduction, here is what our writing staff believes will happen in the 2021-22 Serie A season…
Where Milan will finish
Isak: 2nd. I don't think the team has that little extra to secure the Scudetto, although I would love for them to prove me wrong. With that said, the feeling heading into the season is very positive indeed.
Oli: Third. At the moment it is hard to see the squad as upgraded, something which the market could change, and while there are the ingredients to build off a positive season it would be reasonable to expect a recharged Juventus, and Inter have not dropped off as drastically as some think. Another top four finish would constitute success, without doubt.
Ahmed: First!
Gian: As I said last week my head says second. I think we've done enough to retain that spot but my heart says first. Consistency been our biggest weapon.
Ivan: As things stand at this moment I think Milan will finish 2nd again this time behind Juve. If the team however brings someone like Vlasic or Ziyech, given that the team will have more depth and hopefully less injuries I can see Pioli's men putting a fight for the Scudetto.
Maxi: 3rd. Personally believe Juventus will be back under such a proven winner as Max Allegri. Then it's between Milan, Inter for 2-3, but I believe Inter might have an upper hand due to their combination of excellent quality and depth.
Rohit: I expect Milan to conduct some late market moves but I'm gonna put it all on the line and say Milan will finish 2nd this season. Milan is building off a successful campaign, players are 1-1.5 years old in the system and if every player can stay fit and young players like Leao, Saelemakers, Diaz can improve Milan will be a force to be reckoned with.
Scudetto winner
Isak: Atalanta. It's always a tough thing to predict but the feeling is that if they're ever going to win it under Gasperini, it's this season.
Oli: Juventus. Inter have lost some key pieces which should just about mean they don't repeat, while Allegri has the pieces at his disposal to get the Bianconeri firing again.
Ahmed: Milan.
Gian: Heart says Milan, but I can see Atalanta taking it. Like us consistently is a big weapon this season but they've made some very smart signings.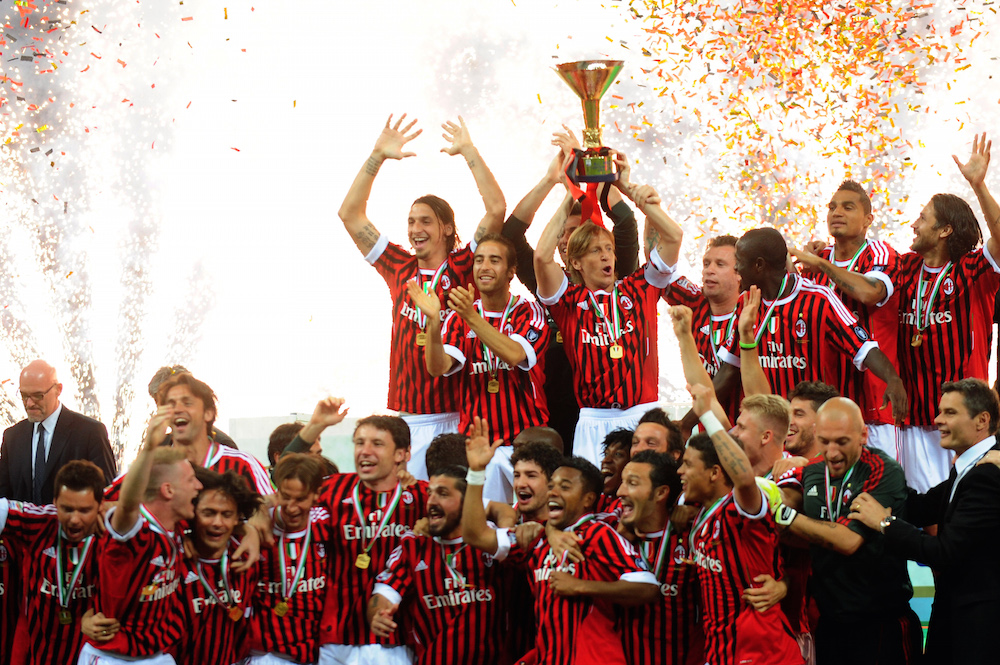 Ivan: Juventus – with Max Allegri back and all the quality they posses I expect Juve to go all the way and win it.
Maxi: Juventus. Max Allegri is back and they have one of the best, if not the best, squad in the league. It'll be tough triumph.
Rohit: Juventus. Max Allegri is a seasoned winner and half of the current team are already familiar with his tactics. With the kind of winner mentality he has it would be difficult to see Juve slip to 4th like last season.
Top four in order
Isak: Atalanta, Milan, Juventus, Inter.
Oli: Juventus, Inter, Milan, Atalanta.
Ahmed: Milan, Juve, Inter, Atalanta.
Gian: Atalanta, Milan, Juve, Inter.
Ivan: Juventus, Milan, Atalanta, Roma.
Maxi: Juventus, Inter, Milan, Atalanta.
Rohit: Tough call. Things can change up and down like if Inter sign Insigne. But as of the current team I think Juventus, Milan, Napoli and Inter are top four.
Best of the rest
Isak: 5th Lazio, 6th Napoli, 7th Roma.
Oli: Lazio, Napoli, Roma.
Ahmed: Napoli, Lazio, Roma.
Gian: Roma, Lazio, Fiorentina if they keep Vlahovic.
Ivan: Inter, Napoli, Lazio.
Maxi: Lazio, Roma, Napoli. Fiorentina might give them a race with Italiano as their new manager, though.
Rohit: Atalanta, Roma, Lazio.
Relegated teams
Isak: Torino, Genoa, Spezia. The first two have just about managed to survive in the last few seasons and they could struggle this season too.
Oli: Spezia, Venezia, Salernitana. Spezia have gone for a bold experiment with Thiago Motta that I think will backfire, while the other two just don't look strong enough from a squad standpoint, with Empoli the best equipped of the promoted sides.
Ahmed: Salerentina, Spezia, Torino.
Gian: Salernitana, Empoli, Genoa.
Ivan: Empoli, Salernitana, Spezia.
Maxi: Hellas, Salernitana, Empoli. Salernitana and Empoli due to not having strong enough squads. Hellas due to losing key players as well as losing Ivan Djuric as their manager.
Rohit: Tough call again. I expect Salernitana, Empoli and Spezia to go down. Spezia lost their star coach in Italiano and I'm not sure if Motta is an ideal replacement.
Milan's top scorer
Isak: Olivier Giroud. He's had an electric start to his Milan adventure and although he's also old, the feeling is that he can play more than Zlatan Ibrahimovic.
Oli: Olivier Giroud. This is a prediction based around (but certainly in hoping) the idea that Zlatan Ibrahimovic will miss games due to injury again, while the Frenchman has all the qualities to adapt perfectly to Serie A.
Ahmed: Zlatan Ibrahimovic.
Gian: Giroud. Going to have a huge season for us said it before his bit of preseason form he'll score goals in Serie A.
Ivan: Giroud, while Giroud was seen as a deputy to Zlatan I do think the Swede will place less game and Pioli will keep him fit for the big games therefor giving Giroud a lot of playing time and with the start he's had since coming I think he will outscore Zlatan.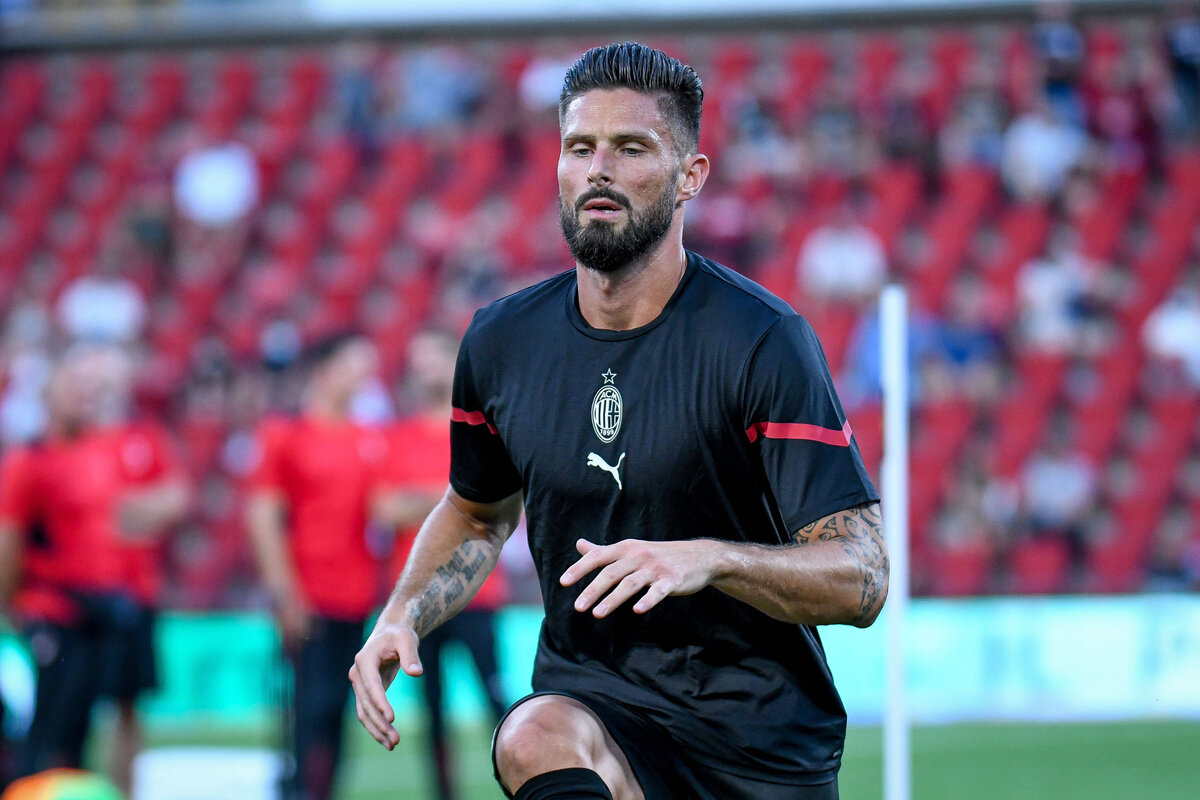 Maxi: Olivier Giroud. Would've said Ibrahimovic, but last season proved in my eyes that we won't have him available an entire season.
Rohit: Giroud. I think if he stays fit and plays more than definitely he will score.
Serie A top scorer
Isak: Dusan Vlahovic. He was fantastic for Fiorentina last season and I think he can replicate that.
Oli: Bold prediction, but I'll go for the Capocannoniere to be tied between Ciro Immobile and Cristiano Ronaldo.
Ahmed: Ronaldo.
Gian: Immobile. Always up there, but Sarri's style of football might just get him the top scorer.
Ivan: Ronaldo.
Maxi: If he doesn't leave, Dusan Vlahovic. If he leaves, Lautaro Martinez.
Rohit: Ciro Immibile. If all things click in place then Sarri's system is unstoppable and I believe Immobile will score a lot of goals.
Most assists for Milan
Isak: Theo Hernandez. He will probably get into a lot of good positions and although he likes to shoot, I think he has matured a bit.
Oli: What I want to say is whoever the new playmaker is, but in the absence of such a signing I'll go for Ante Rebic.
Ahmed: Rafael Leao.
Gian: Brahim, our little Spanish wizard.
Ivan: Tricky one really as we are still waiting for an attacking midfielder, I'll go with Rebic or Leao.
Maxi: As it stands, when no Calhanoglu replacement has been signed, I'd say Brahim Diaz. I expect him to get a lot more minutes if we don't sign someone to replace Hakan and he's a player with nice creativity.
Rohit: I hope we sign a playmaker this season for me to mention his name but until then I have to go with Calabria, with Milan trying more of the aerial route now with a more physical No.9 in Giroud.
Most assists in Serie A
Isak: Henrikh Mkhitaryan.
Oli: Federico Chiesa.
Ahmed: Malinovskyi.
Gian: Dybala.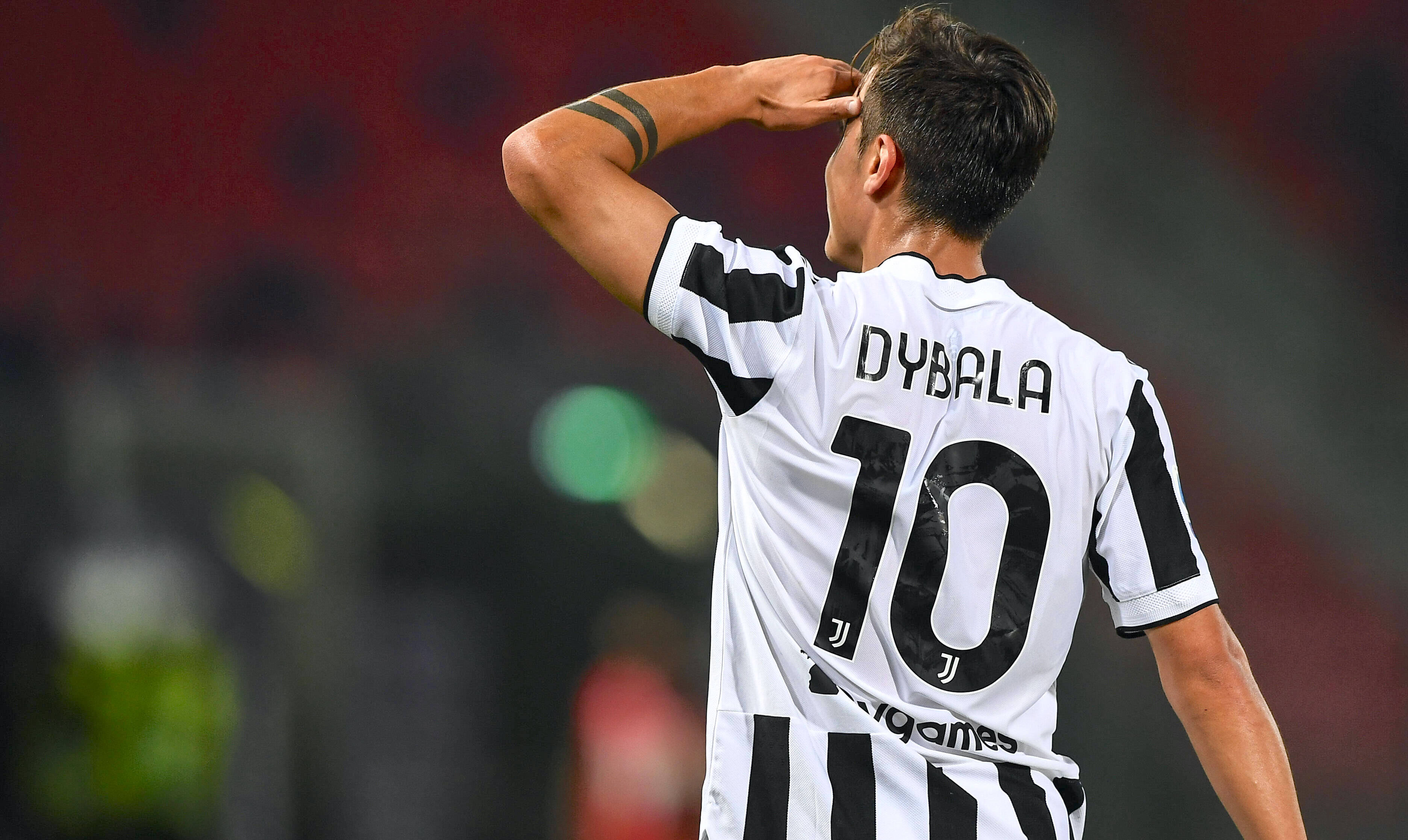 Ivan: Gonna throw in a wildcard and say Dybala.
Maxi: Luis Alberto, Federico Chiesa or Ruslan Malinovskyi.
Rohit: Chiesa. Chiesa had a sort of a breakout season at Juve last season and now with a better coach I expect him to blossom and maybe help Cristiano score even more goals.
Milan's player of the season
Isak: Franck Kessie. Boring guess, perhaps, but his importance is undeniable.
Oli: Theo Hernandez. Tempting to pick Kessie again, but I feel like Theo's improvements at both ends of the field will increase and he'll rack up a combined 15 goals and assists at least.
Ahmed: Kessie.
Gian: Big Fikayo Tomori going to be a key man for us this season in defence.
Ivan: Theo Hernandez. I feel like the Frenchman will bring it to the next level and prove himself in the Champions League as well.
Maxi: Franck Kessié. Think it will be tough be beat him.
Rohit: Fikayo Tomori. One of Milan's most consistent player last season in the second half I think Tomori under the tutelage of Kjær broke out and this season will solidify his position as one of the best CBs in Europe.
Milan's breakout player of the season
Isak: Daniel Maldini. He has been impressive during pre-season and I think he can get some more playing time throughout the season.
Oli: Matteo Gabbia. With over 45 games to play and with injuries seemingly always a burden to Milan, I think he will get playing time and show how much he is maturing.
Ahmed: Rafael Leao.
Gian: Maldini, I feel he is going to get game time this season and impress a lot. Agenda aside I also think the real Belgian kind of Milan is going to breakout this year and shut a lot of critics up.
Ivan: I guess someone like Tonali or Leao could have a really good year, but they've both shown their qualities and just need to find consistency so I'll go with Daniel Maldini who I think will have a lot more playing time this season and will surprise many.
Maxi: He was good last season already, but I think we will se Brahim Diaz hit next gear.
Rohit: Sandro Tonali. Had somewhat of an underwhelming season with Milan after the hype but I did see a lot of improvement and potential in him during preseason games. Hopefully he can make that jump. My answer would change if we sign other players but as of today Tonali is my answer.
🤔 What do you think? Did we get the predictions right? Tell us in the comments below! 👇