AC Milan will be back in action tomorrow afternoon, taking on Hellas Verona underneath the floodlights at San Siro. A big crowd is expected and the third kit will be debuted, which could make for a very nice afternoon. 
The Rossoneri are aiming to get back to winning ways after the defeat against Inter and the draw against Newcastle. They certainly played better against the latter, and will just need the final touch tomorrow to claim all three points.
In his pre-match conference, Pioli stated that Verona are a very aggressive side and that it won't be an easy game. He also didn't give much away with regards to the selection, stating that there will be eleven starters on the pitch.
---
Game date: Saturday, September 23
Kick-off time: 15:00 (CEST)
Venue: San Siro
Referee: Fabio Maresca (VAR: Marini)
---
Team news
This early in the season, Pioli still has a healthy squad and there aren't too many injuries to worry about. Ismael Bennacer remains out, however, and Mike Maignan will also be rested amid the muscle discomfort he felt against Newcastle.
Other than that, all the players are in the running for a starting spot, as Pioli himself stated. Of course, the reality is slightly different as the manager has a good idea of which players will play from start tomorrow.
As for the formation, however, there have been some different reports as Pioli tested a 3-4-3 formation of sorts during training at Milanello. In that scenario, Yunus Musah and Alessandro Florenzi were the wing-backs, with Rade Krunic and Tijjani Reijnders in the centre.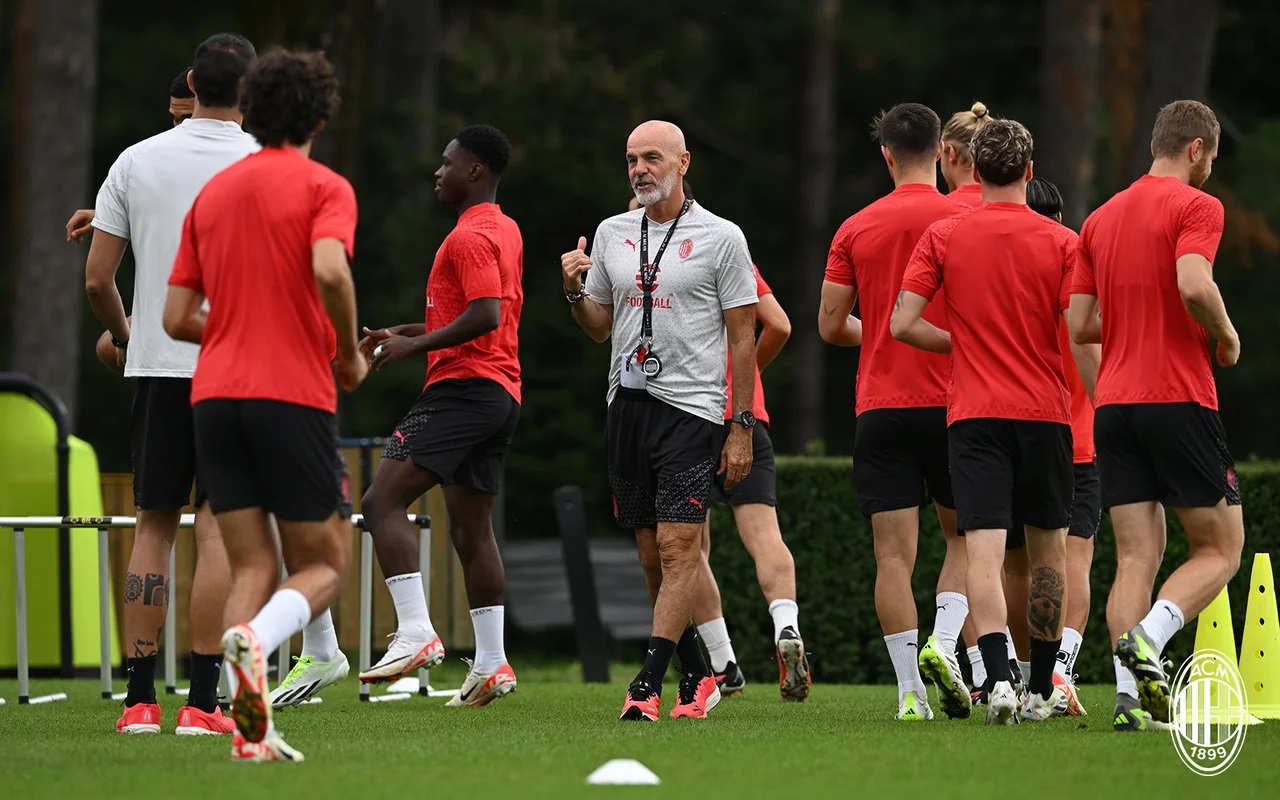 It seems like Christian Pulisic willwill get the chance up front regardless, though, with Rafael Leao also keeping his spot on the left flank. It's clear that some rotation is needed given the hectic schedule and there could be some more surprises between tonight and tomorrow.
Marco Sportiello will be the man between the sticks, of course, and he will be looking to build on the good save he made against Newcastle (their only shot on target). It remains to be seen if he can match Maignan in the build-up play as well.
Probable Milan XI (3-4-3): Sportiello; Thiaw, Kjaer, Tomori; Musah, Krunic, Reijnders, Florenzi; Pulisic, Giroud (Okafor), Leao.
---
The opponents
Verona last season was characterised by turmoil, at least on the managerial front, as they had a total of three managers. Gabriele Cioffi started the season, Salvatore Bochetti was a caretaker after him and then Marco Zaffaroni finished the campaign.
They narrowingly avoided relegation after finishing on the same points as Spezia, thus forced to a play-off game. The Bentegodi side prevailed 3-1 in the clash and thus made it, but it was certainly a close call.
Ahead of this season, they brought in Marco Baroni from Lecce. The latter finished just five points ahead of Verona last season but looked very good at times, having a set system and this clearly impressed Verona.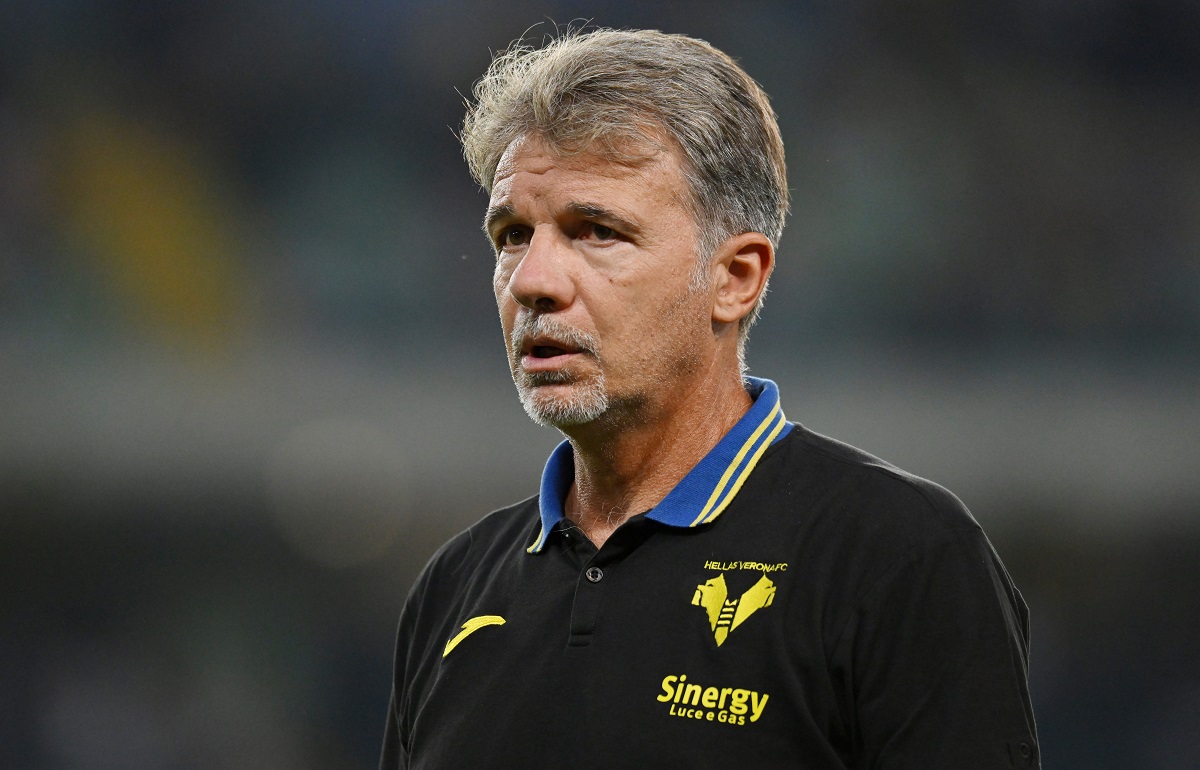 As a result of the change on the bench, Verona are also a very different side compared to last season. They have started well this time out, with two wins, one draw and one loss, beating Roma and Empoli.
On the other hand, they lost 3-1 against Sassuolo and only got a 0-0 draw against Bologna last time out. They will be looking for the win, therefore, just like Milan in tomorrow's clash. There are no notable absences for Verona to consider.
Probable Verona XI (3-4-2-1): Montipo; Magnani, Hien, Dawidowigz; Faraoni; Hongla, Duda, Lazovic; Ngonge, Folorunsho; Djuric.
---
Head to head
Milan have a very positive recent record against Verona and will be heading into tomorrow's clash with a lot of confidence. In fact, they have won all of their last five encounters with the Bentegodi side, scoring at least two goals each game. Furthermore, they have never lost against them at San Siro.
These two sides last faced each other for the final game of the 2022-23 season. The Rossoneri prevailed 3-1 after a late brace from Rafael Leao, as well as a great penalty strike from Olivier Giroud.
It was an emotional evening for the Milan fans as Zlatan Ibrahimovic said goodbye to football after the final whistle. It certainly felt as if the players were playing for the Swede on the night.
Match facts…
➤ AC Milan have won each of their last five league matches against Hellas Verona, always scoring at least two goals: this is already the Rossoneri's longest winning streak against the Gialloblù in Serie A.
➤ Among the sides against which AC Milan are unbeaten in Serie A home matches, Hellas Verona is the team against which the Rossoneri have played the most matches at Meazza in the competition: 31 – 18 wins and 13 draws.
➤ The last team from Veneto to win at Meazza against AC Milan in Serie A was Vicenza on
September 28, 1997: 0-1 under Francesco Guidolin (and Fabio Capello as Rossoneri manager), thanks to Arturo Di Napoli's goal.
➤ Following the defeat against Inter, AC Milan could lose back-to-back league matches for the first time since the start of February 2023 (three in that case): furthermore, the Rossoneri have conceded at least one goal in each of their last three Serie A games and could go four meetings in a row without keeping a clean sheet for the first time since February 2023 (seven in that case).
➤ Hellas Verona have picked up seven points in Serie A this season: in the era of three points for win, they collected at least seven points in their first four Serie A seasonal matches only twice: eight in 2014/15 and seven in 2020/21.
➤ AC Milan have attempted the fewest crosses (26) in the current Serie A season; despite this, the Rossoneri are one of the nine teams to have scored at least one goal from a cross (Rafael Leão, thanks to Calabria's assist against Roma).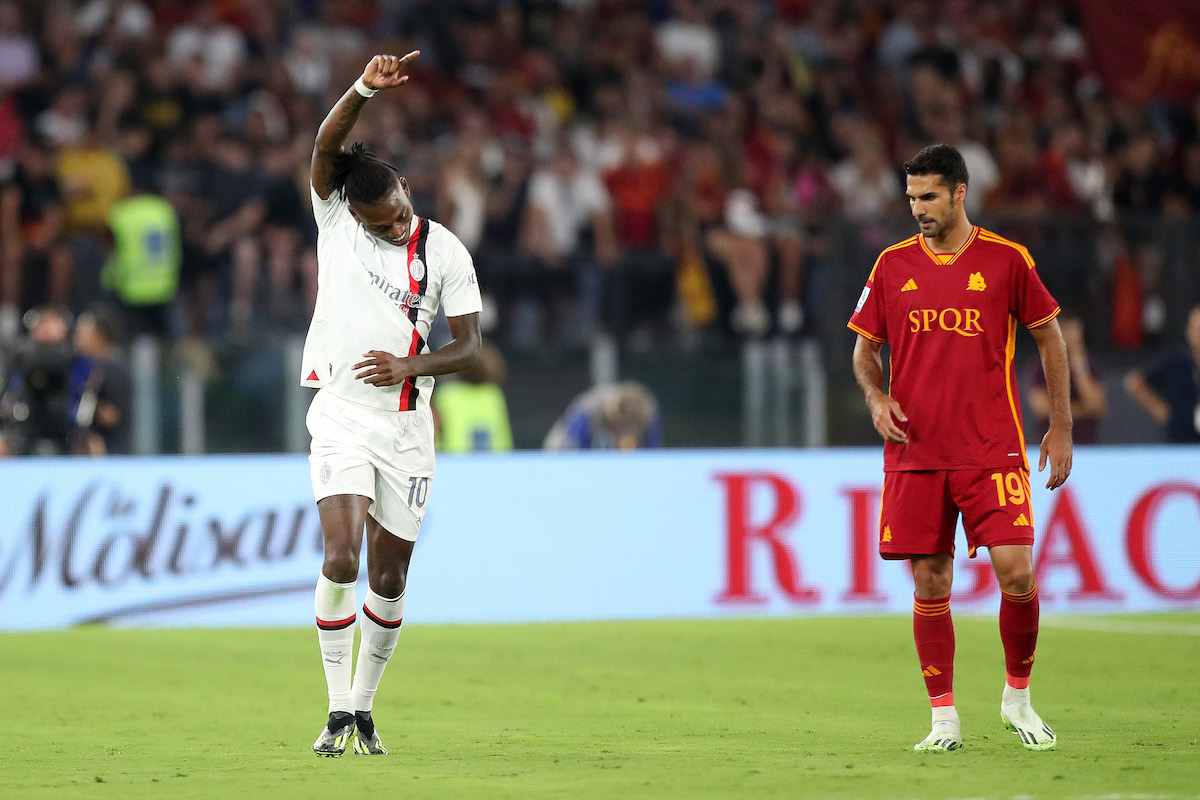 ➤ Only Inter (0) have conceded fewer goals than Hellas Verona in their first half in Serie A this season and in general only Inter and Juventus have conceded fewer goals than the Gialloblù (4 goals) in the league this campaign.
➤ Only Lautaro Martínez (12) has scored more goals than Olivier Giroud and Rafael Leão (both nine) in Serie A since April 2023: the Portuguese (brace) and the Frenchman (one goal from a penalty) both found the net in AC Milan's last same against Hellas Verona (3-1 on June 4, 2023).
➤ AC Milan have an average of 2.2 points per game in Serie A with Fikayo Tomori on the pitch since he made his debut for the Rossoneri (January 30, 2021, 84 games), while they have an average of 1.1 in the 15 games without him; while AC Milan's win percentage is 66.7% with him vs 26.7% without the Englishman.
➤ AC Milan is the favourite opponent of Davide Faraoni in Serie A: three goals scored against the Rossoneri in the competition, two of those at Meazza (one in his last match on June); in particular, two of his last three goals in the top-flight came against AC Milan.
---
Ones to watch
For Milan, it depends a lot on the formation and the selection. It does seem like Yunus Musah will get the chance from start, though, and his performance against Newcastle was certainly promising. Hopefully, he will do well tomorrow as well.
It goes without saying that the fans will be keeping a close eye on Marco Sportiello as well. He's a very capable goalkeeper and it will be interesting to see him in action for a full 90 minutes. Not that we're hoping for shots on target from the opponent, but it would be good to test him a little.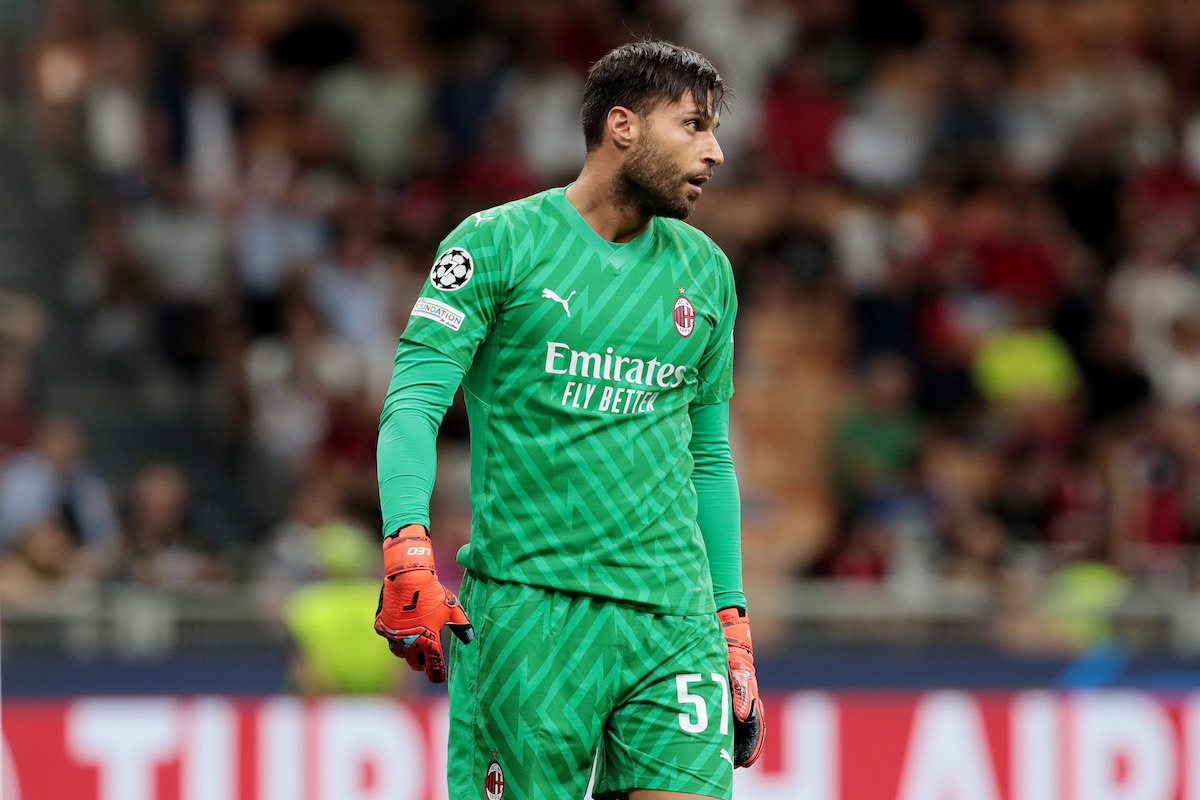 As for Verona, with the stat above in mind, Davide Faraoni is a player that Milan must keep a close eye on. He always seems to step up his game for the big clashes and tomorrow will likely be no different.
In addition to him, although some of the attackers are interesting too, Darko Lazovic can do a lot of damage on a good day. He has a lethal right foot and Milan cannot afford to give him too much space.
---
Prediction
This feels like a game that Milan must and should win. They actually looked good against Newcastle and not finding the back of the net was quite unlucky (ball cleared off the line, Leao's missed chance etc). They will need to be more clinical and if they can be that, then they will win.
Milan 2-0 Hellas Verona