The agreement is in place, but Milan and Bonaventura still have to wait a little bit longer.
Milan's current situation is a bit complex since all the moves that they will make have to be approved by both parties (Fininvest and SES). Bonaventura's deal is in stand by at the moment. 
Mino Raiola met with Galliani last Wednesday as they found an agreement that will see Jack Bonaventura get a €2million per season salary plus another €500k in bonuses (2.5 million euros total if all bonuses are reached).
The problem is that the Chinese still have to give their approval as they aren't convinced on the activation date of the new contract, as well as the method of payments.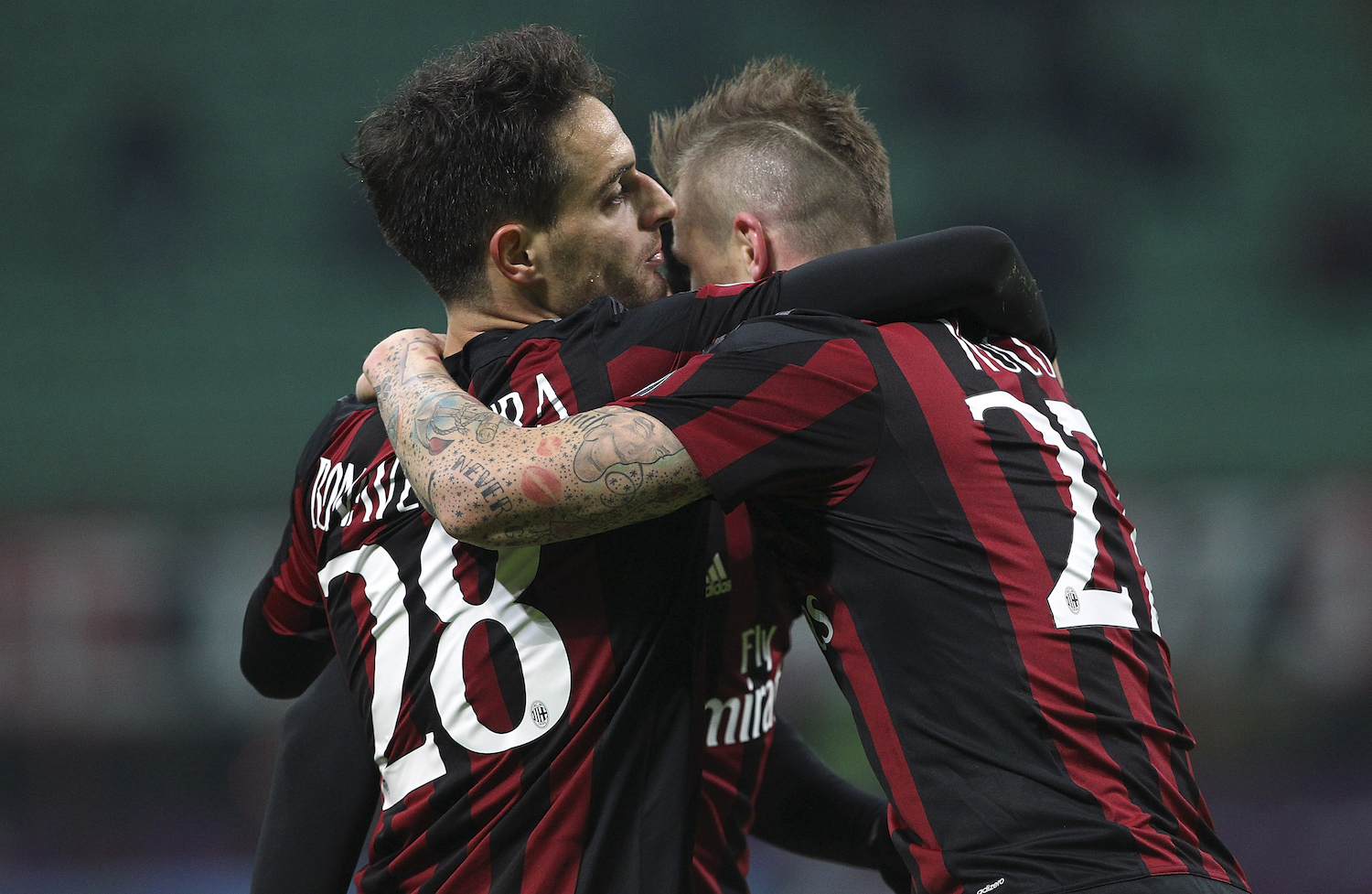 This is why the deal has at the moment stalled but the end result will be the same: Bonaventura will renew his deal soon with Milan. Both parties objective is to find the definitive agreement in the coming weeks and to announce Bonaventura's renewal (till 2020) in early 2017. 
Riccardo Orsolini of Ascoli is more than just an idea. He might become a priority for Berlusconi's Italian Milan team. The Rossoneri are ready to dish out €2million for him as they will have talks with Ascoli in the coming week.
Milan's plan is to get him in January as he could be Suso's alternative. Galliani's club now seem to have a little edge on both Juventus and Napoli for the youngster (born in 1997). The Diavolo have already had discussion with his entourage as a deal is inching closer.