The Milan sale saga has been dragging on for several months now. However, now the situation looks set to reach a positive conclusion, as it looks like the Chinese investors have managed to collect all necessary funds to acquire the club.
Everything is now set for the completion of the club sale. Yonghong Li, the main man behind the acquisition, arrived in Milan this morning. His right hand, David Han Li, has been in the city since Sunday.
There is now only €190 million left to pay to finalize the closing. According to Gazzetta dello Sport, the money will be in Luxembourg today and tomorrow morning it should appear on Fininvest's accounts.
The historic day, which will bring a change of ownership after 31 year, will be tomorrow. In the morning there will be final drafts of the sale contracts, followed by signatures. After that, the Chinese delegation is expected at Berlusconi's vila in Arcore for a festive dinner.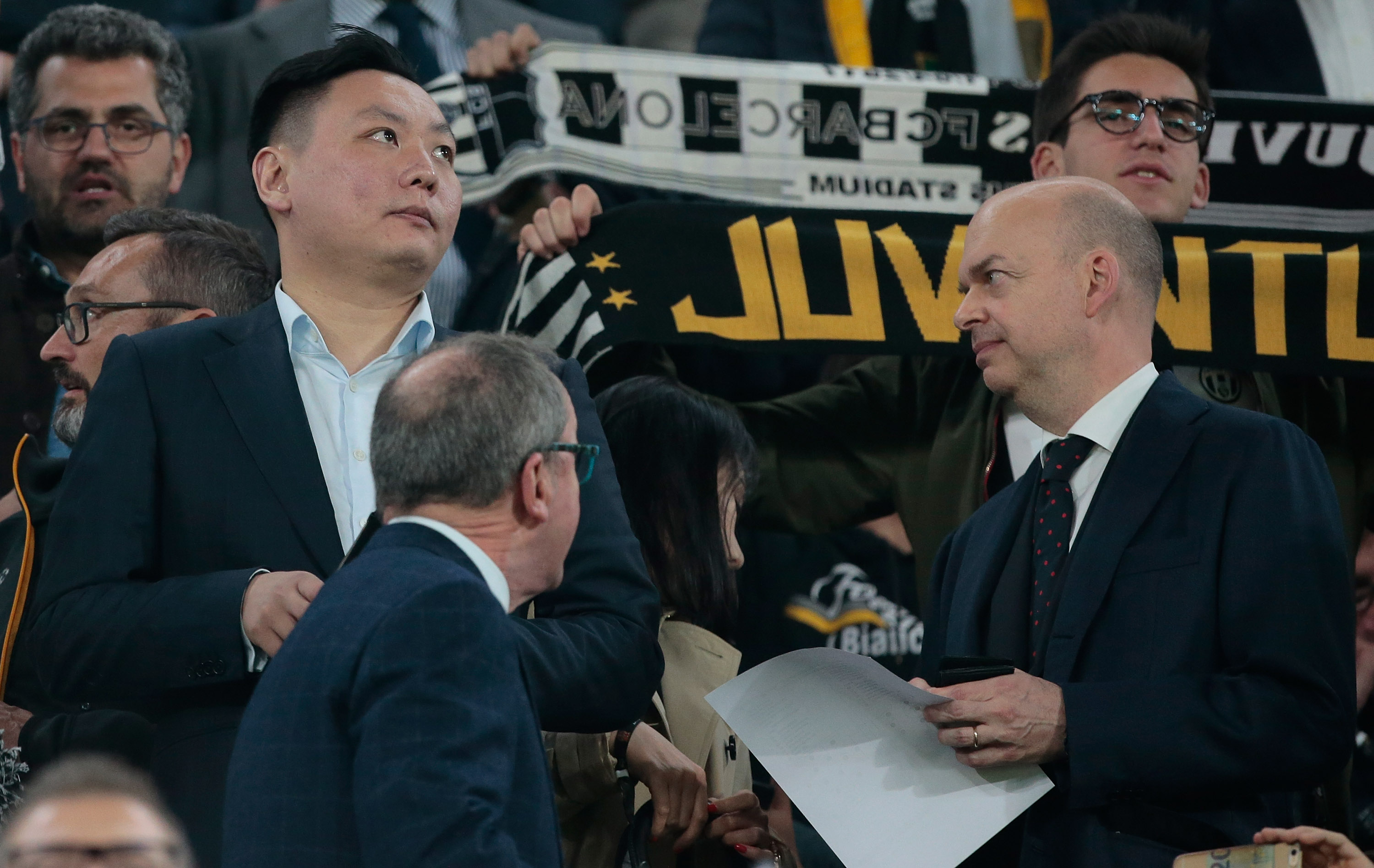 On Friday morning there will be a press conference and at 14:30 CET the passage of governance will be ratified by the shareholders. Future CEO Marco Fassone and sporting director Massimiliano Mirabelli could meet Vincenzo Montella and the team at Milanello on the eve of the derby.