Milan legend Andriy Shevchenko spoke to Gazzetta Dello Sport about the current situation at the club and about the Rossoneri's prospects towards the future.
"I am enthusiastic about Milan finally finding the right direction. Maldini and Leonardo have returned the serenity. There is huge seriousness, good purchases have been made and confidence has been given to Gattuso," he told the Italian paper.
"Nobody says that Milan have to win the Champions League, as they're under construction, but they're getting competitive again. All this gives me satisfaction because the seriousness and professionalism of this current Milan make me proud.
"Can the great Milan' return under Gattuso? Why not? Rino is not just a character. He has proved to be a coach who knows how to add something to the team. Cutrone? Even last year, I said that he was good.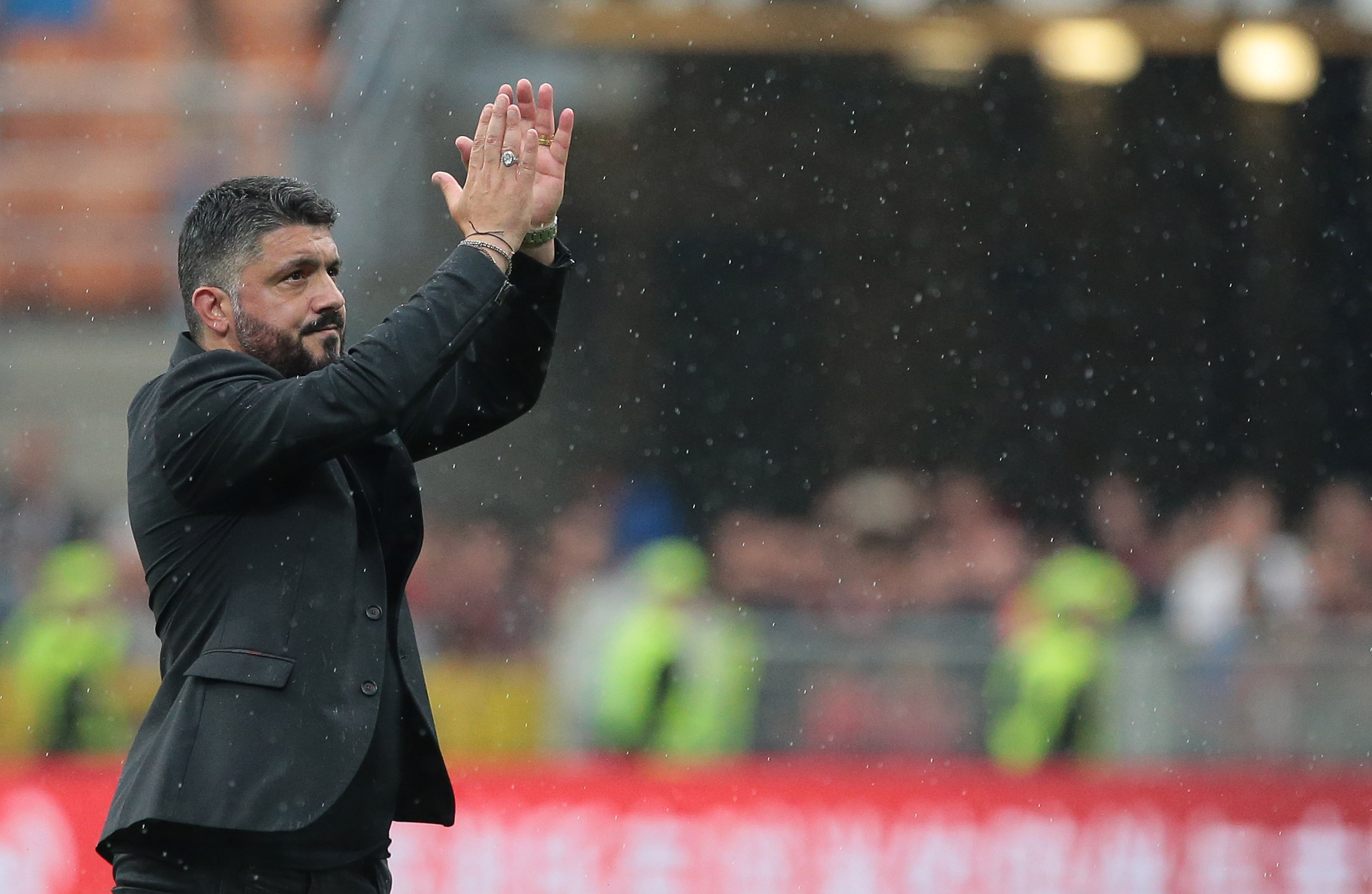 "Higuain? To always find the goal for a striker is crucial. What is even more crucial is being able to work and help the team, as Higuain does. If I was excited about the Higuain signing? How could I not be?
"It is right to build a team thinking about the future while including young players. However, Higuain is in the middle of his career and he will not decline early. He is a player who is used to Serie A, as he has already shown what he can do.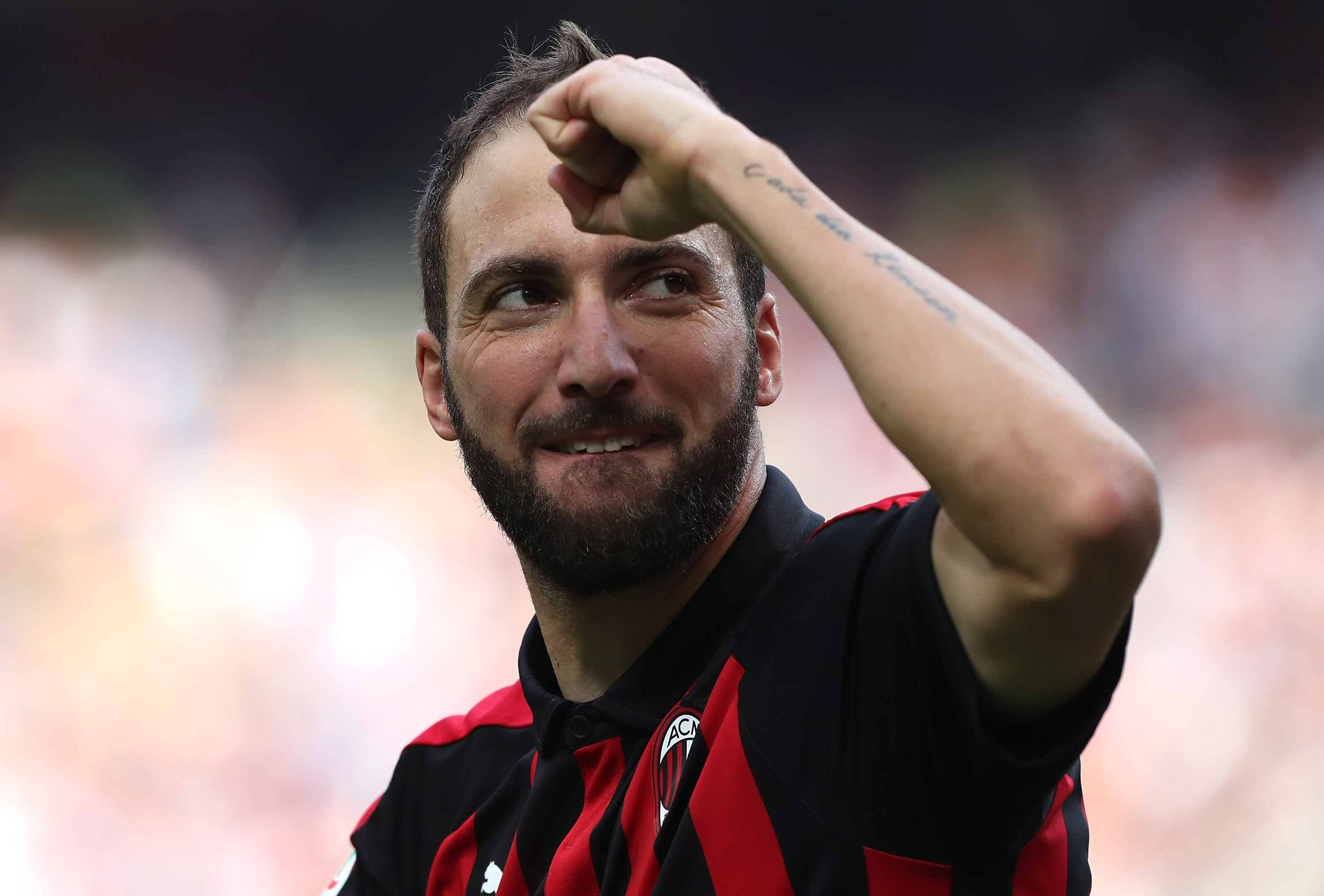 "Can the Milan teams return to the top? The world of football has changed, but Milan remains a city of great traditions. I see that both Milan and Inter are finding the right path. If they want to succeed they must go step by step," Shevchenko concluded.