After months of negotiations, twists and delays, the AC Milan sale saga may be reaching its conclusion. Though, it is necessary to be cautious in the situation's assessment, as there have been numerous ups and downs throughout the past couple of months.
According to Gazzetta dello Sport, advisers and lawyers of Fininvest and Sino-Europe Sports are in continuous work in order to draft the new contract, which should lead to the definite sale of the club to the Chinese consortium.
To ensure that the new contract is valid, in the coming days the potential new owners will pay a third €100 million deposit into the coffers of Fininvest. The money should arrive by this Friday, but could be transferred at the beginning of next week.
The Italian paper also reports that Yonghong Li is finishing the collection of money for the third deposit in the form of another loan. The president of Sino-Europe Sports wants to accelerate the negotiations to tighten the timing as much as possible and give everyone an important signal of the economic power of his consortium.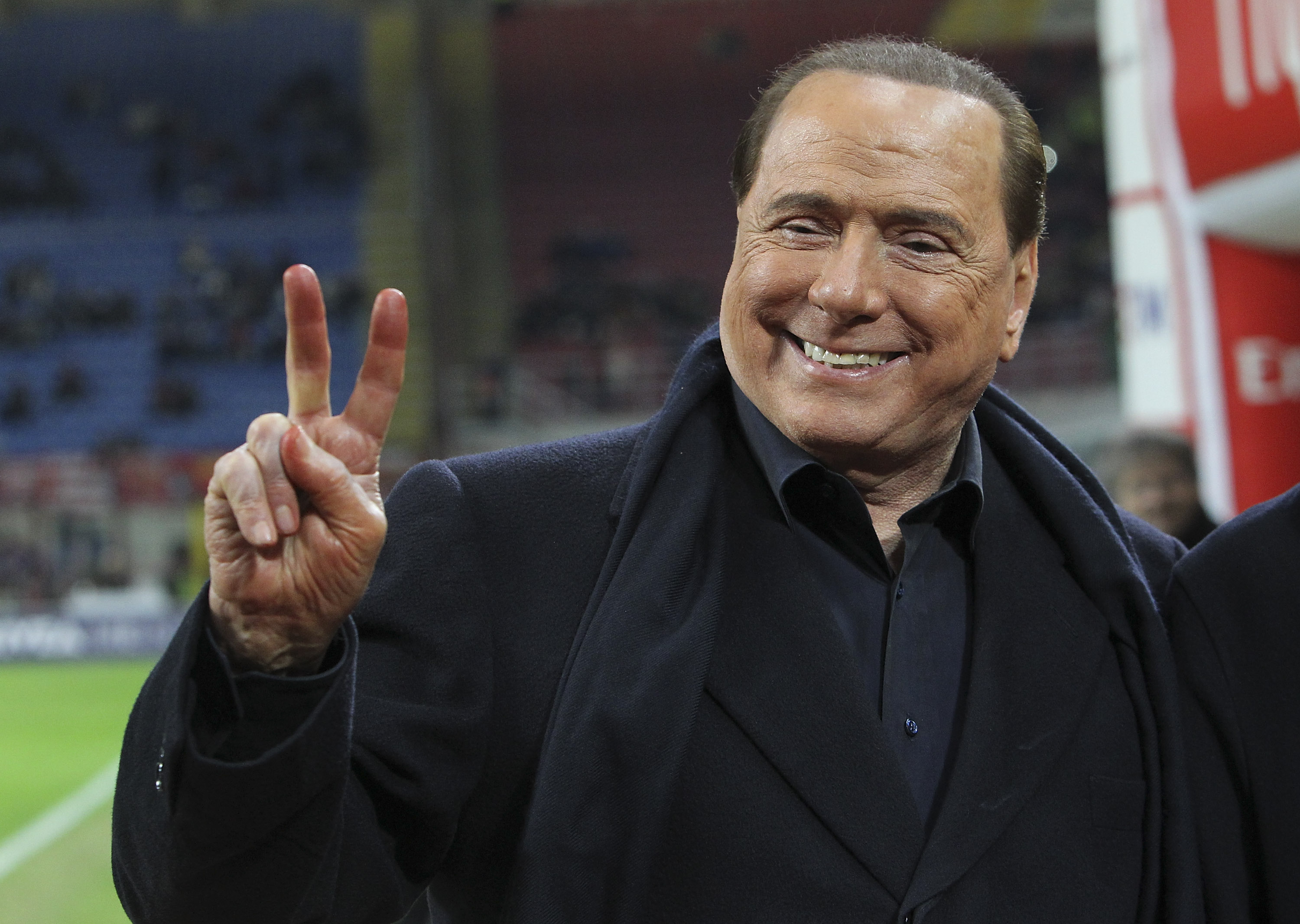 The new contract will contain Fininvest's request for additional guarantees on the financial structure and traceability of the flow of money. These are fundamental conditions for Berlusconi's holding company, as well as the immediate payment of the third deposit.
Both sides want to close the deal and thus the coming days will be decisive to give a major turning point in this whole saga of twists and uncertainty.