Early this month, it was officially announced that AC Milan was sold to a Chinese consortium with Yonghong Li at the helm.
This new adventure for the Rossoneri also means bigger fund for the mercato, which should result in a better and more competitive squad for next season. With quality players set to arrive this summer, it is obvious some will have to leave; here are the players Milan should inevitably replace this summer…
---
KEISUKE HONDA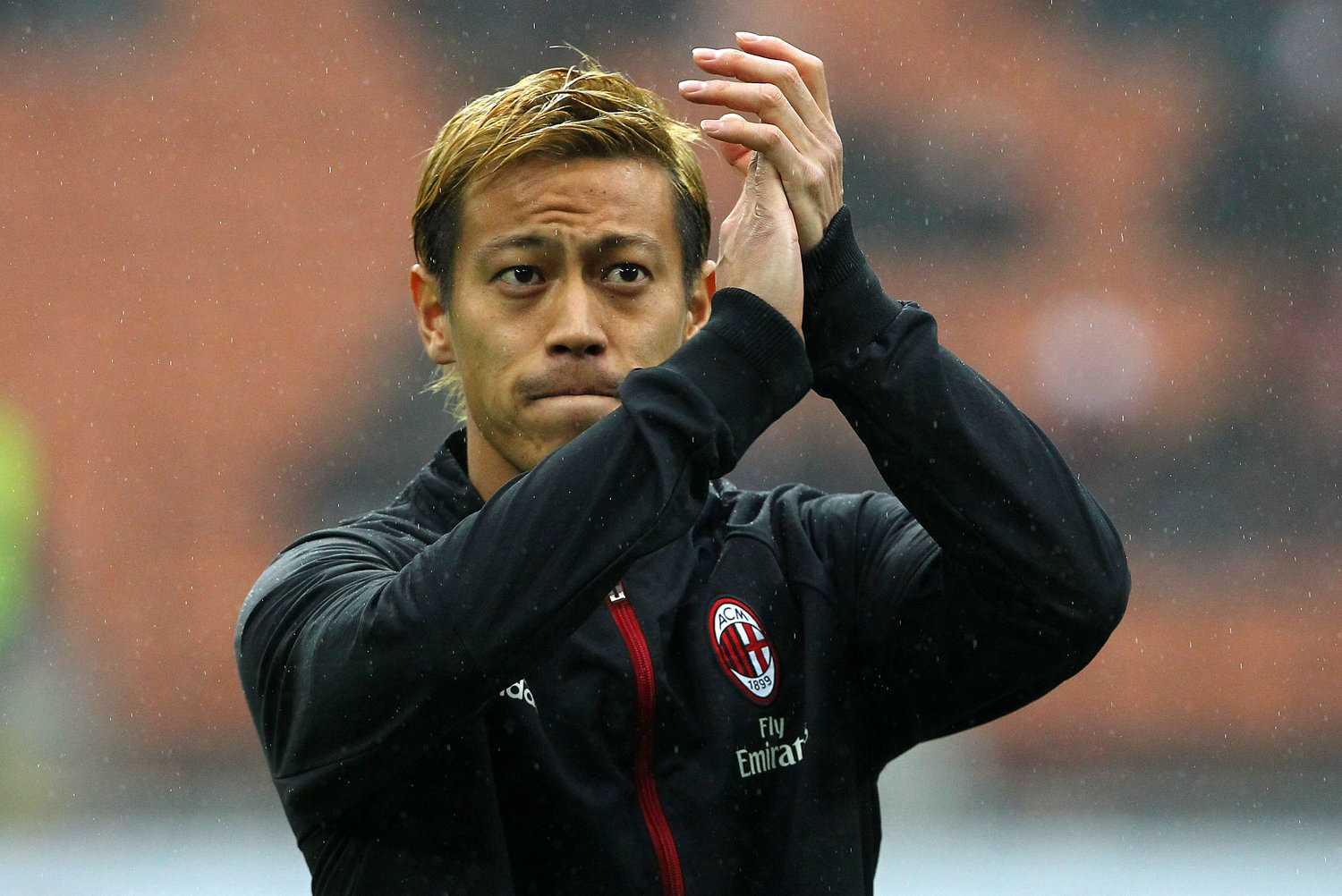 Despite a few good games, Keisuke Honda has never found his rhythm in Milan, and things have gotten even worse when Coach Vicenzo Montella took over as the latter has made it clear Honda is not in his plans.
With only one game started this season, it is safe to say Keisuke Honda has overstayed his welcome.
---
CARLOS BACCA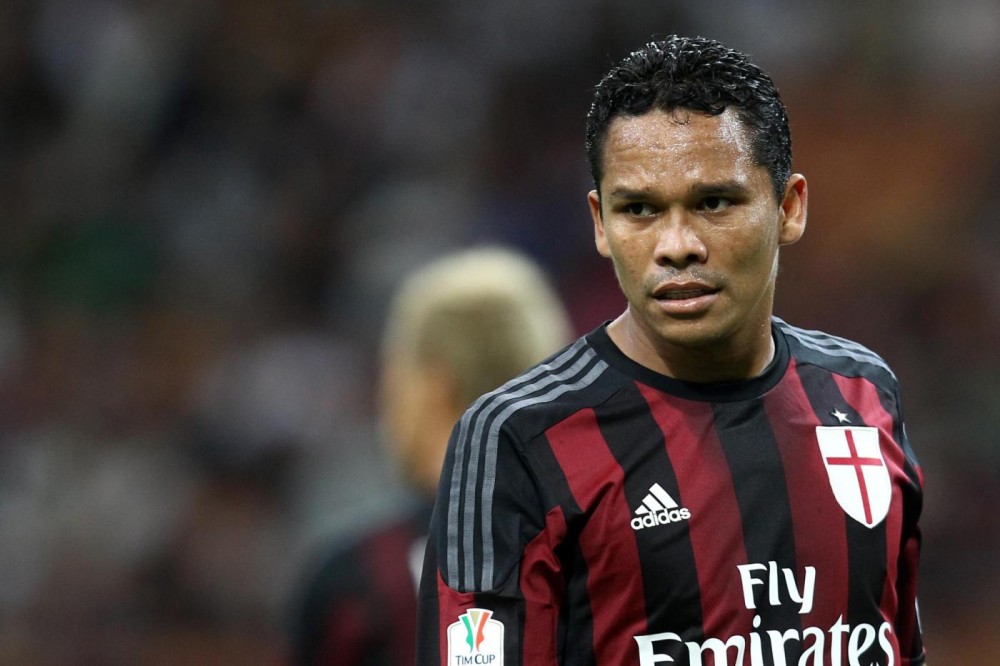 A year ago, Carlos Bacca was a fan favourite; the one player nobody wanted Milan to sell. However, Bacca has been declining drastically this season despite being the team's top scorer two seasons in a row.
If the new management is really serious about bringing the team back to the top level, selling the 31-year-old and replacing him with a younger and better striker is a no brainer.
---
CRISTIAN ZAPATA 
Zapata has been in the team long enough to be considered a legend, the reason he is not actually considered as one has to do with his inconsistency.
In this new era for the Italian giant, Zapata is more of a liability than a potential asset; a replacement of higher quality will make a better partner for Alessio Romagnoli.
---
JOSE SOSA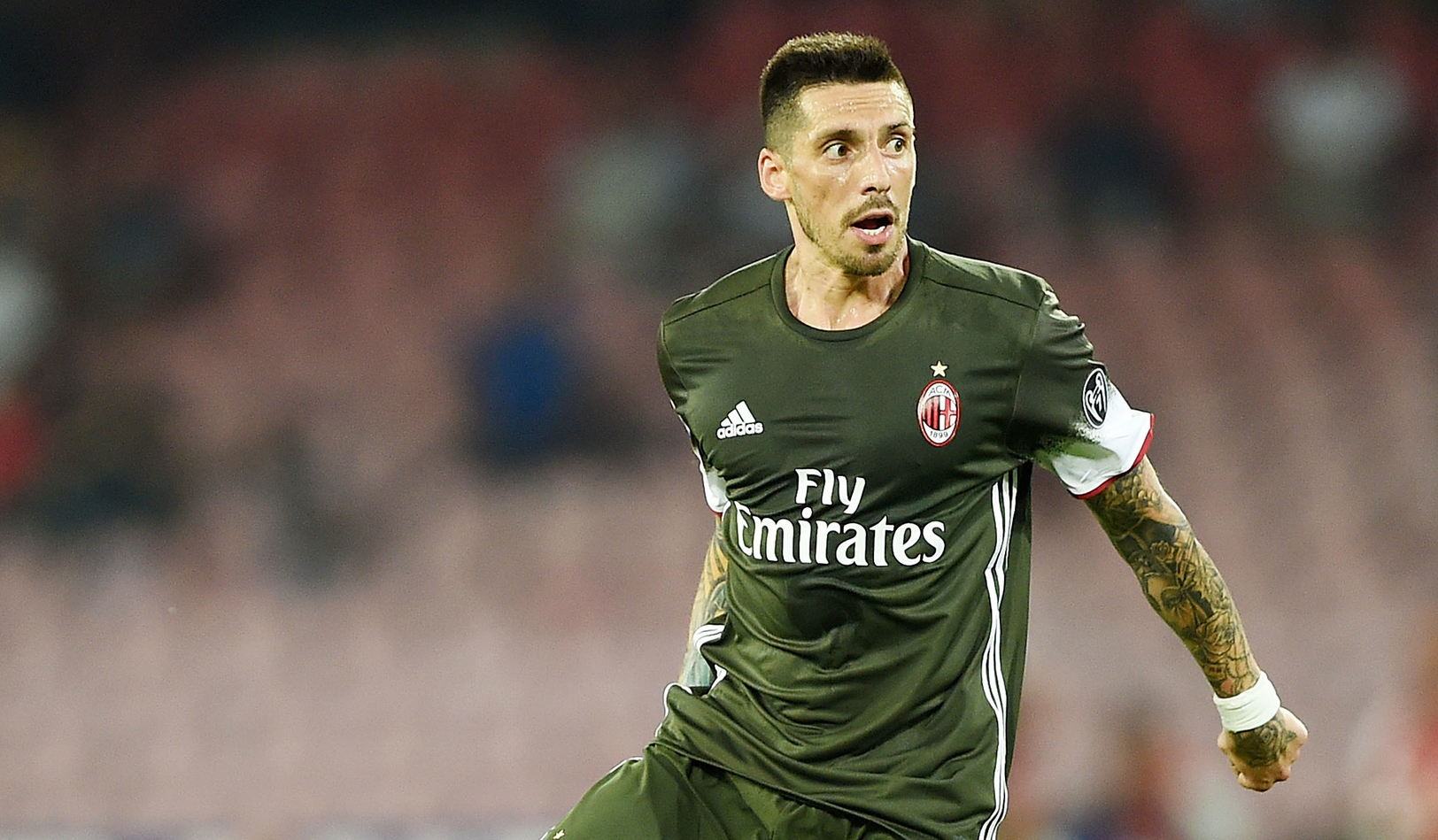 In other circumstances, Jose Sosa would deserve another chance as this was only his first season with the team, but with this revolution taking place, Milan cannot afford players who do not add quality to the team.
To compete with the other top sides, they are going to need to replace average players with better ones and Jose Sosa is just not what you can call a top player.
---
ANDREA BERTOLACCI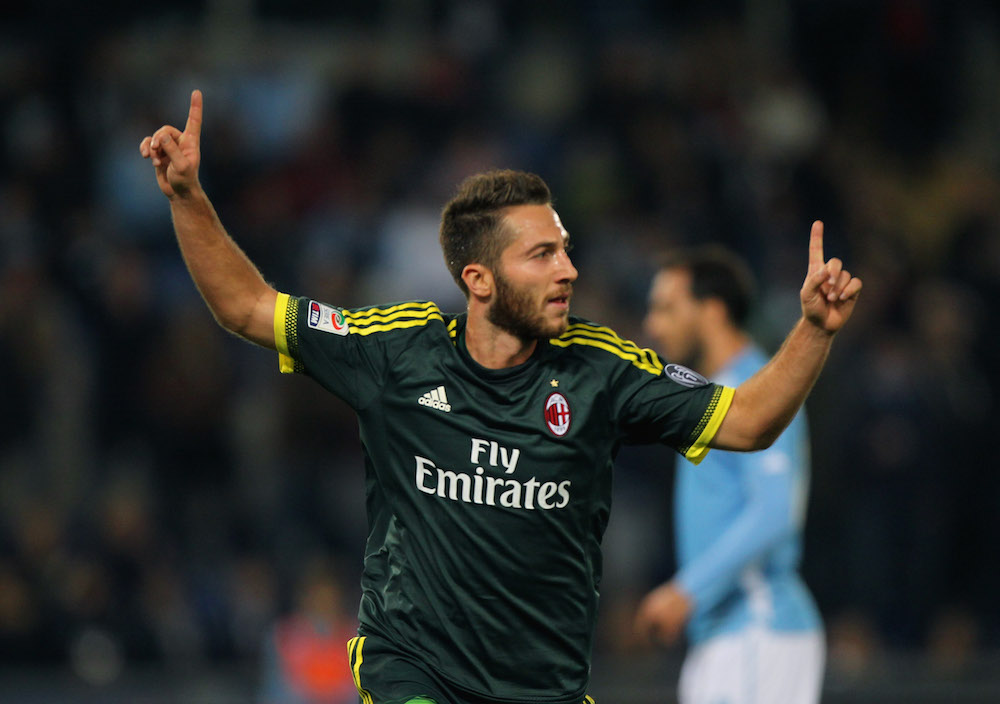 It is a different type of situation with Andrea Bertolacci as his performances are not always the problem; the real issue is the fact that everytime he gets better, he seems to find himself injured.
Reliable players are important for a team to build chemistry and bring results, and Bertolacci has not been reliable enough to being allowed to continue his adventure with the Rossoneri. The club should probably part ways with him this summer and replace him with a player they can rely on for the entire season.
---
ANDREA POLI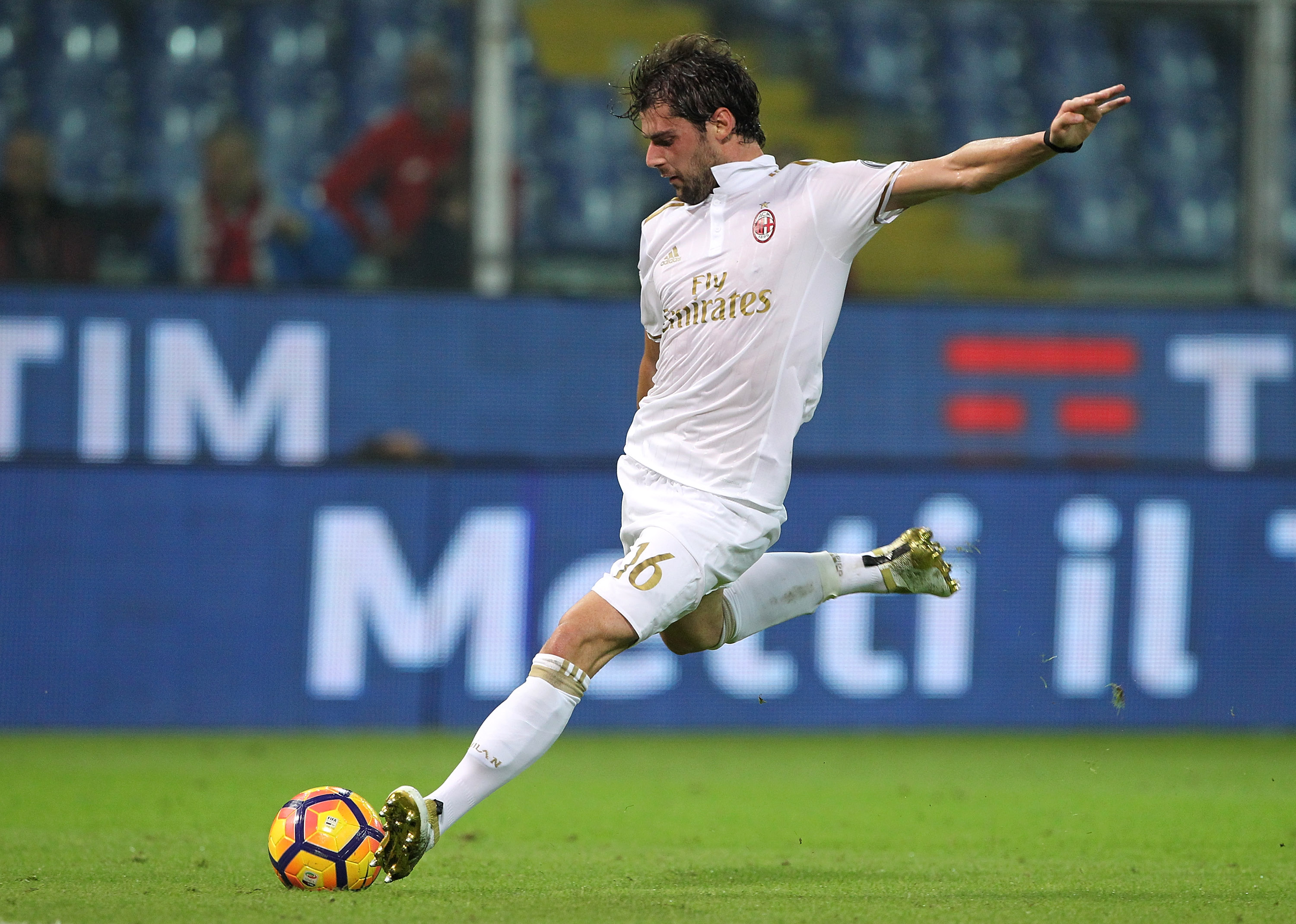 Just like Honda, Andrea Poli has stayed in the club longer than he should have. Although a disciplinary player who always works for the team, Poli is not the kind of player you would hate ,but he is definitely the kind of player you would sell as soon as you can and replace him with a player the coach would actually use.
To go back to the top you need every player in the team to be usable and Andrea Poli seems more like a dispensable player who is only brought on when no one else is available.
---
Some will argue that most of the players should be replaced if not all of them, however, the revolution should be done slowly and fans will need patience. The first step should be to sell the most replaceable players and mix the young talents with top players. With this season coming to an end, the next summer mercato promise to be interesting to follow.