It looks like Milan have an extra problem ahead of this weekend's derby with Inter, as they may be missing a key member of the defence. 
Beyond the international break, Sunday's Derby della Madonnina pits them against a talented rival looking for redemption (always a good sign ahead of a grudge match), and they may end up doing so without star defender Alessio Romagnoli. 
The Rossoneri have officially announced that Romagnoli has an adductor strain, something which makes his participation in Sunday's game rather unlikely.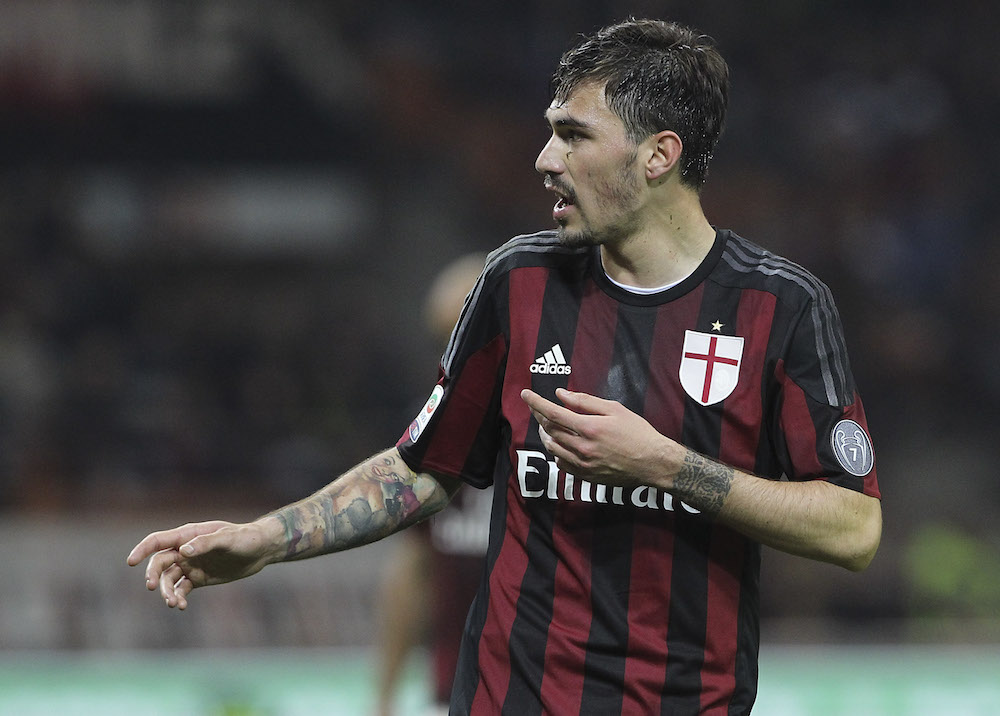 The club wrote that "during last night's Italy game [with Germany], Alessio Romagnoli sustained a moderate muscular lesion in the groin region. He will be monitored in the coming days."
Sky Sport 24's Peppe Di Stefano had already said that the optimism over Alessio Romagnoli's condition at Milanello – which we'd previously reported on – was quickly dissipating. 
Bought for €25million at the beginning of last season, Romagnoli has bloomed into one of Serie A's most promising defensive talents, though he's often needed a senior player to help him develop. 
Not having him to face off against Mauro Icardi could be difficult.